Jessica Catchings, J.D., '09
March 16th, 2017 by giving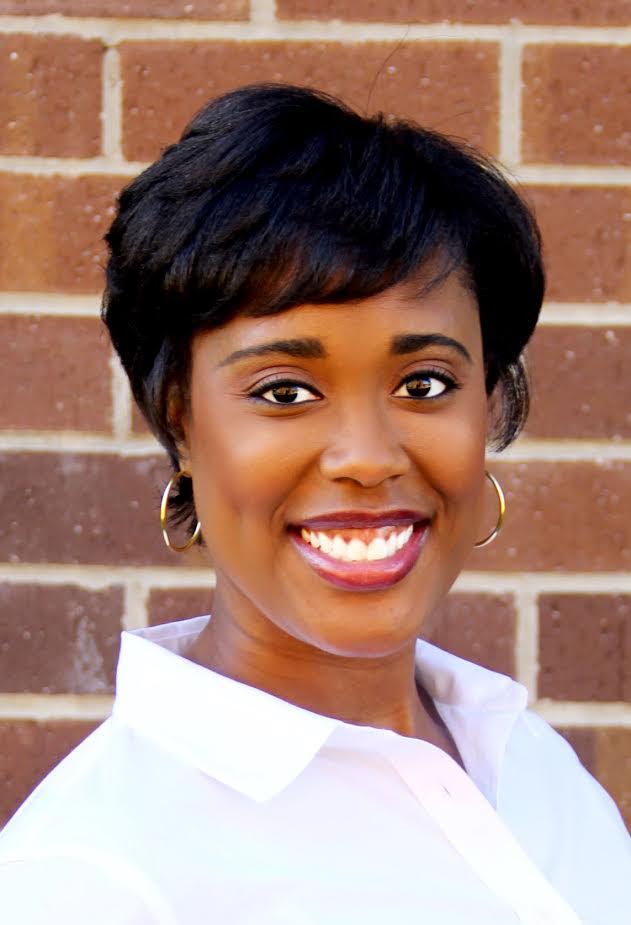 Attorney Jessica Catchings, a native of Ridgeland, Mississippi, graduated summa cum laude from Jackson State University with a Bachelor of Arts degree in History in 2009. From there she received a Juris Doctorate from the University Of Mississippi School Of Law and passed the Mississippi Bar in 2012.
While in law school she studied abroad at Downing College of Cambridge University in Cambridge, England. She also interned with former United States Magistrate Judge S. Allan Alexander of the Northern District of Mississippi, worked at the Public Defender Service of the District of Columbia and assisted Mississippi Innocence Project attorneys in petitioning the Mississippi Supreme Court to overturn the convictions of wrongfully incarcerated prisoners.
For the past four years, Attorney Catchings has served as a staff attorney at the Mississippi Center for Justice working in their Consumer Protection and Housing Divisions. There she has saved over one hundred homes by representing homeowners facing foreclosure. Moreover, she has filed Fair Housing complaints to the U.S. Department of Housing and Urban Development against local apartment complexes. She was among a team of attorneys who represented tenants who filed a lawsuit against the City of Ridgeland regarding a zoning ordinance that would have eliminated five apartment complexes in the City. While at the center, she also served as staff attorney at a legal clinic at Hinds Community College.
Attorney Catchings is an adjunct professor at Belhaven University and she recently accepted a full-time position as an attorney in the Government Services division at Horne, LLP. She is a member of the Women in the Profession Committee of the Mississippi Bar. She serves as a member of Jackson State University's School of Business Community Ambassadors and Advisory Board and is a member of the Board of Directors for the Center for Social Entrepreneurship, a non-profit located in West Jackson.