Erica Webber
July 15th, 2019 by alumni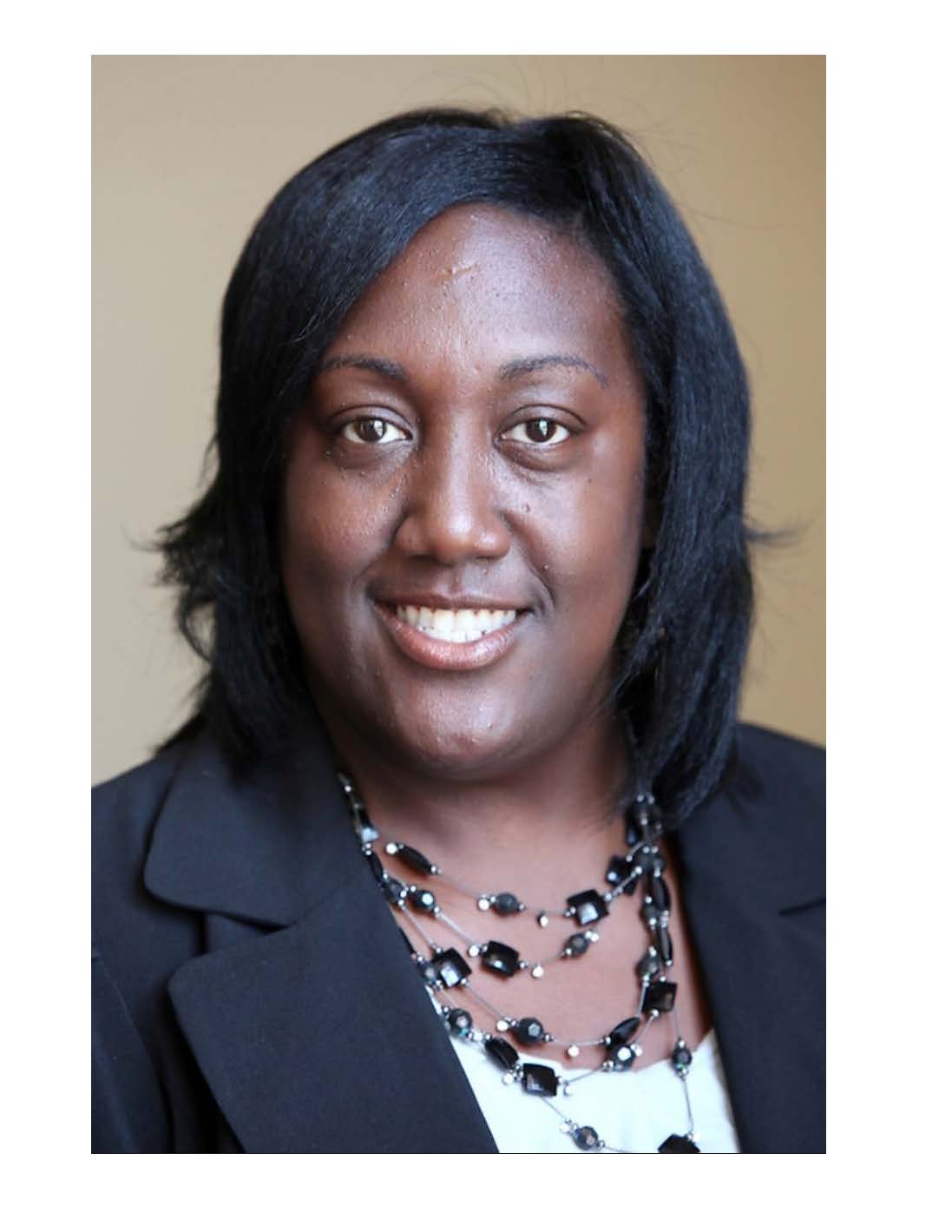 A dynamic scholar, transformative leader, and forward-thinking visionary, President Jones is committed to building upon MAE's historical legacy while advancing the organization's mission and achieving new levels of excellence. Her focus will be on strengthening the teaching profession, growing and engaging membership, increasing the organization's presence, and better equipping educators with skills and resources that will allow them to compete in the globalized 21st century educational setting.
Previously, President Jones served as an instructional coach and teacher in the Hinds County School District for four years. While there, she improved her students' passage rate on district-level assessments and saw profound academic growth in her pupils. Because of her effective instructional practices, she was named Teacher of the Year for Gary Road Elementary. It didn't take long before district leadership took notice of her superb performance in the classroom. Jones was named Hinds County's District Teacher of the Year and her class became a model classroom for teachers to visit.
In 2018, she was also selected by the NEA Foundation to serve as a Global Learning Fellow. Later this summer she will travel to South Africa where she will share educational experiences from the United States. Jones has served as a local president for the Jackson Association of Educators and been an advocate for educators in Mississippi for eighteen years. She has served on MAE's state leadership team as Mississippi's national education director and, most recently, as the organization's secretary-treasurer. Jones is also a prolific Praxis trainer and has helped to place dozens of teachers in Mississippi classrooms.
A native of Houston, Mississippi, Jones earned a bachelor's and master's degree in Elementary Education from Jackson State University in May 2000. She also holds certifications in English (7-12), Math (7-12), and Library Media.
President Jones is a member of several professional organizations, including the Mississippi Association of Educators and the National Education Association, The Byram-Terry JSU Alumni Association, Byram-Terry Junior Auxiliary, and Delta Sigma Theta Sorority, Inc. In her leisure time, Jones enjoys Jackson State University sports, reading, and traveling. She is married to Arthur Jones and is the proud mother of two children, Nicholas and Kenley Grace.