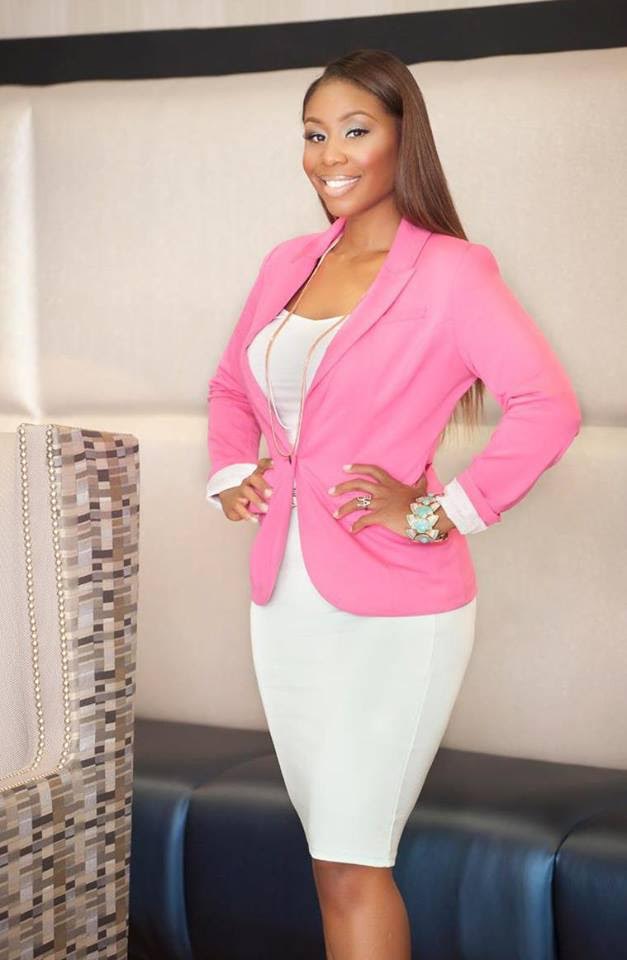 Ja'el "The Great" Roberson is a professor, life coach, and dynamic motivational speaker who is passionate about spreading the message that "You are Perfect for Your Purpose."
Ja'el The Great's passion for life and quest for excellence has propelled her to great levels of personal success. She honed her craft as a life coach and motivational speaker while working as a facilitator for world-famous motivational legend Les Brown at his "How to Become a Millionaire" Workshop. That opportunity – coupled with her experience meeting Oprah Winfrey, studying the billionaire in her element, and experiencing her giving spirit – inspired Ja`el to become all that God has created her to be. As an actress and singer/songwriter she has worked with some of the greatest talents alive today, including Tyler Perry, Robert Townsend, Kim Fields, Loretta Devine, Jennifer Holiday, Isaac Caree, and Angie Stone.
A graduate of Thee Jackson State University, Ja'el "The Great" is also a Professor at Spelman College. She has been featured as a keynote speaker for conferences, workshops, and schools across the country. Ja'el is the author of the new book Loving Your Daughter to Greatness: How to Keep Your Daughter From Doing What You Wish You Hadn't and the creator of several workshop series including "Back to Basics," a guide to dating and relationships.