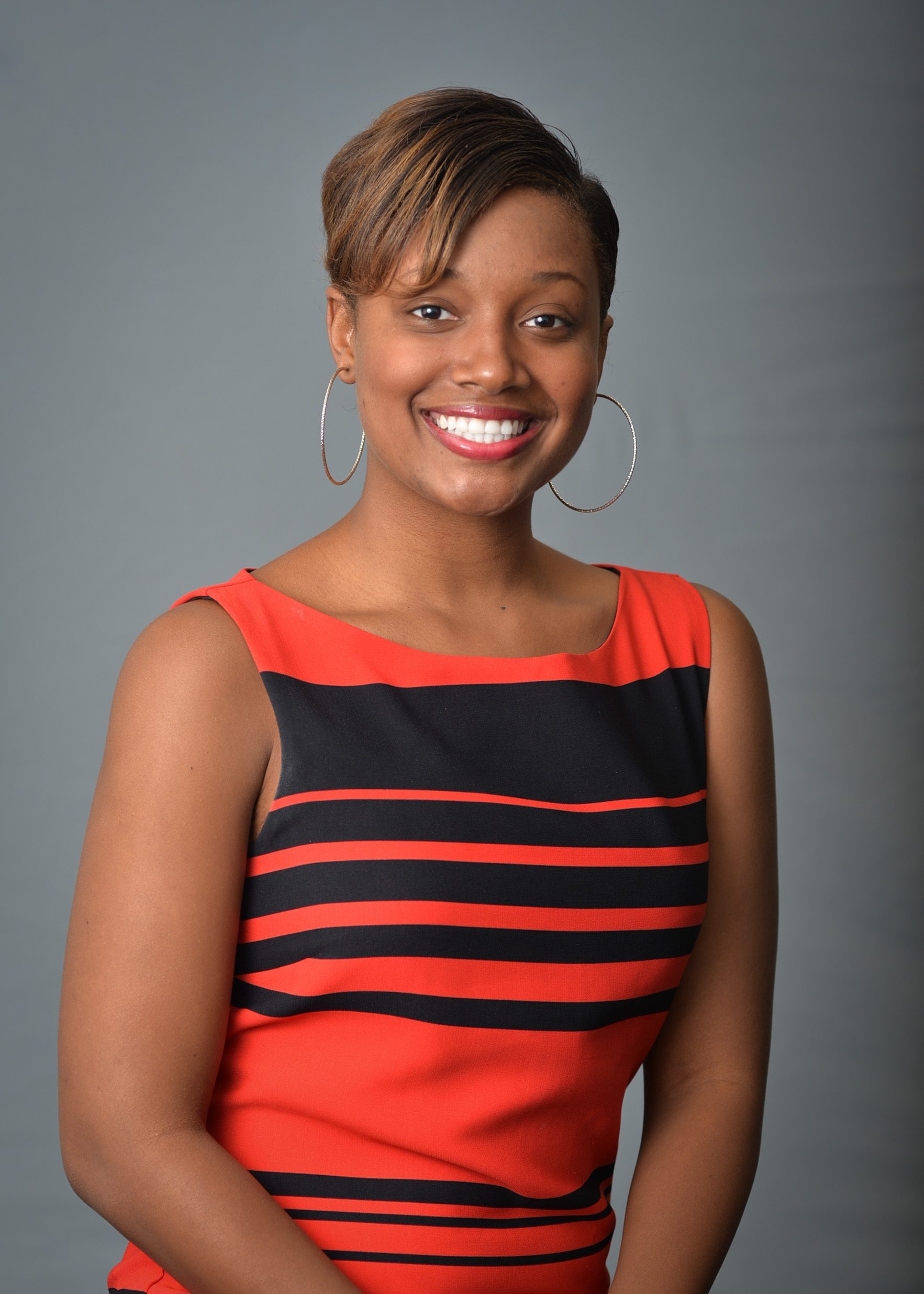 Latoya Moore, Assistant Director
latoya.c.hentz@jsums.edu
(601) 979-2667
LaToya Moore, a 2008 graduate of Alcorn State University, is a former TV journalist who worked as a reporter/weekend anchor at WXVT in Greenville, MS before securing her graduate degree from Jackson State University. After two years of working in television, Moore became the Alumni Affairs Coordinator at Alcorn State University where she planned and executed fundraising efforts including in-person solicitation, student/alumni phonathon and reunion class giving.
In 2013, Moore accepted the position of Assistant Director at Jackson State University. During her first year, Moore planned and executed various activities related to engaging alumni locally and abroad, developed programs to engage alumni and increase their involvement with JSU, and established alumni affinity groups based on identified alumni interest areas. Moore loves working for the alumni in an effort to stay committed to ONEJSU.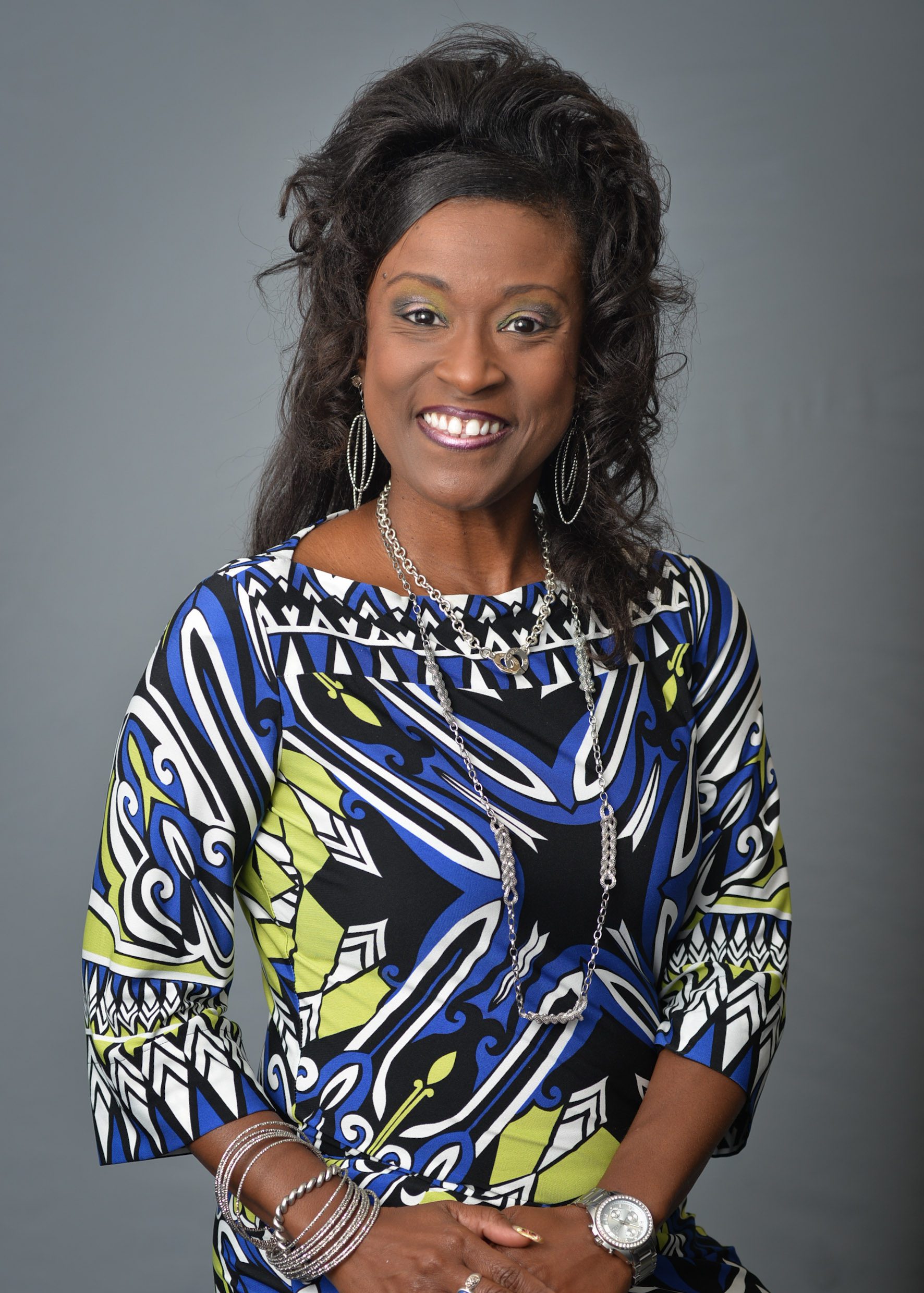 Daphne Moore, Administrative Assistant
daphne.l.moore@jsums.edu
(601) 979-2281
Daphne Moore graduated from JSU with a bachelor's degree in biology. She is responsible for managing and coordinating all aspects of the office. She provides administrative support to the DACR staff, including, but not limited to: handling phone calls and requests for information, drafting a wide variety of correspondence, preparing comprehensive reports, managing files, maintaining a conflict-free calendar of meetings and appointments, and planning travel itineraries. Daphne loves working with the Alumni and is anticipating all of the upcoming events that will engage and cultivate our alums like never before.