Instructor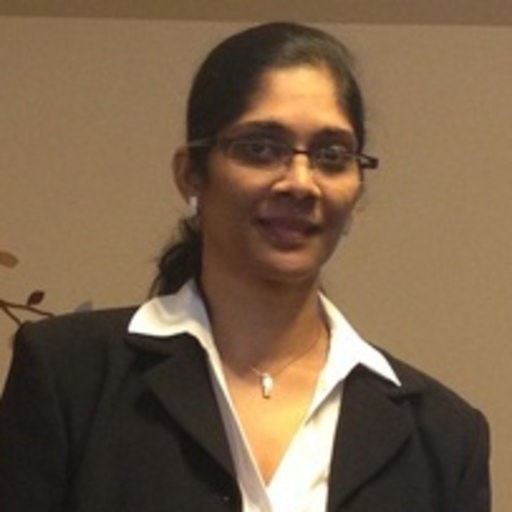 Sudha Yerramilli, Ph.D.
Office: Mississippi e-Center Rm# 52
Phone: (601) 979-1484
Email: sudha.yerramilli@jsums.edu
Education

1.

Ph.D., Jackson State University, Jackson, MS



2.

Masters., Indian Institute of Technology , Kharagpur, India



3.

Bachelors, Jawaharlal Nehru Technological University, India



Research Interests

1.
GIS in emergency Management
2.
Emergency Management Technology
3.
Computer technologies in Emergency Management
4.
Development of Spatial applications in Disaster Management
5.
Technology Education
6.
Environmental Impact Assessments