Little Free Library Unveiling, January, 2015.



JSU Students Volunteer in West Jackson



West Jackson residents recieve Holiday Gift Bags



Heritage Awards Mix & Mingle, November, 2014.



Make A Difference Day at the Jackson Zoo, October, 2014.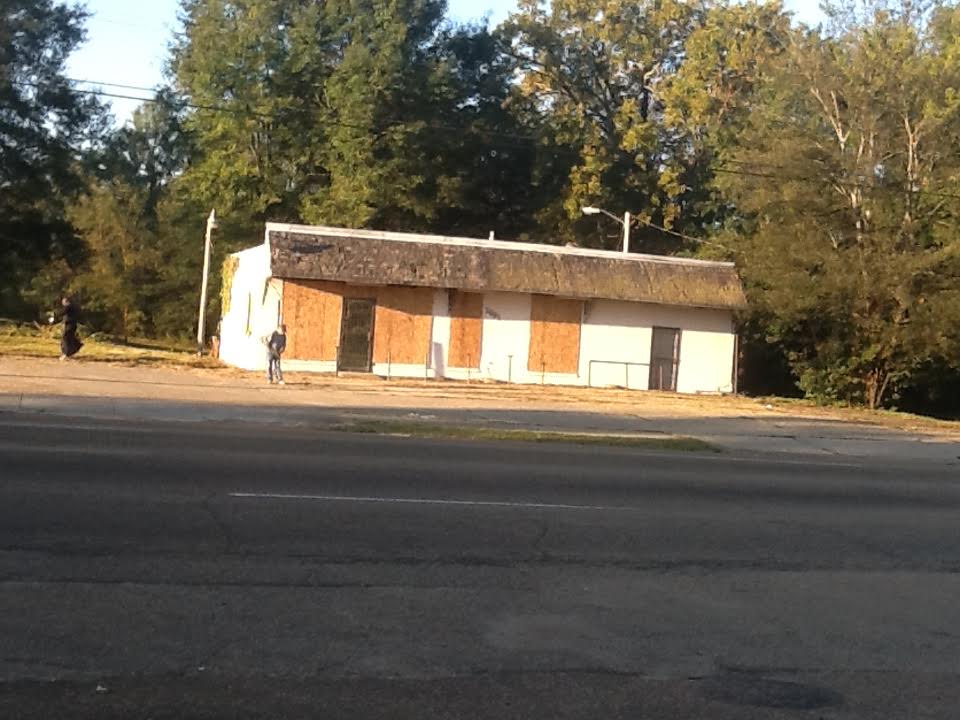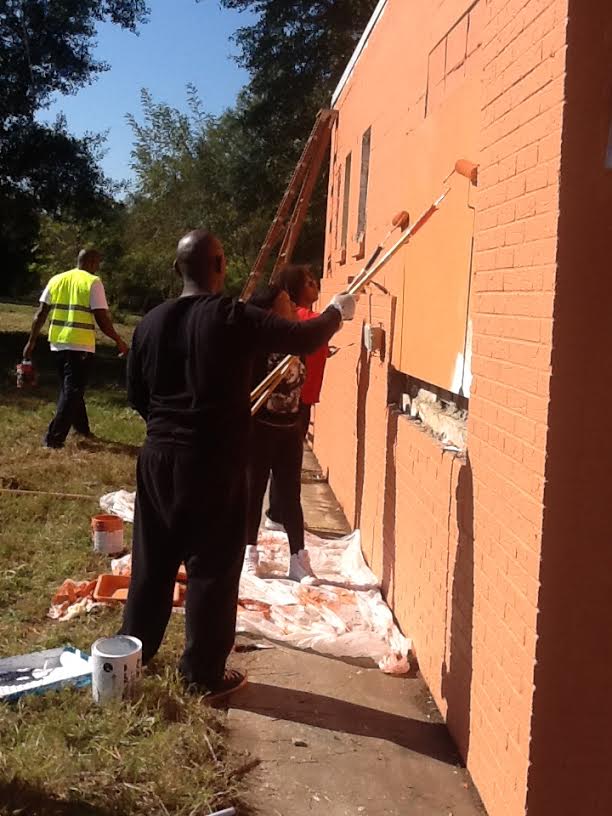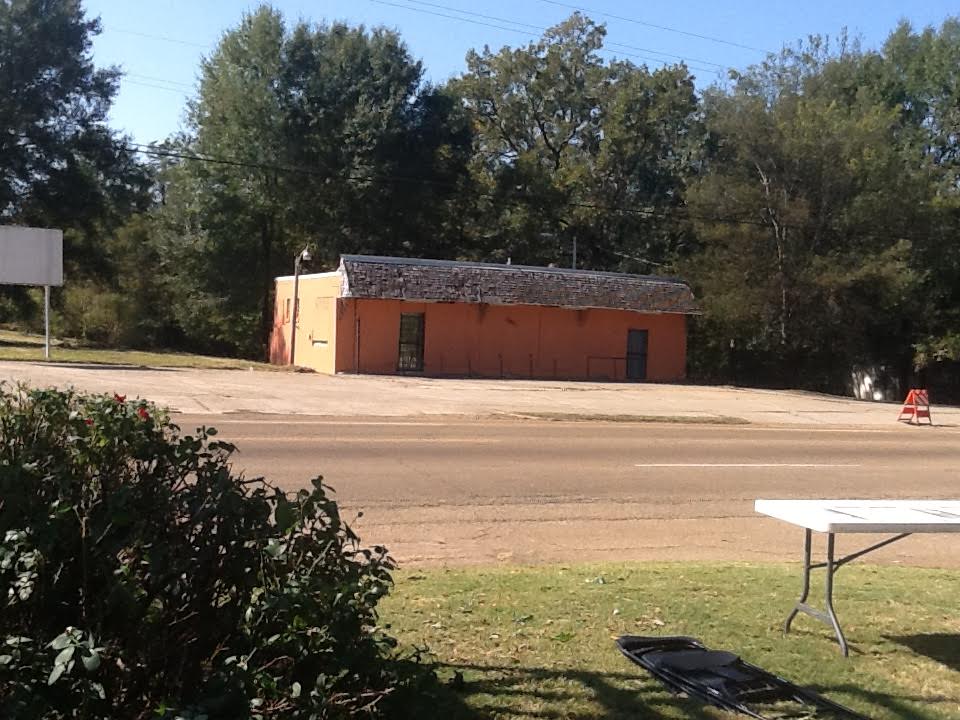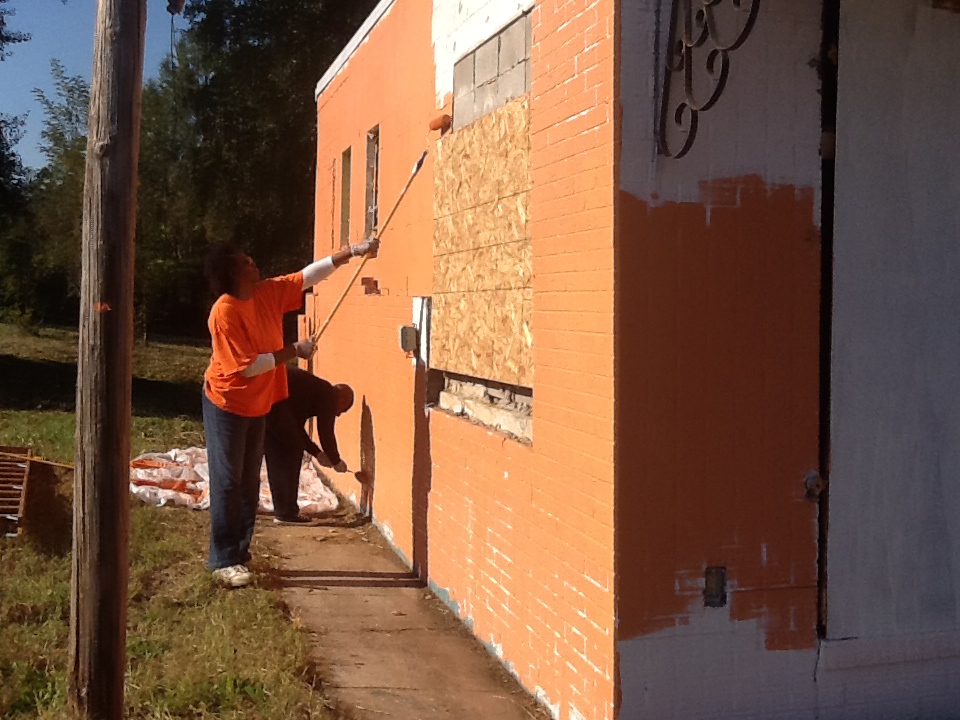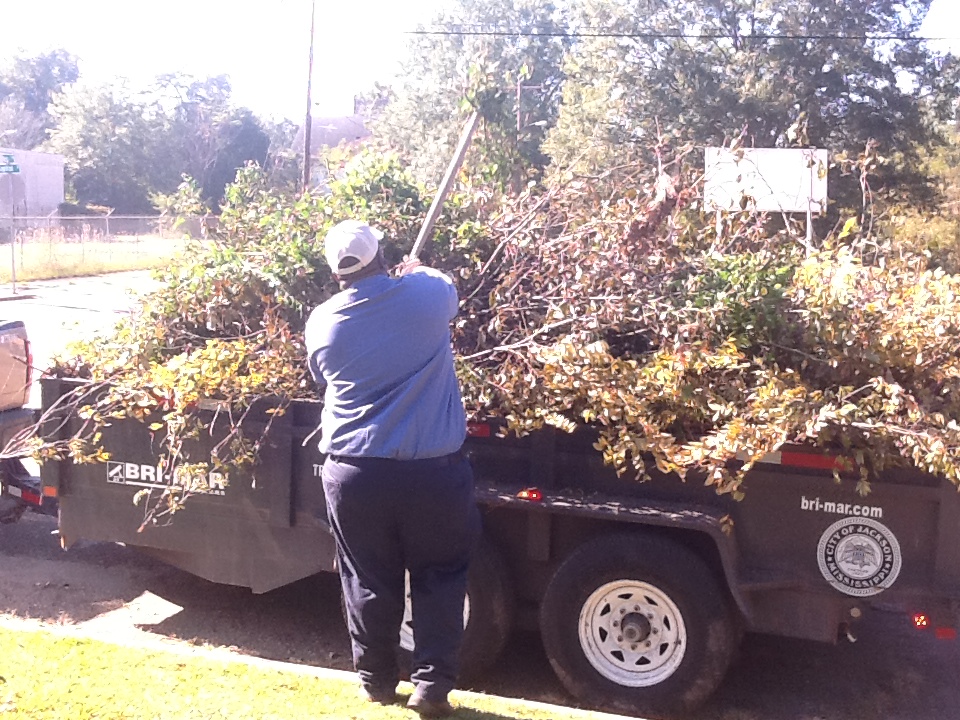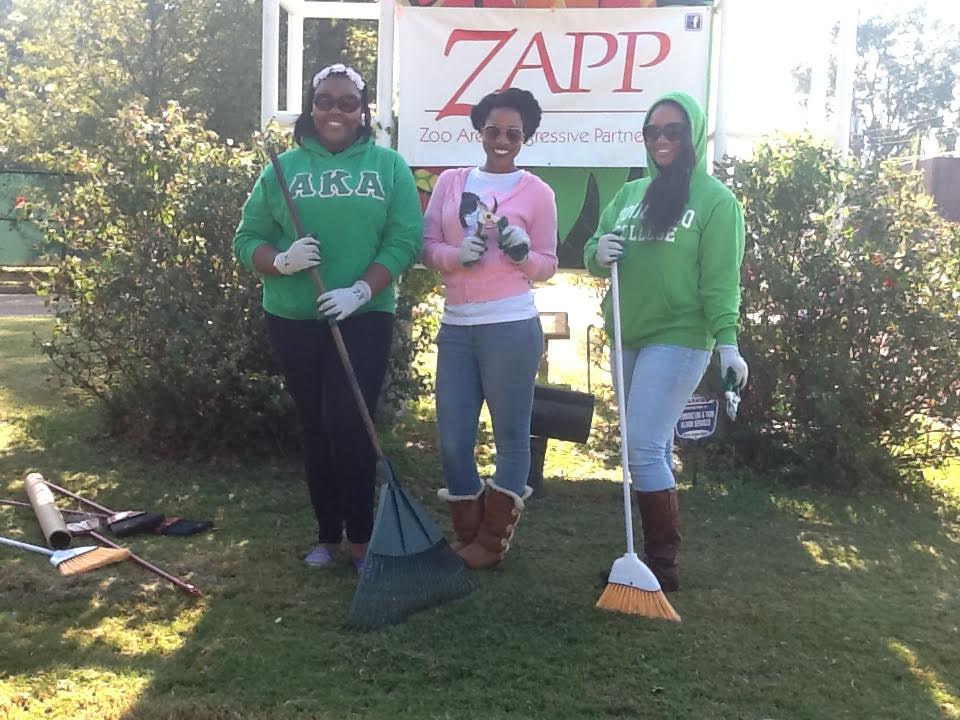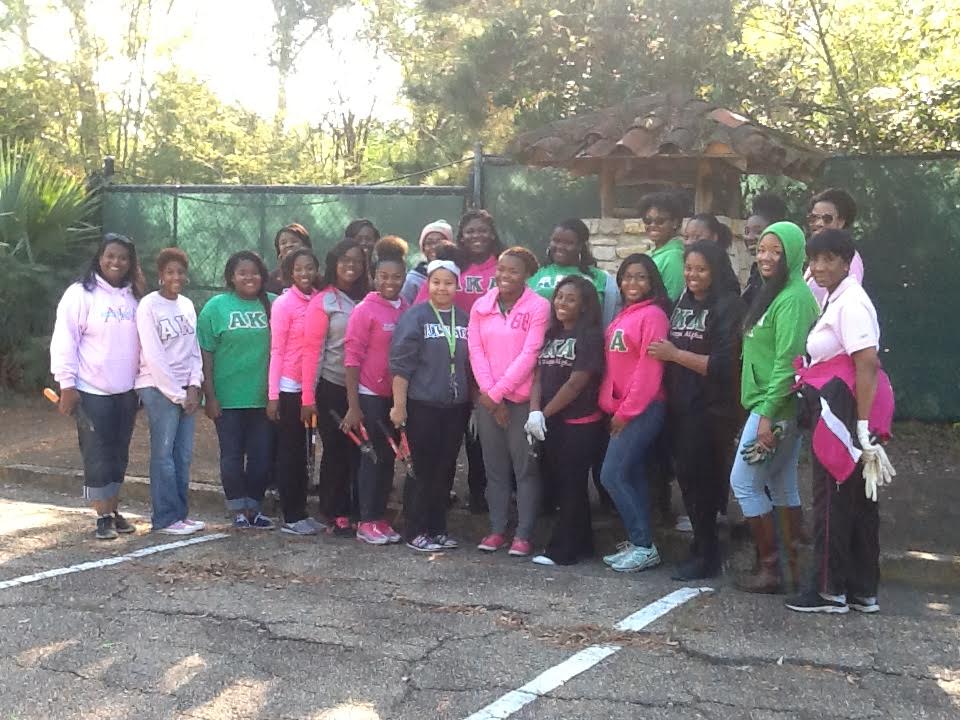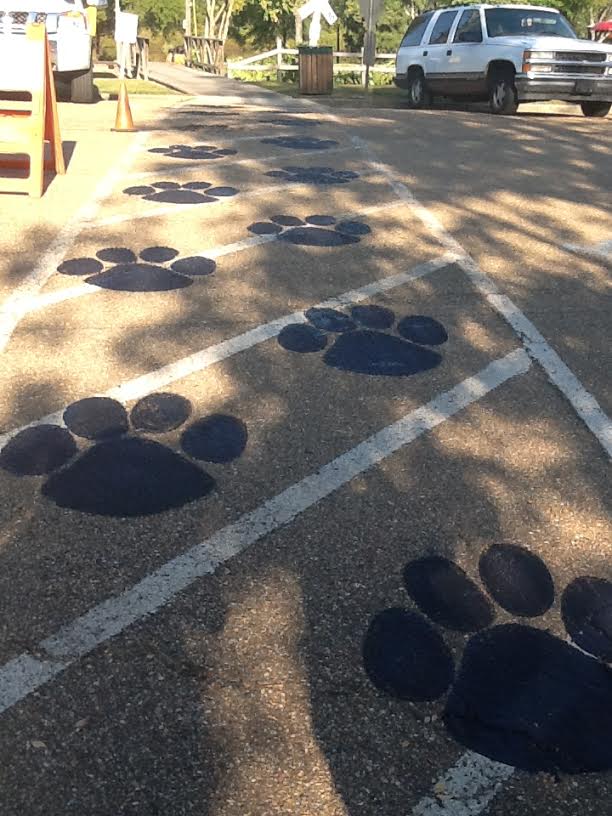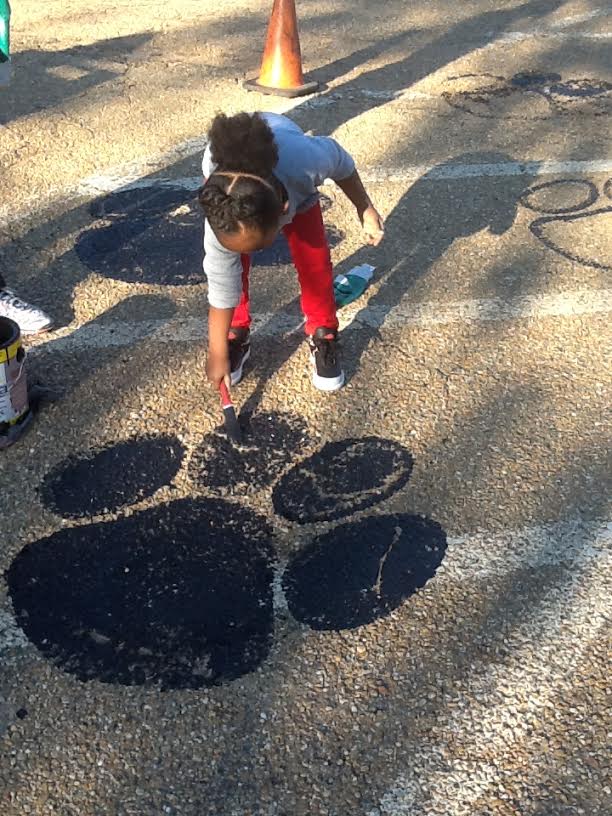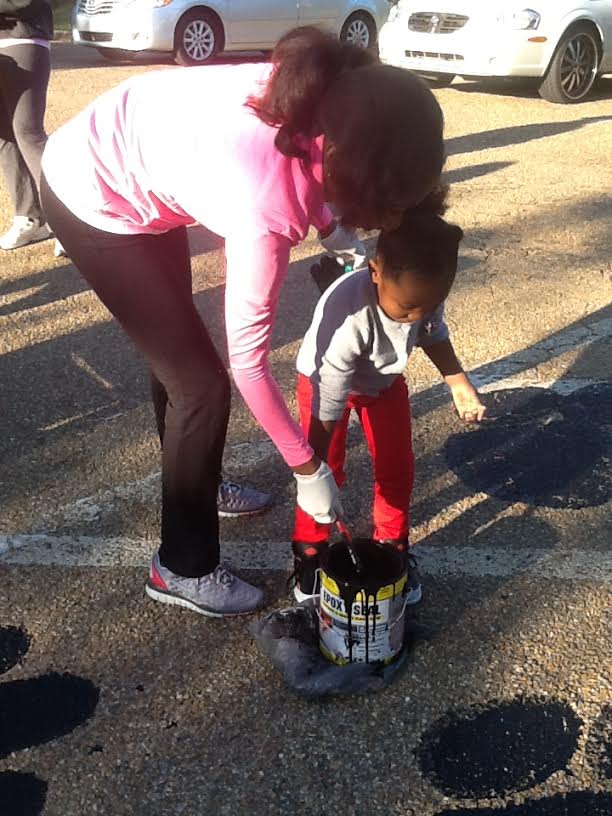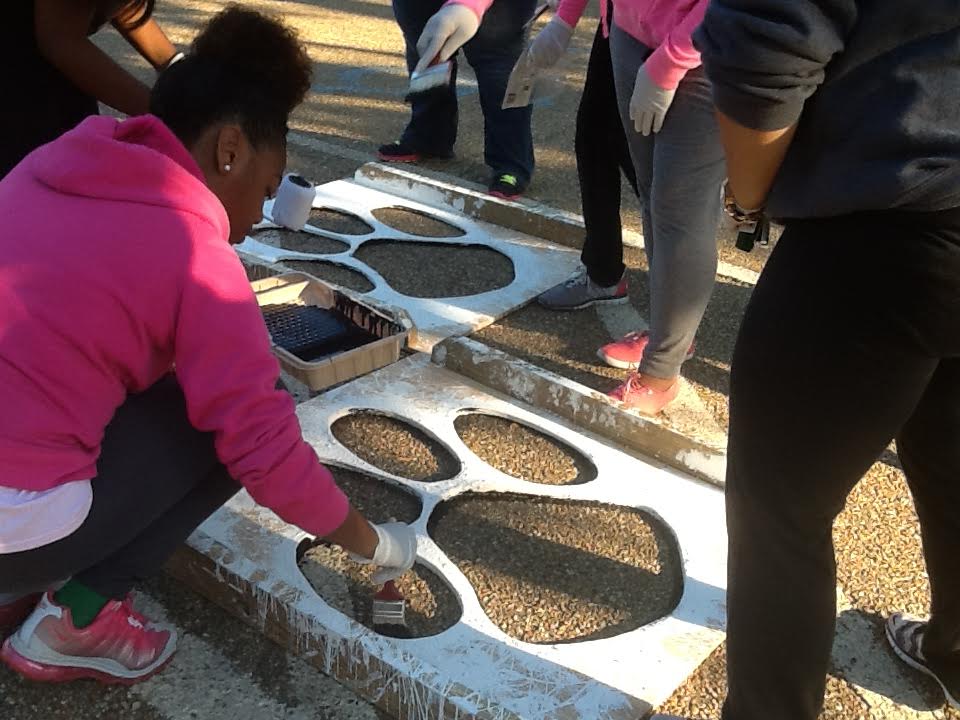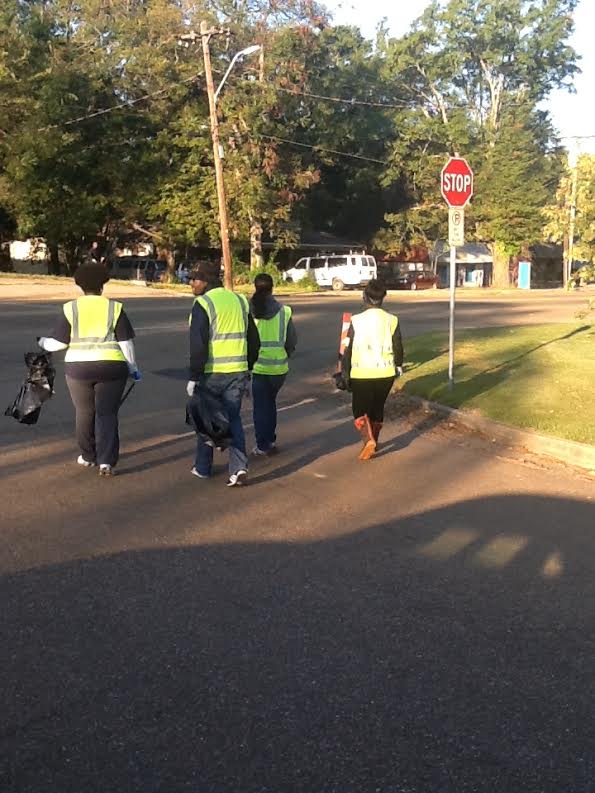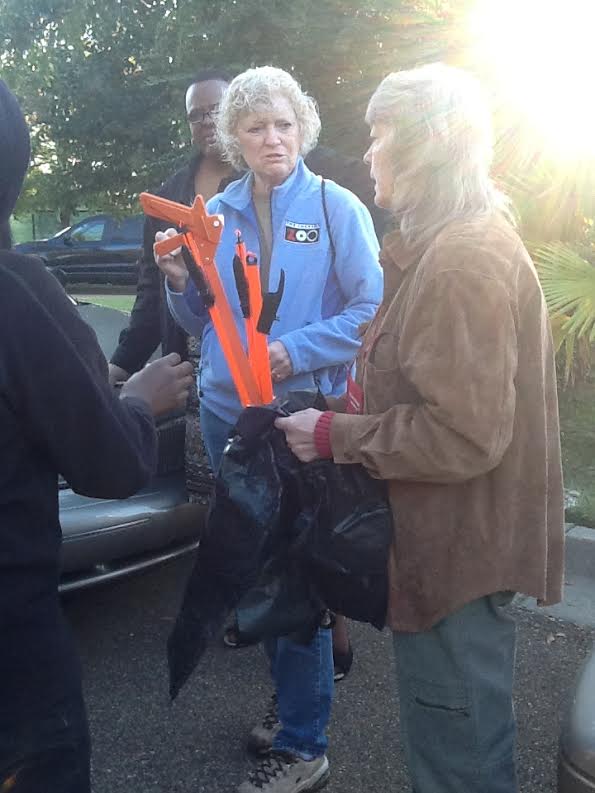 HBCU Community Development Action Coalition Conference, October, 2014.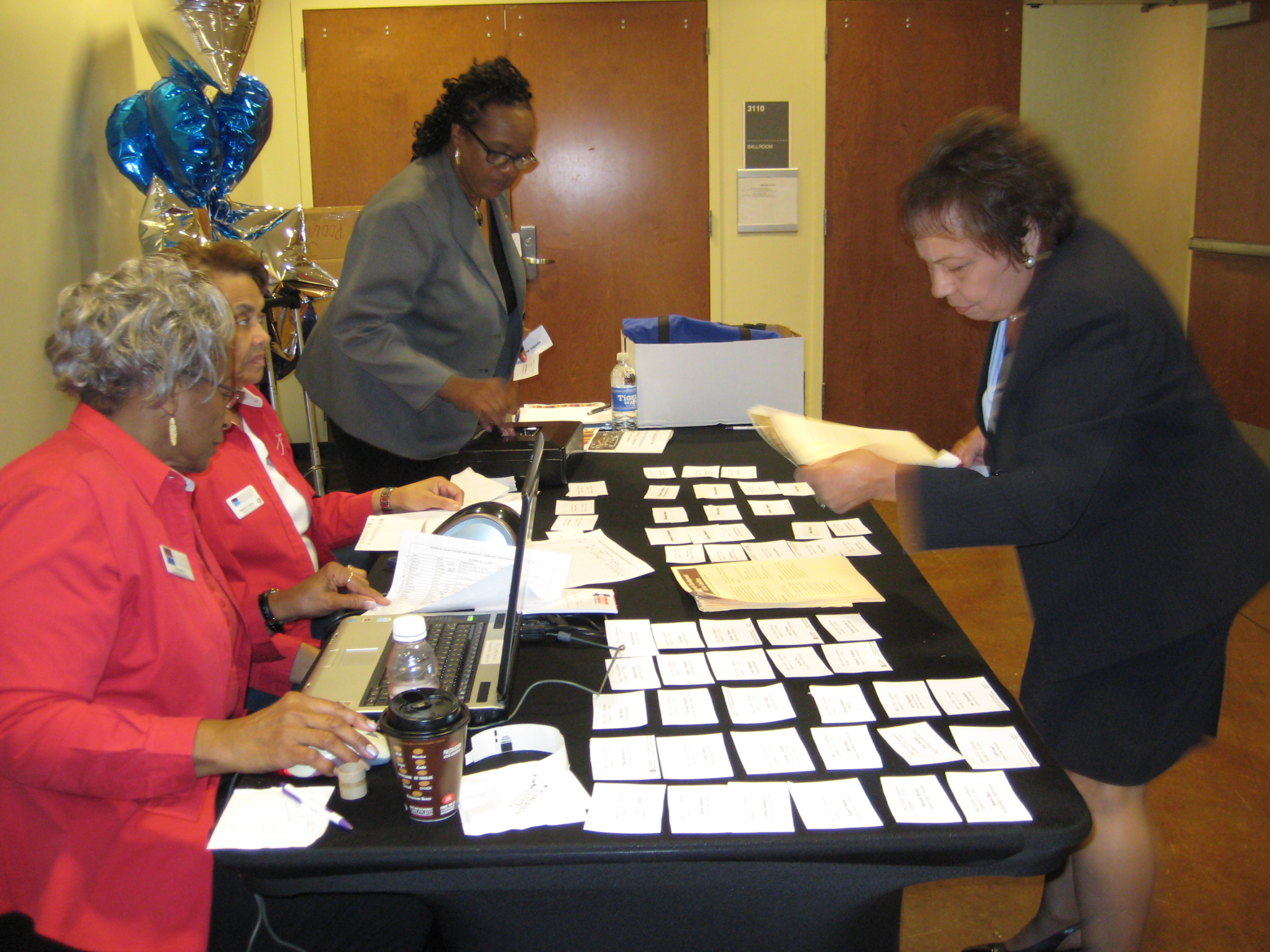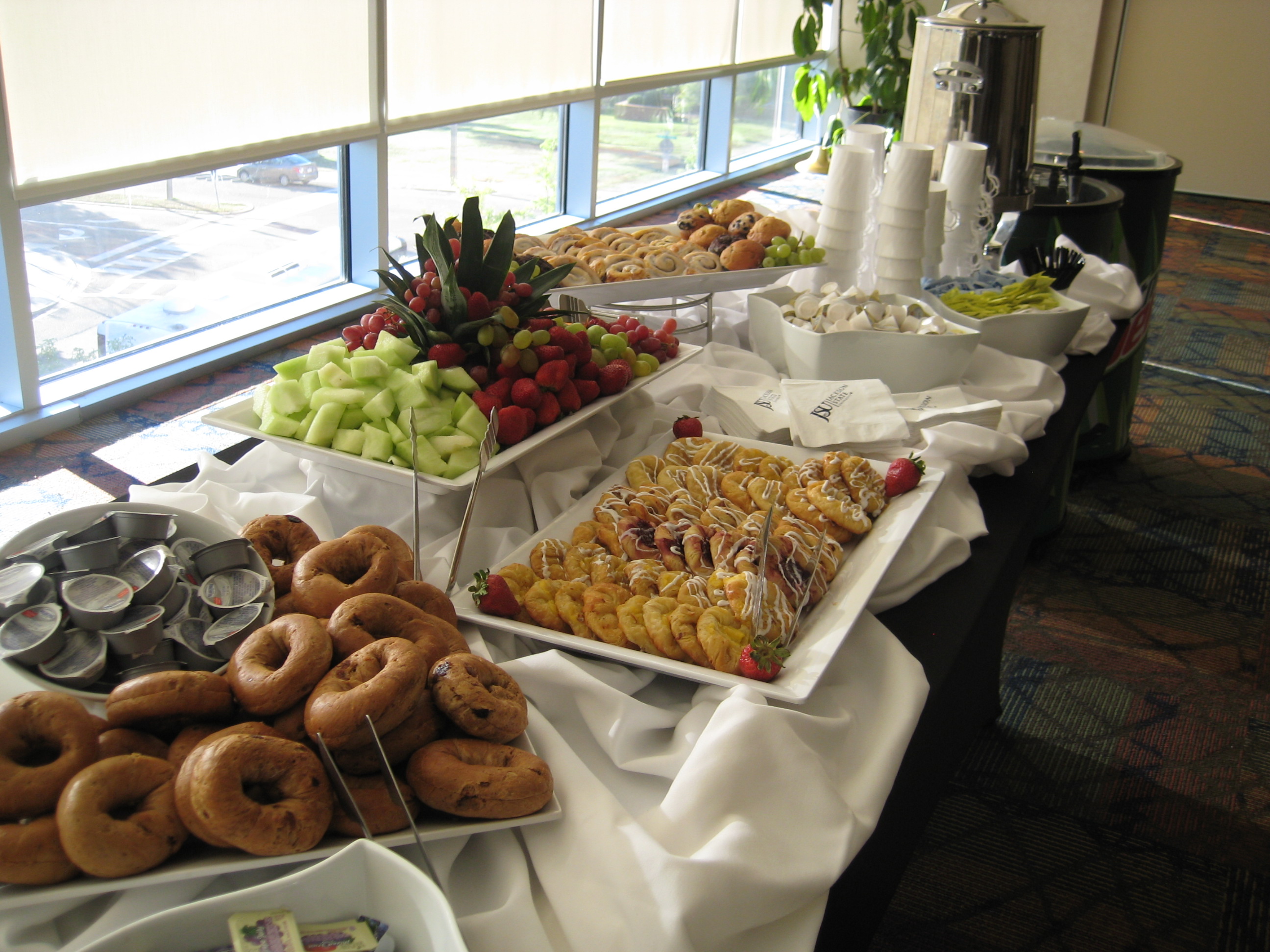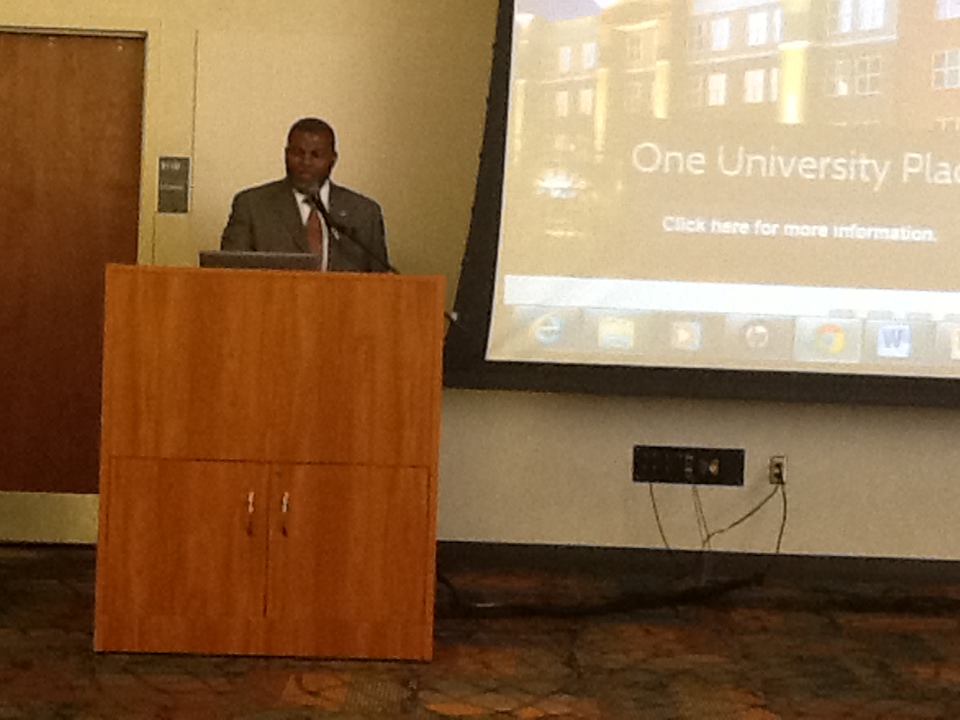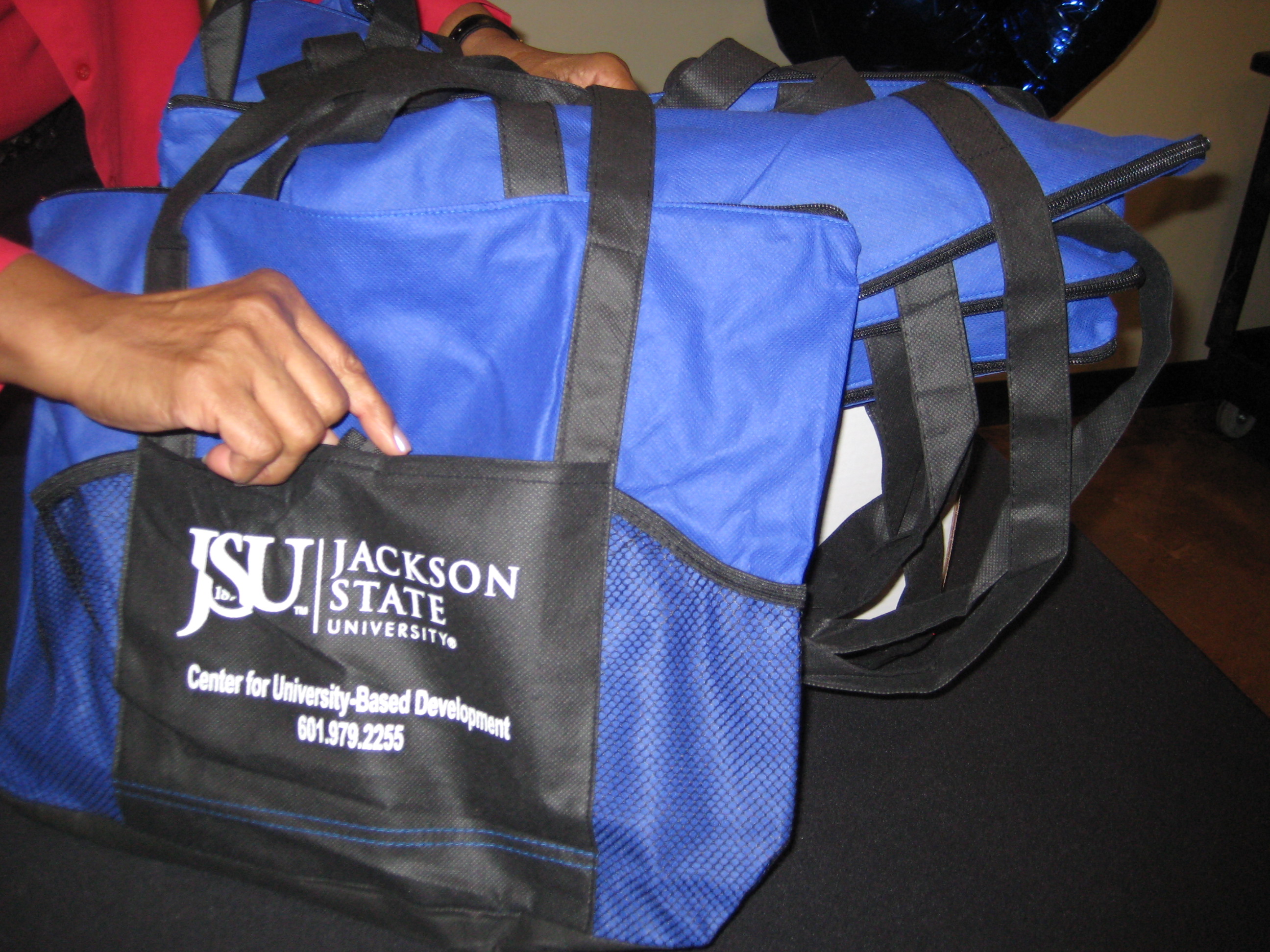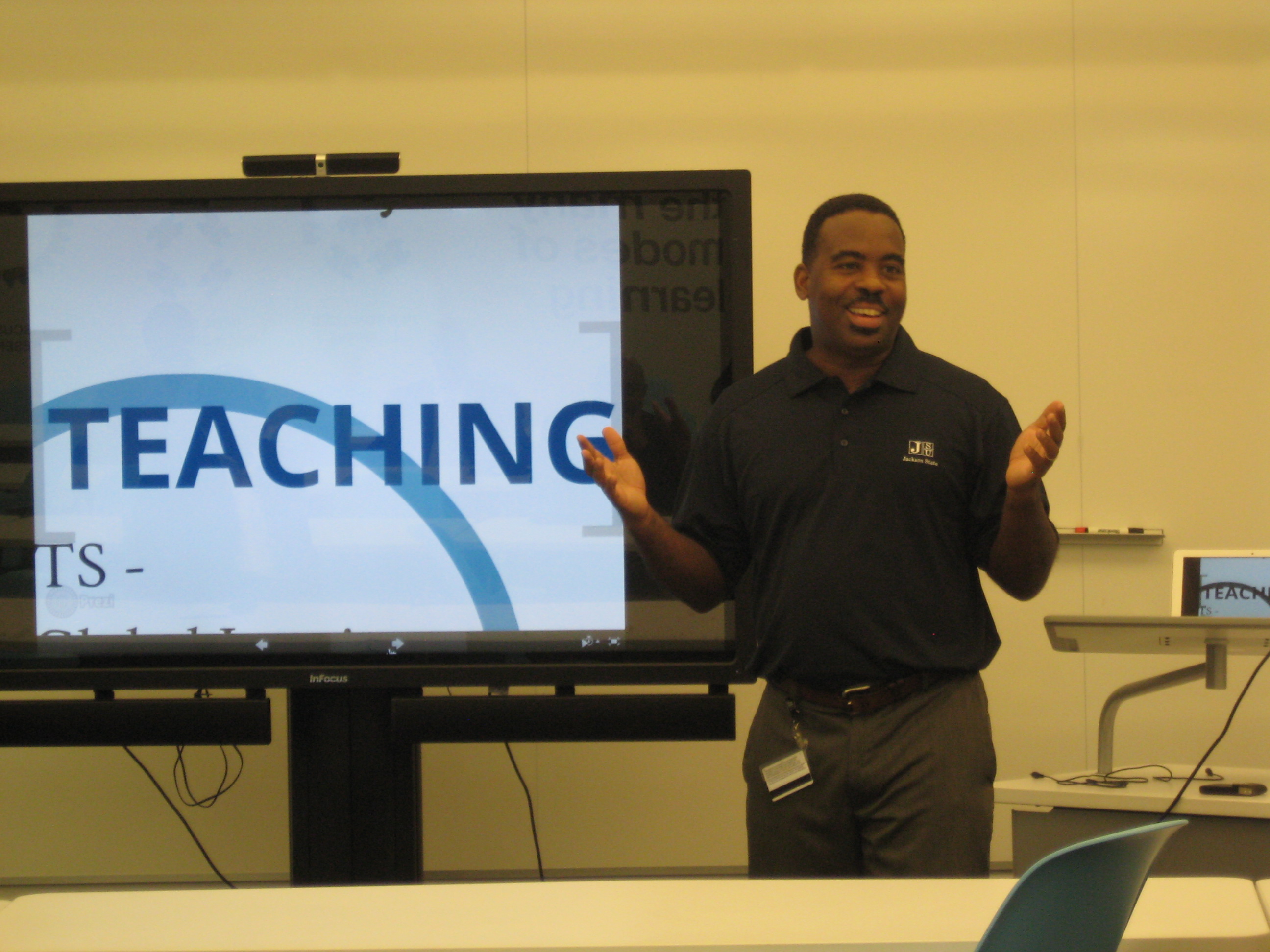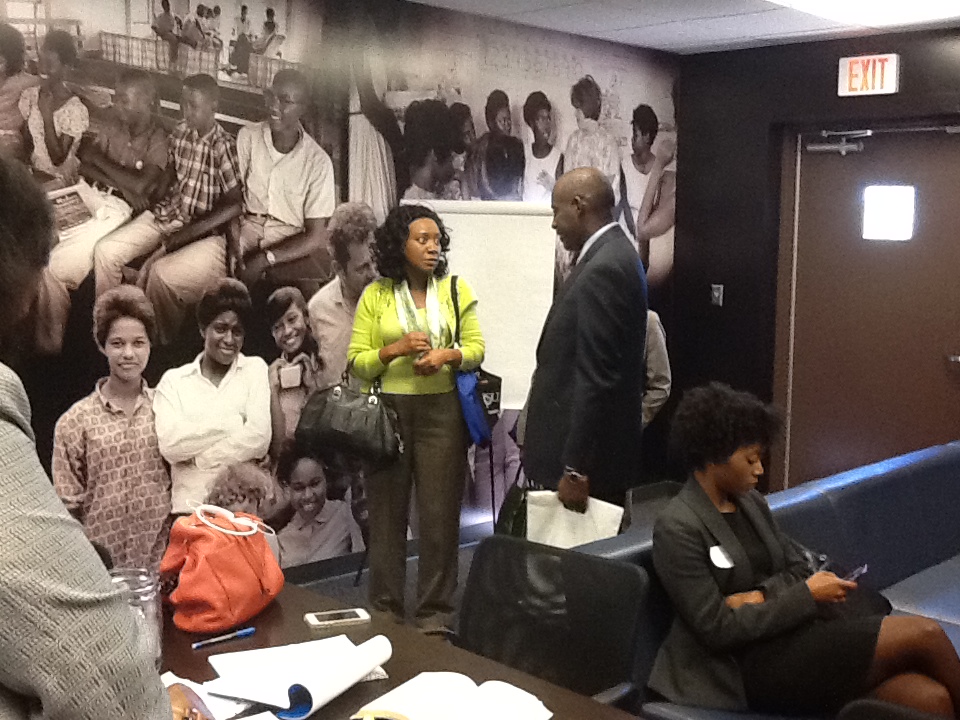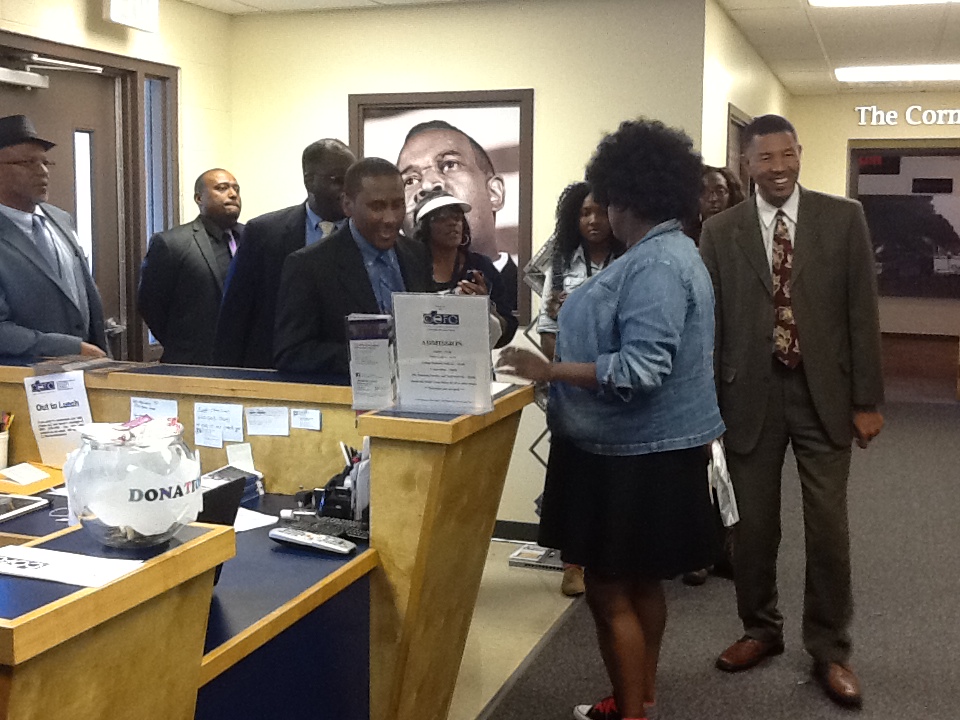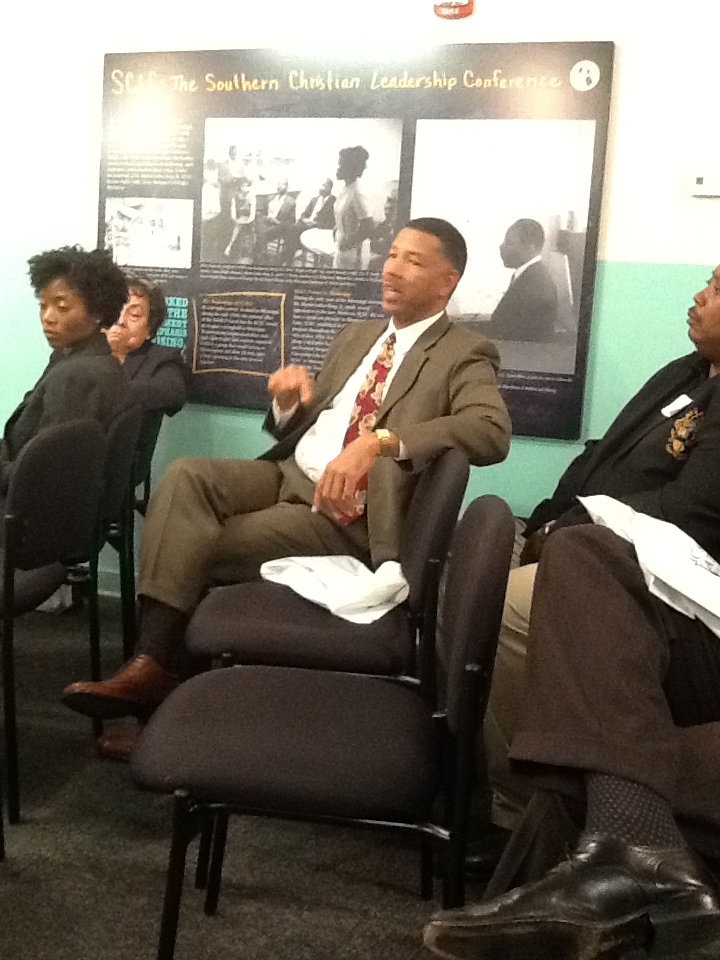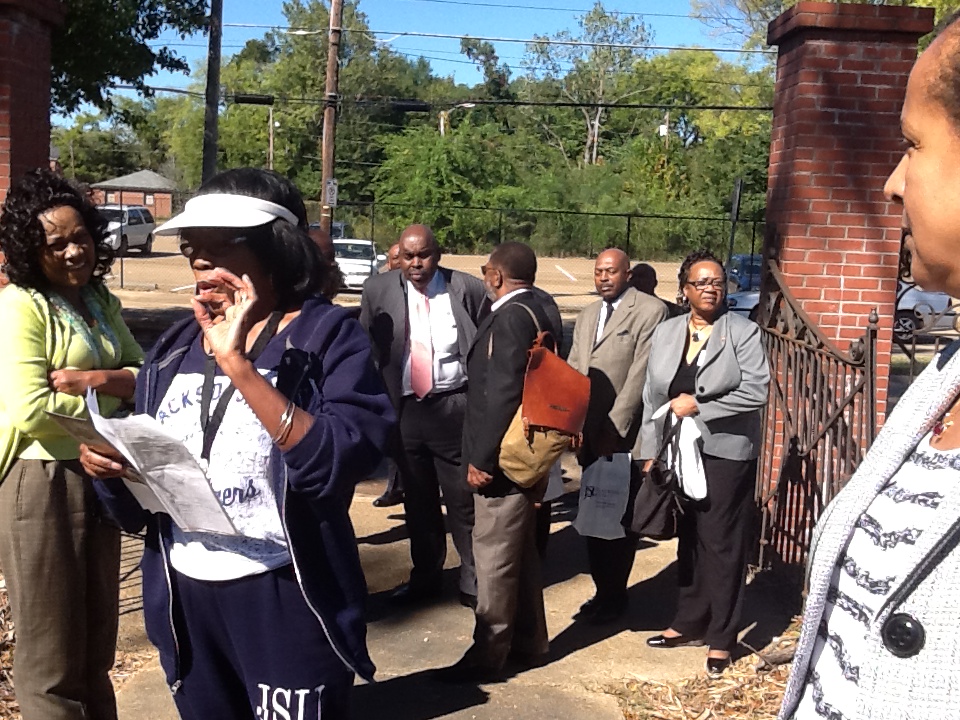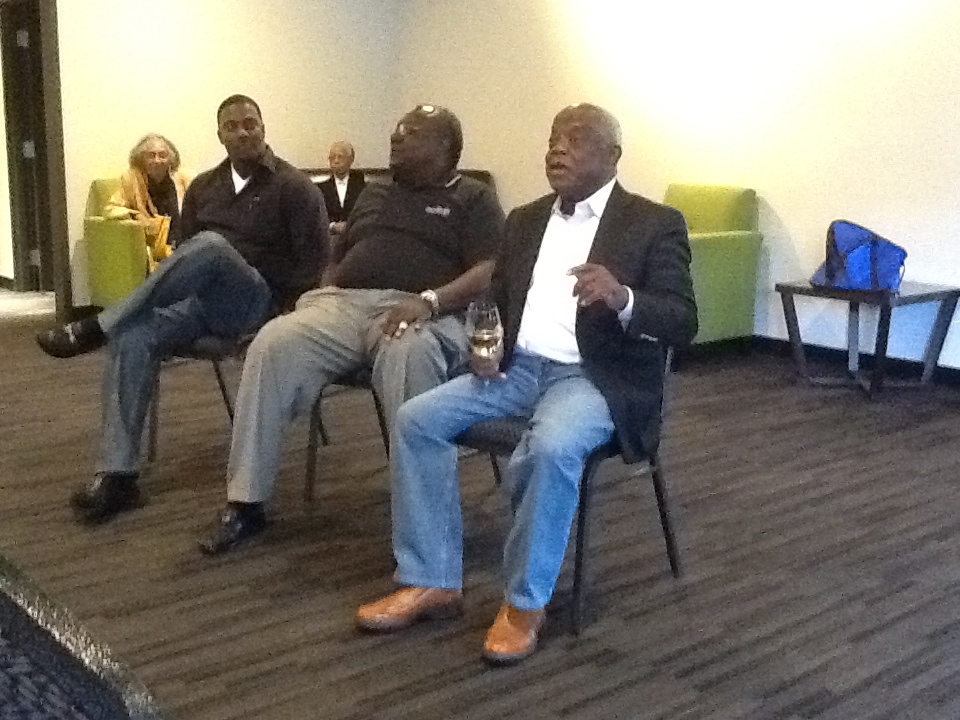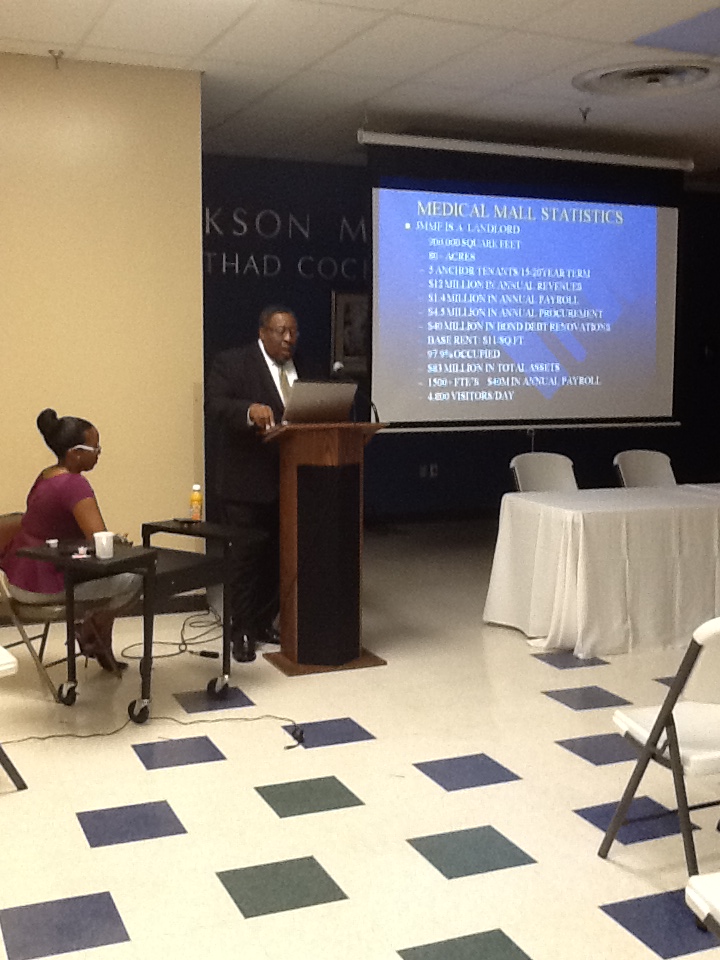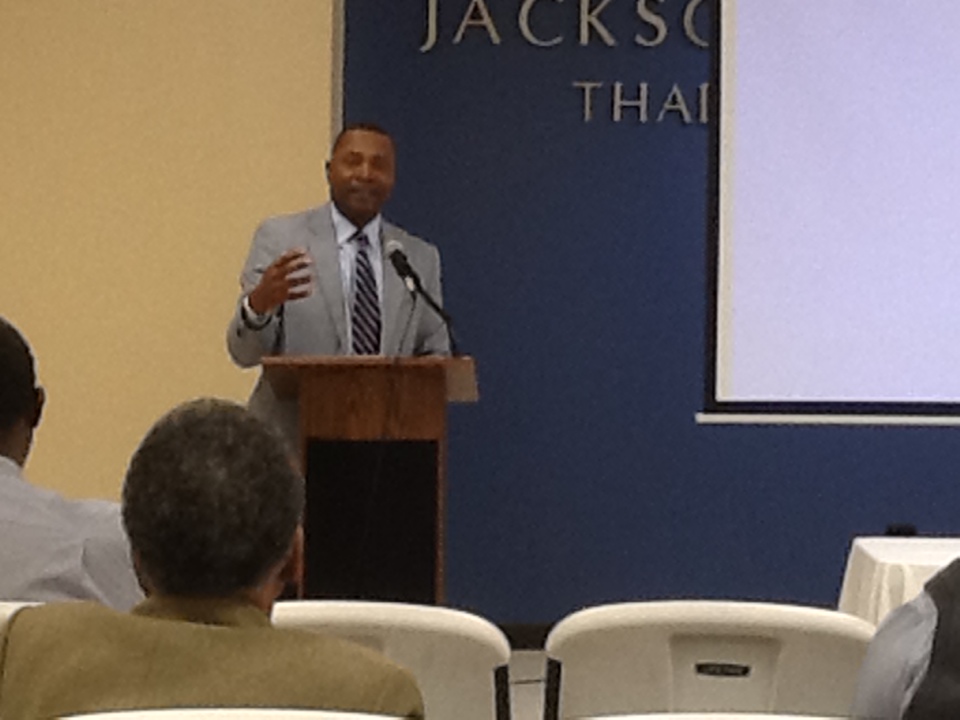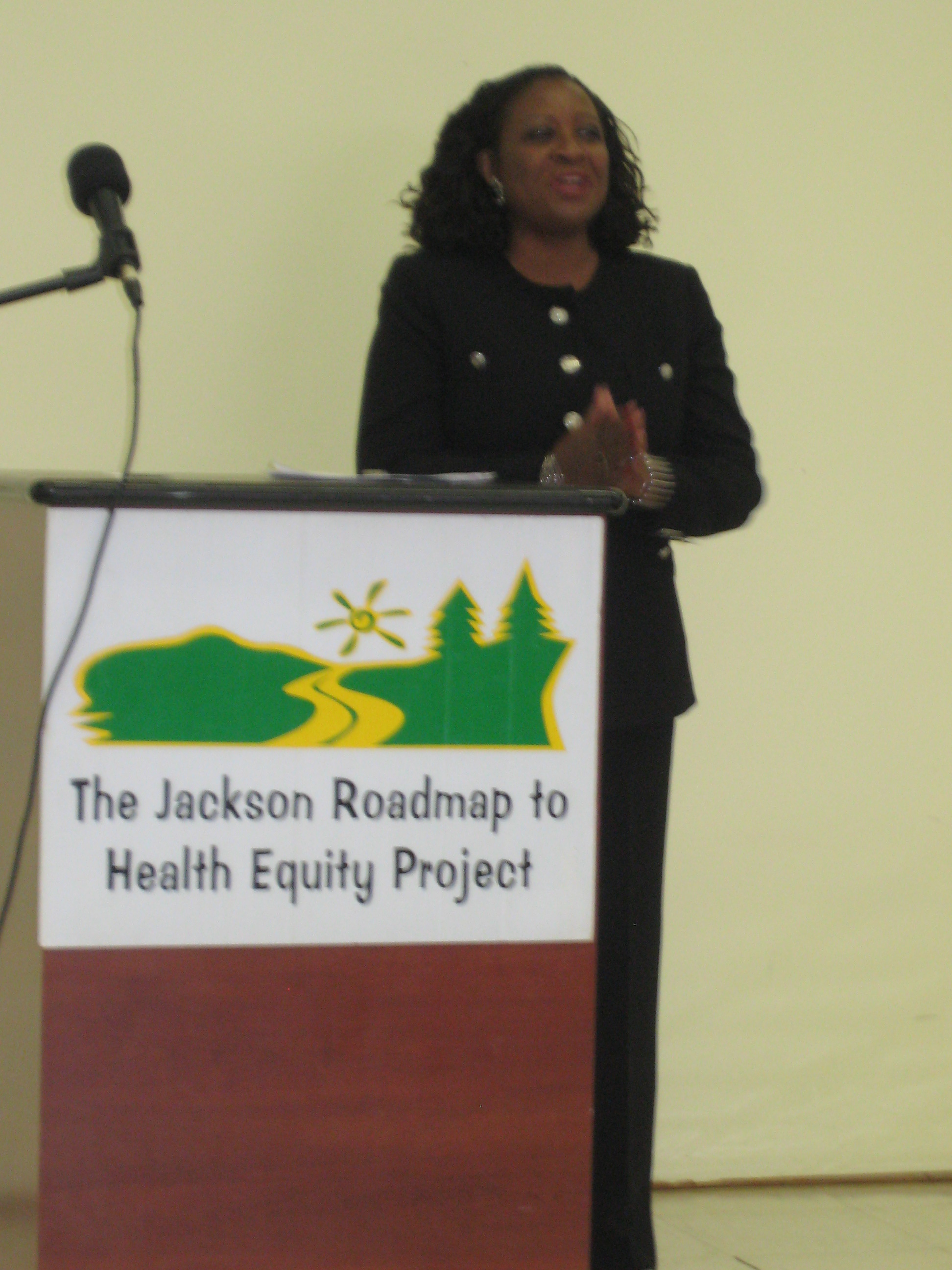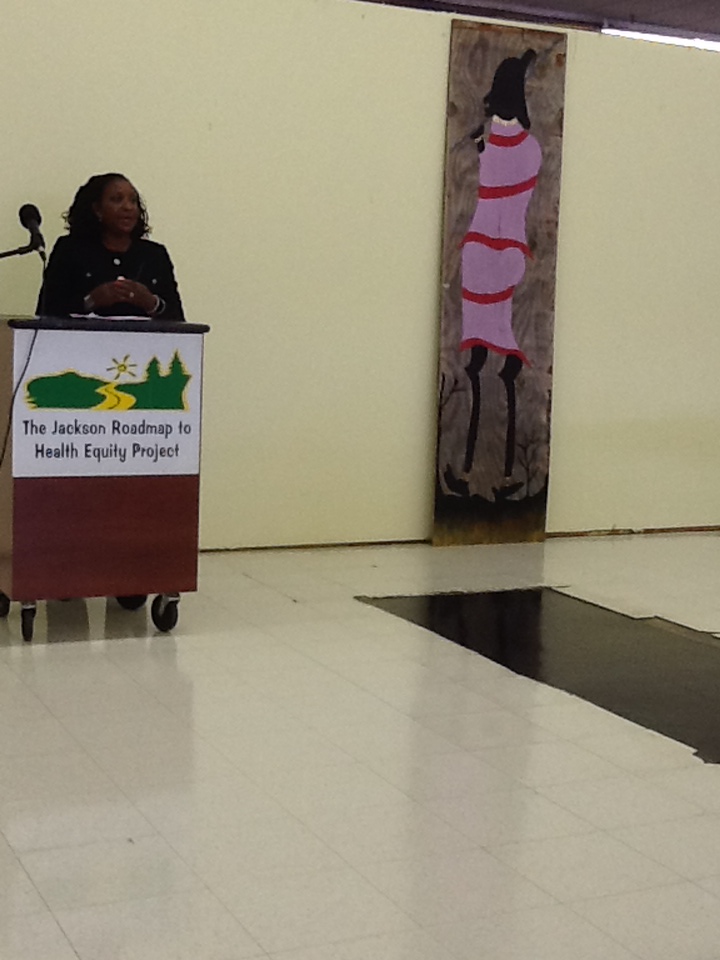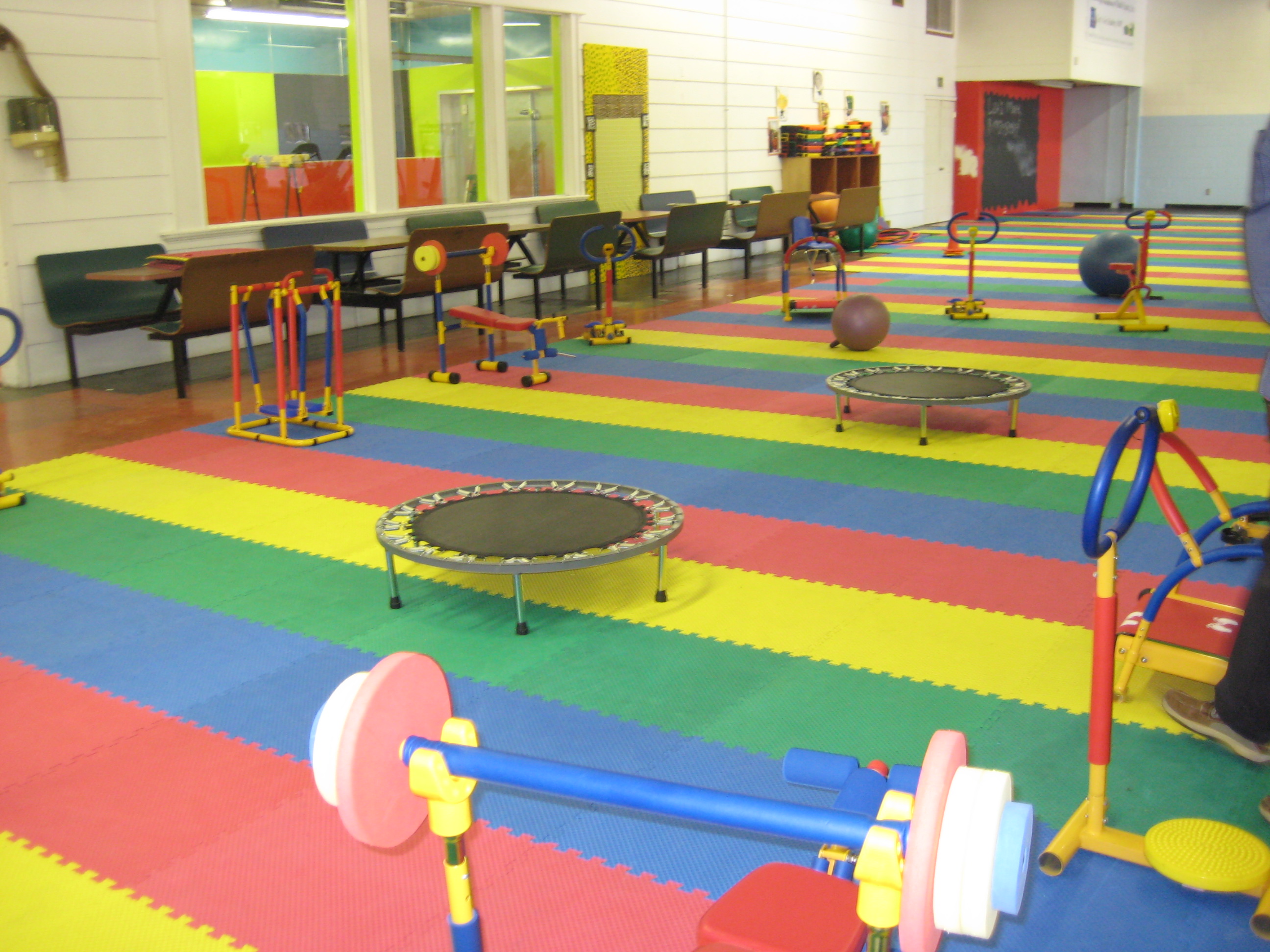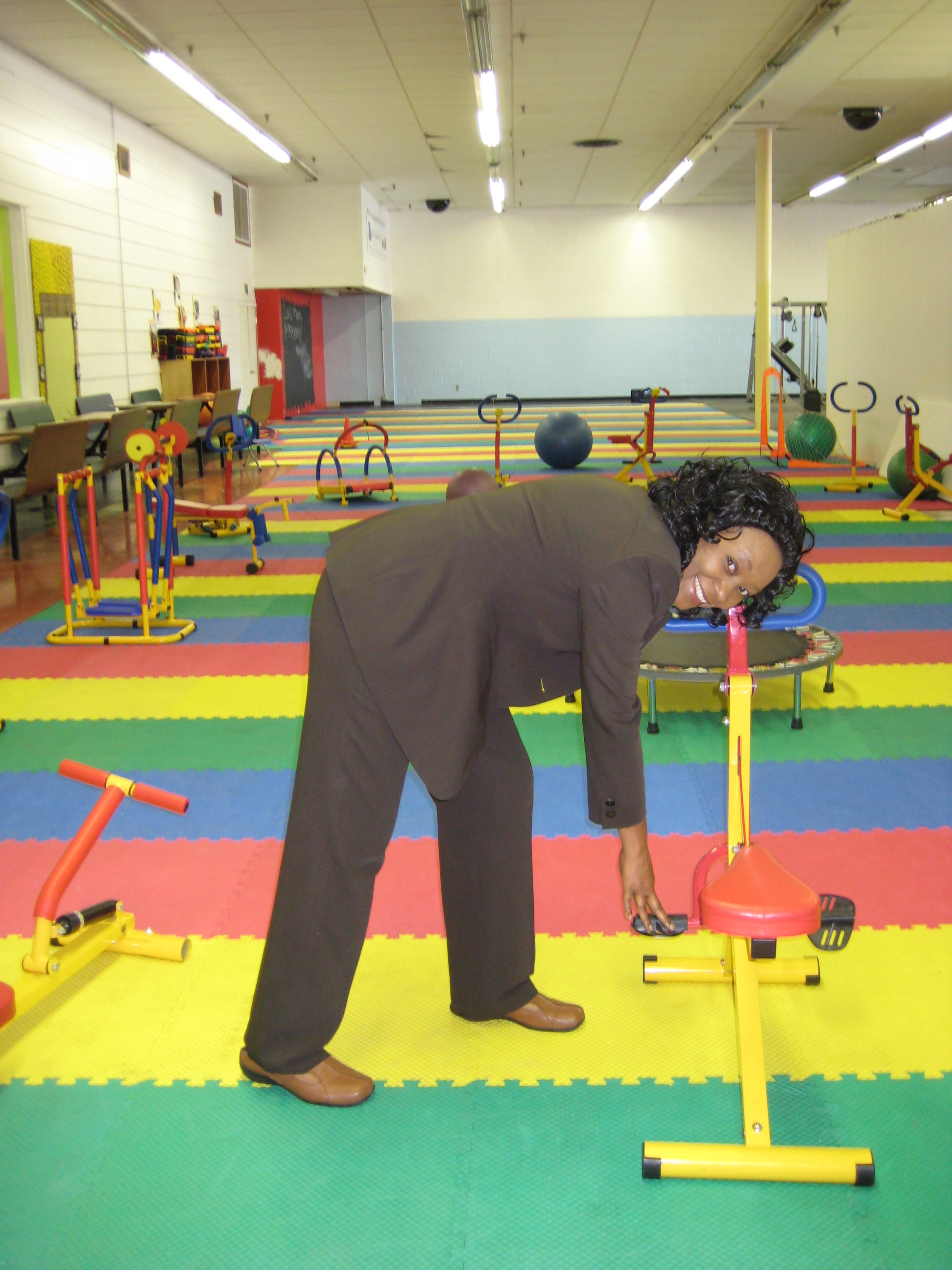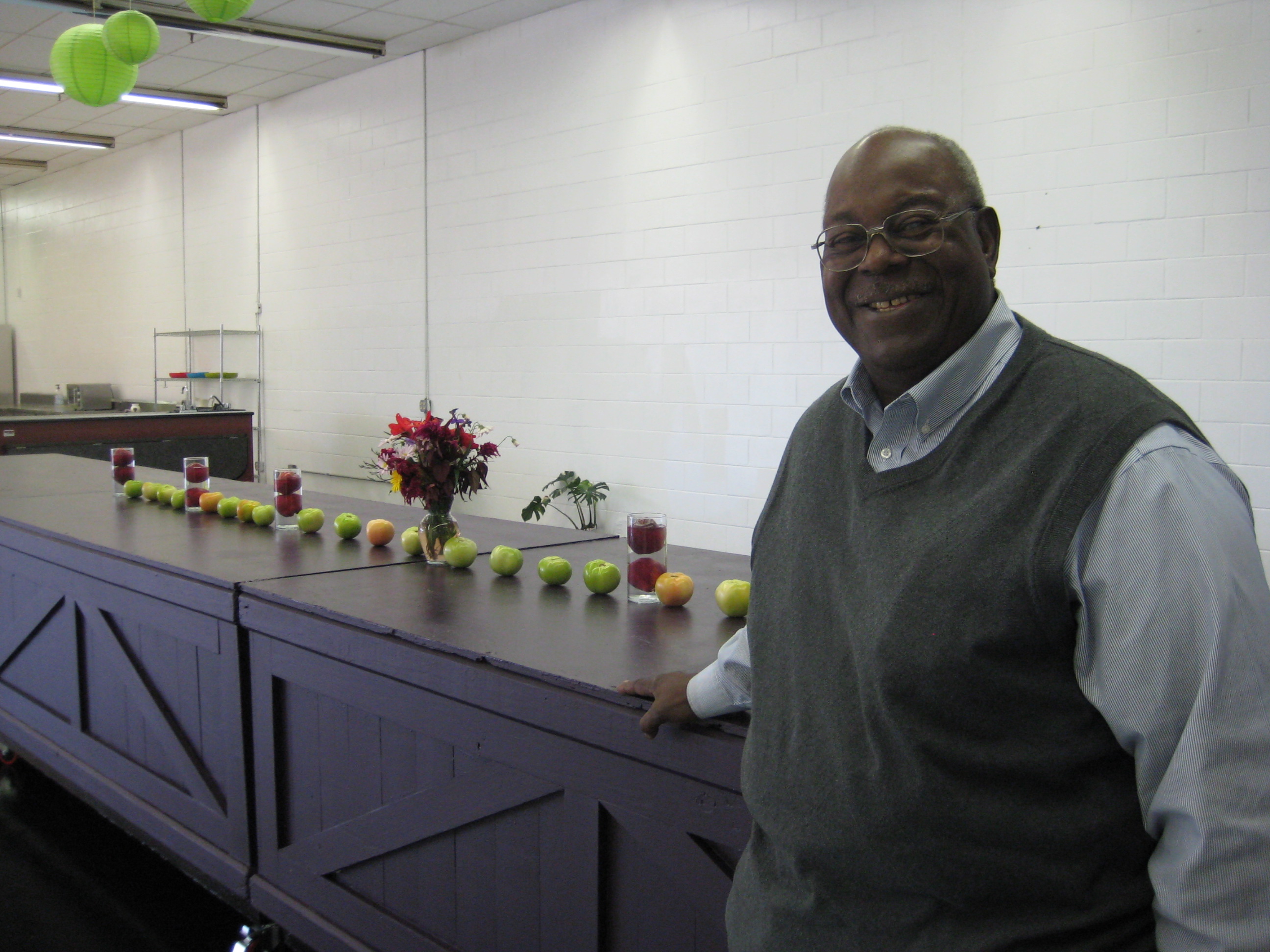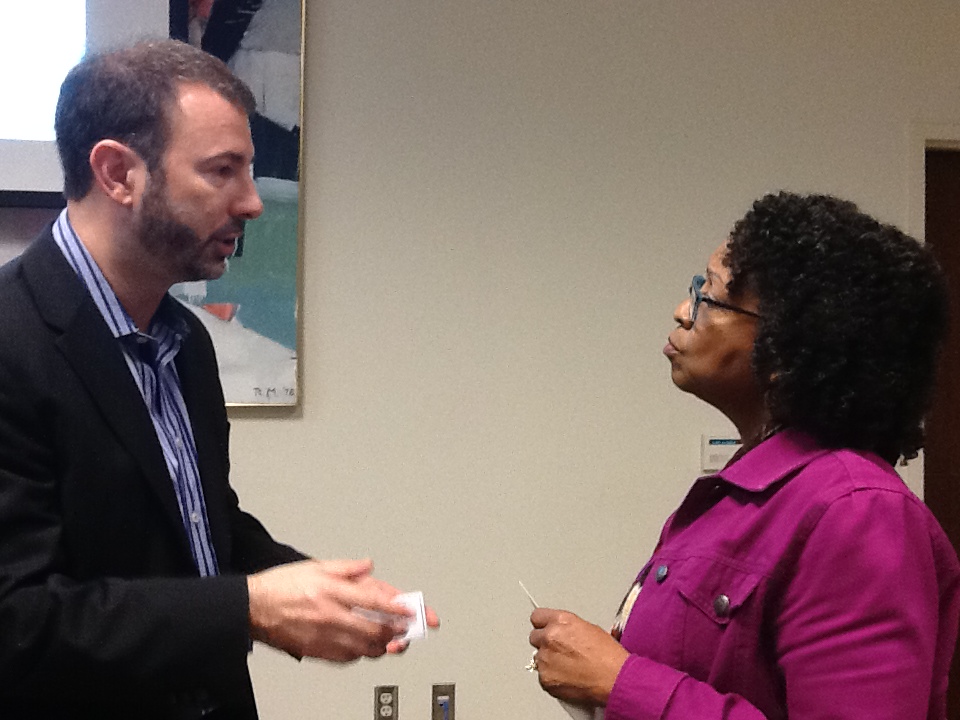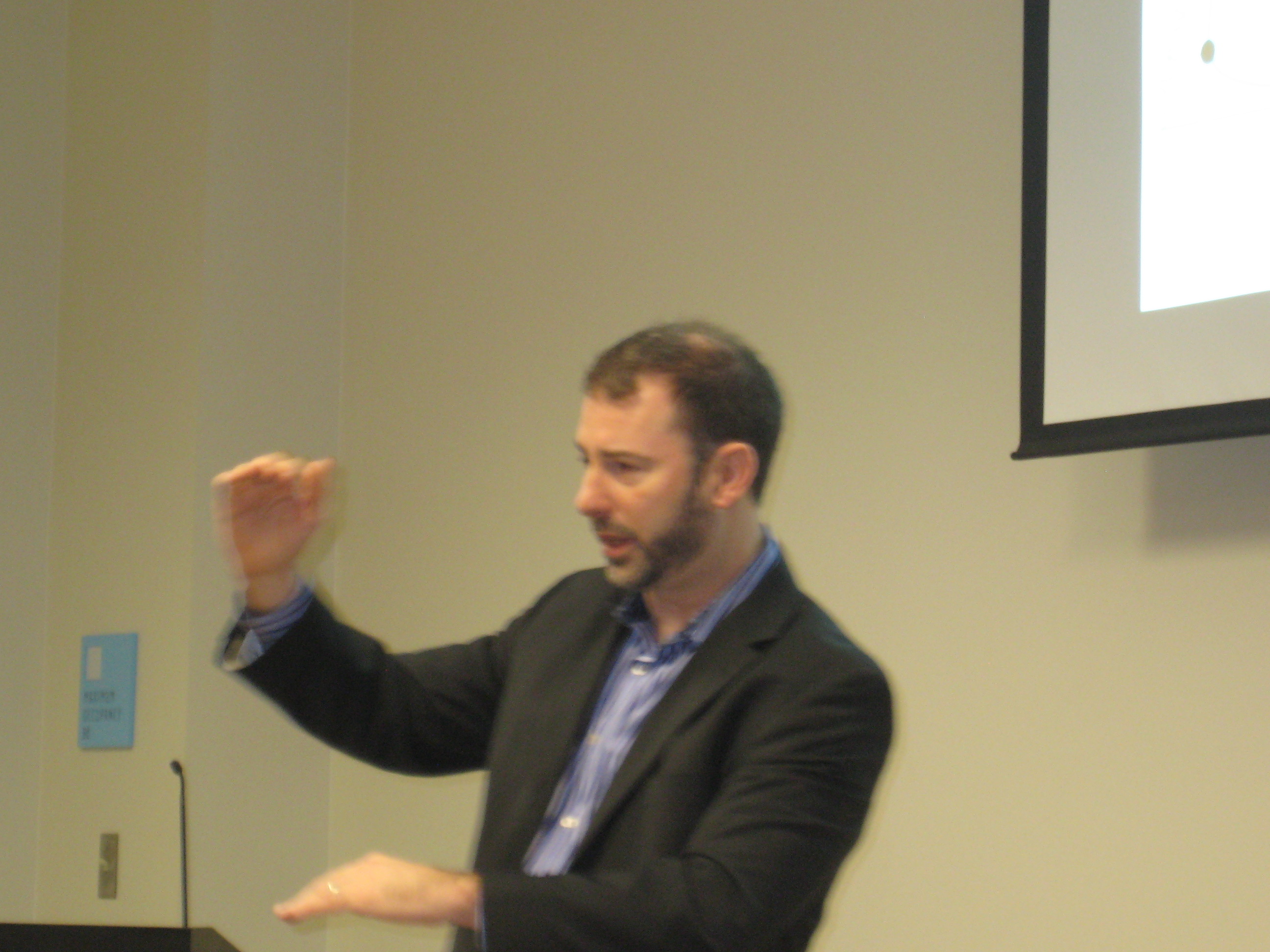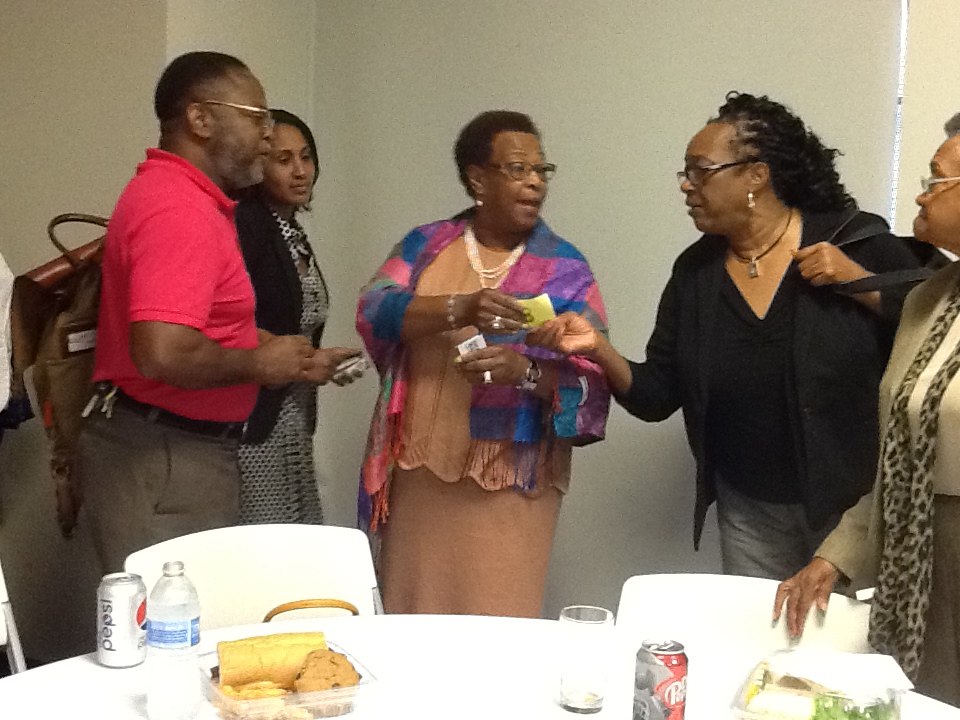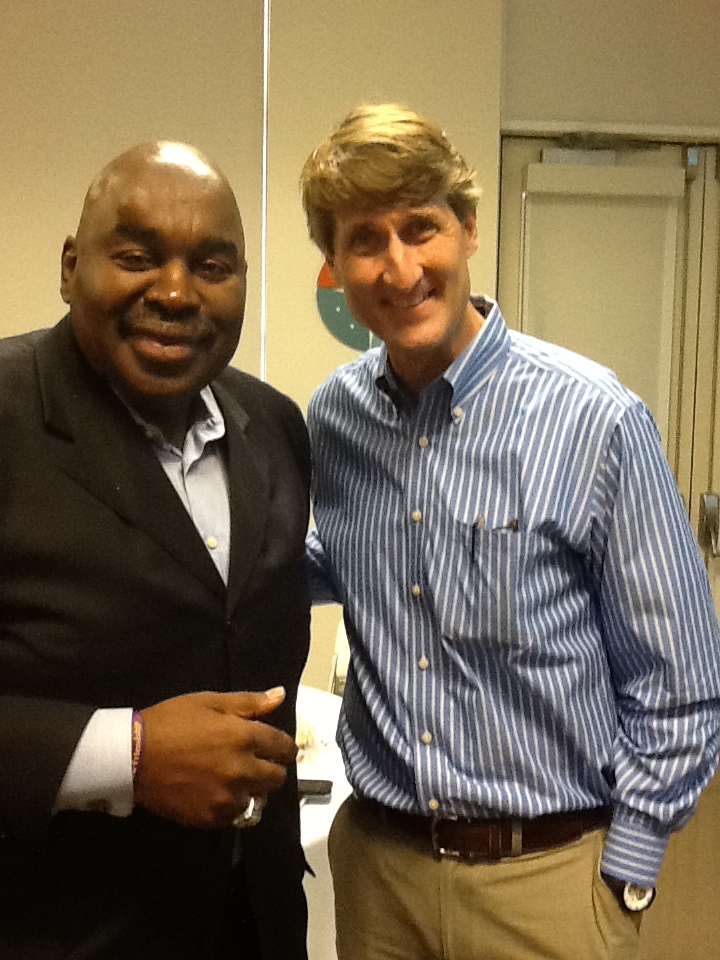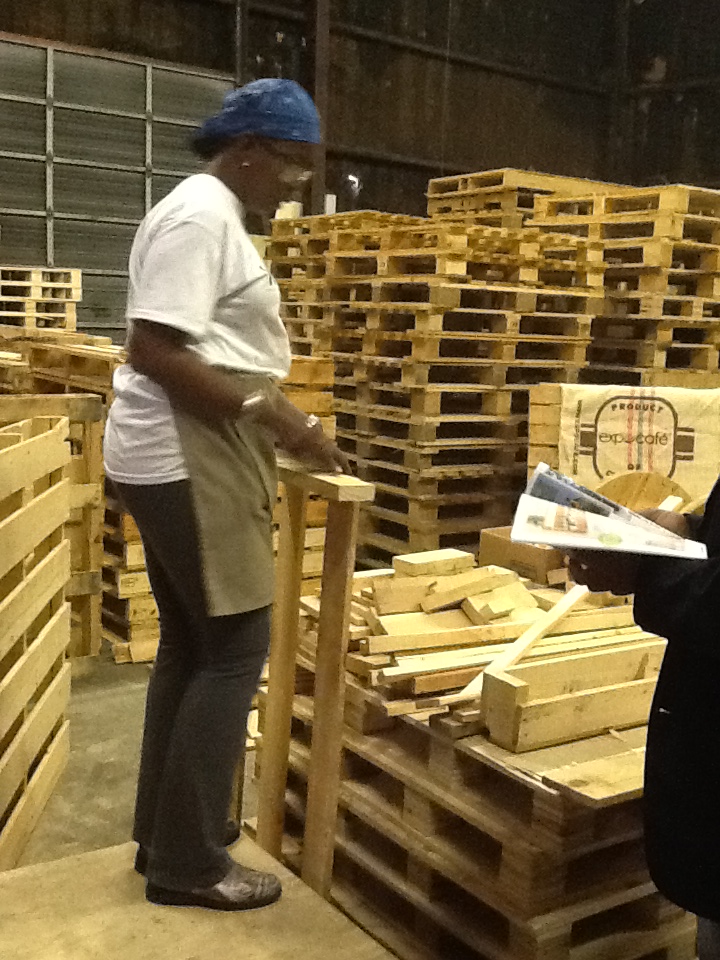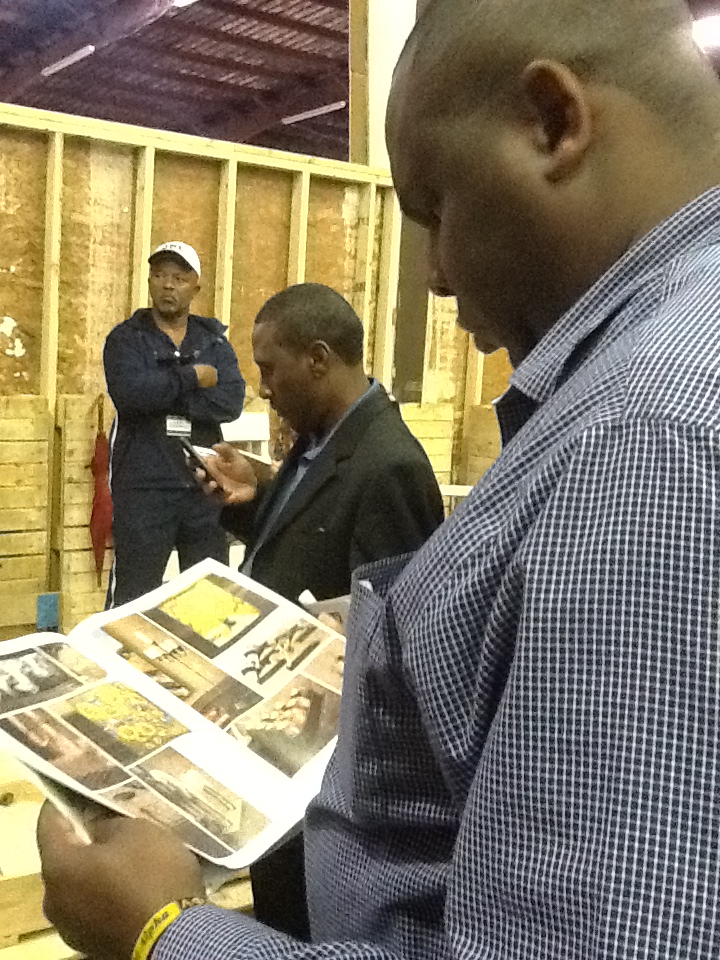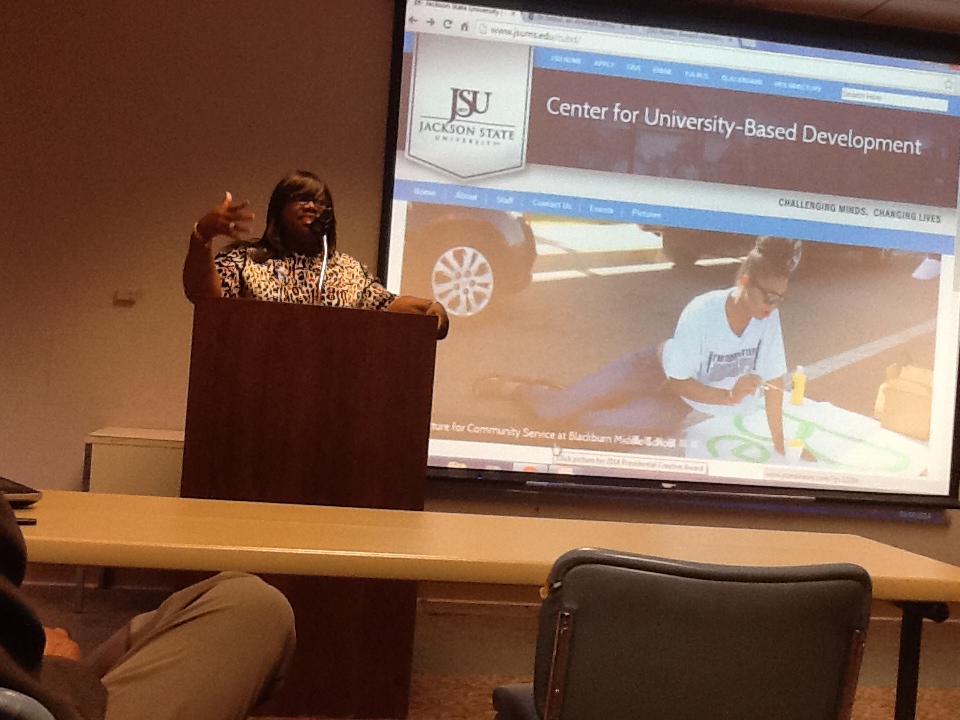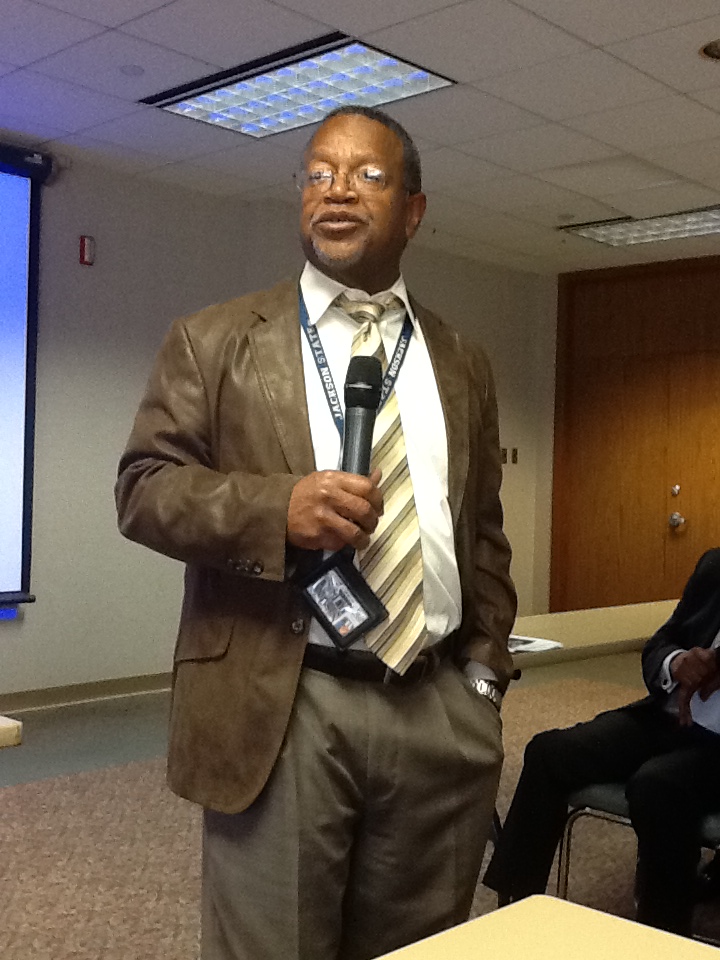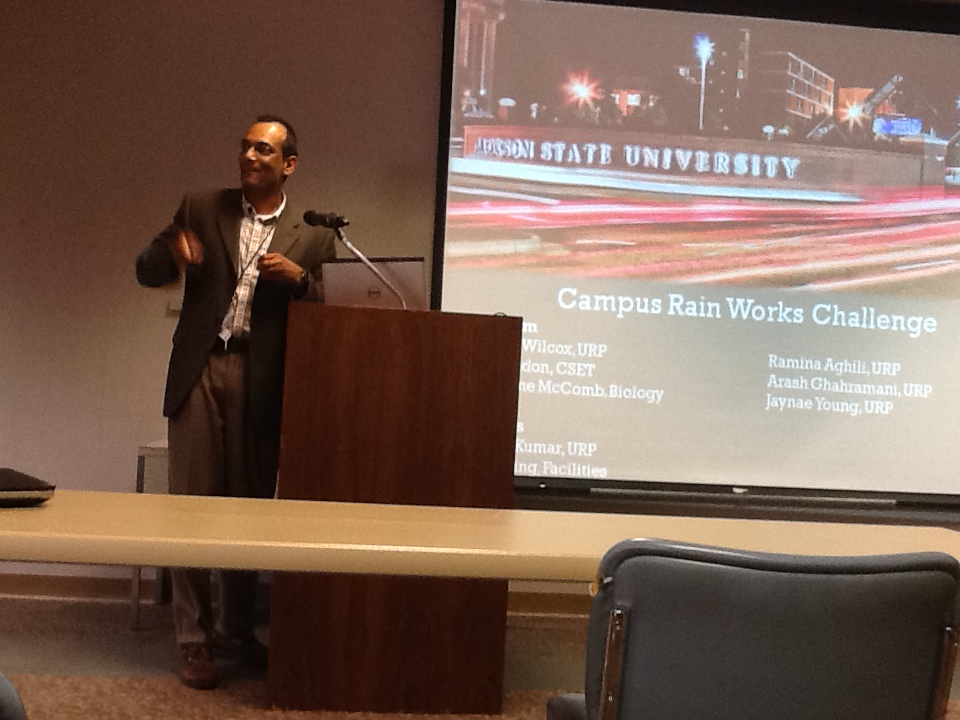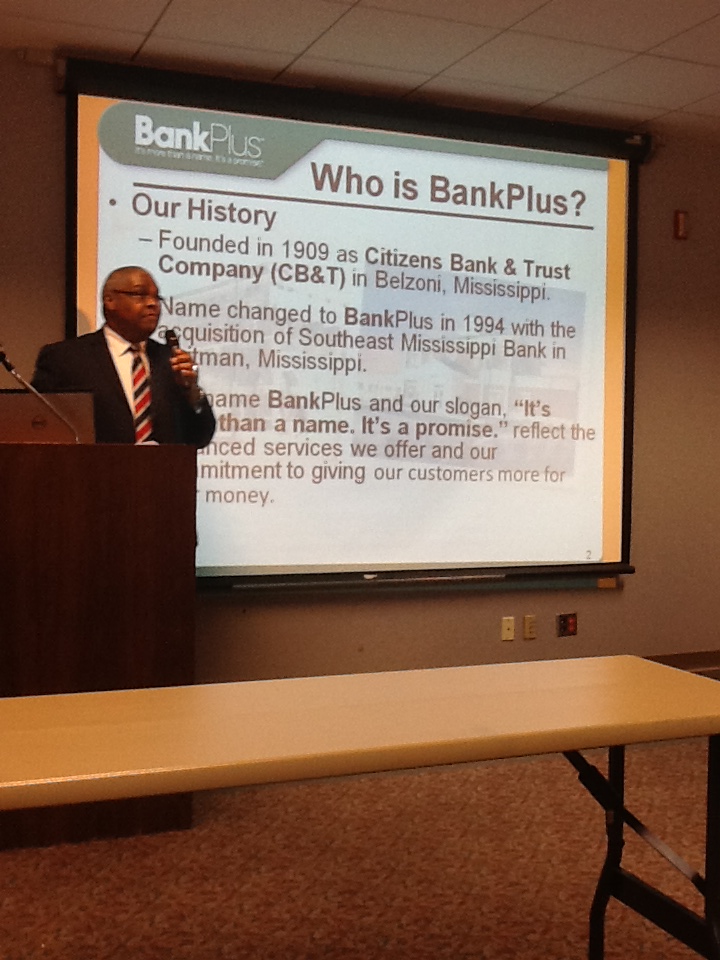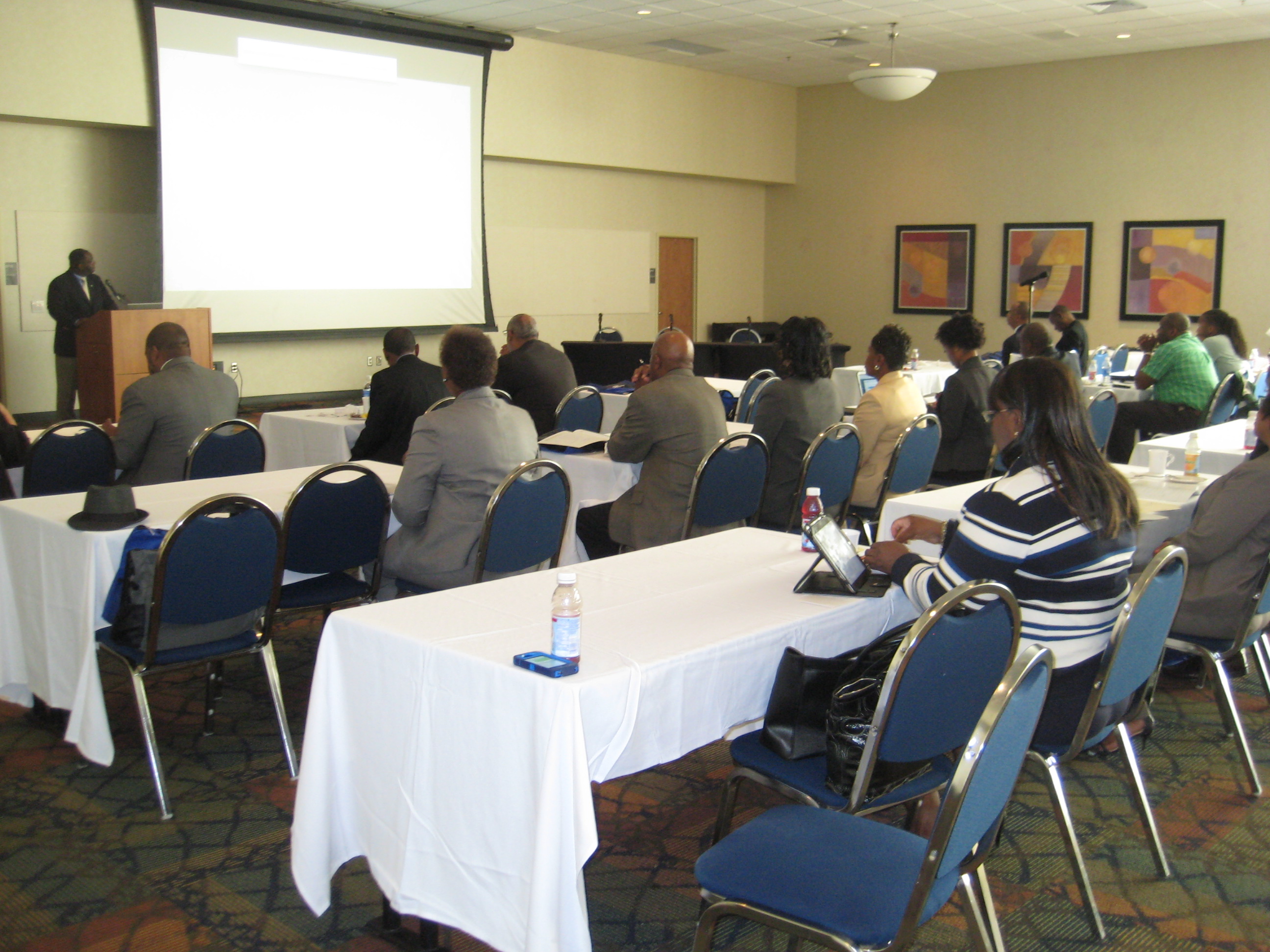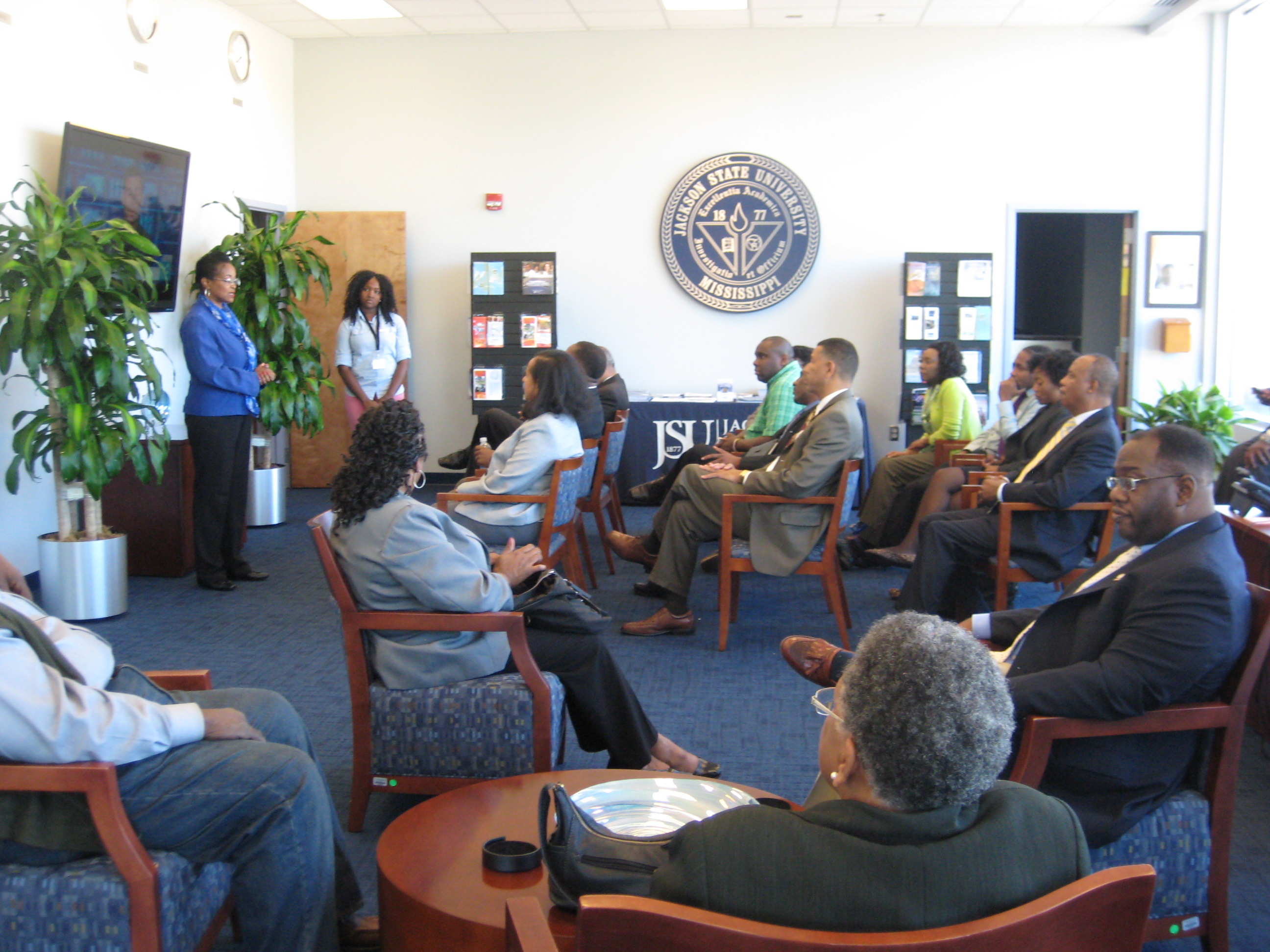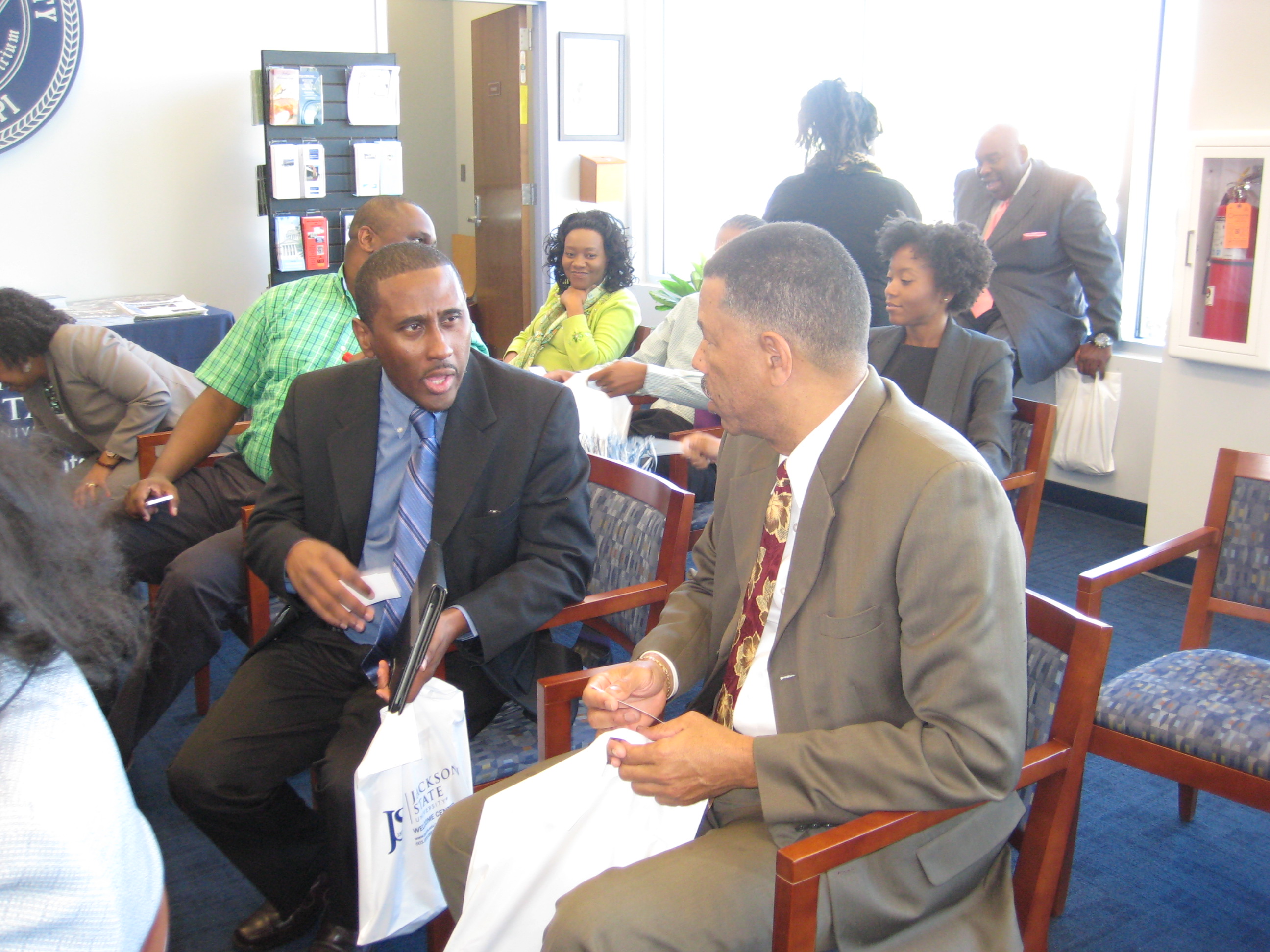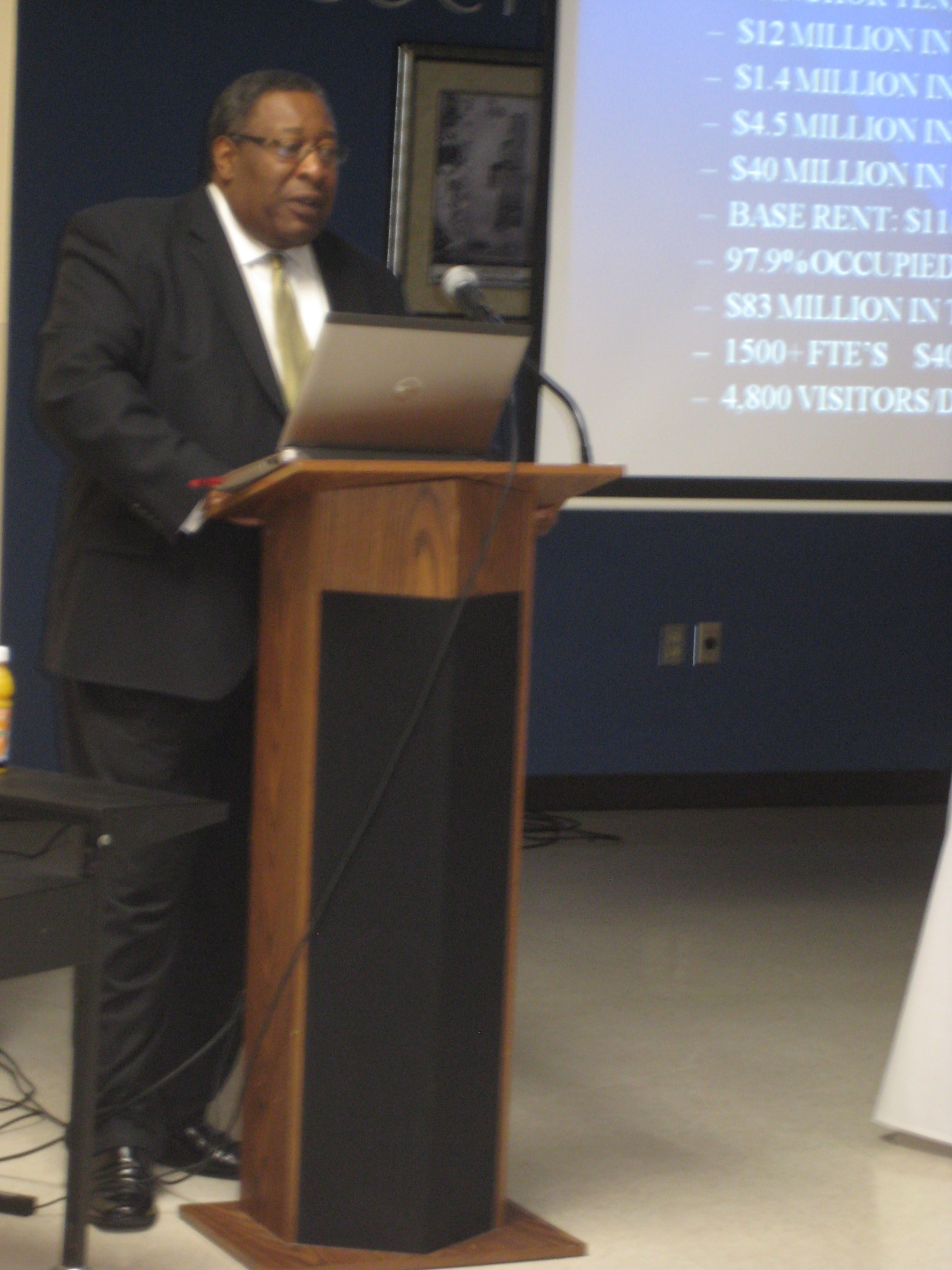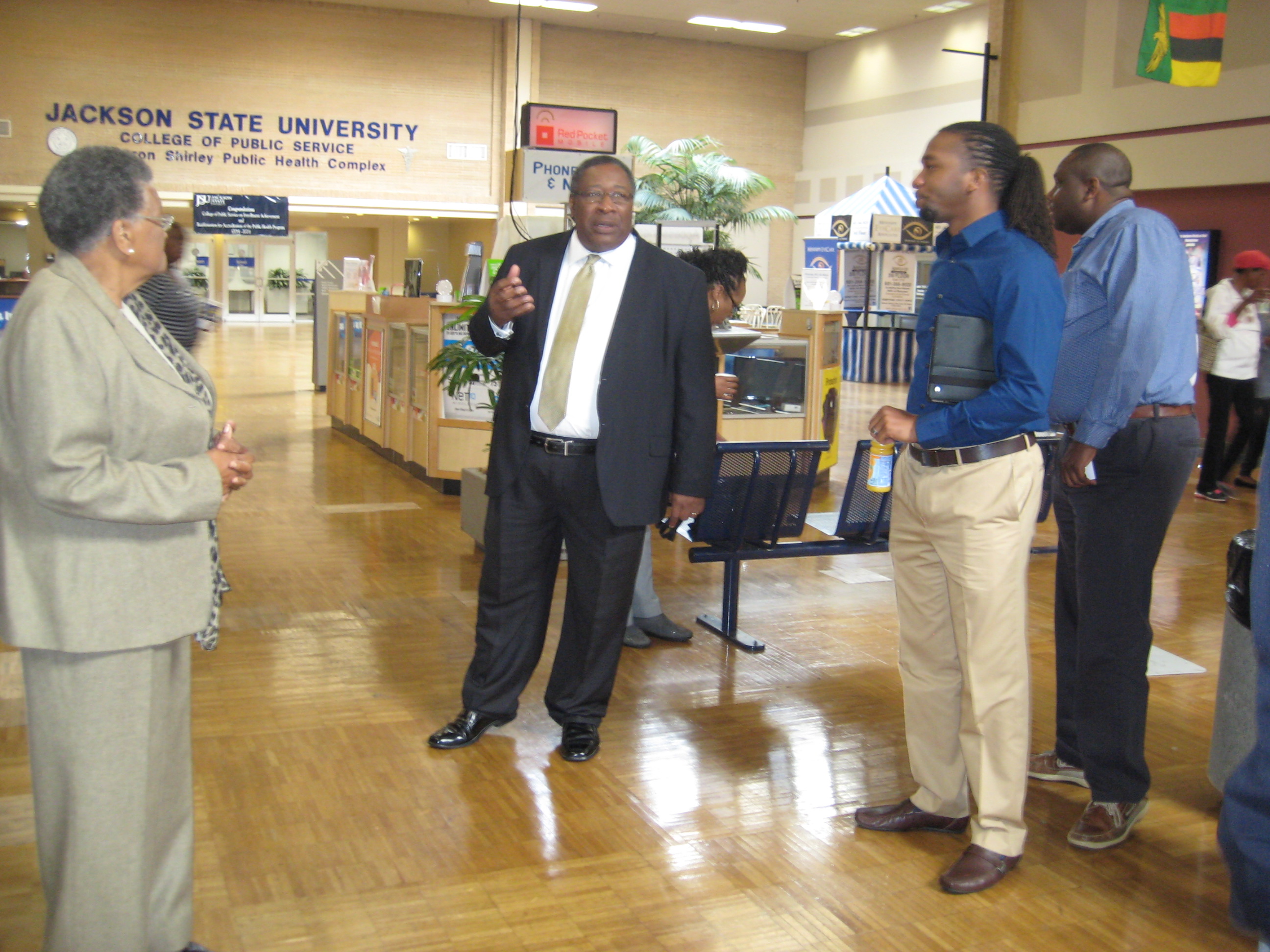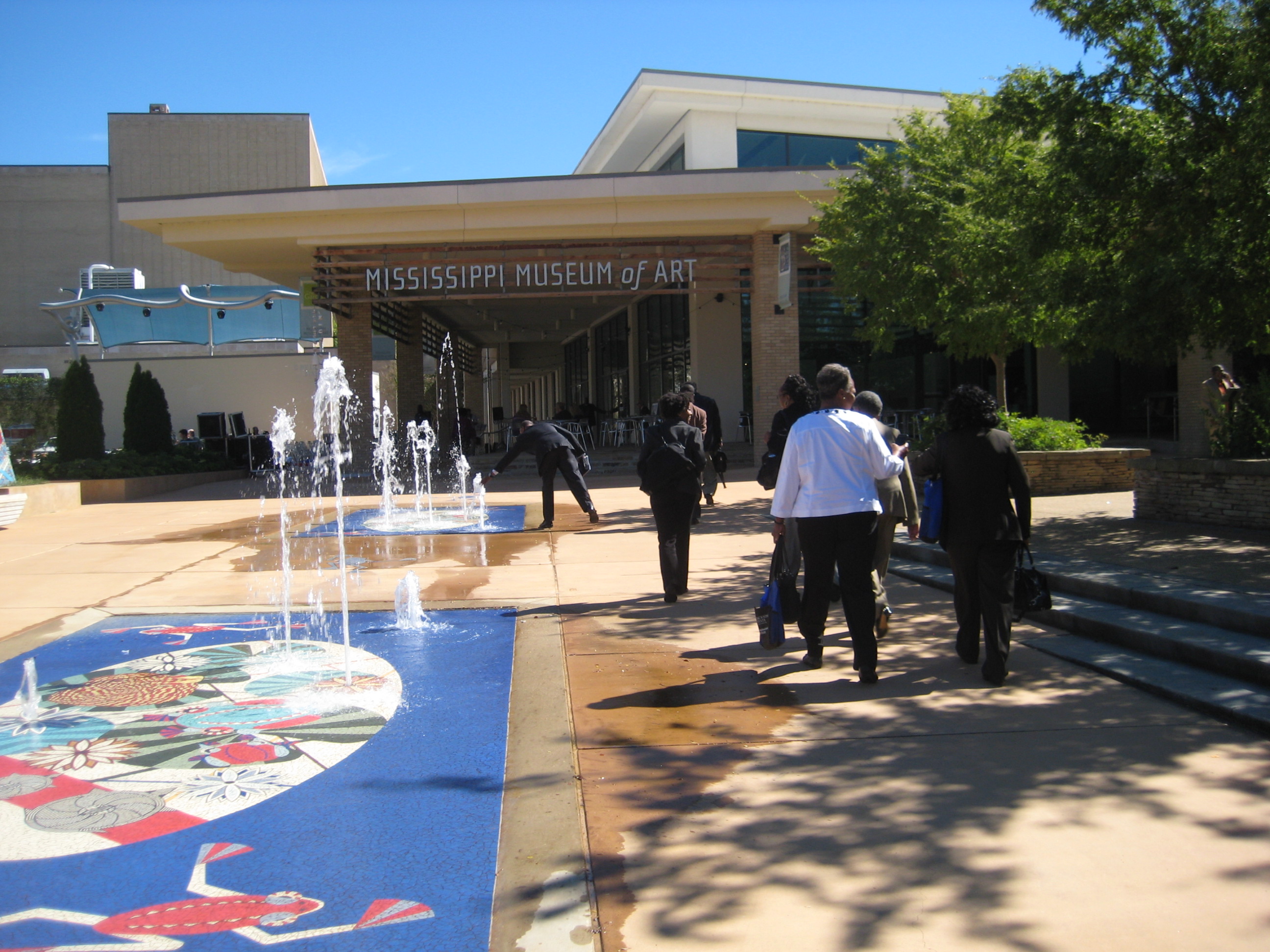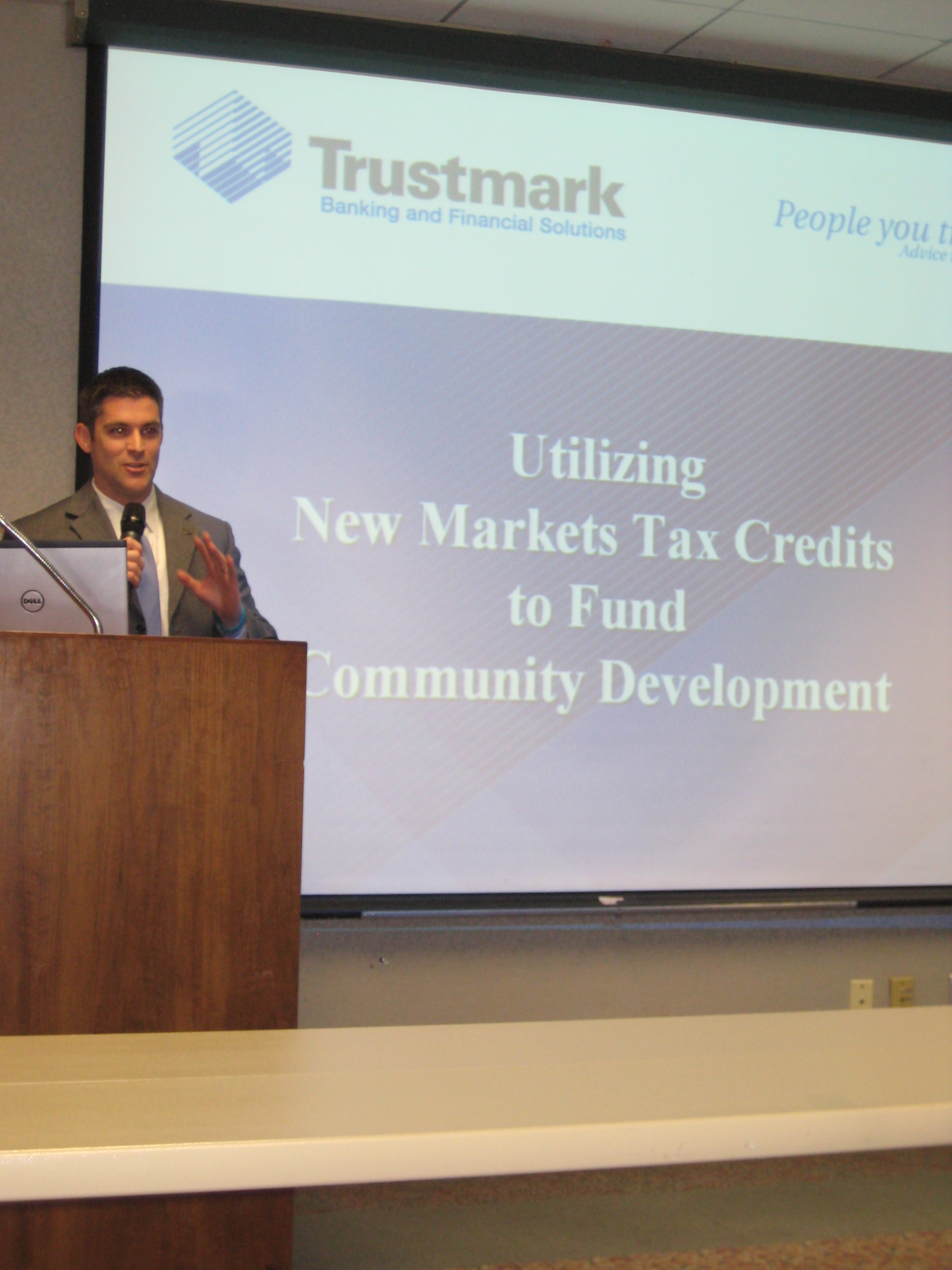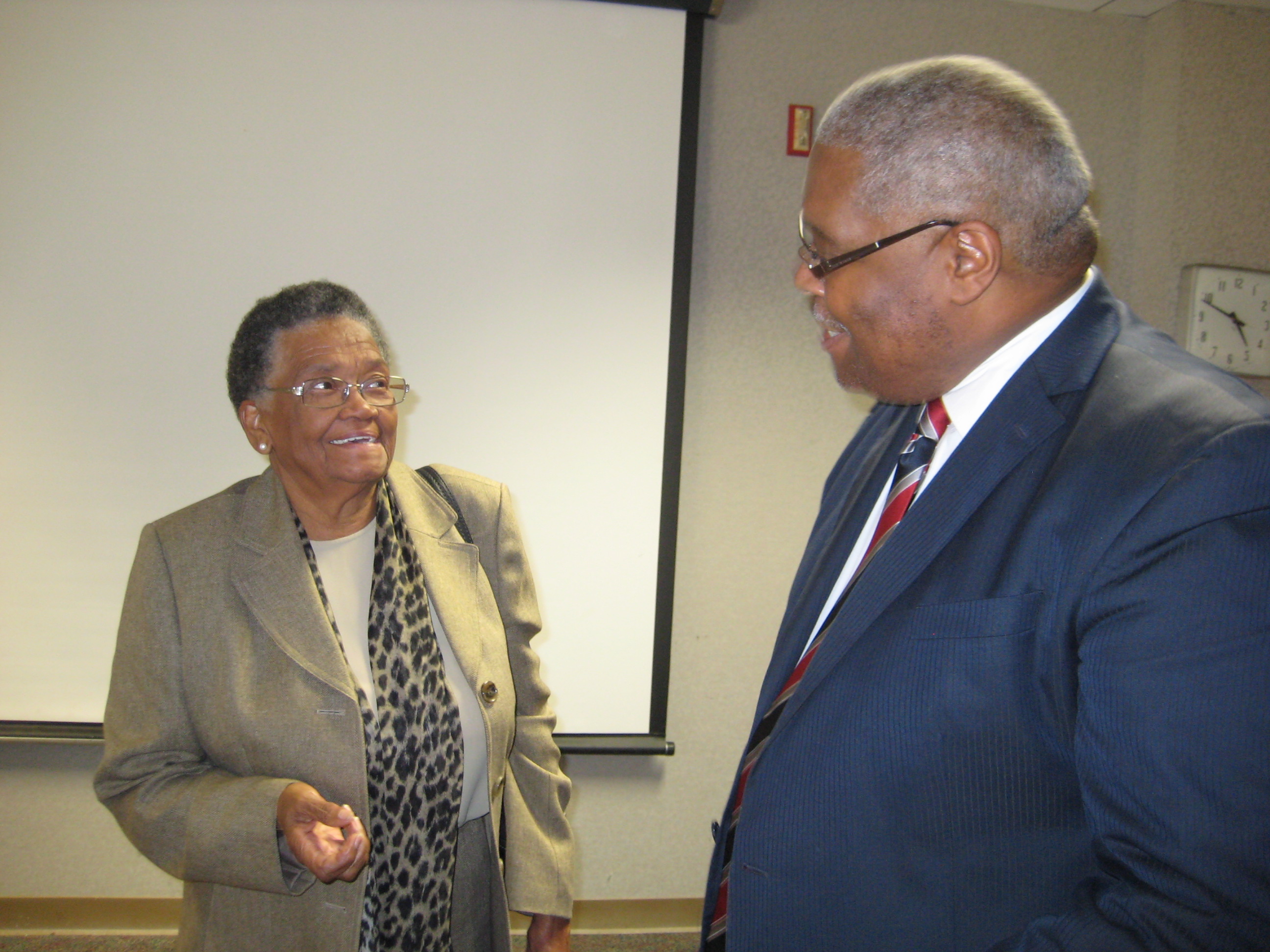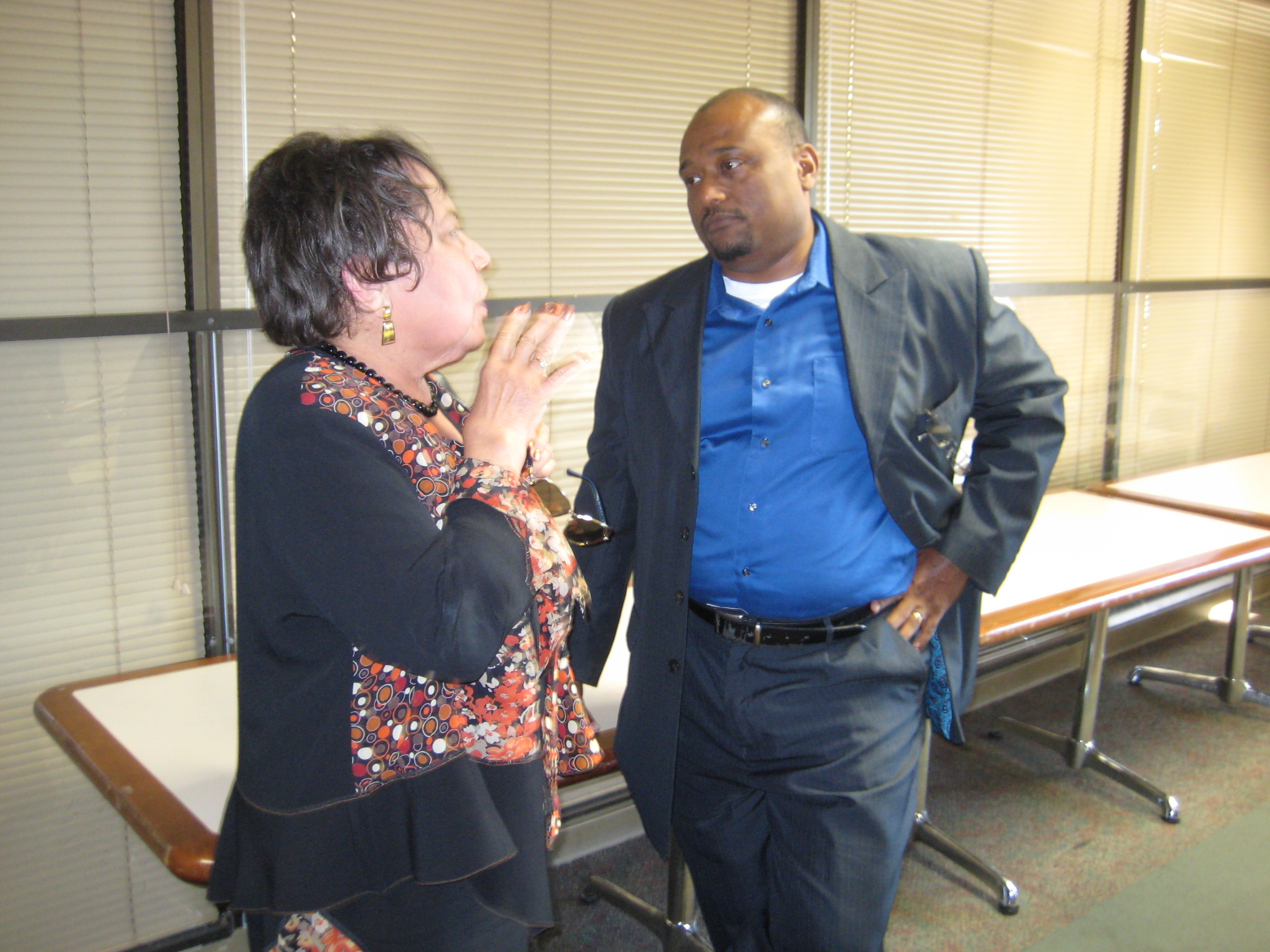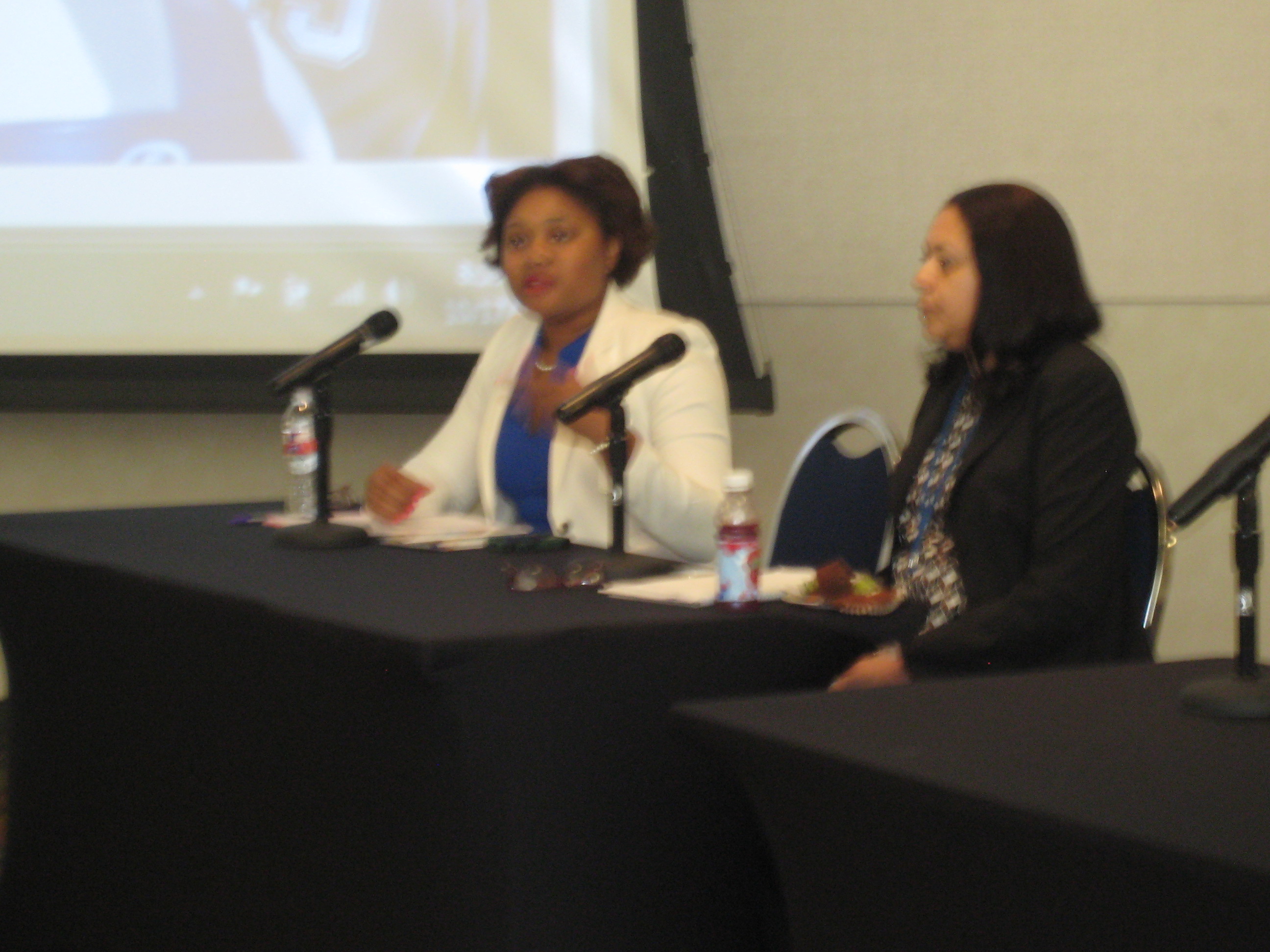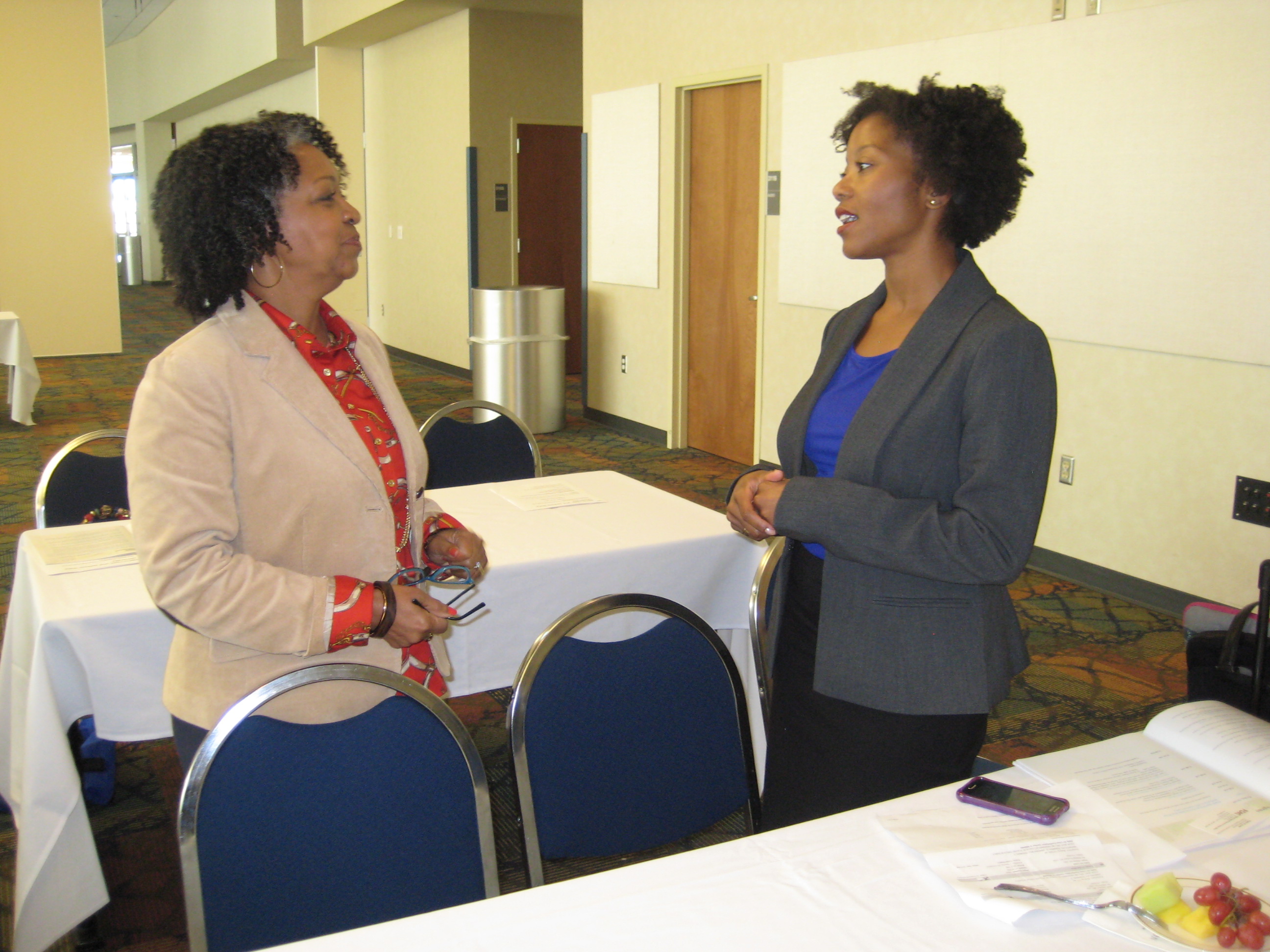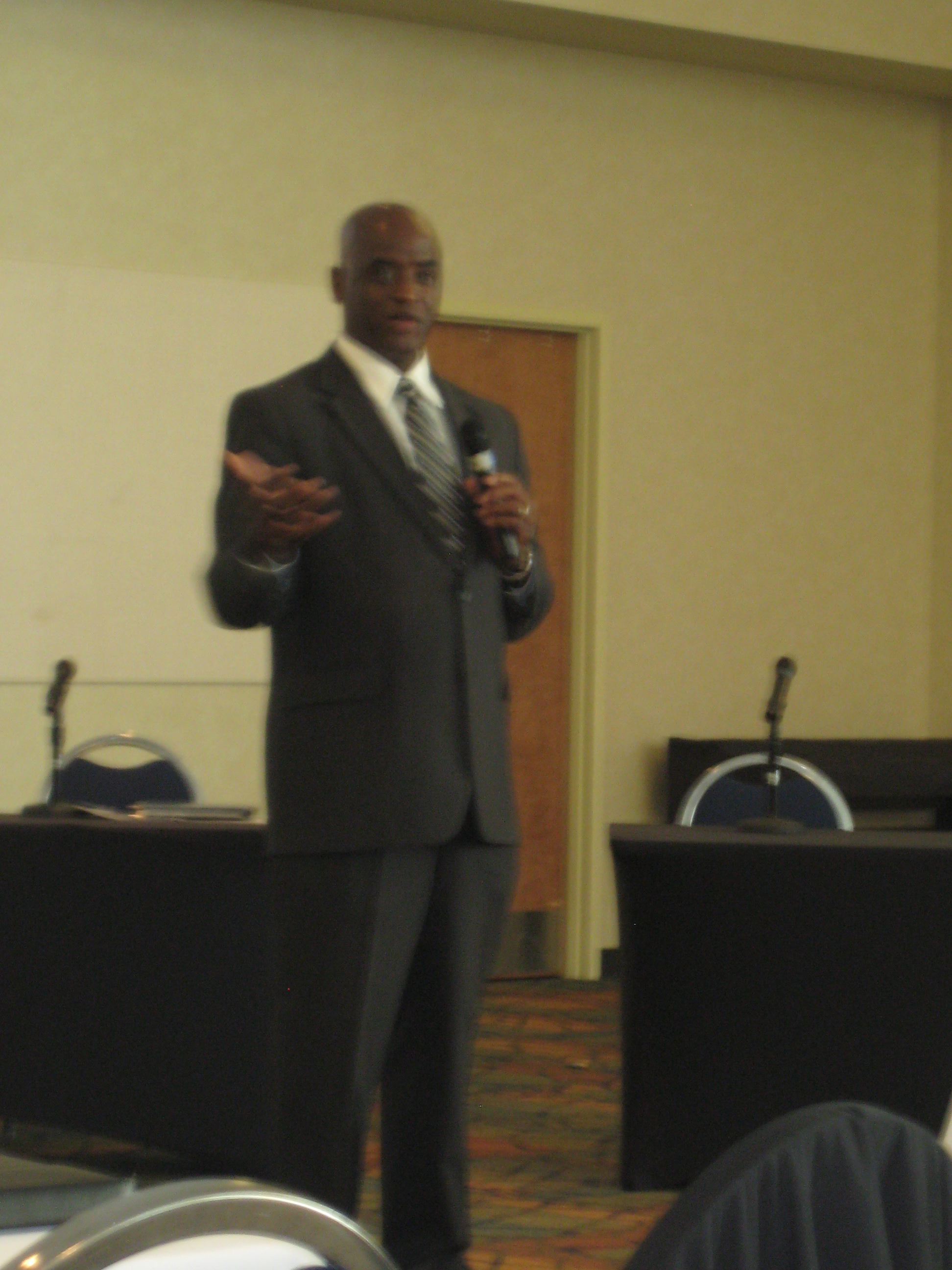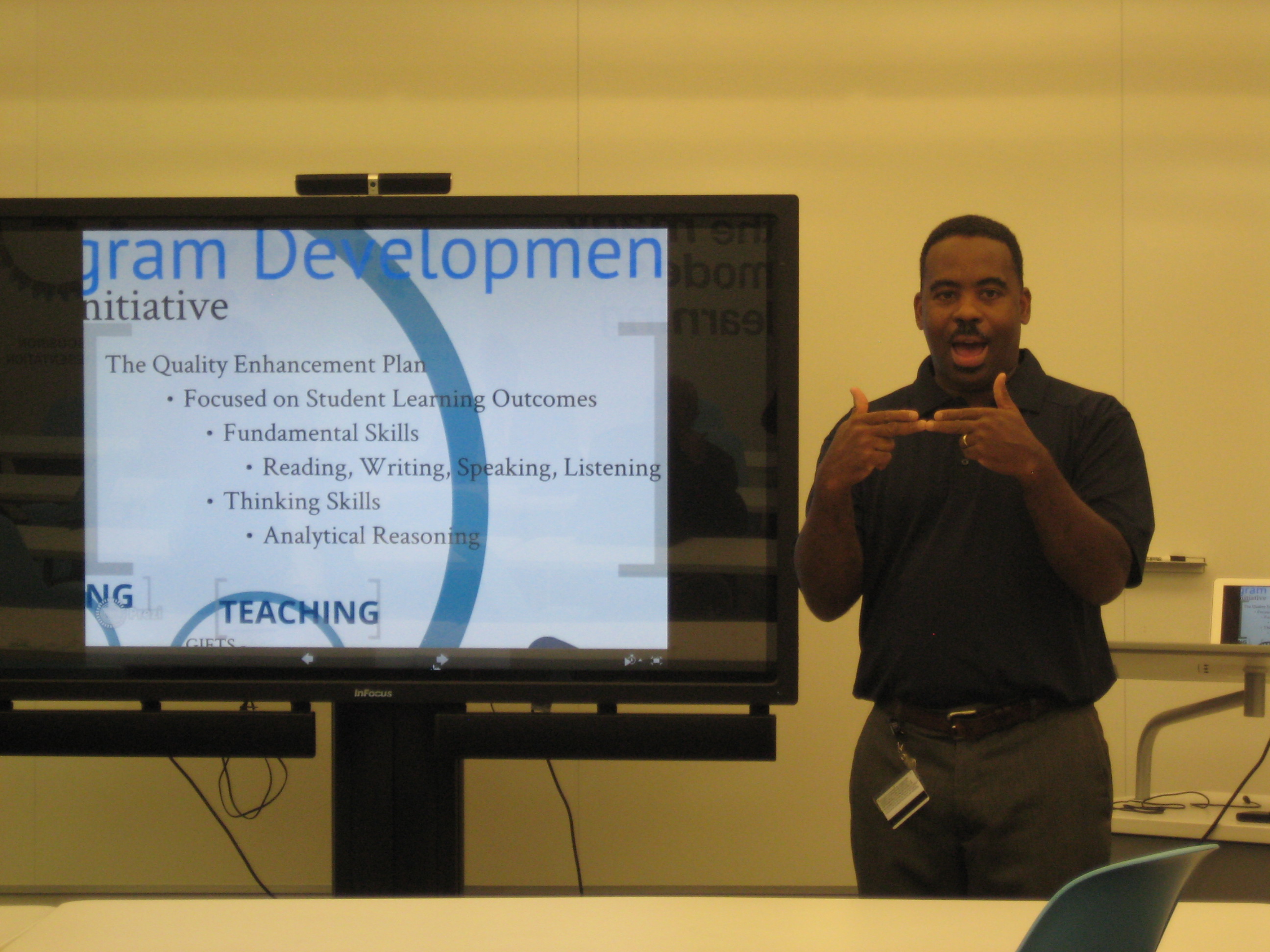 Community Service at Blackburn Middle School, August, 2014.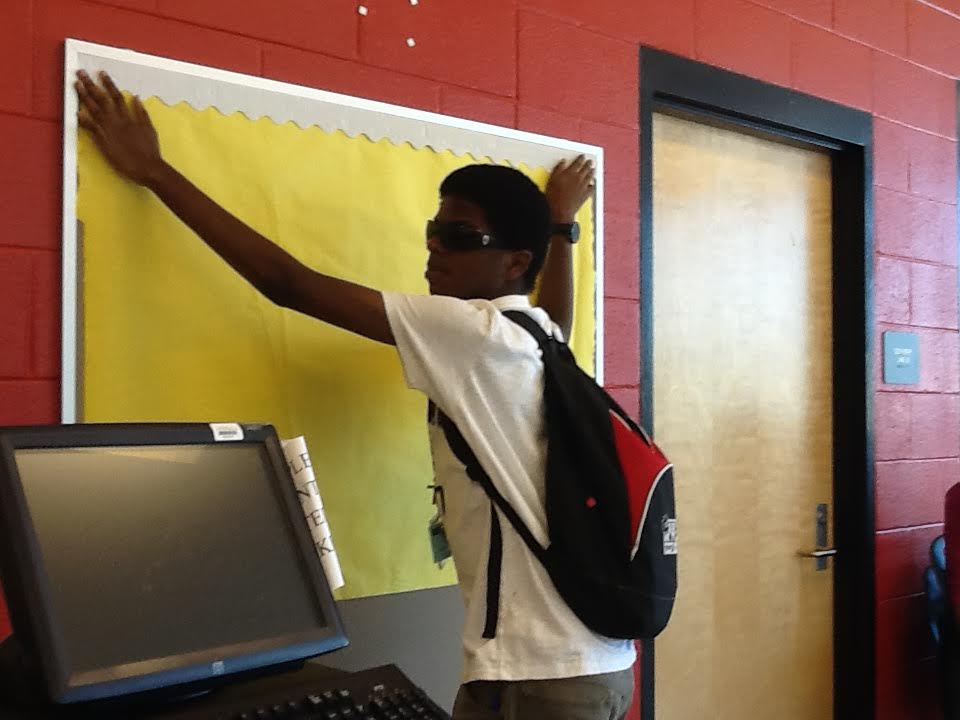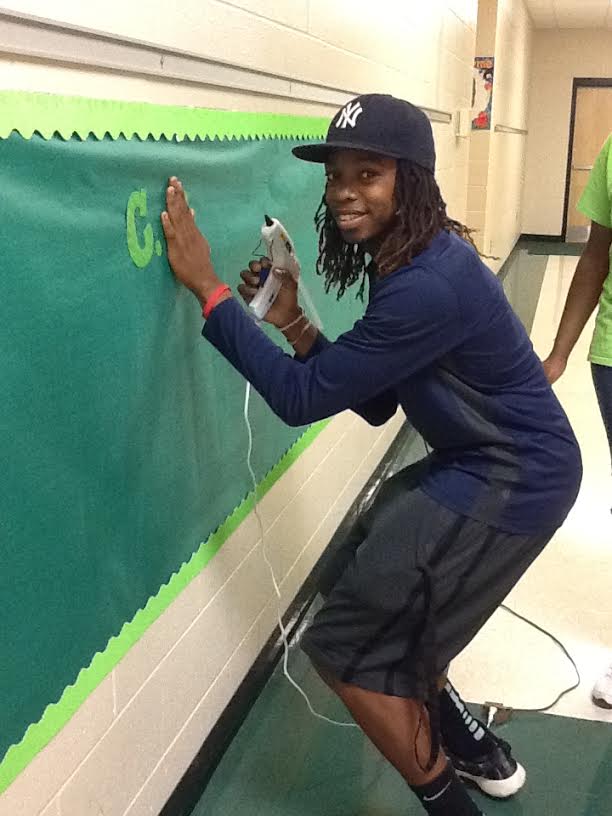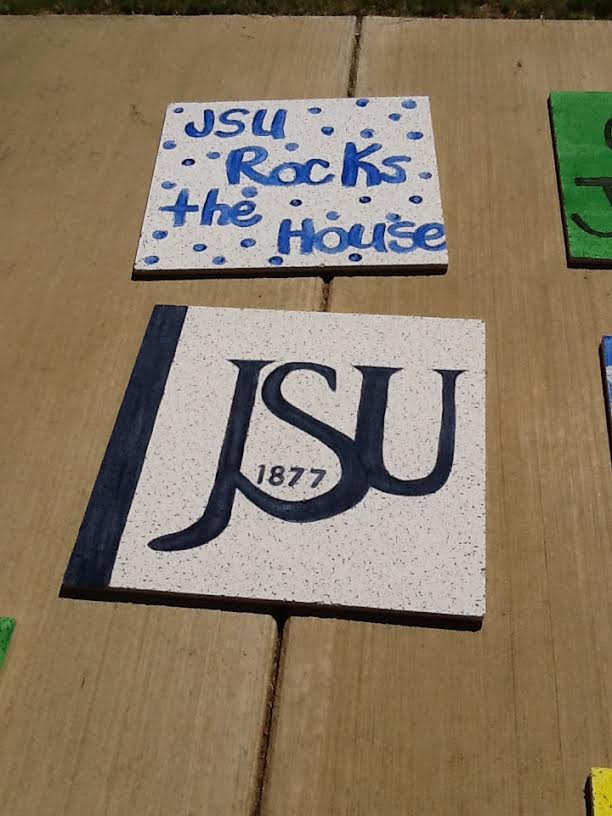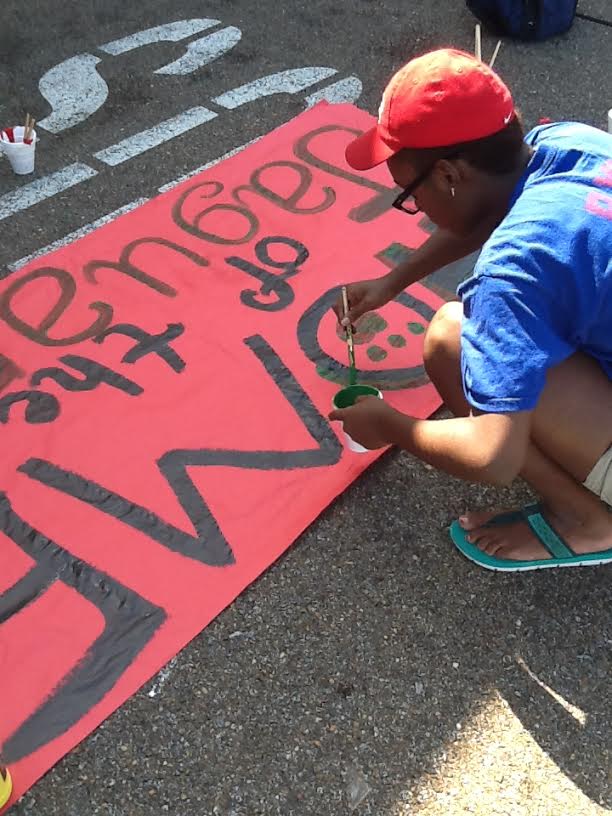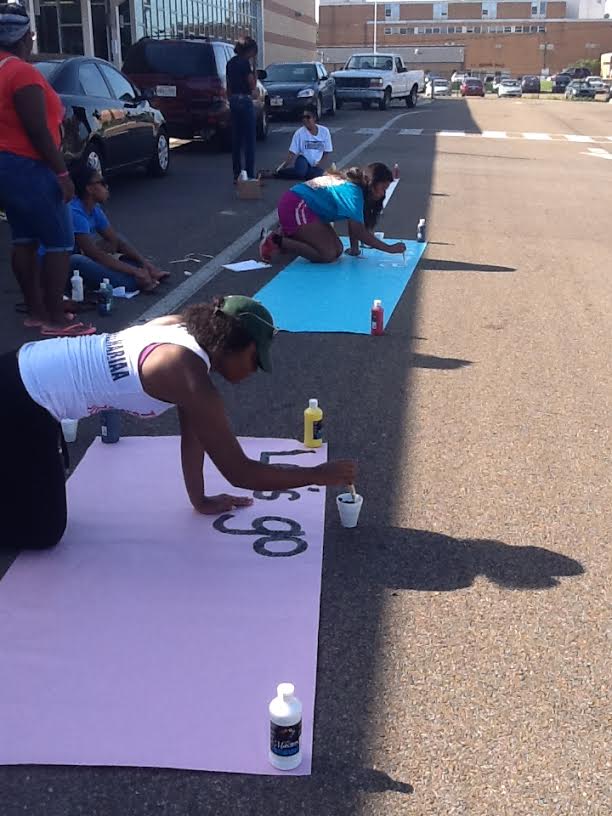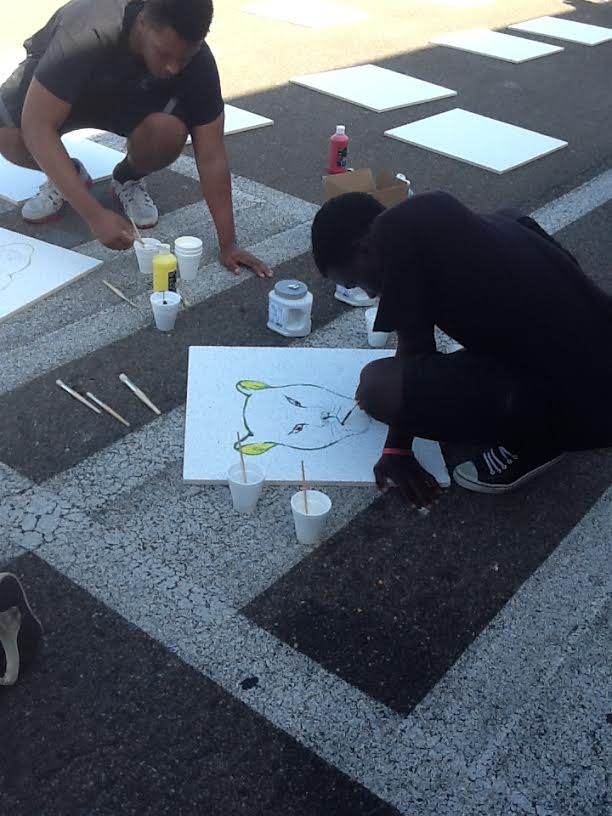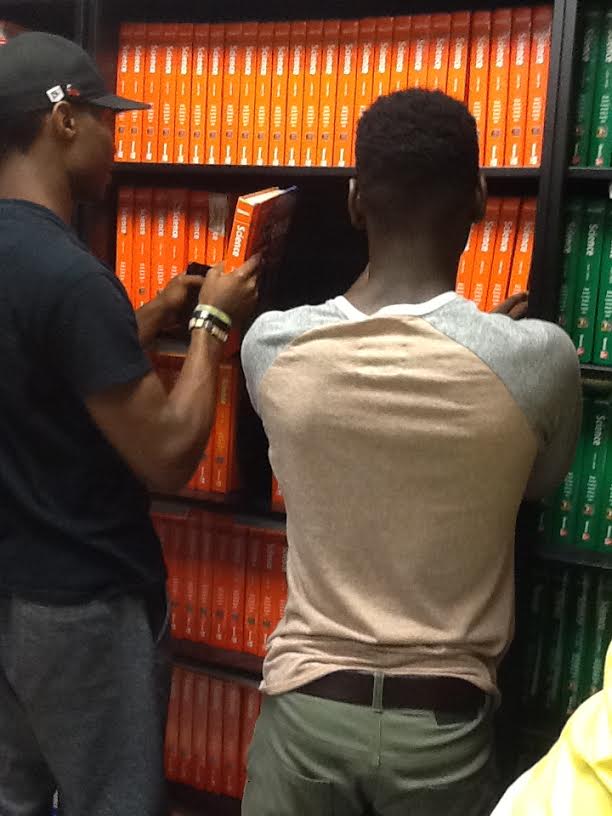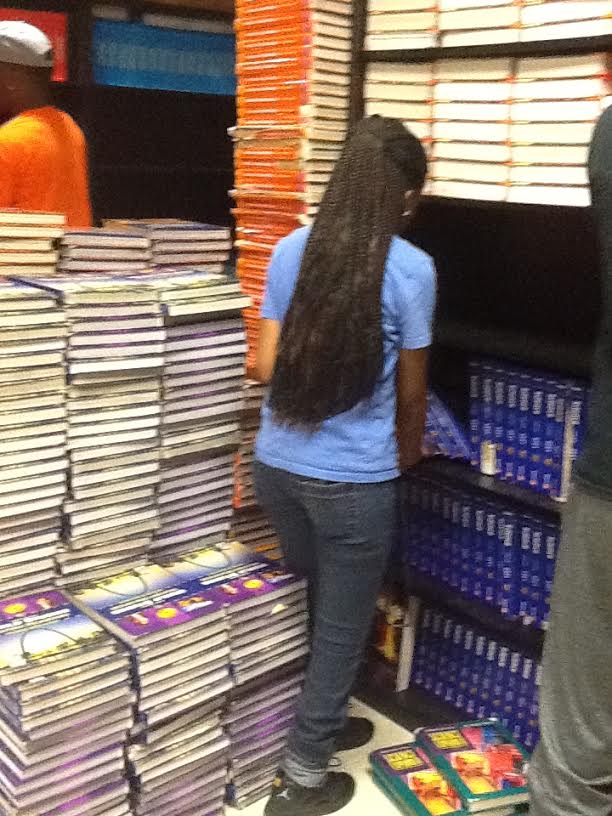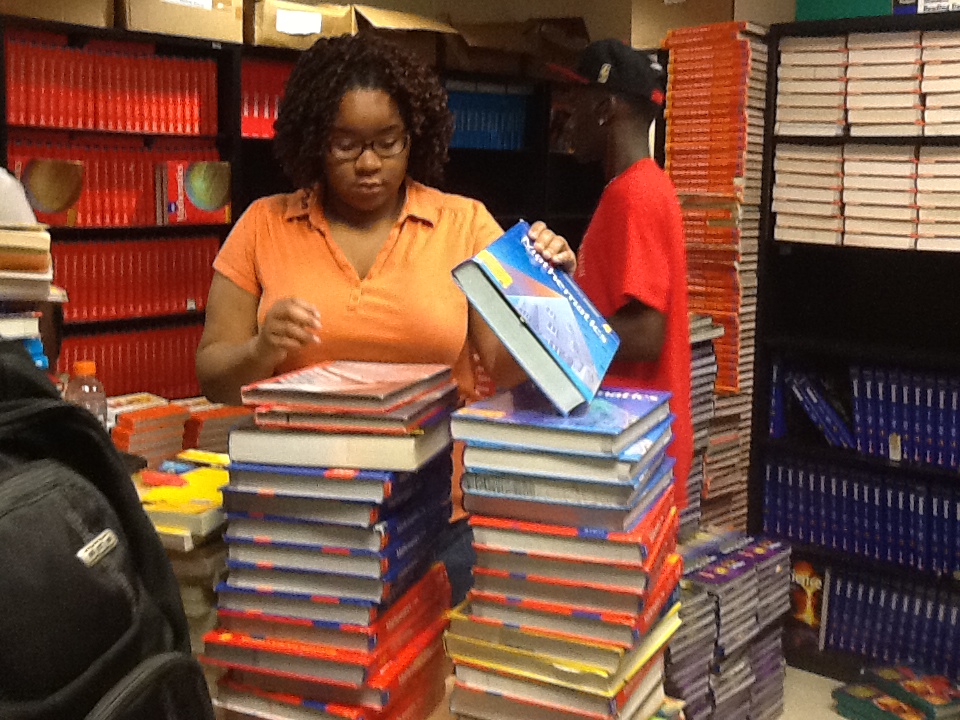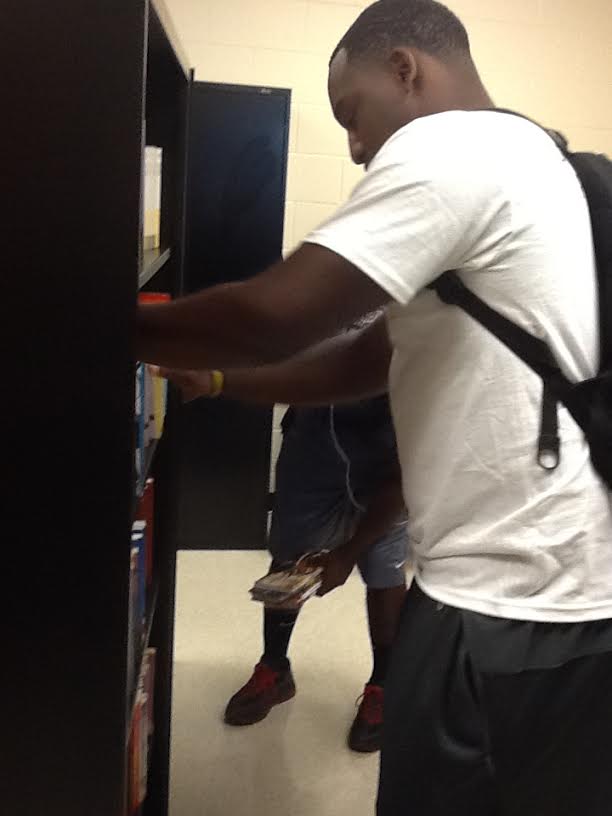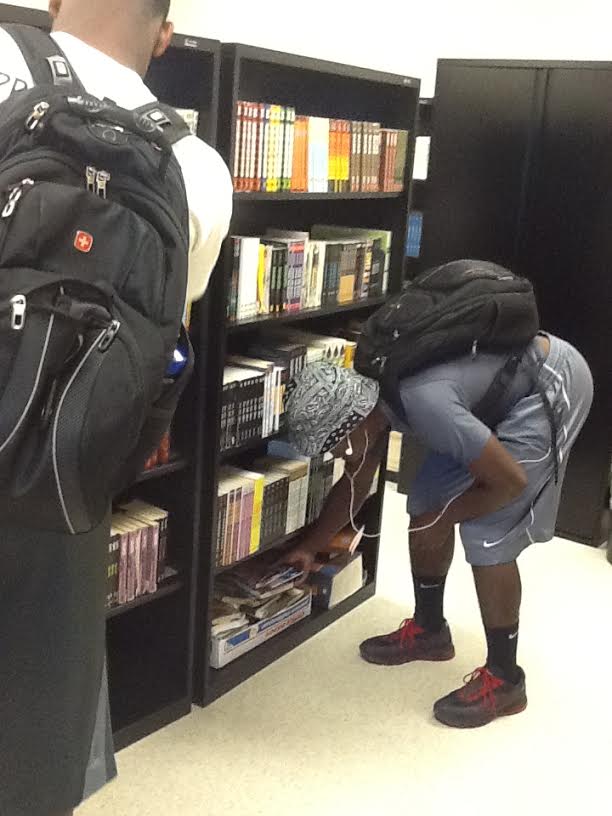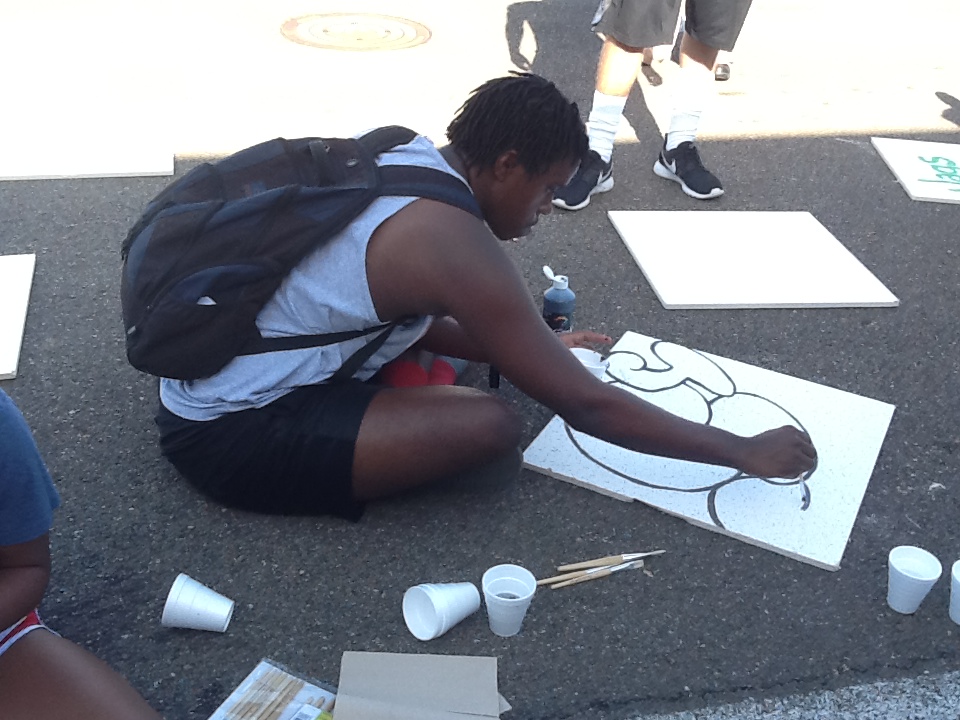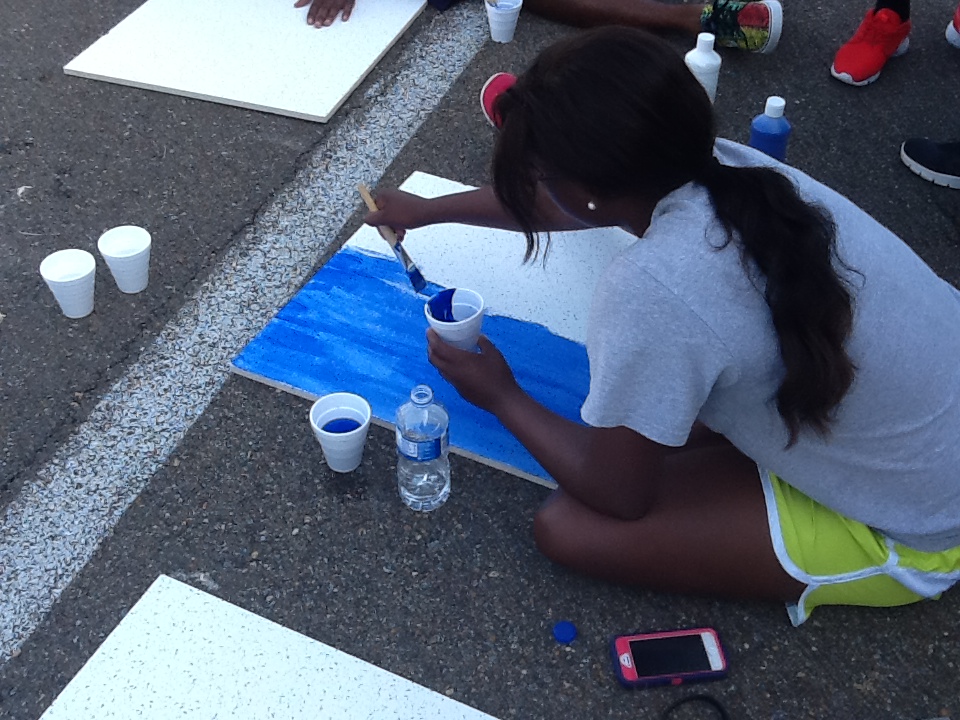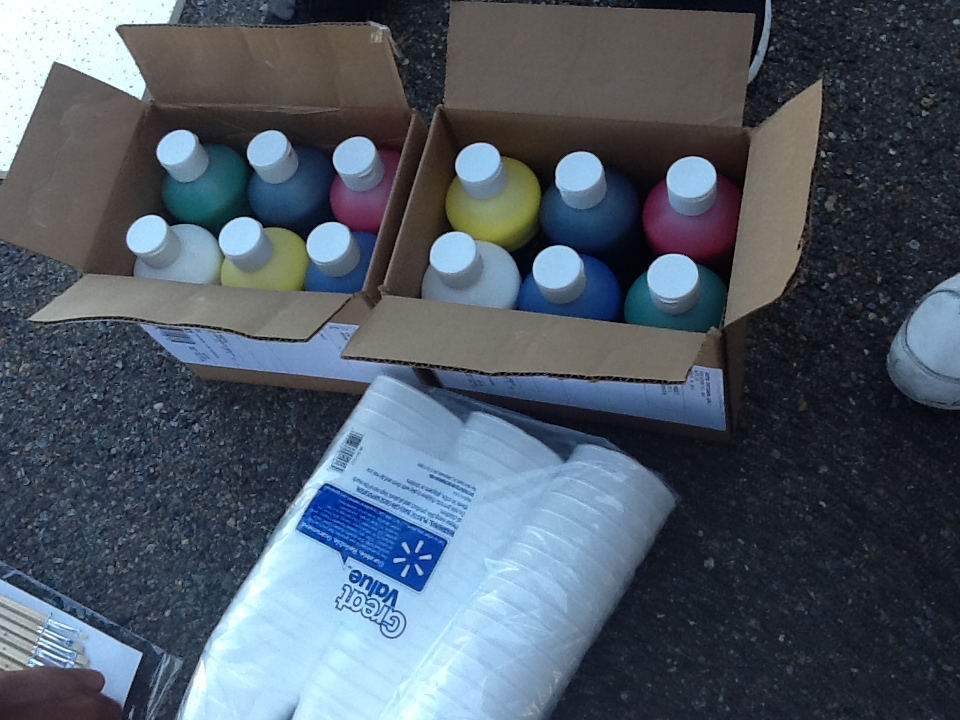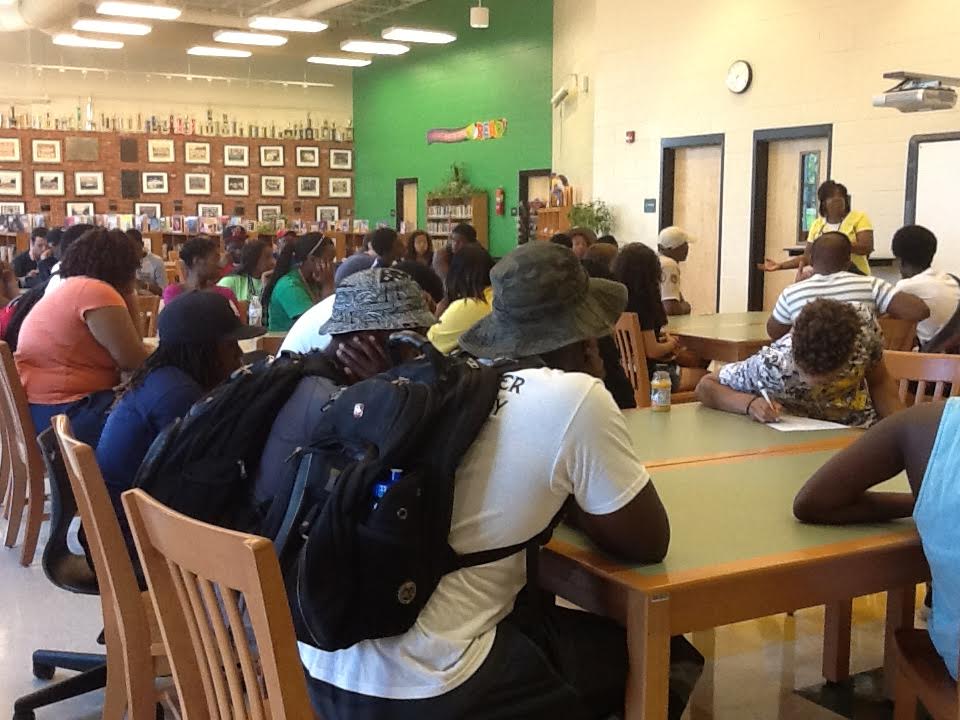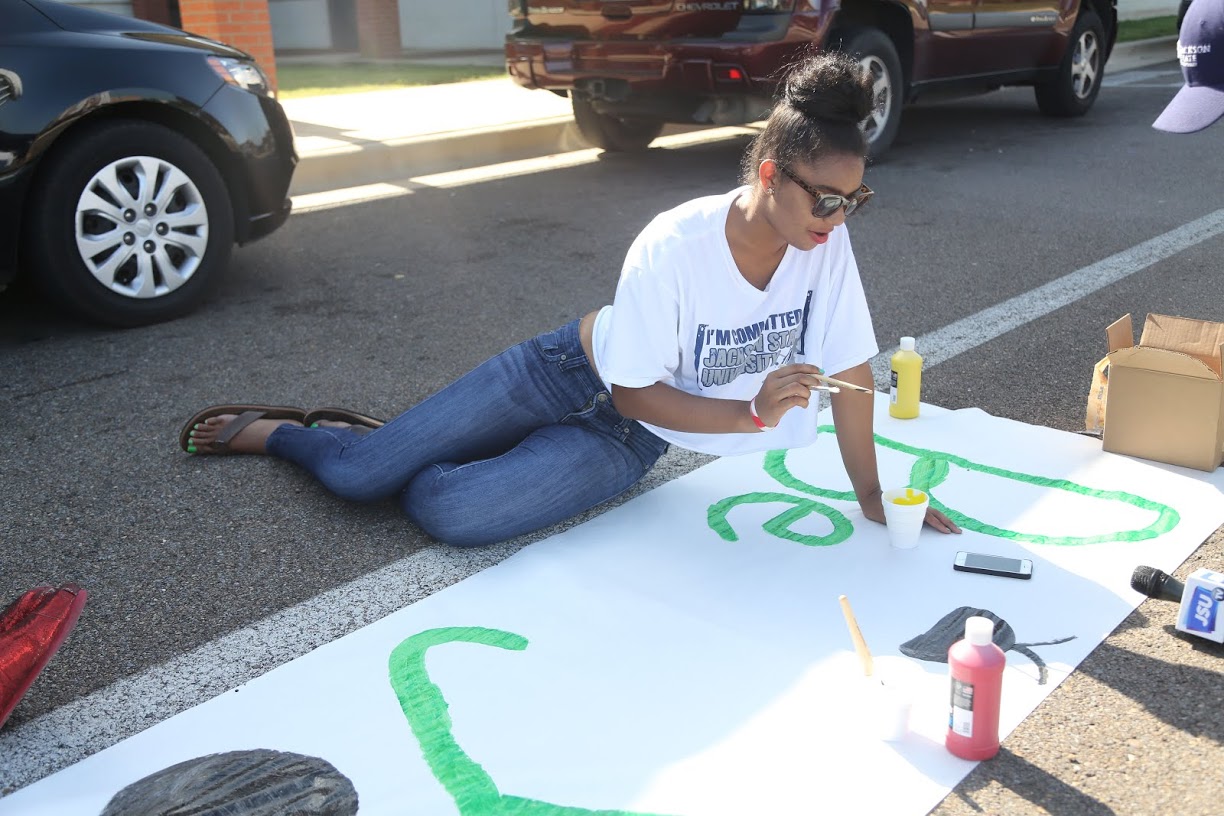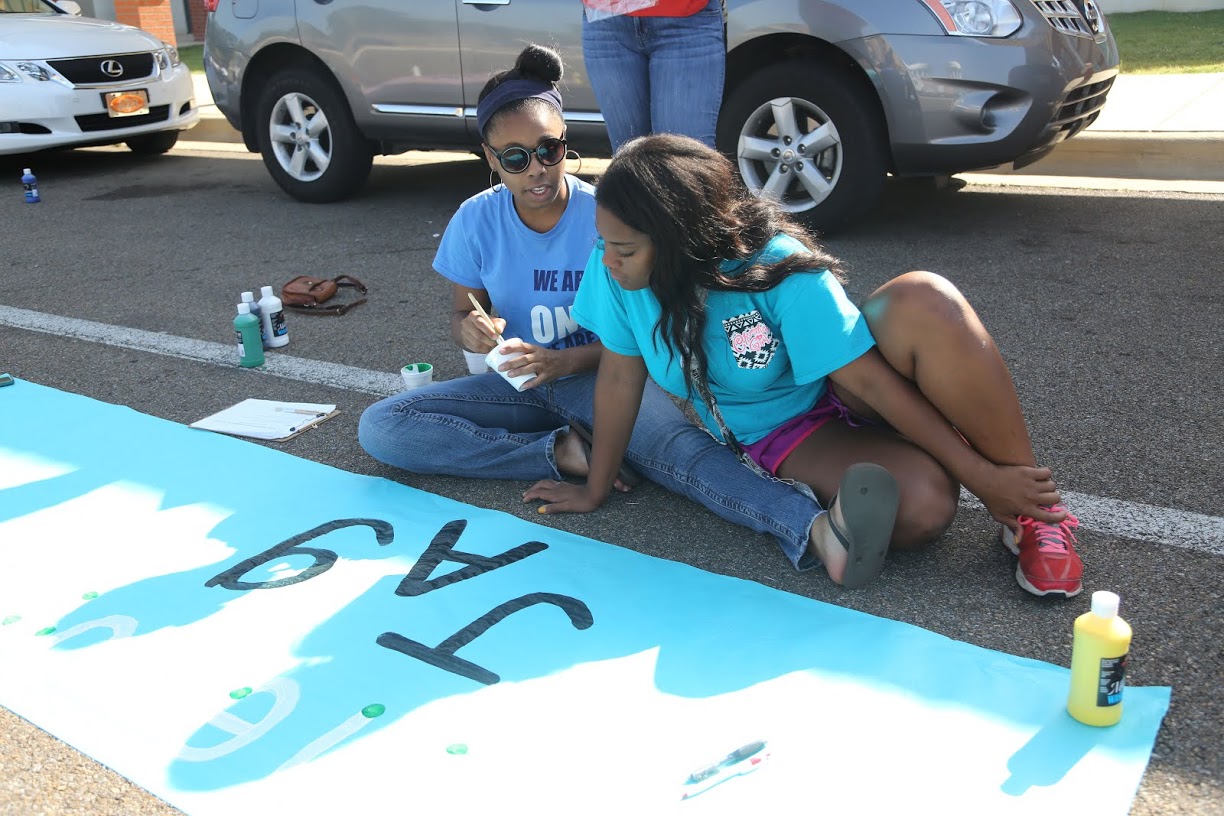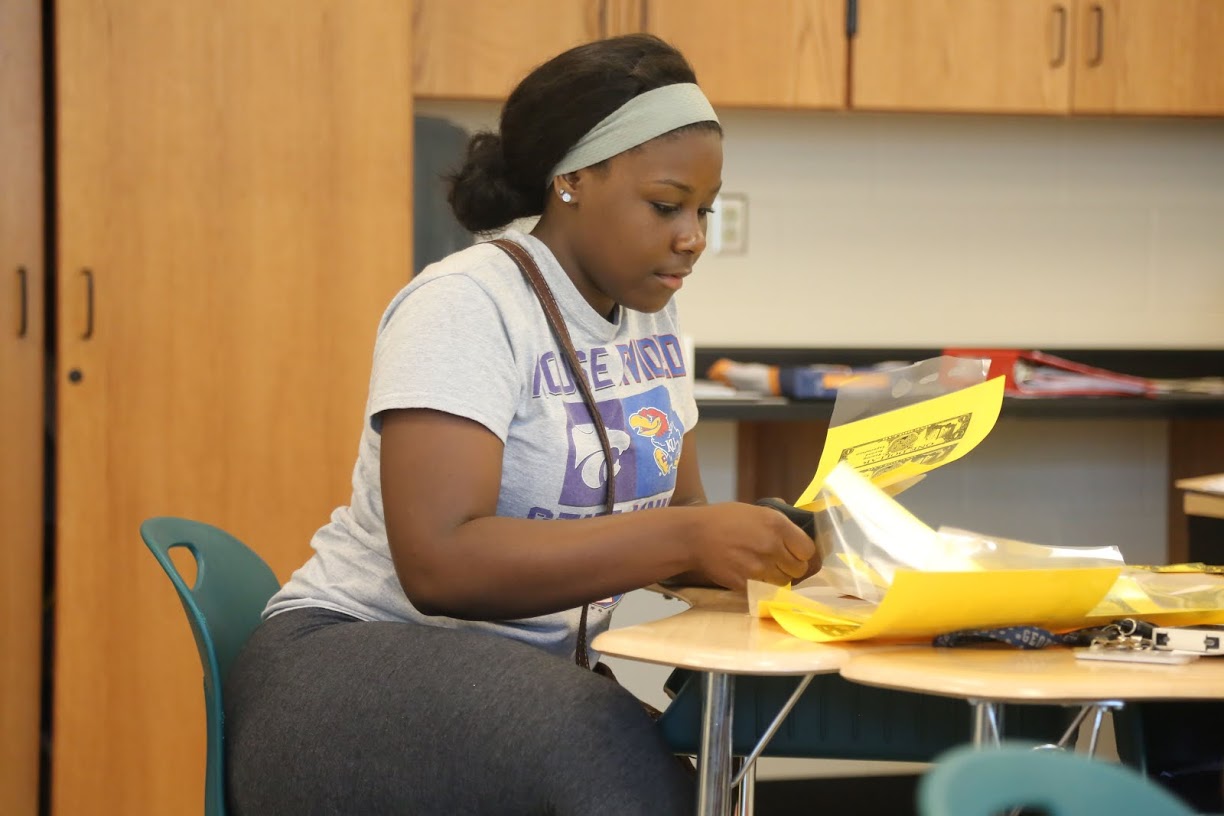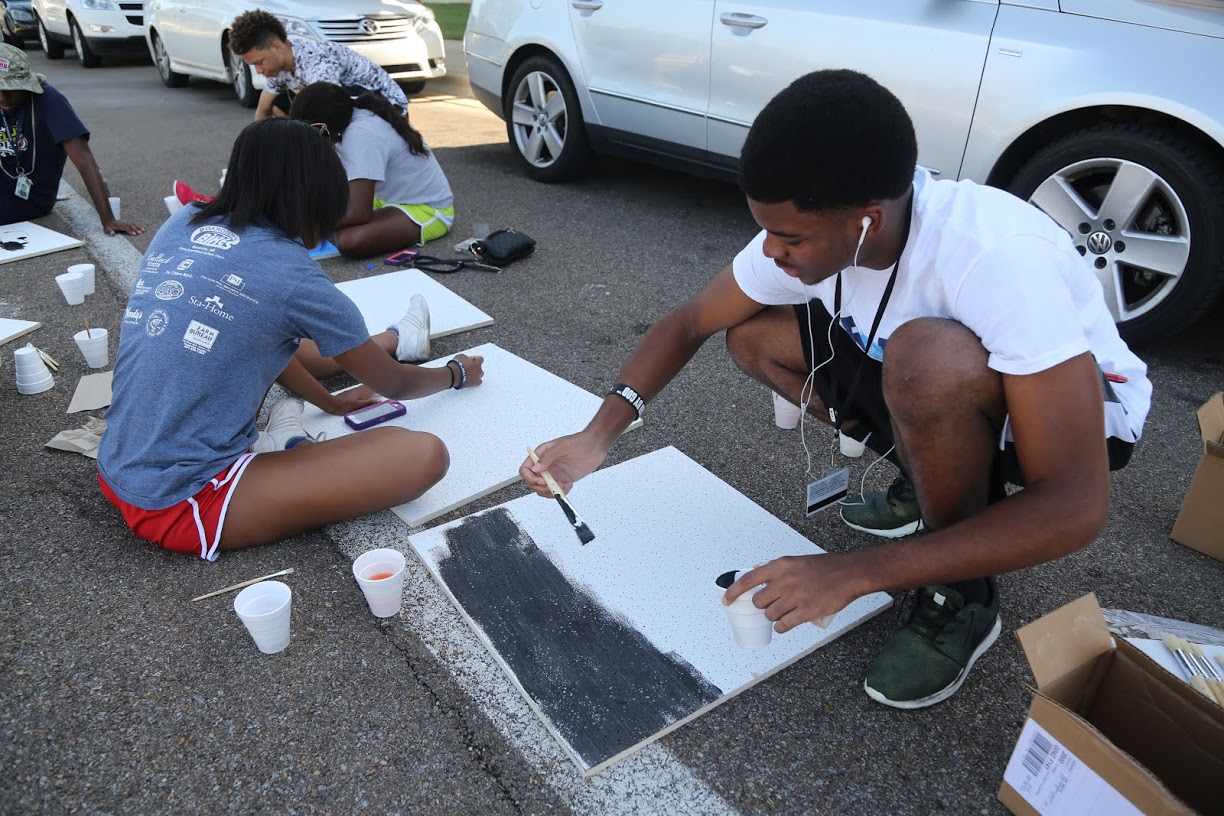 Cruising the Community, June, 2014.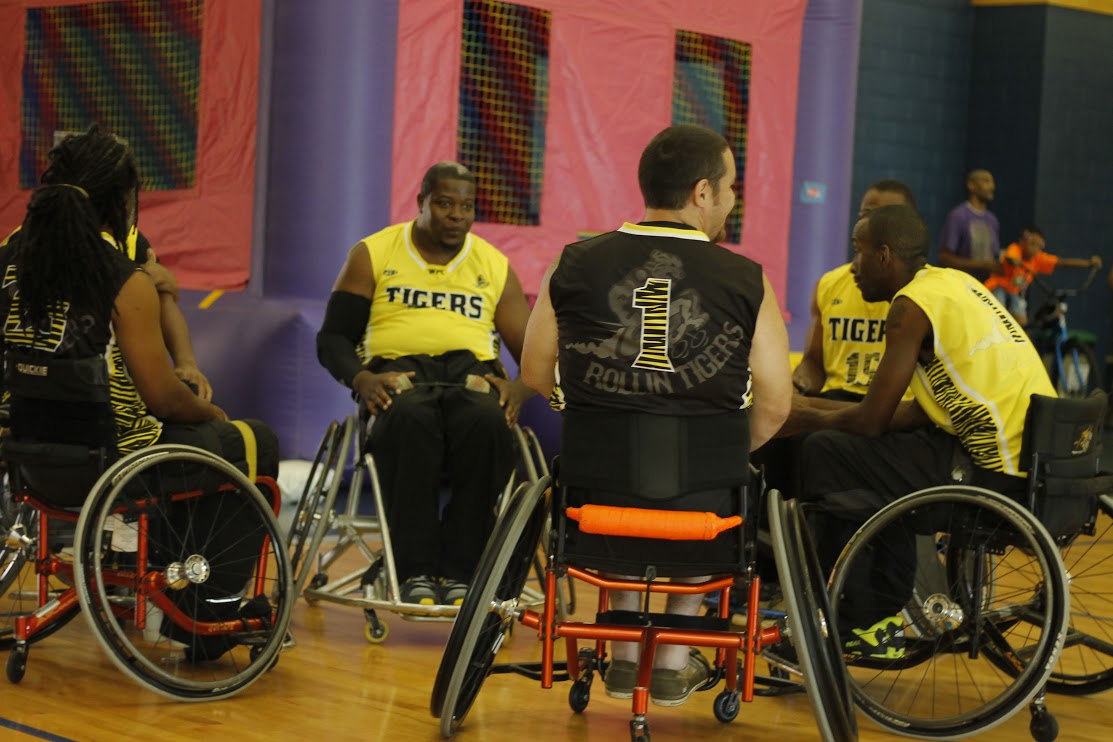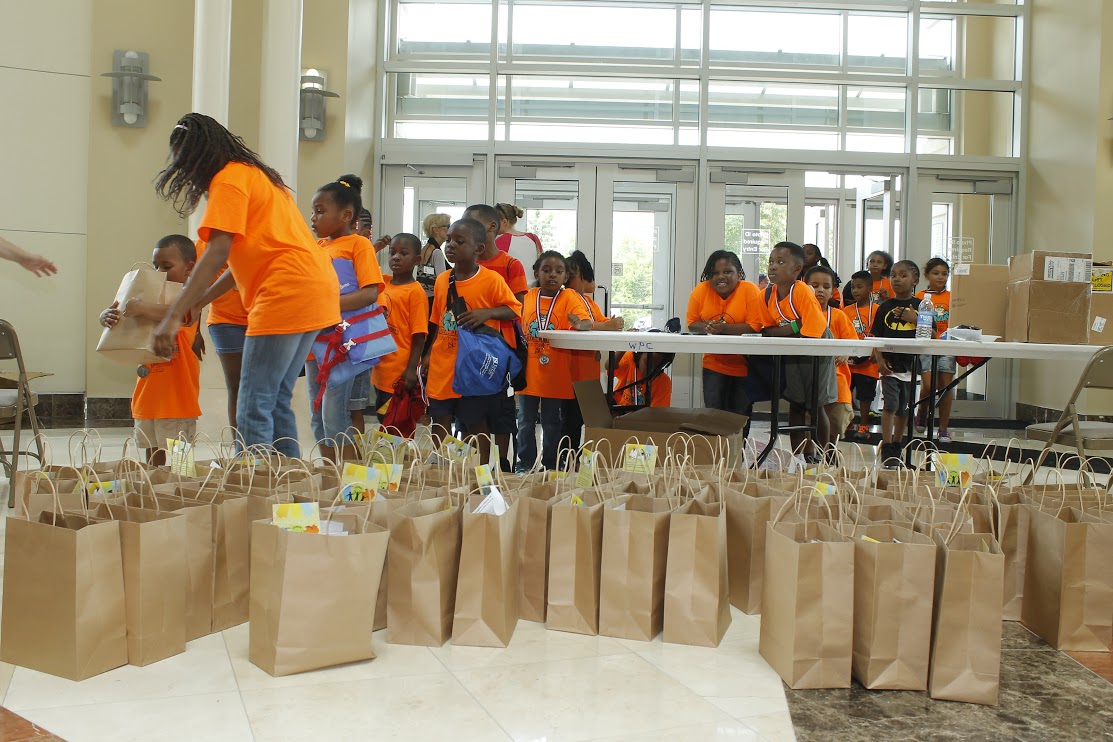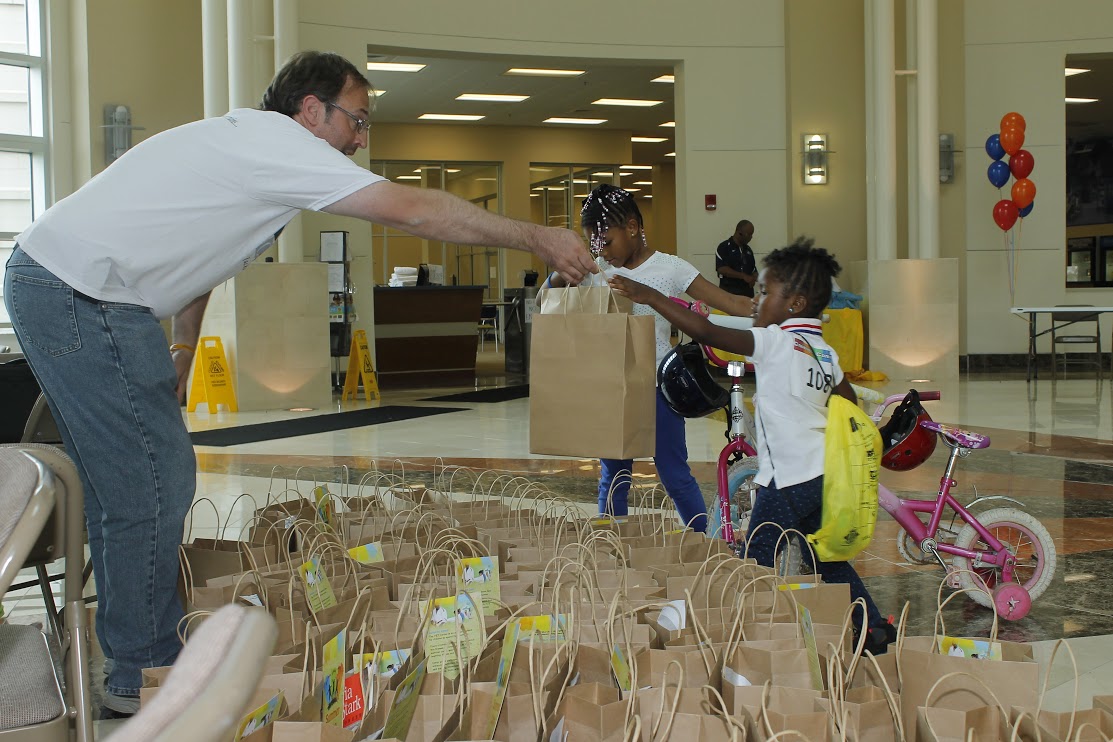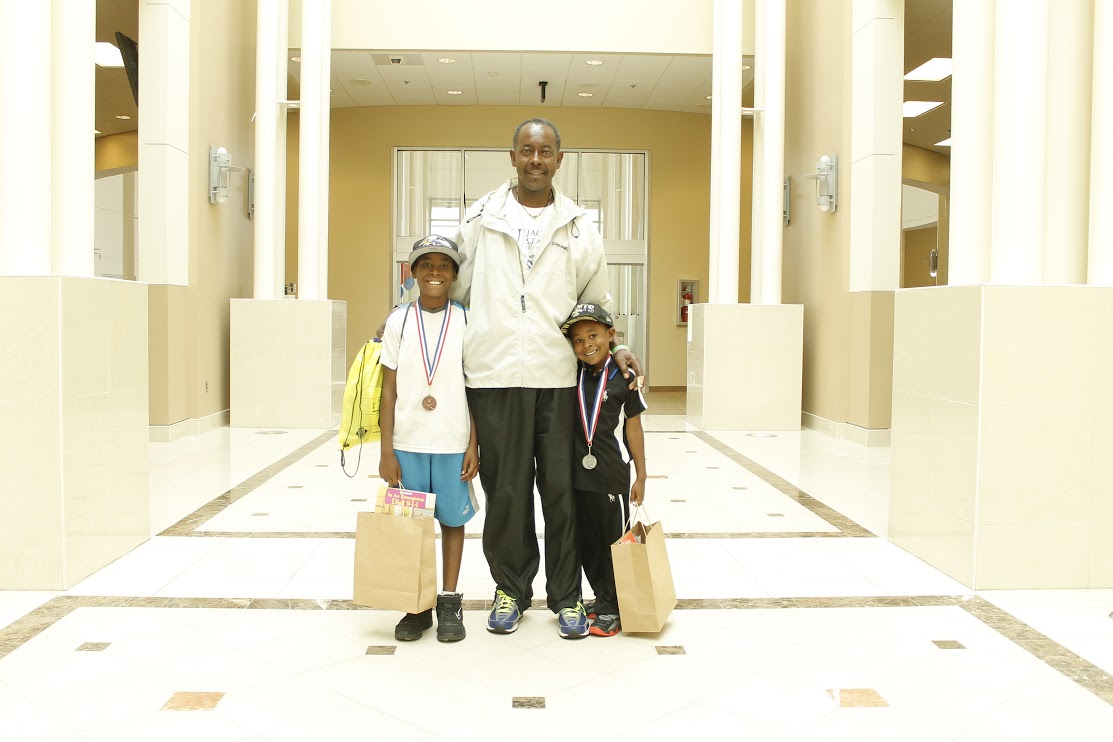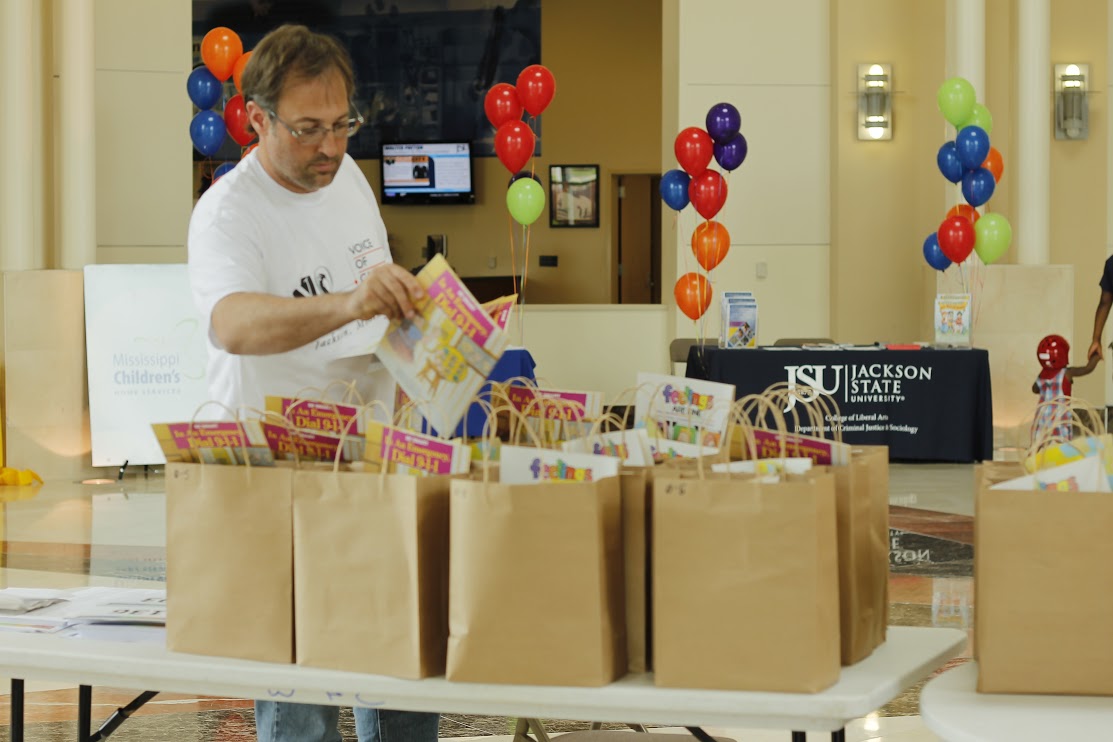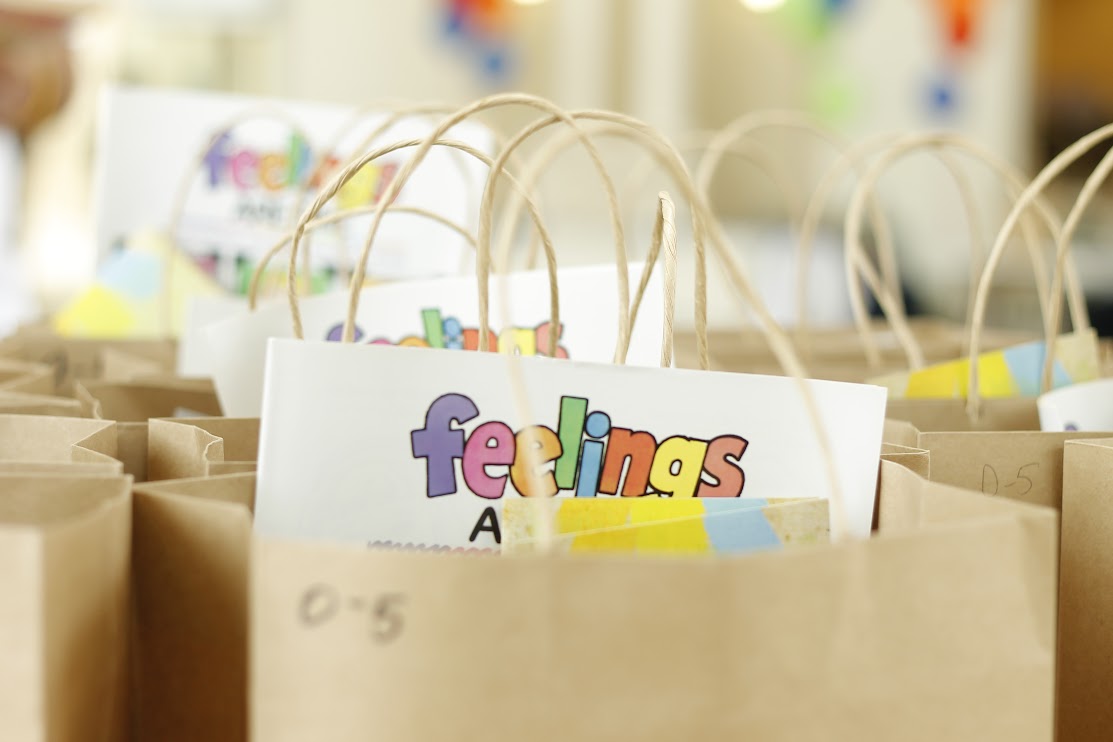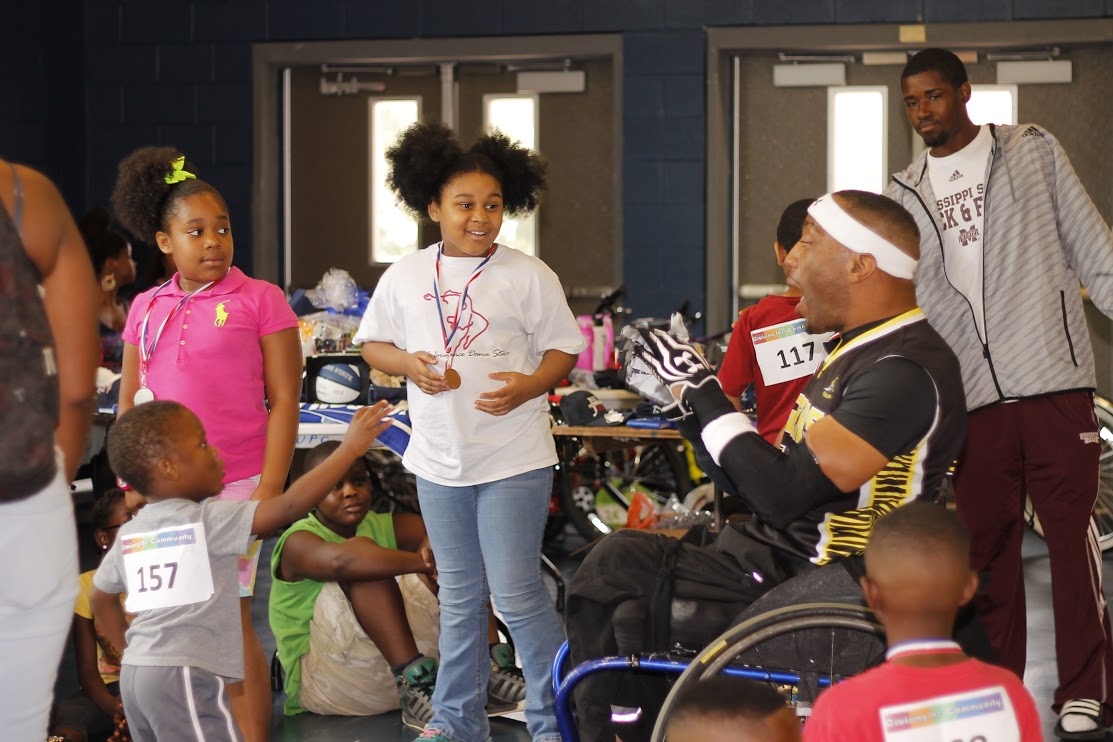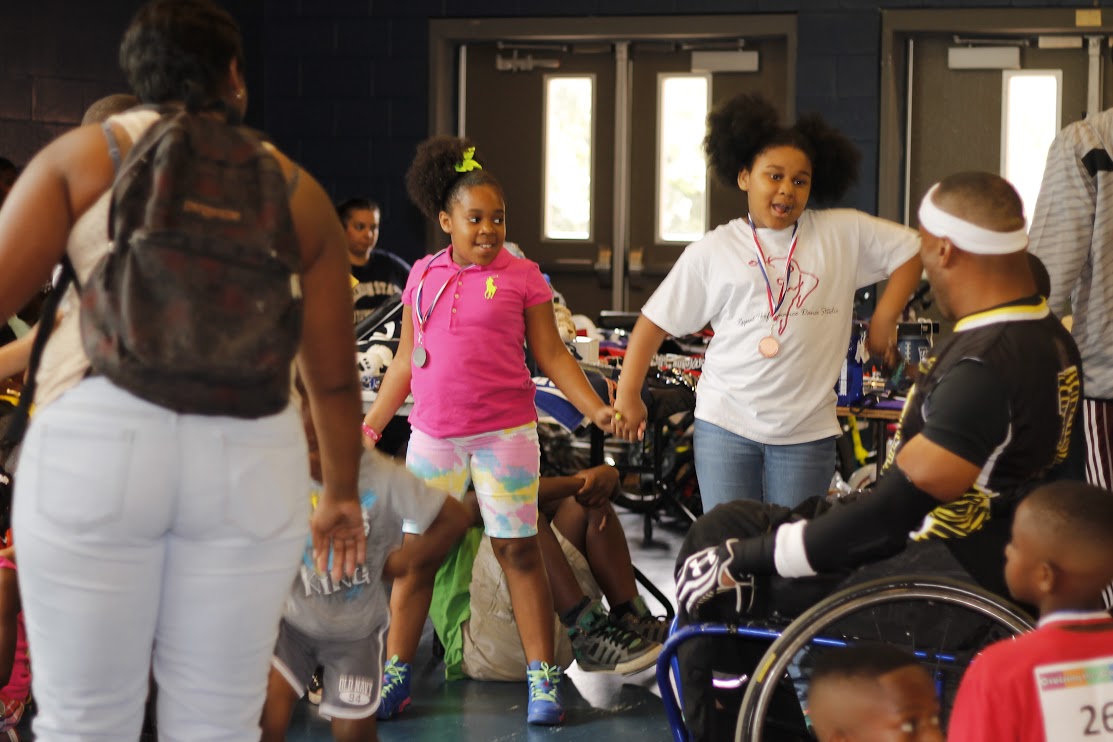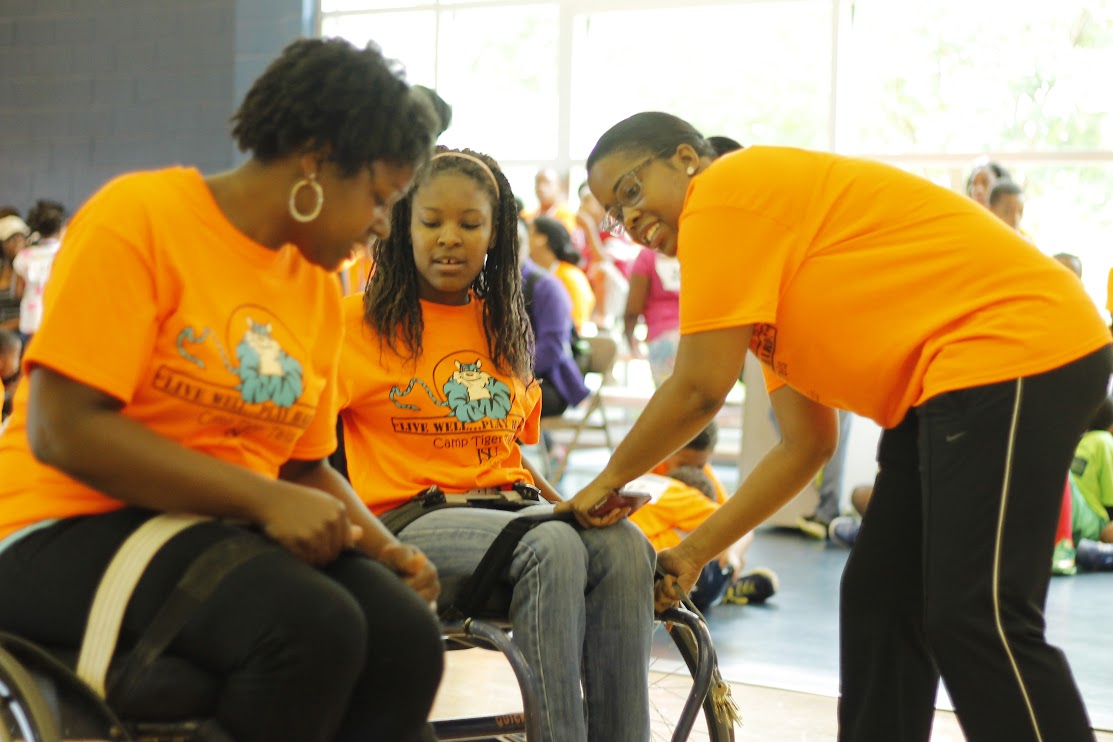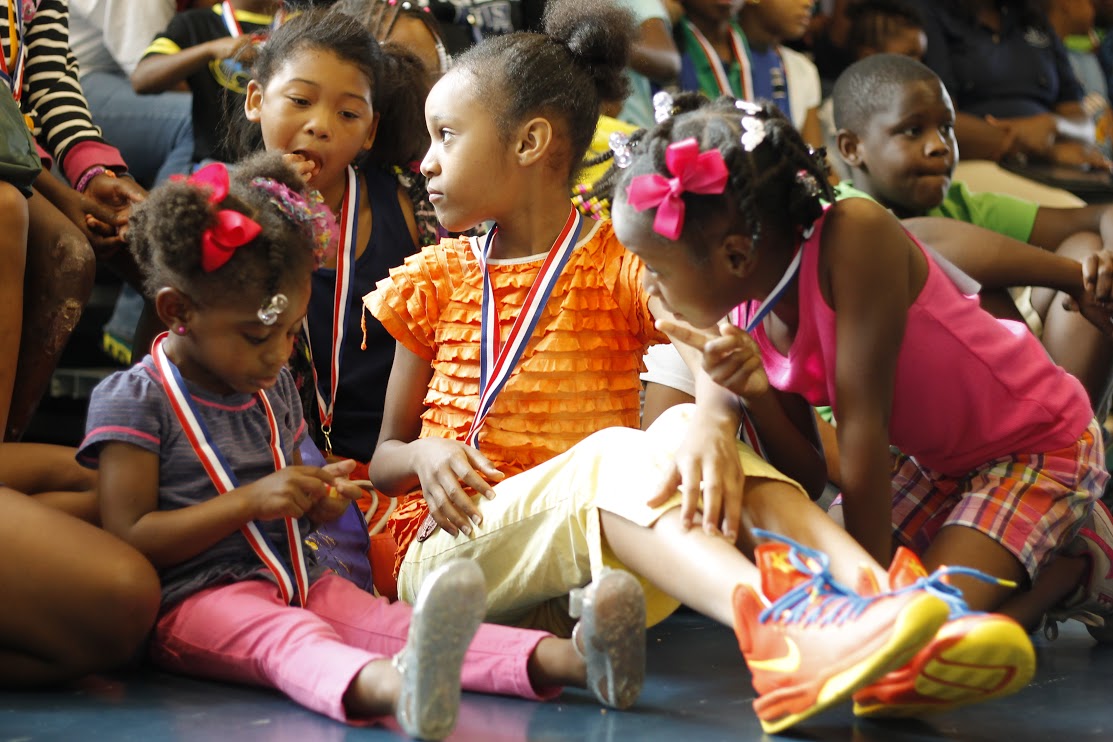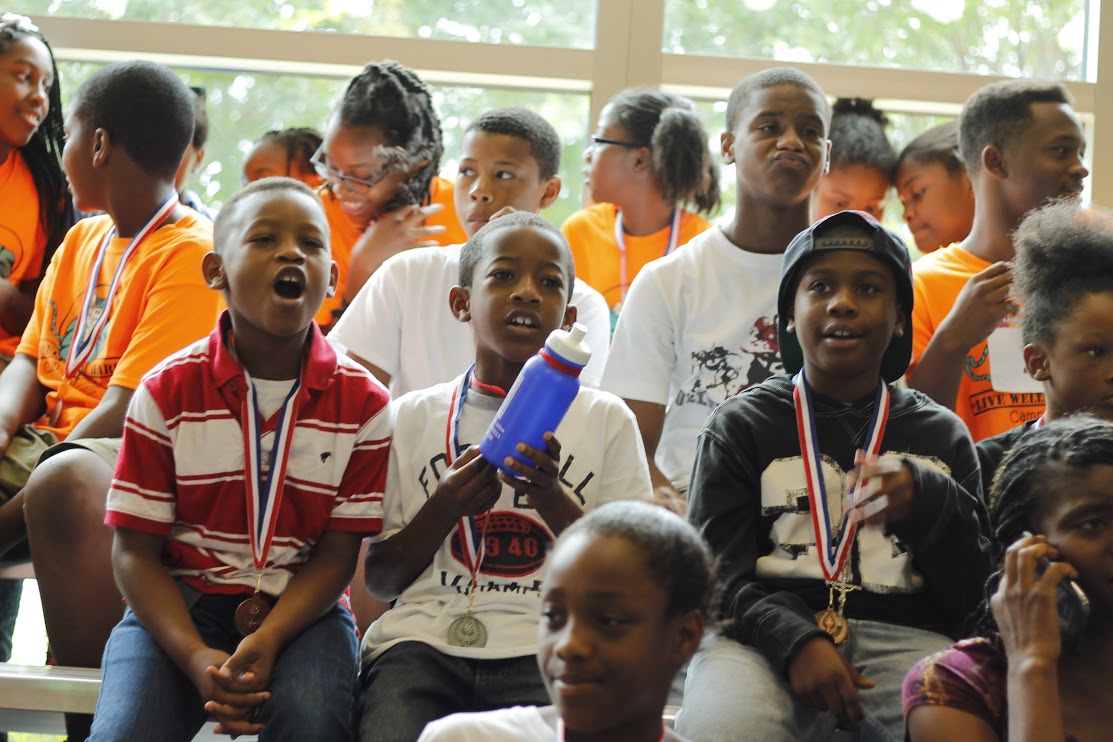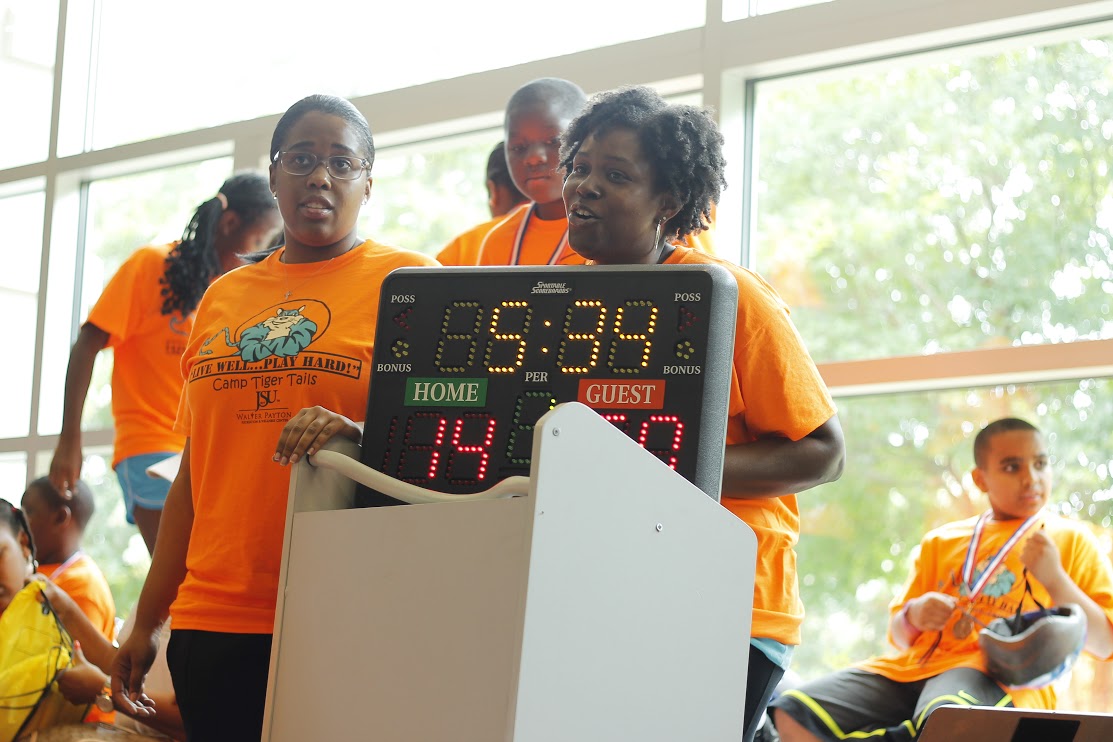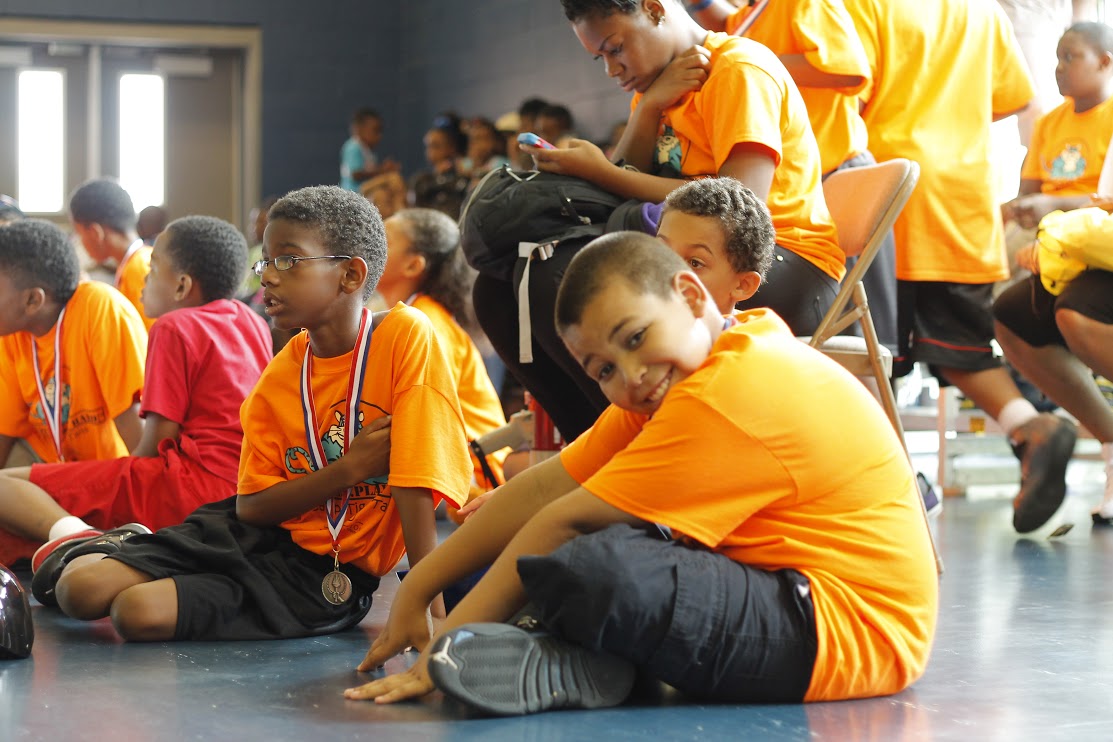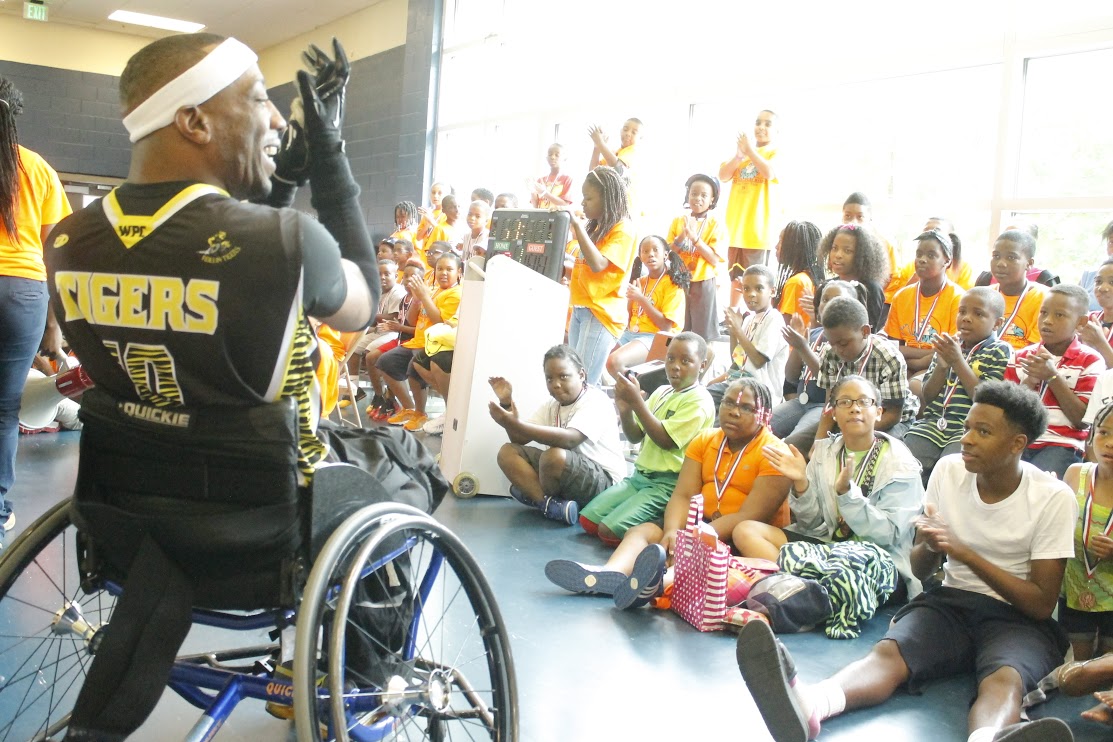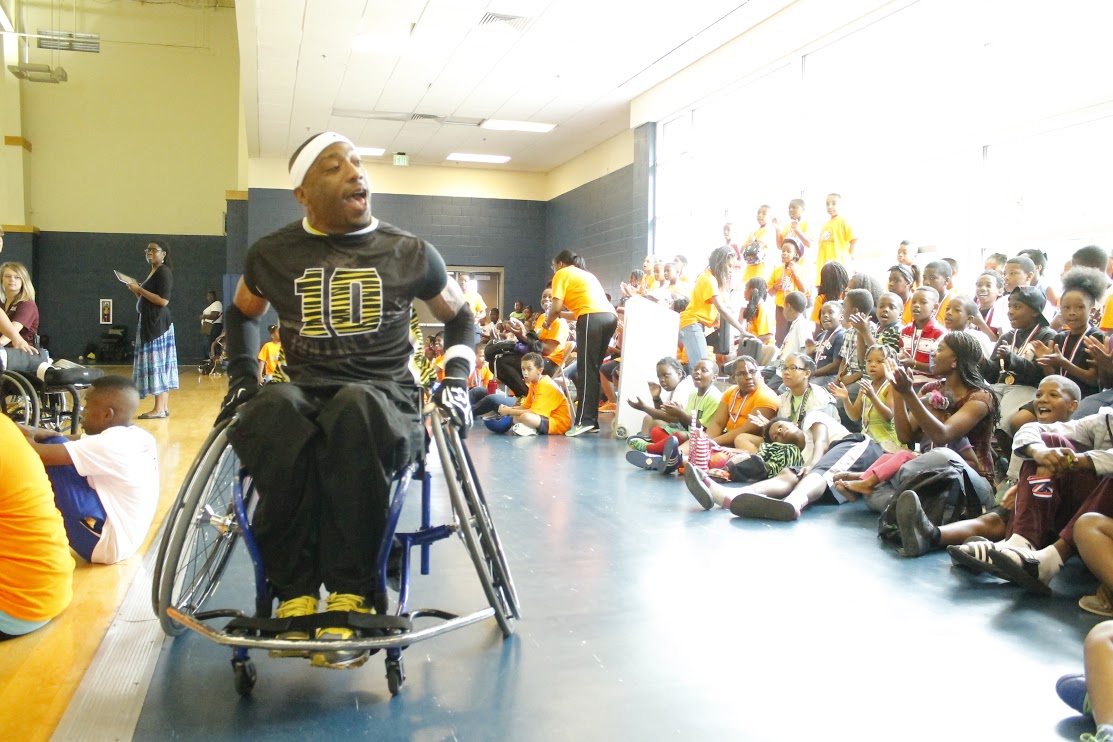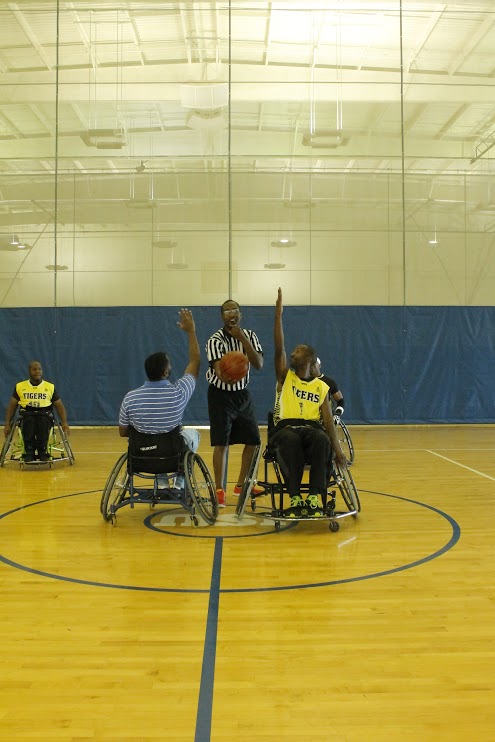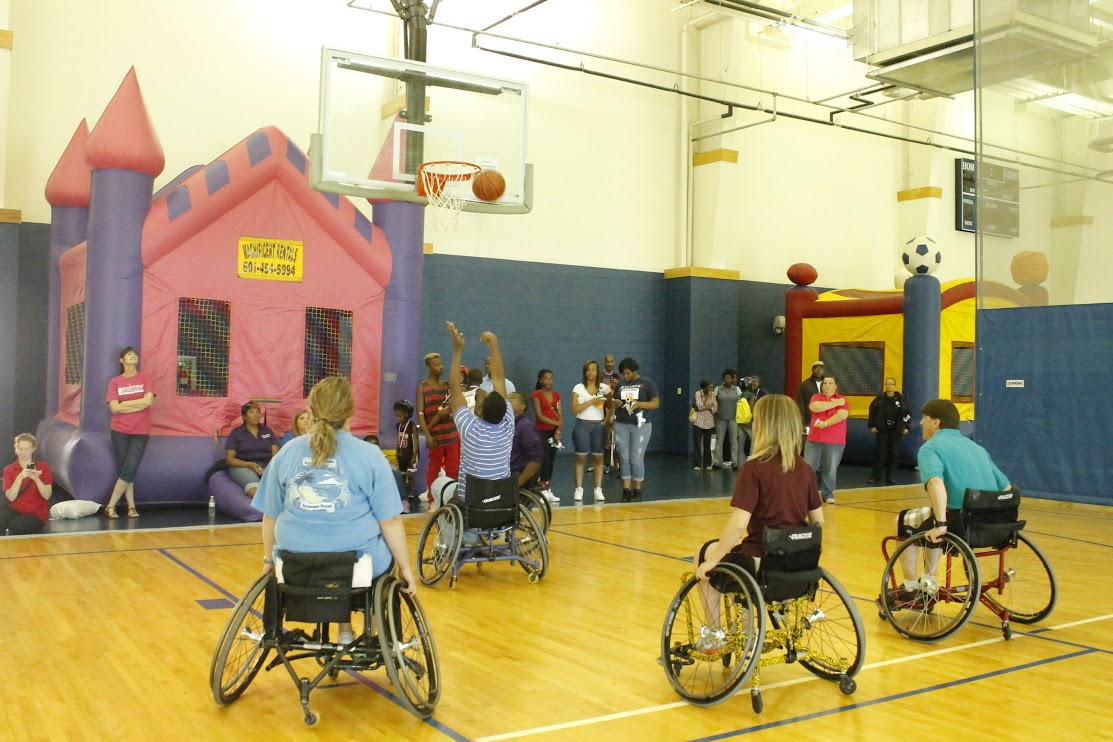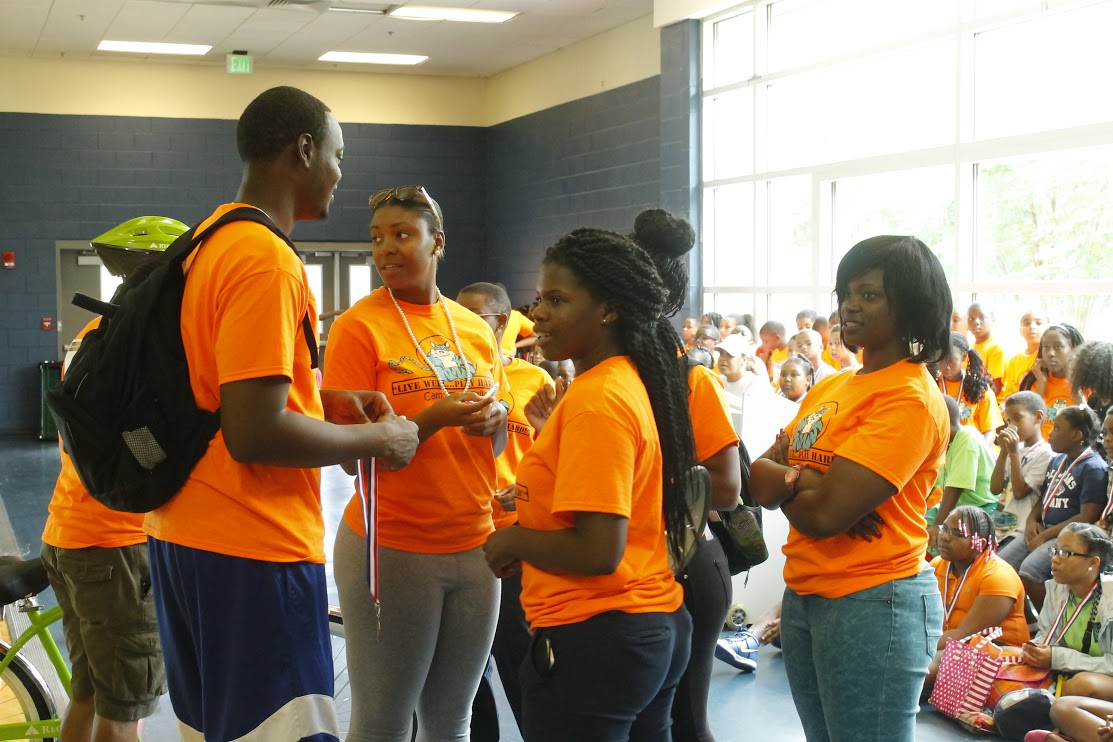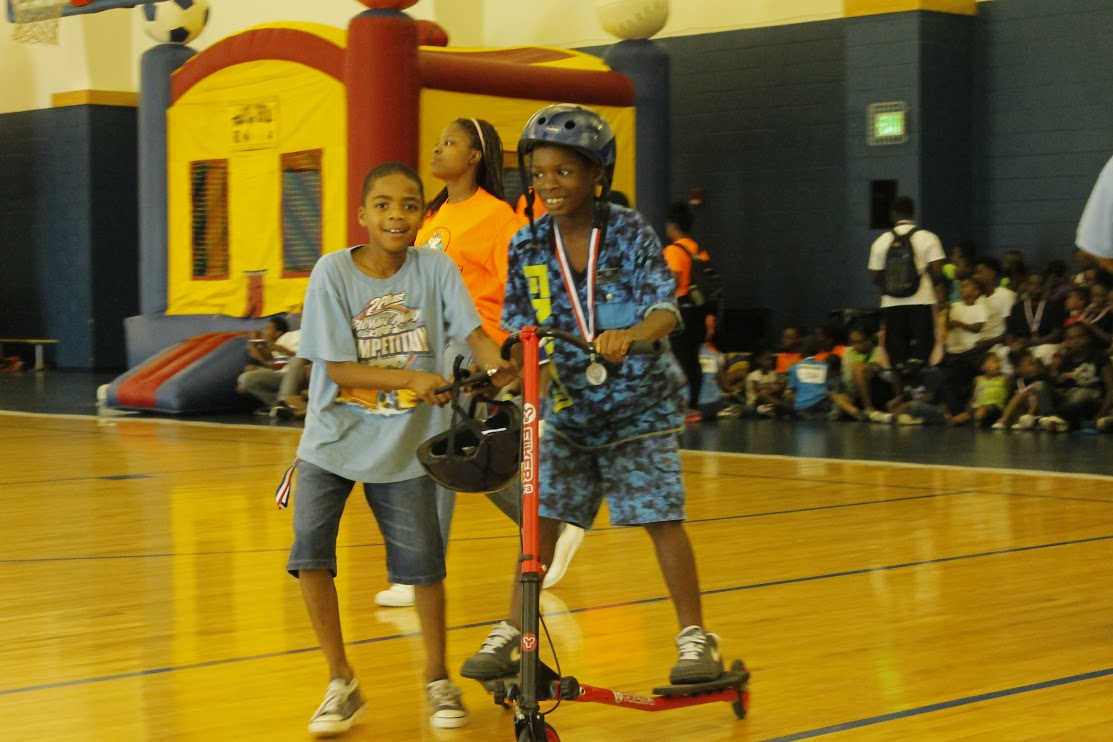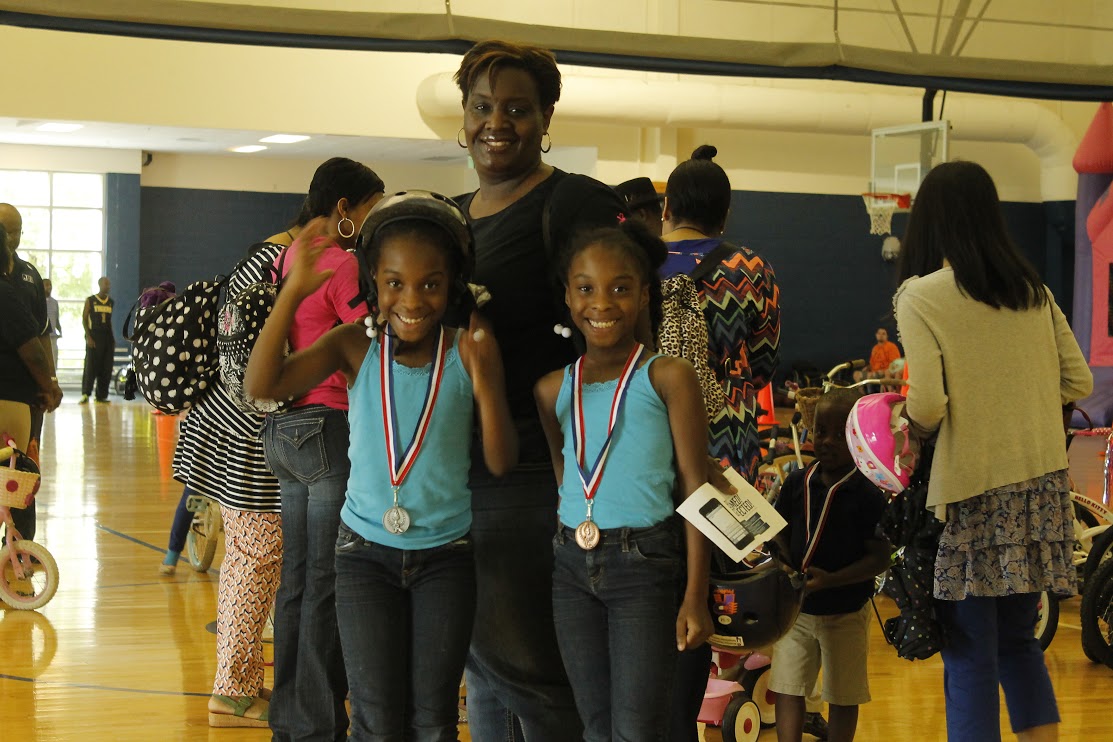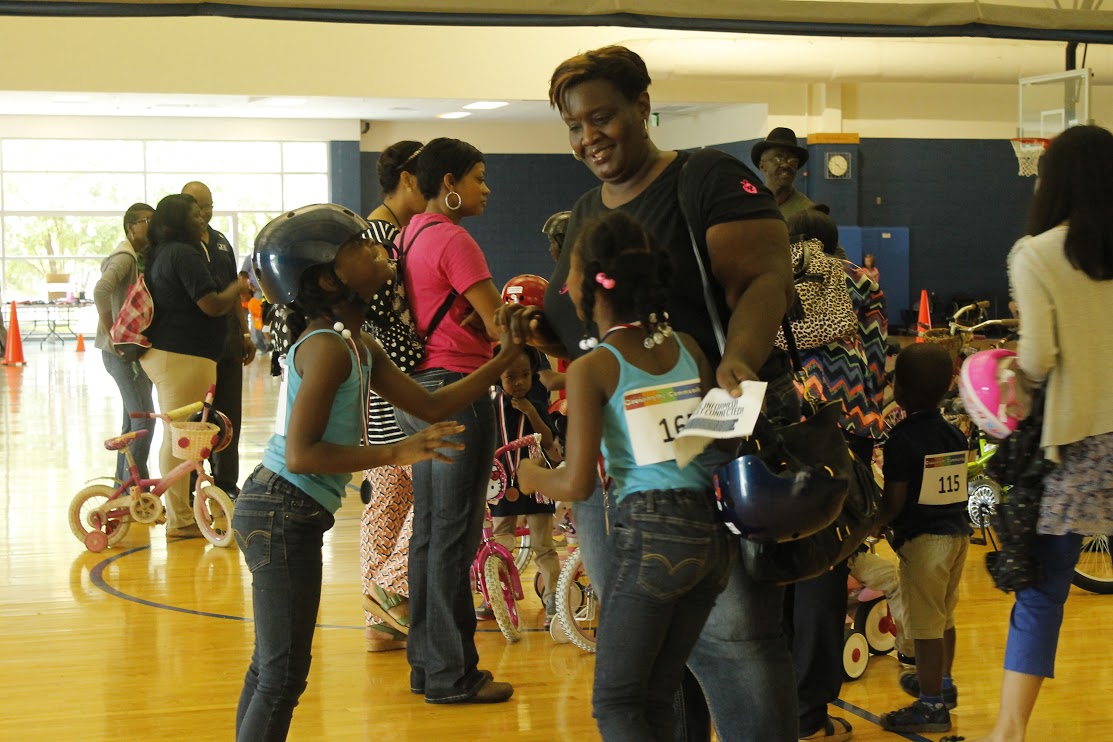 Traffic Signal Box Painting, July, 2014.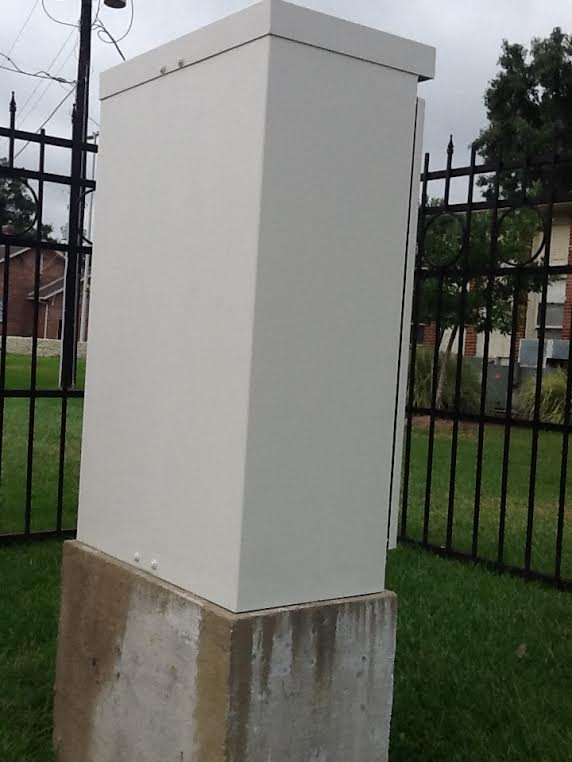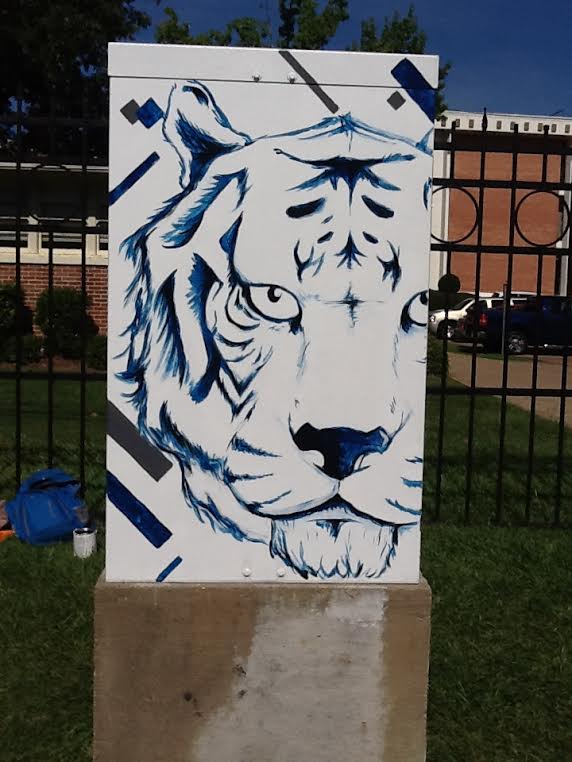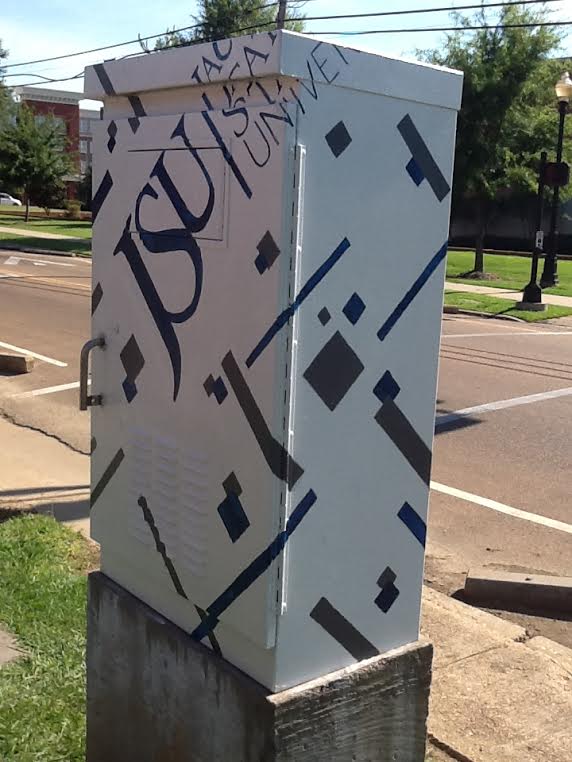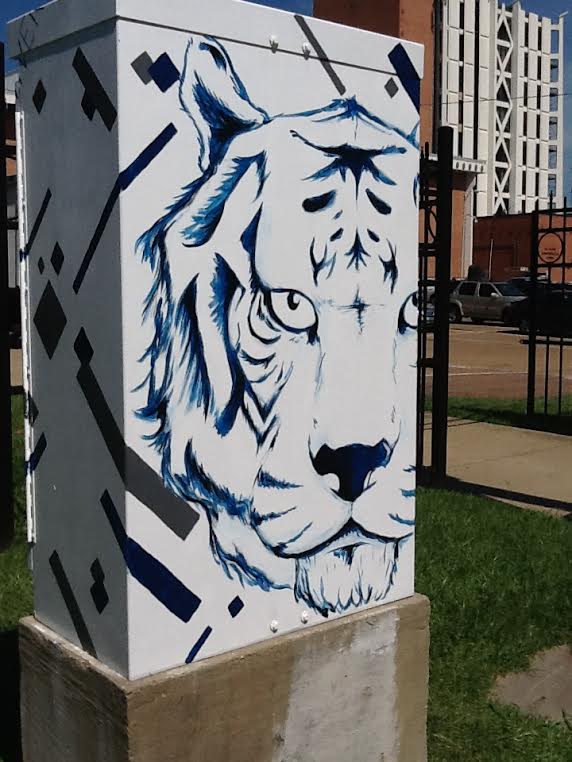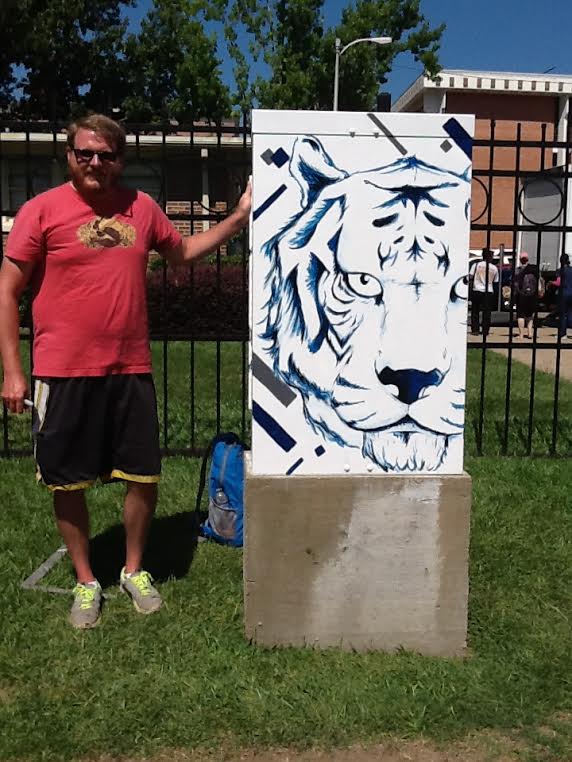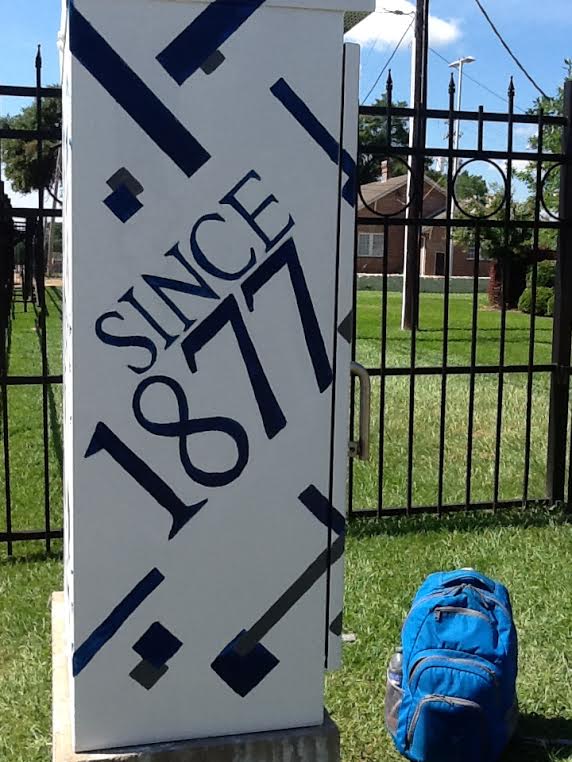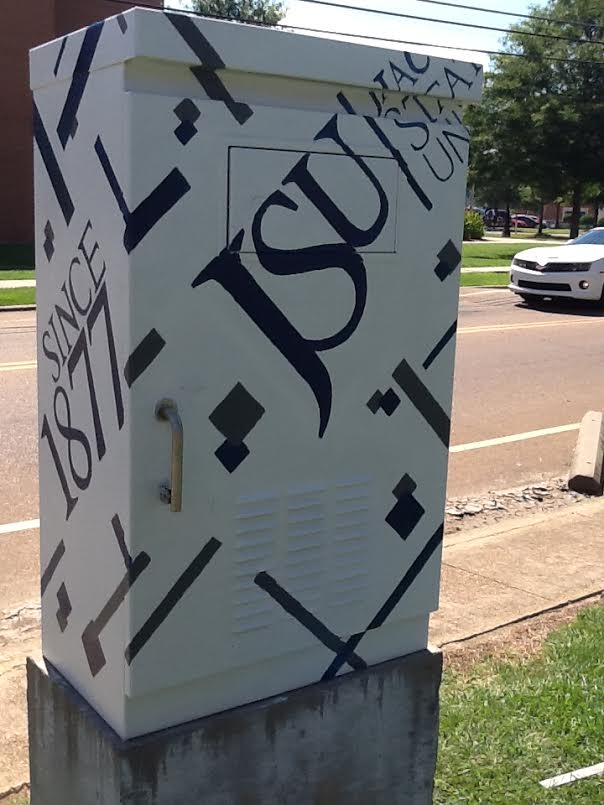 West Central Jackson Neigbhorhood Improvement Association Meeting, July, 2014.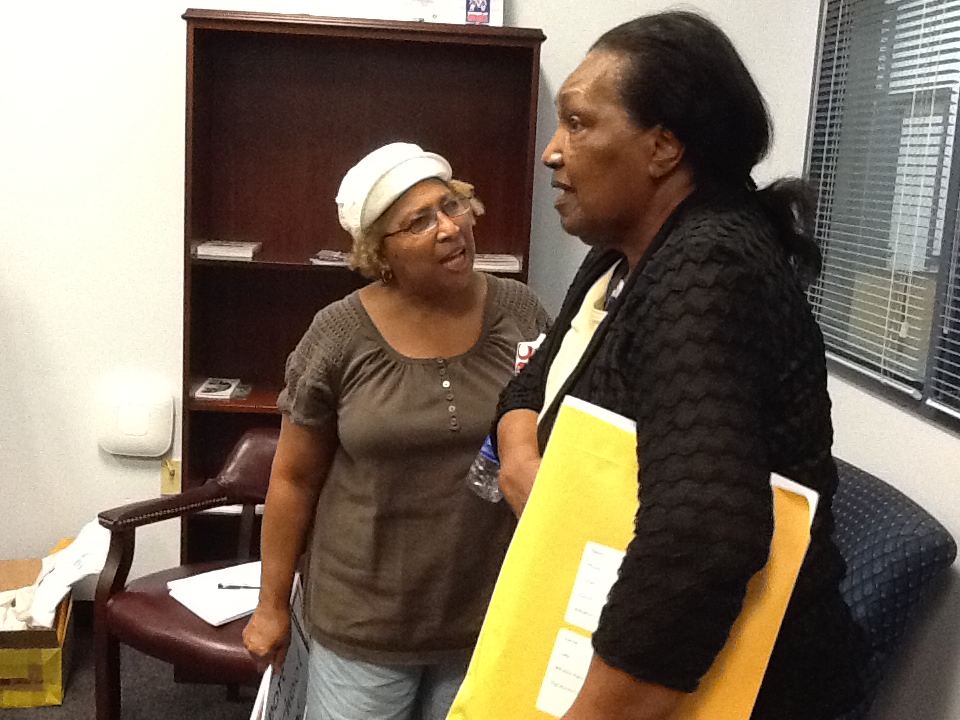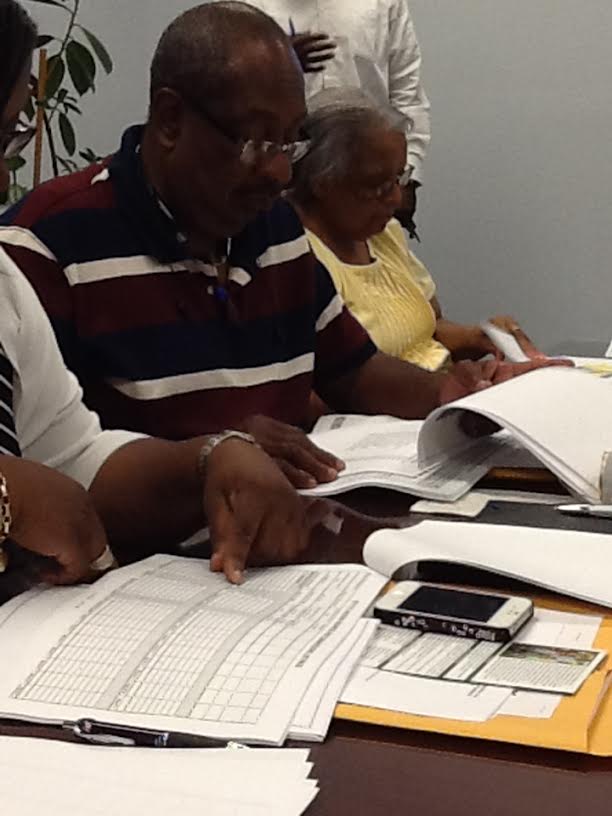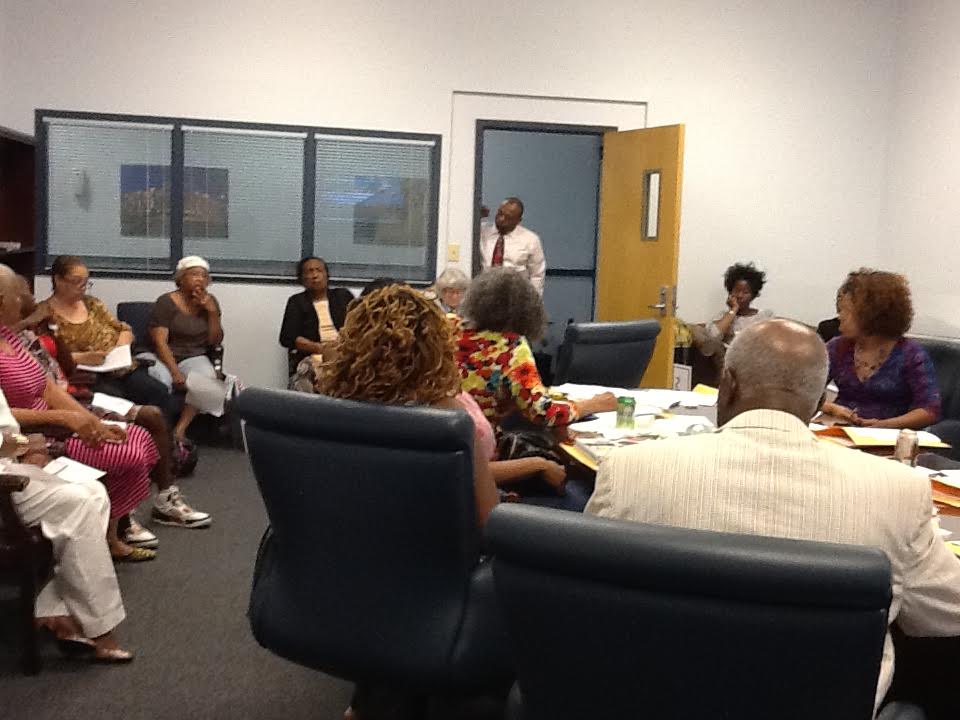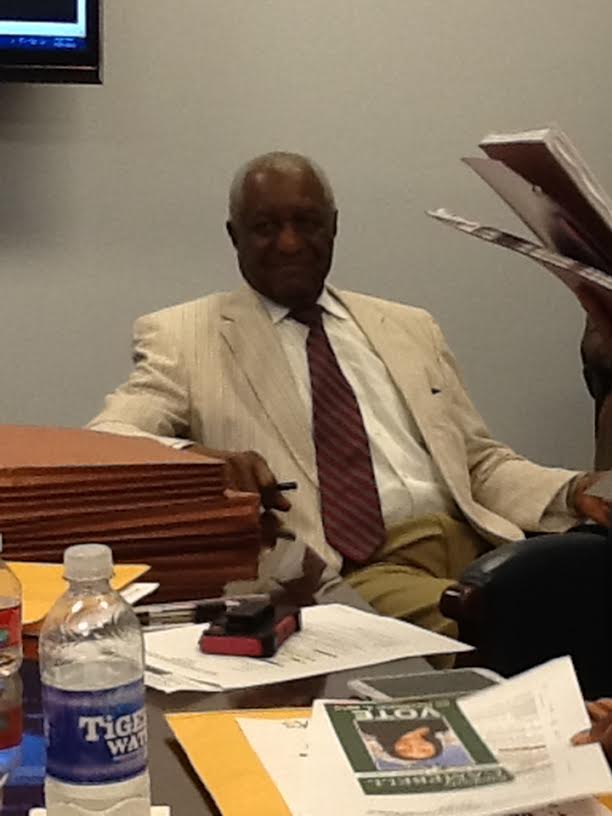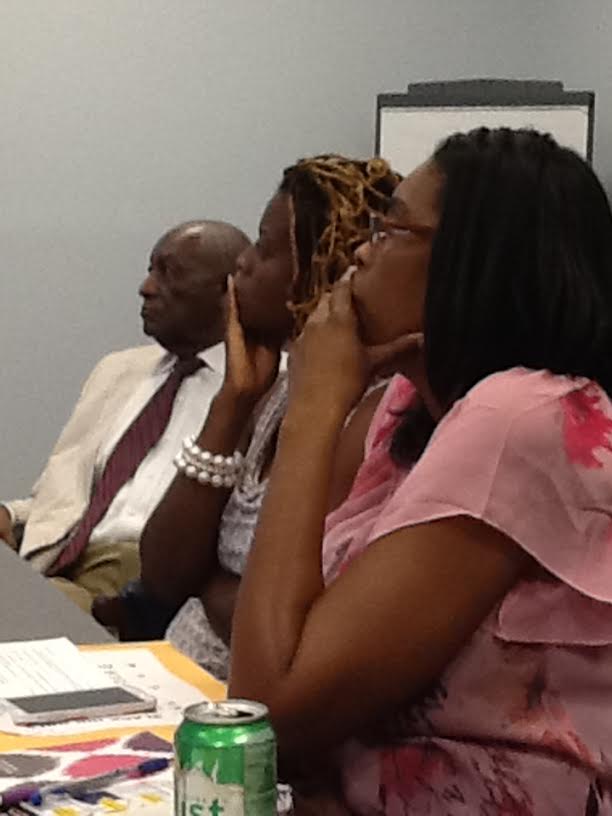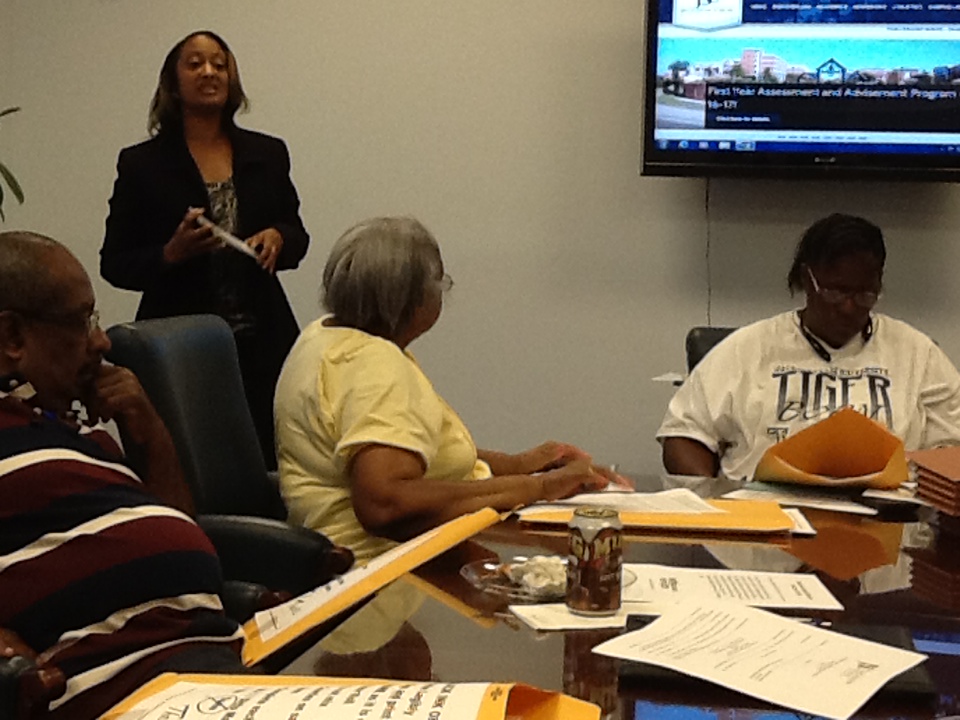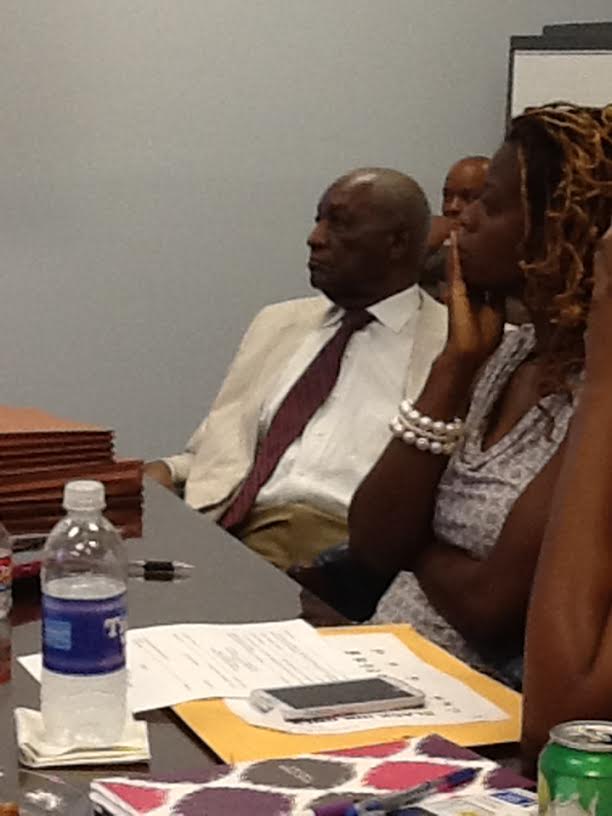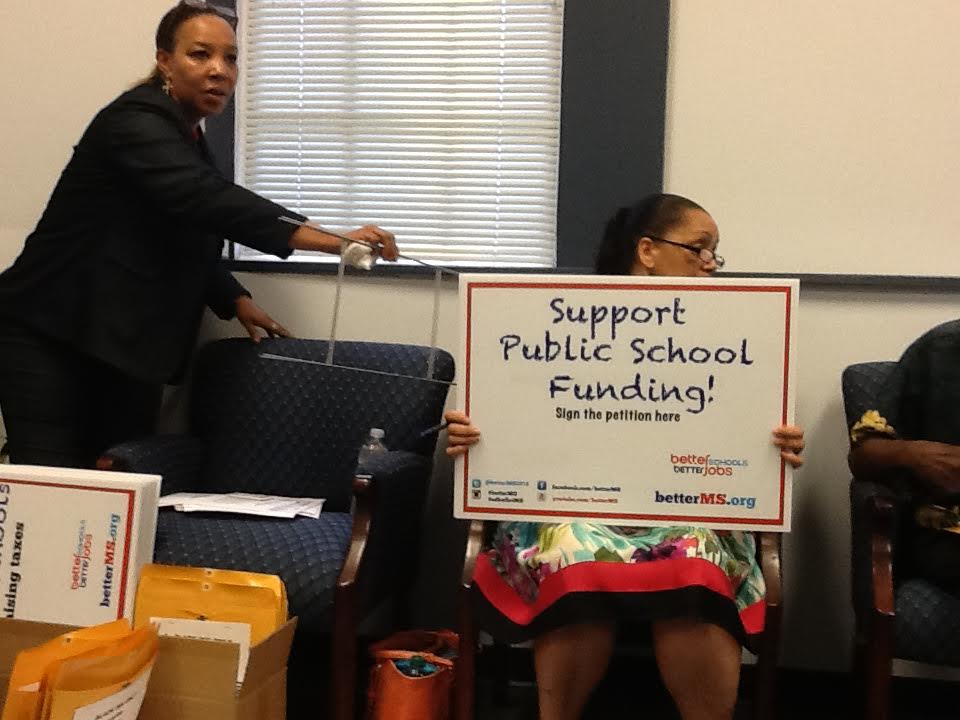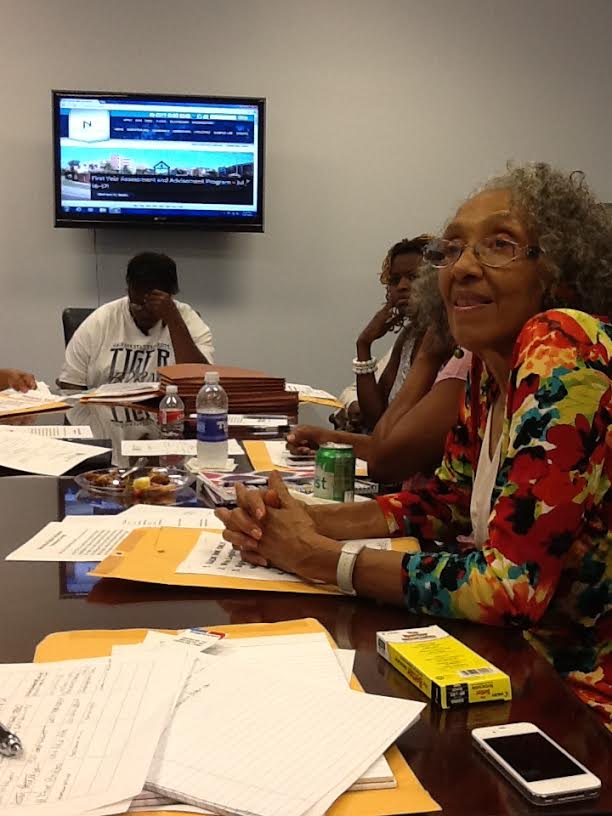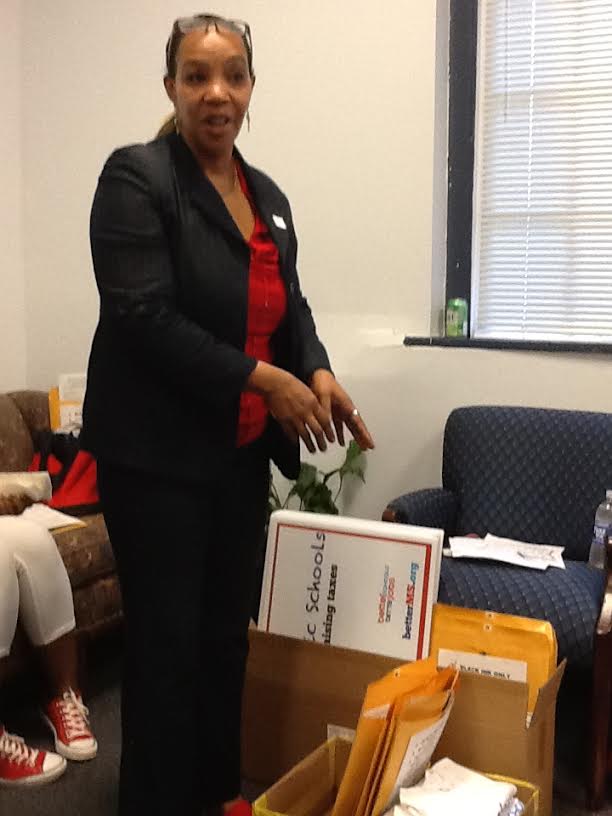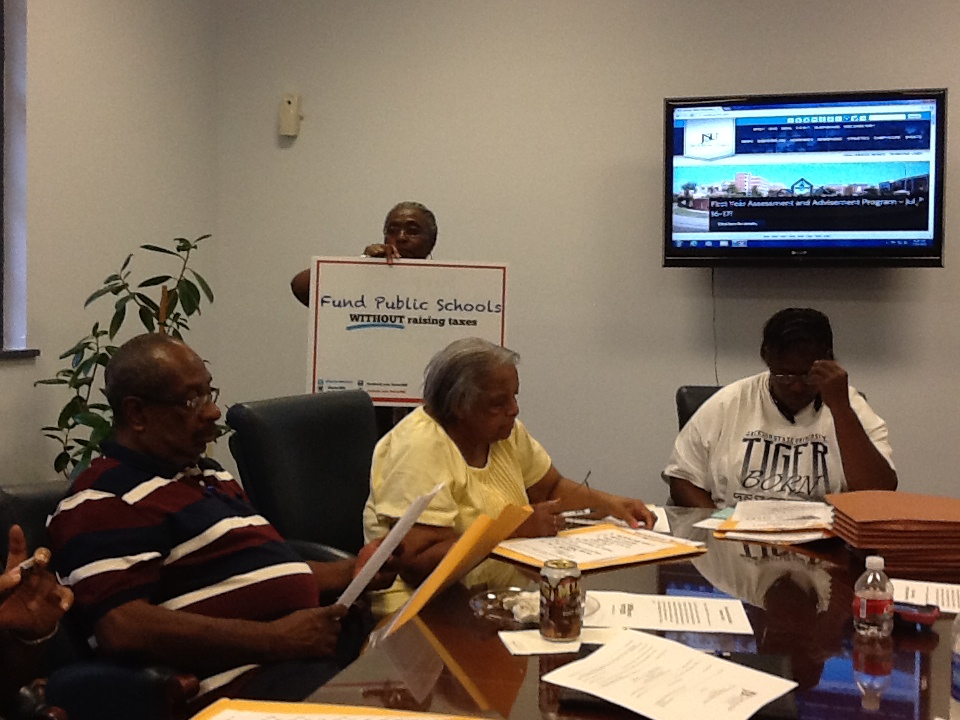 Cellular Network Center Ribbon Cutting Ceremony, June, 2014.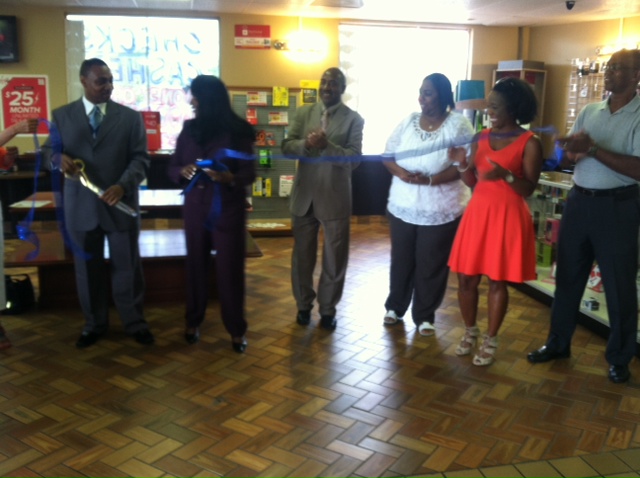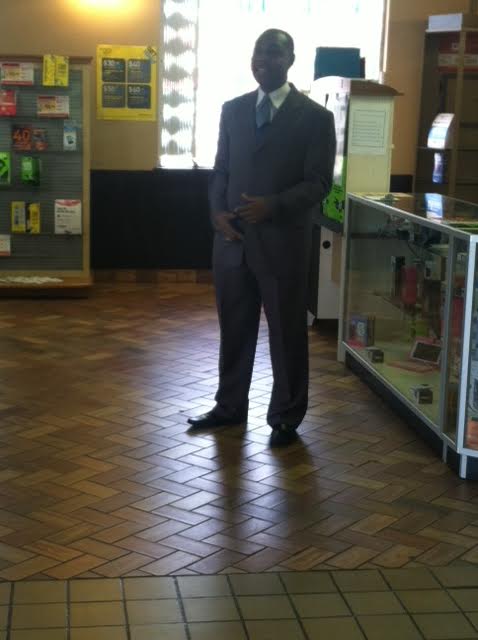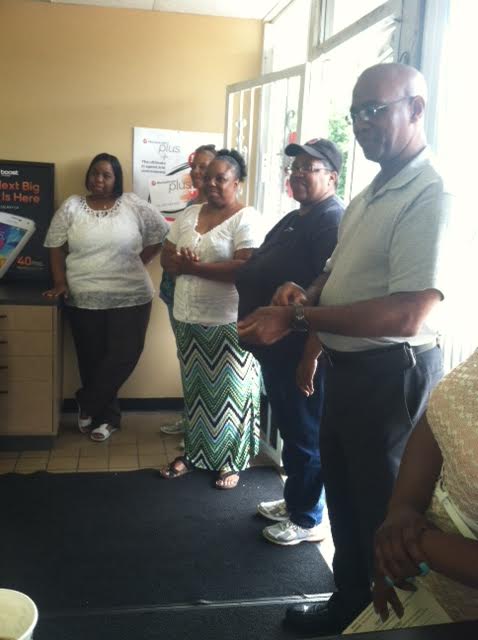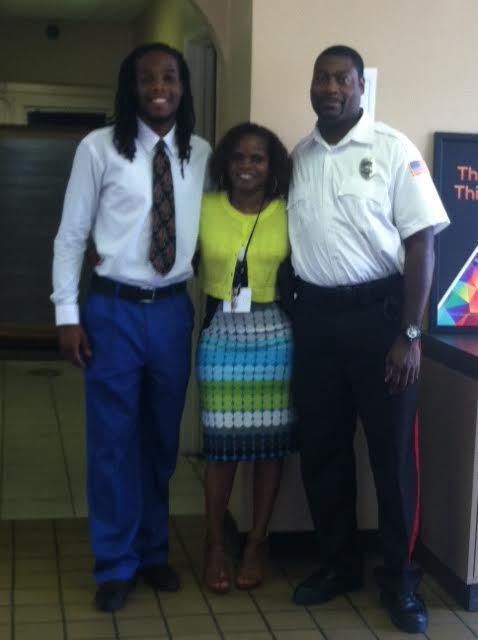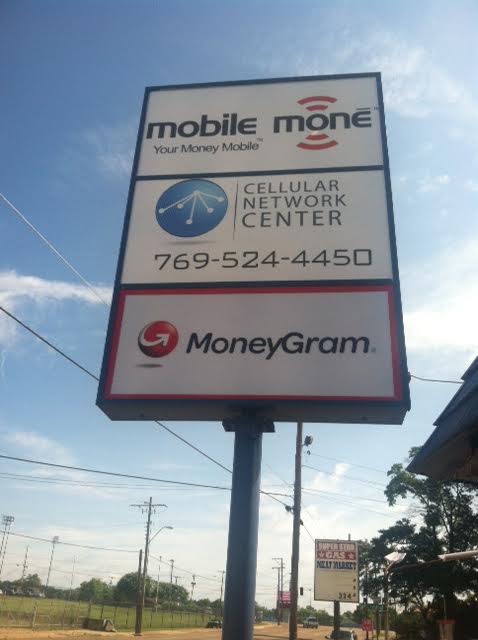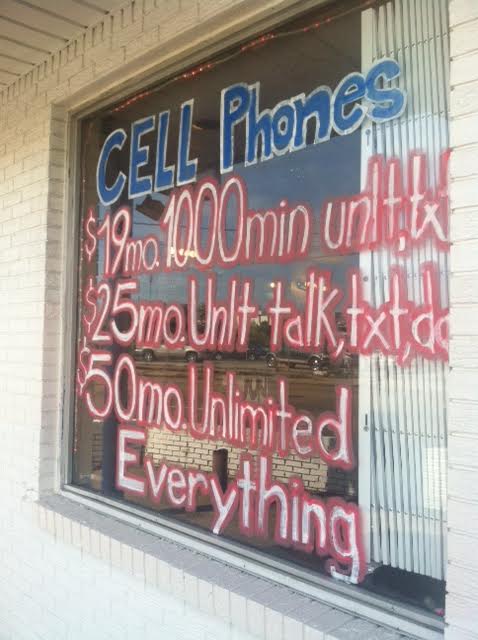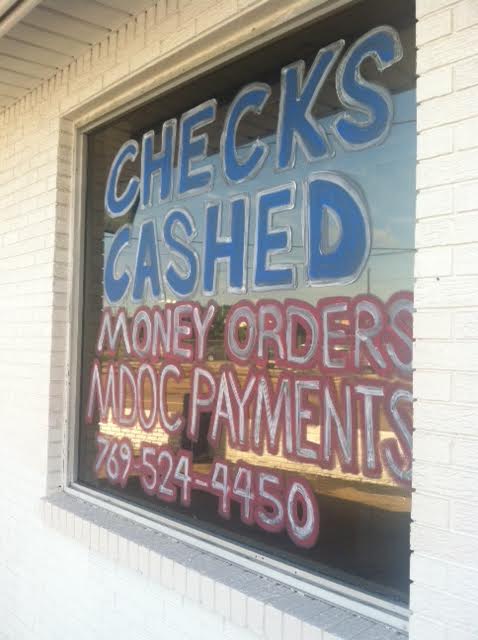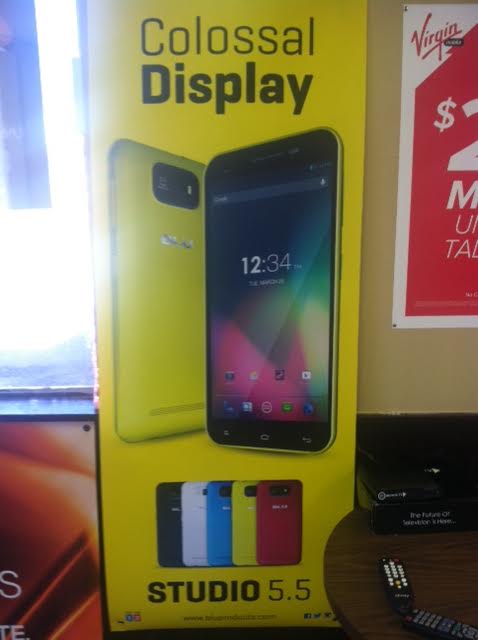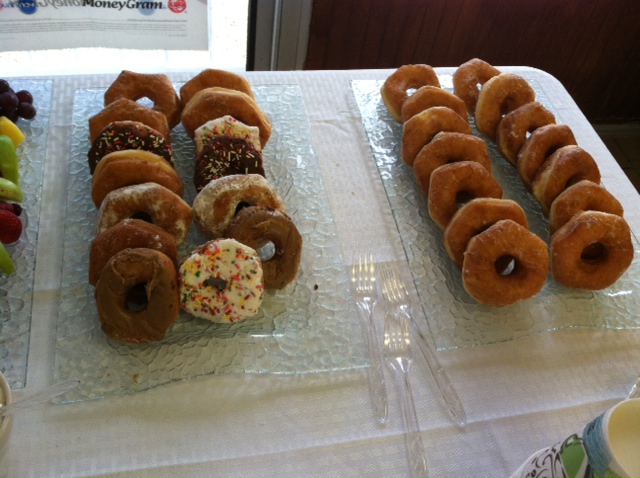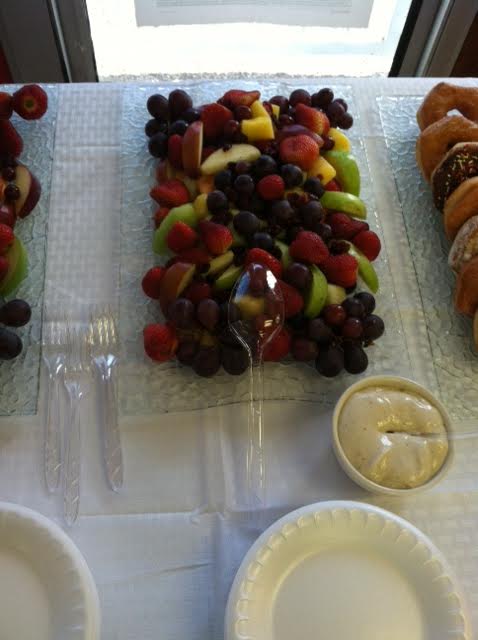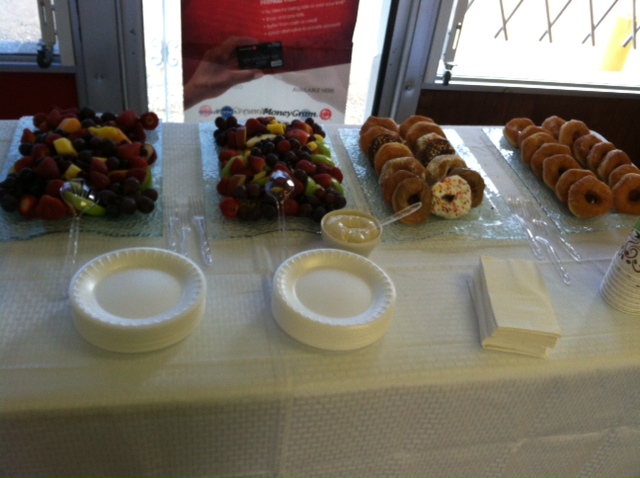 JSU new electronic billboard signs, June, 2014.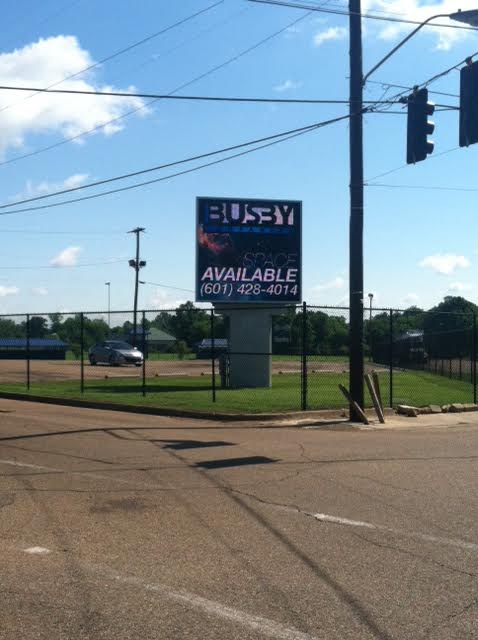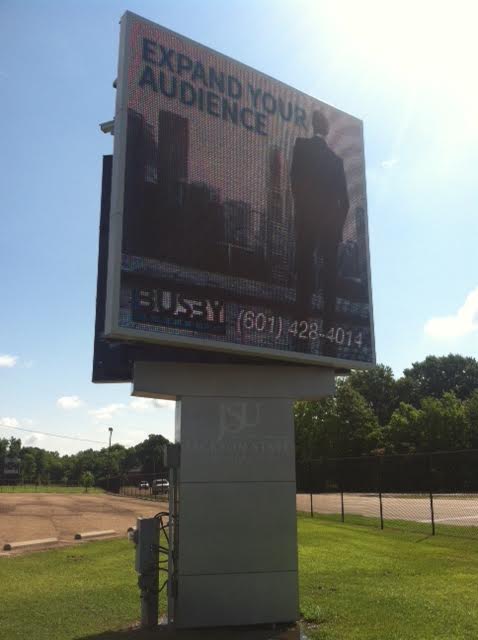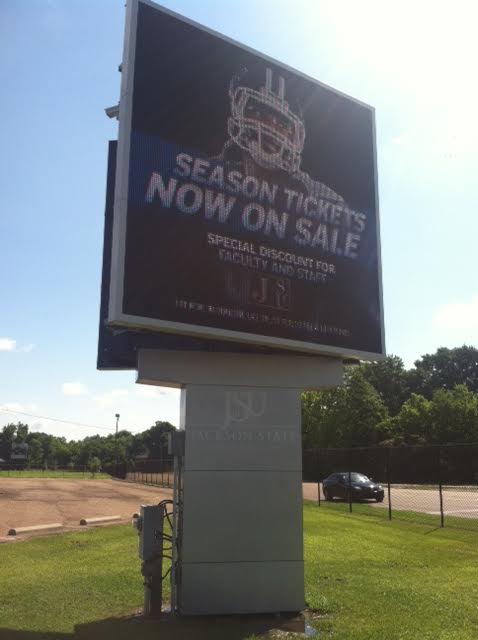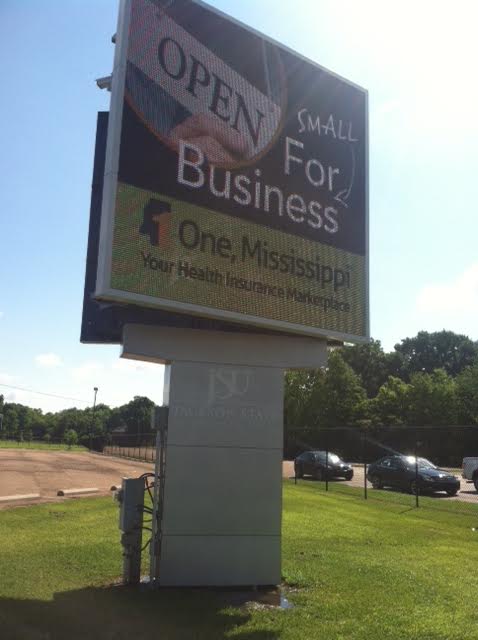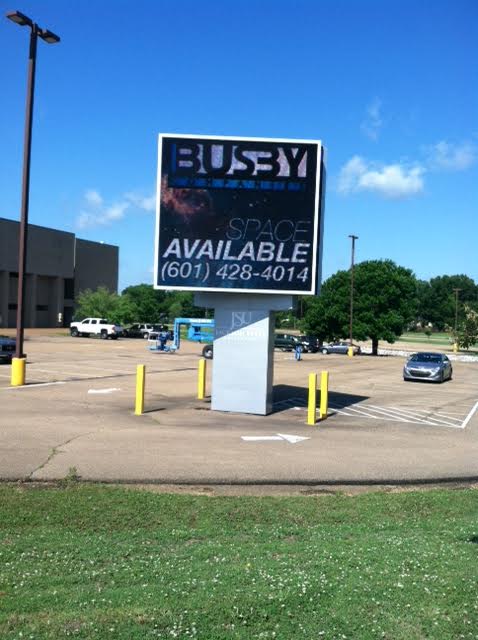 Penguin Resturant, New & Old.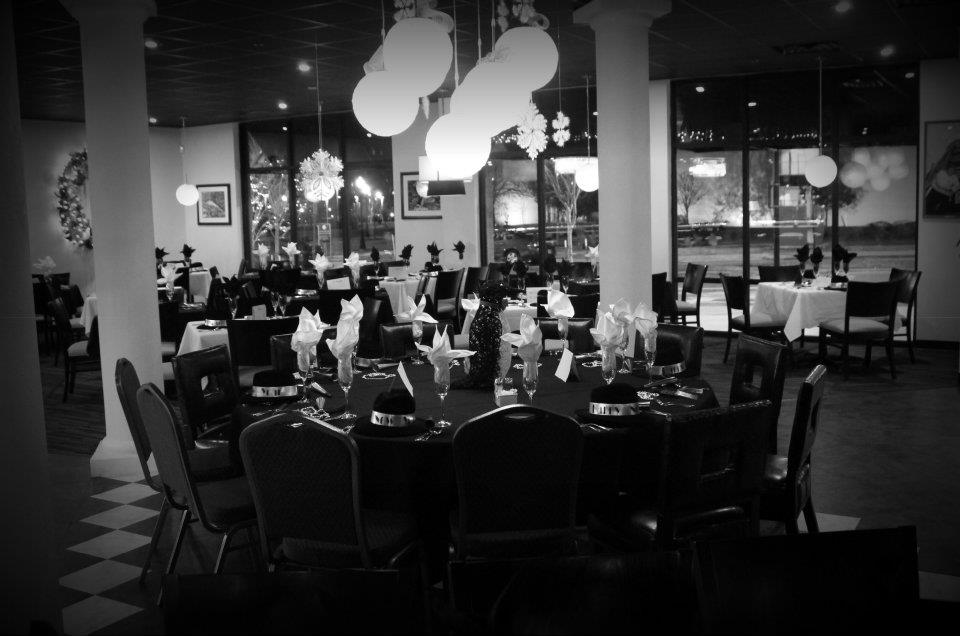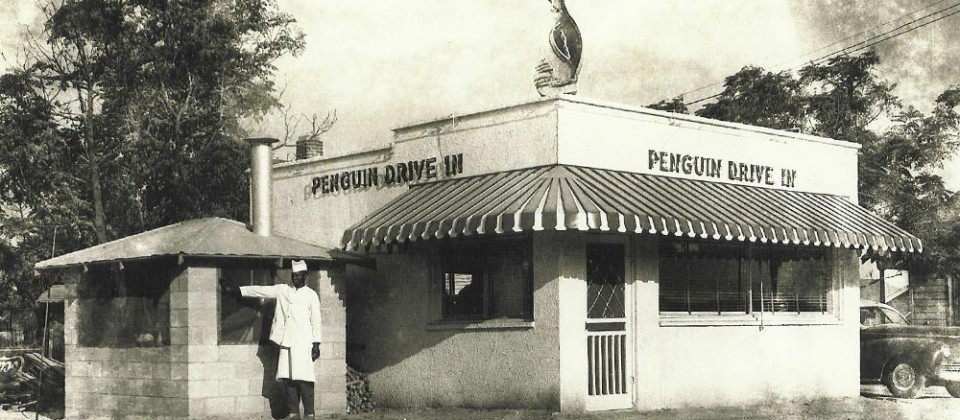 Lemonade Day, May, 2014.