West Central Jackson Improvement Neighborhood Meeting, July, 2014.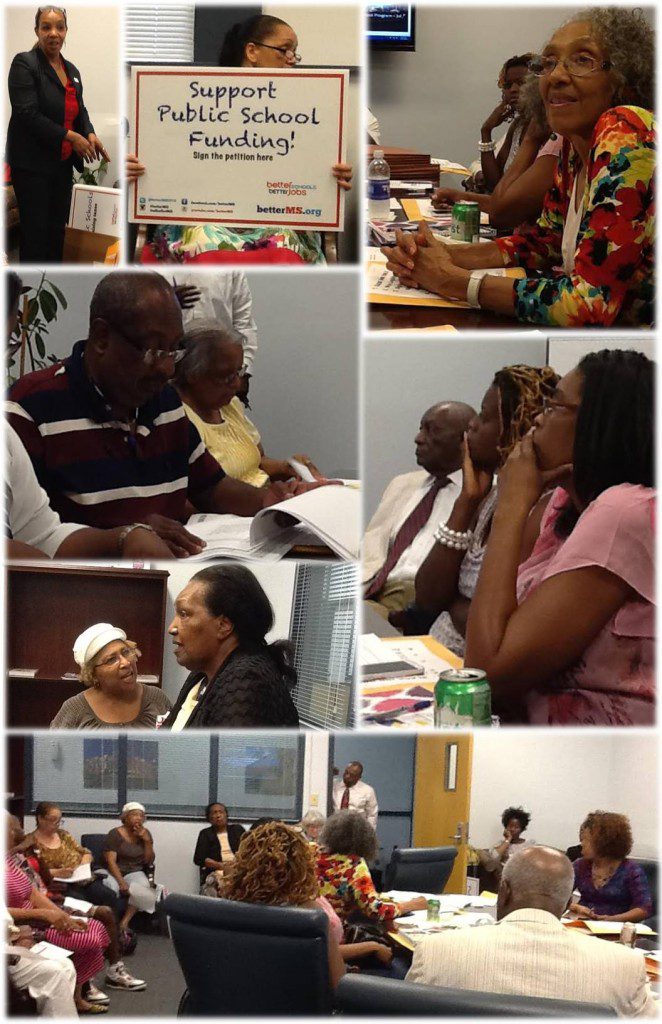 New business, Cellular Network Center holds ribbon cutting ceremony.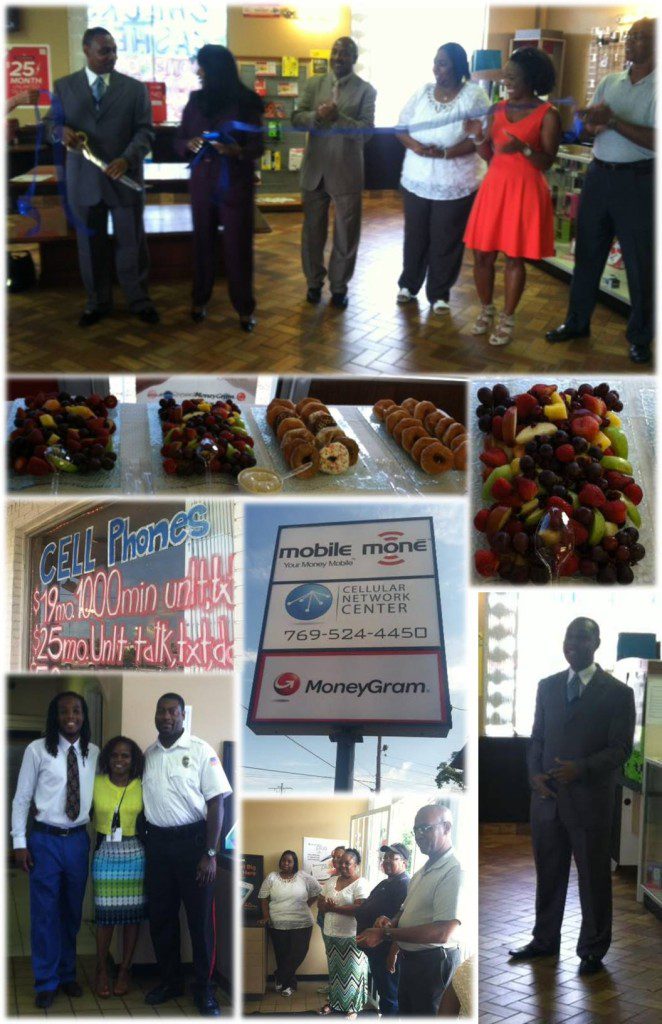 JSU adds four new electronic billboards to its main campus, June, 2014.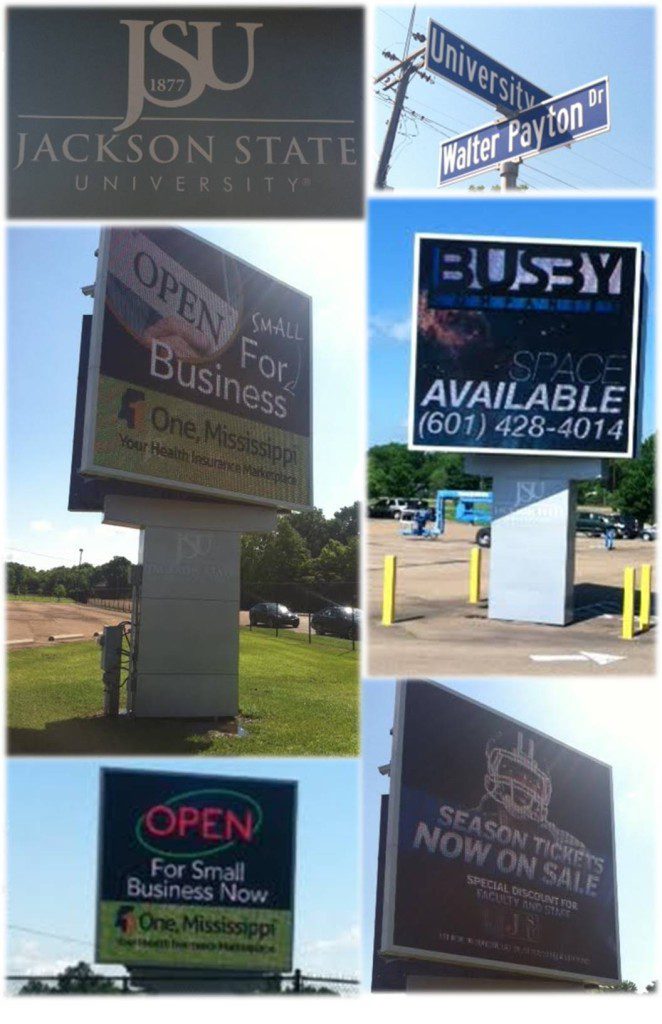 Gallaway Elementary School participated in Lemonade Day, May 3rd, 2014.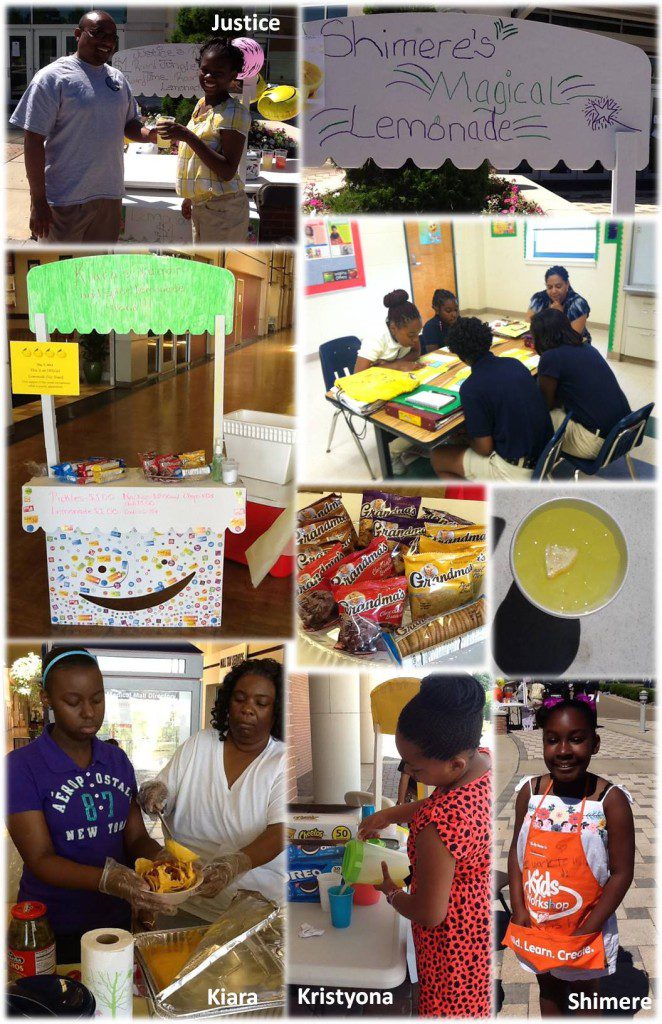 JSU Students help clean up the Jackson Zoo, May 2014.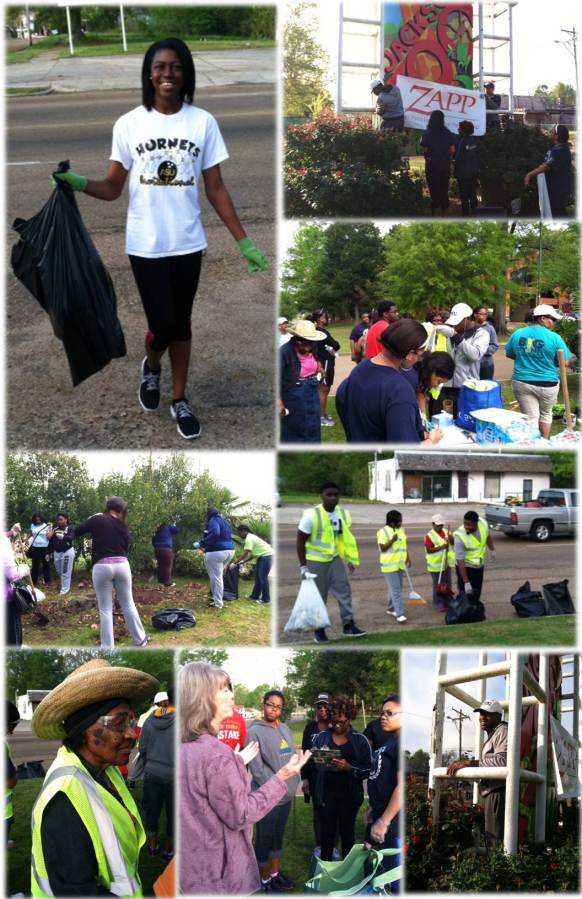 Mayor Tony Yarber speaks at Pecan Park Neighborhood Association, April, 2014.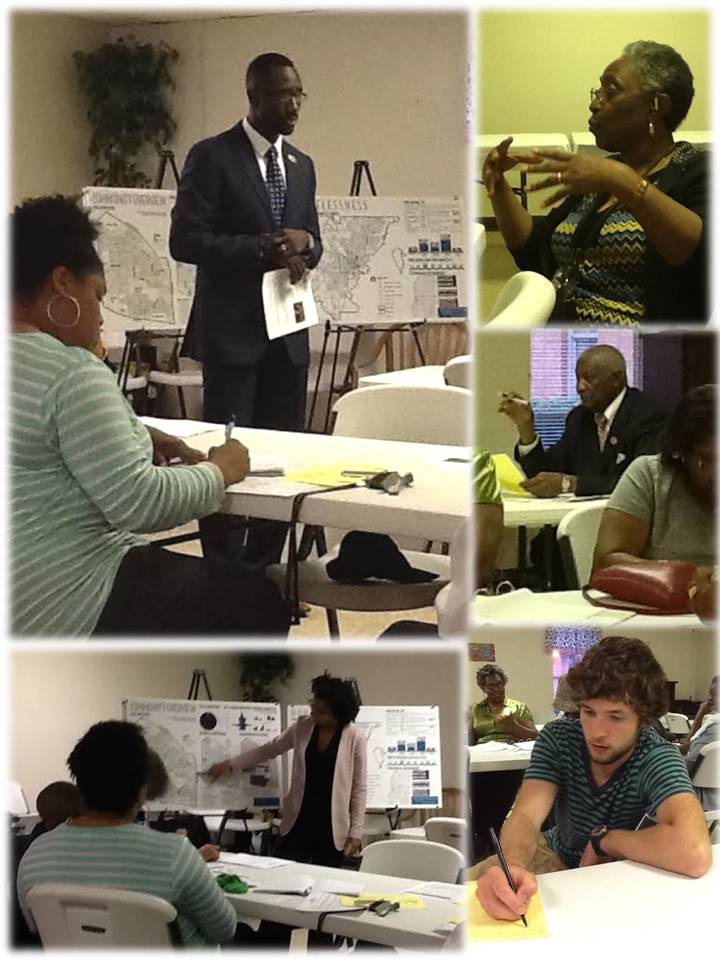 Holiday Decorations in Pecan Park, December 2013.
JPD Precinct 2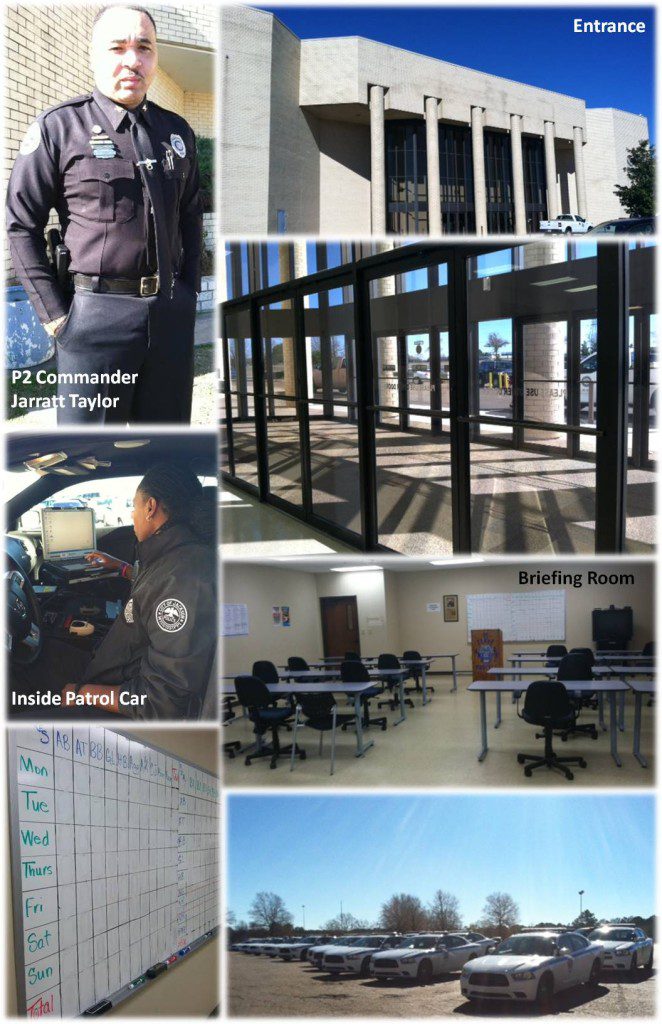 Koinonia Coffee House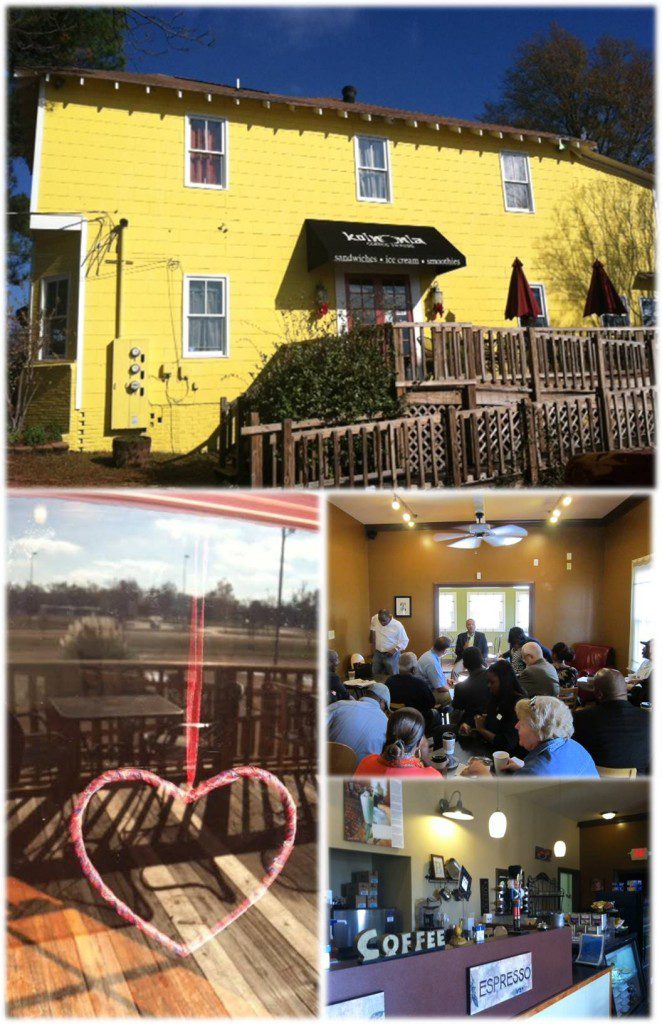 Holidays Under the Stars, December 2013.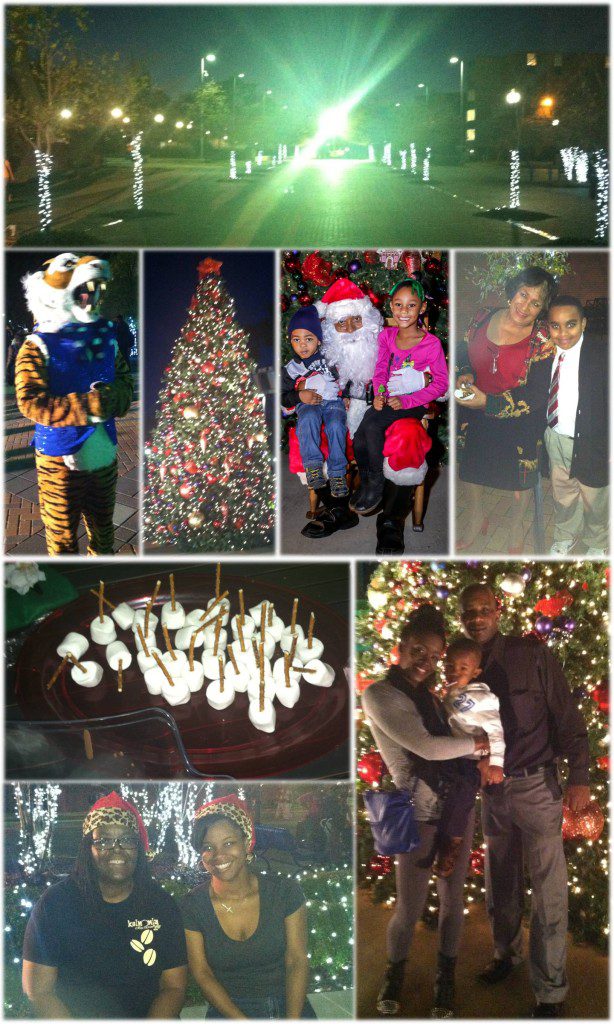 College of Public Service give food to Blackburn Middle School, November, 2013.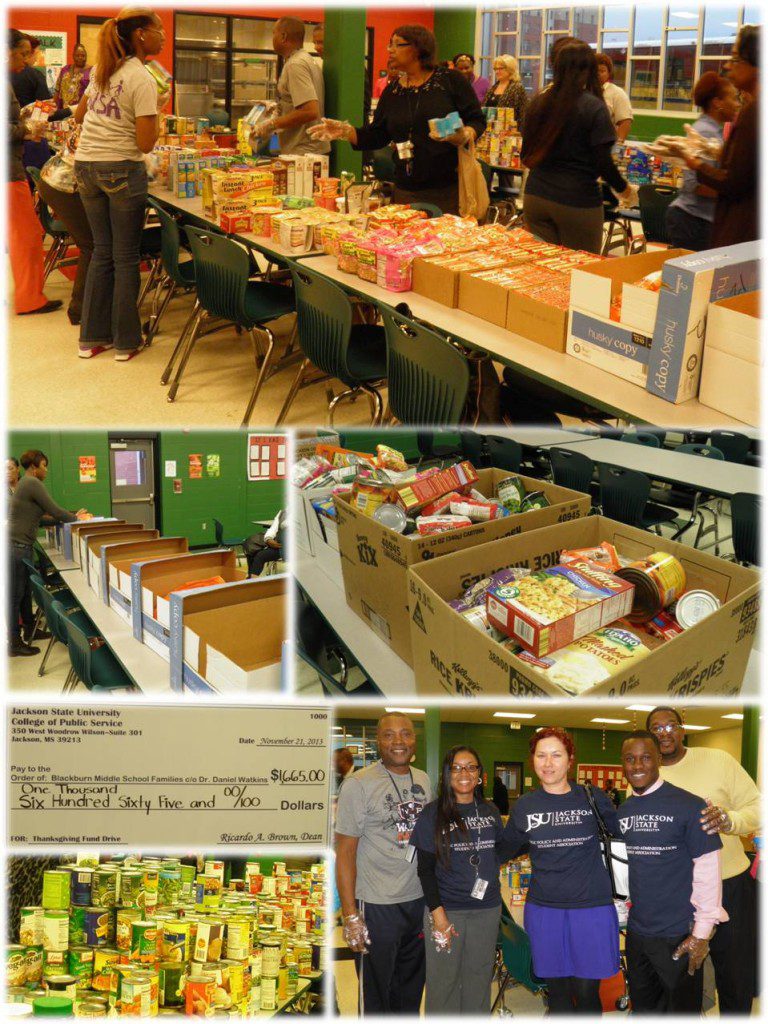 Blackburn Middle School new sign, 2014.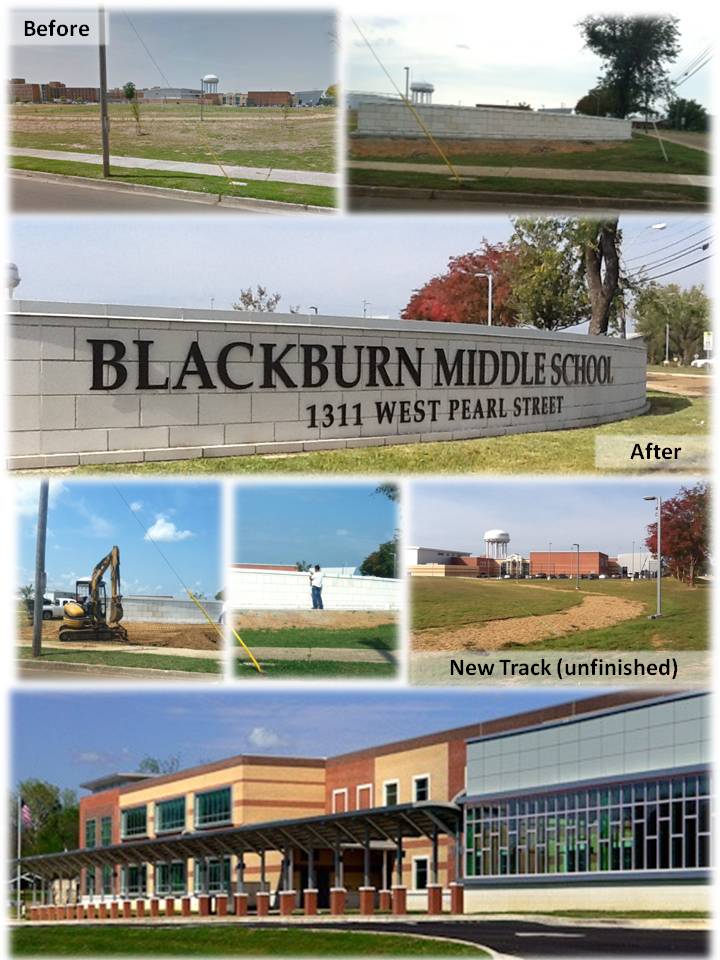 Mr. Kimes at JPS's Career Development Center, 2013.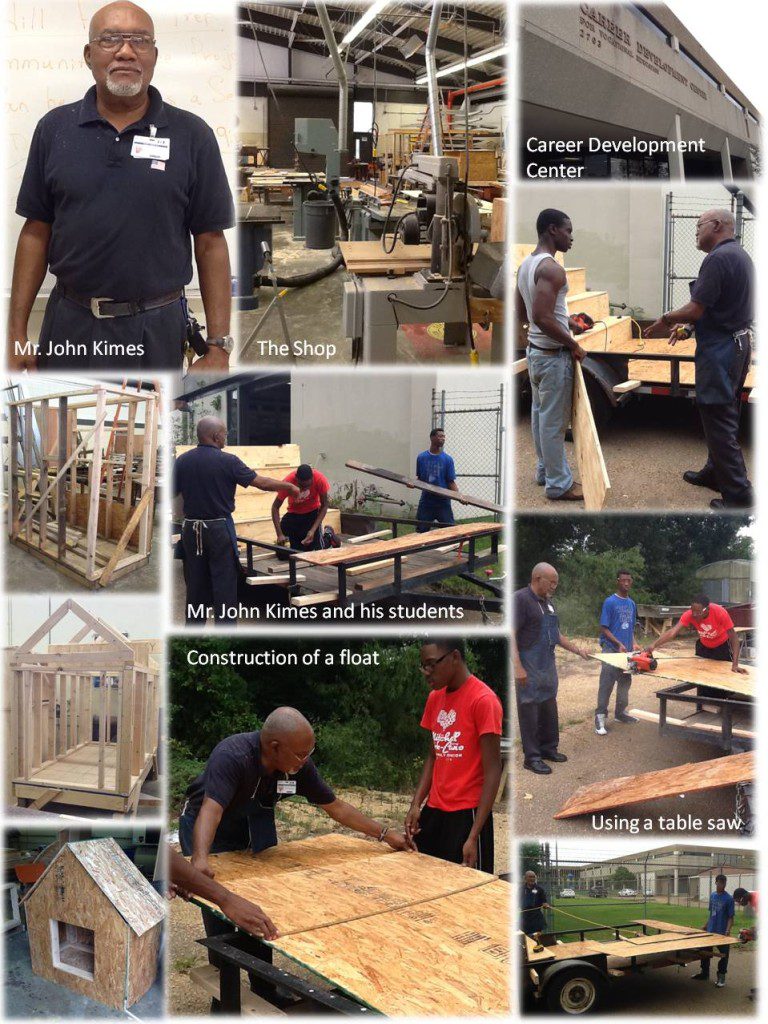 Images of West Jackson.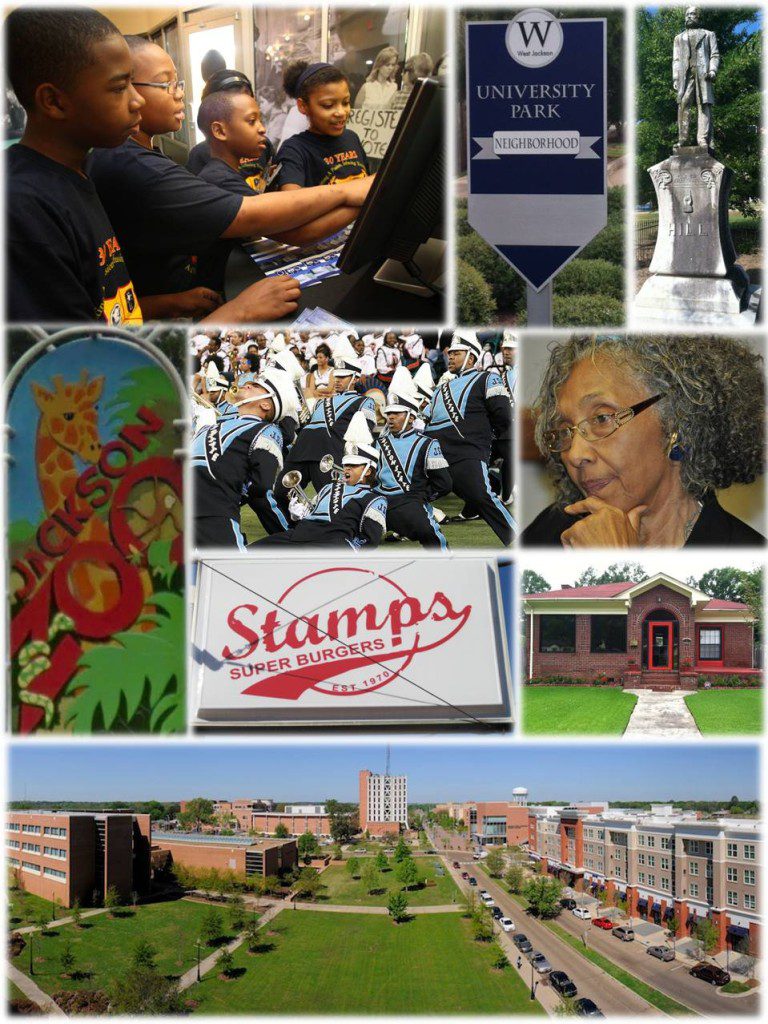 1st Annual "Cruising the Community," August 2013.