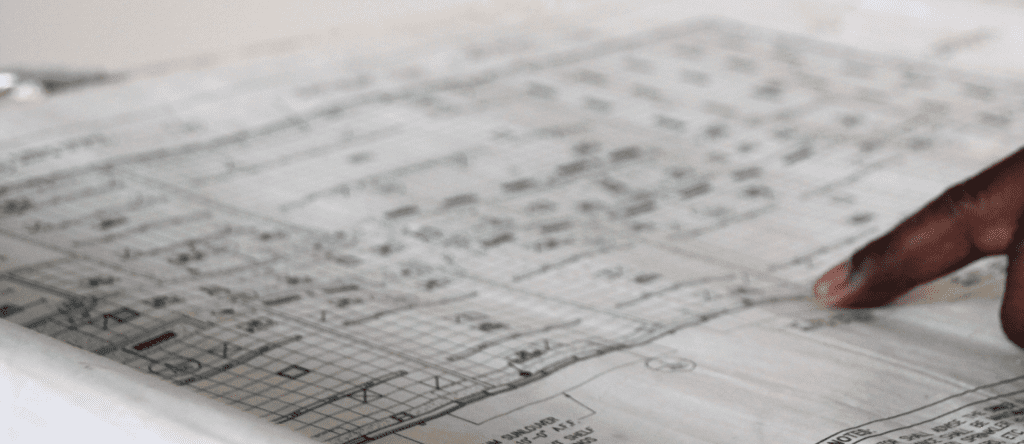 Submitting a Request
Before completing a Construction Project Request Form below, the requestor/sponsor should consider the following topics (the Interim Director of Facilities and Construction Management can be consulted before submitting the New Construction Project Request to discuss project needs):
Statement of Work (SOW): describe the problem that the project should solve or the opportunity that the project provides, or the need that the project fulfills

Project Justification

JSU's Vision/Goals that the project supports

Project Scope: what needs to get done and what does not need to get done

Business Objectives for the project

Project Stakeholders: who or what JSU departments are going to be involved in or affected by this project

Project Constraints: what constraints, limitations, or restrictions in regards to schedule, budget, vendor, technology, JSU policies & procedure constraints apply to this project

Project Deliverables

Funding Source

Project Cost/Budget


What Do I Expect Next?



Your request will be reviewed within 15 business days.

The Requestor or Sponsor will be contacted if there are questions or issues related to the project request.

You should receive an email confirmation, if there are no questions/issues, stating that your request has now been submitted for approval, i.e., to upper management.


Project Management and Support:
After submitting a project you will be assigned a Project Manager who will create a project plan according to the project lifecycle and ensure that your project is on the path to success. The Project Manager will also be your primary contact if you are experiencing any issues.