---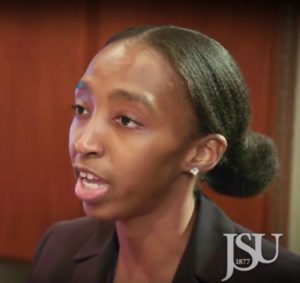 School of Public Health video featuring Fatoumatta Sisay
---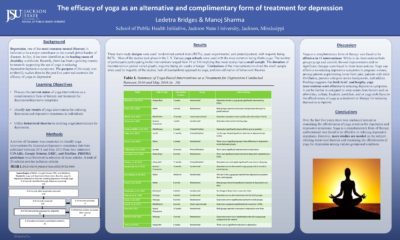 Recent Student Publication
---
---
JSU S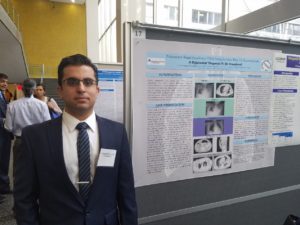 chool of Public Health Shines in New York
---
---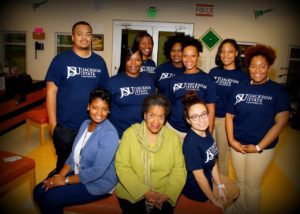 Congratulations, CMD Undergraduate Students for receiving a
Certificate of Appreciation Award from the City of Canton, MS
Read More>
---
---
Congratulations Dr. Britney Bennett on an article publication
Bennett, B., Sharma, M., Bennett, R., Mawson, A. R., Buxbaum, S. G., & Sung, J. H. (in press). Using social cognitive theory to predict medication compliance behavior in patients with depression in southern United States in 2016 in a cross-sectional study. Journal of Caring Sciences.
---
---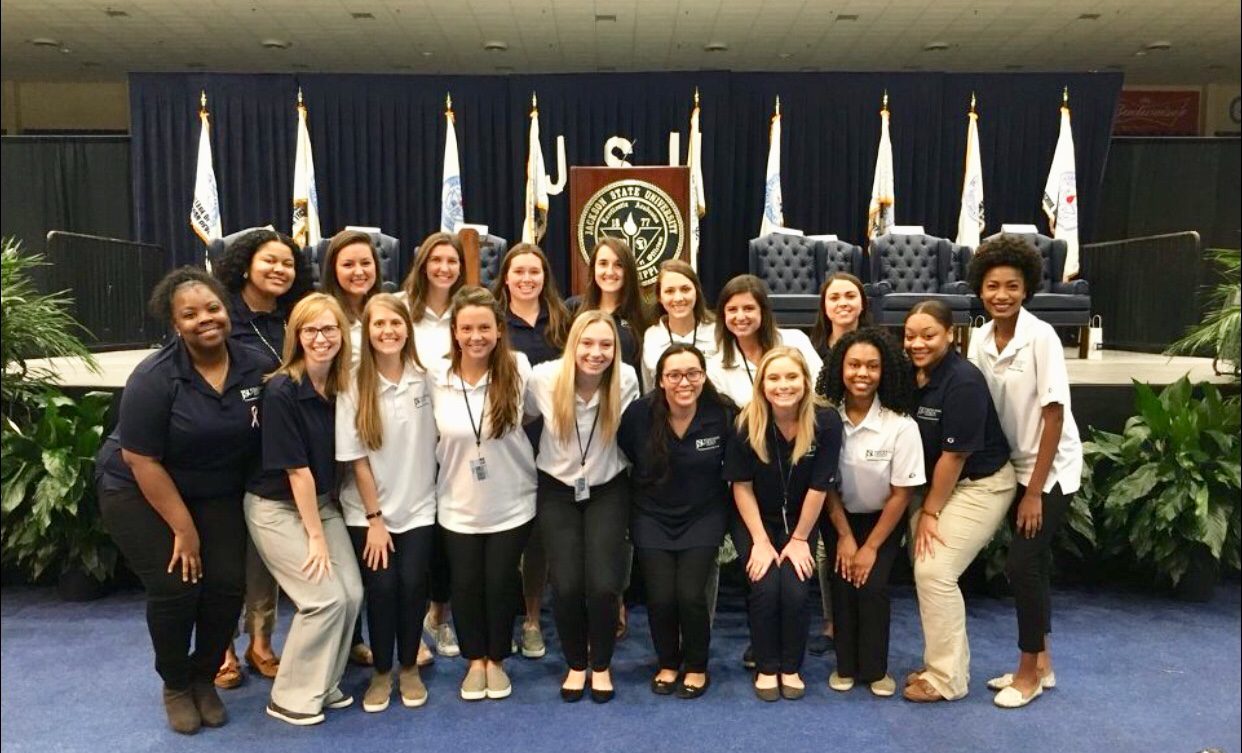 The Department of Communicative Disorders is proud to report that its graduate program has earned a 100% passing rate on the Praxis Examination in Speech-Language Pathology. The Praxis Examination in Speech-Language Pathology is a requirement for national clinical certification. This year's 100% pass outcome extends the program's perfect passing rate to four years. JSU's Communicative Disorders graduate students' average score this year was 179 – 17 points above the required score.
For the third year in a row, some of JSU's Communicative Disorders graduate students scored within 10 points of the highest possible score.
More Information about the Jackson State University Communicative Disorders Program:
Source: https://www.bls.gov/ooh/healthcare/speech-language-pathologists.htm
---
---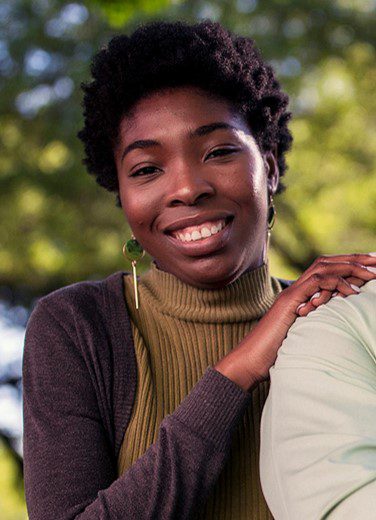 Najla Muhammad, a recent graduate of Jackson State University's Communicative Disorders program, along with her father, Abram Muhammad, made history as the first daughter and father to graduate from the W.E.B. DuBois-Maria Luisa Alvarez Harvey Honors College.
---
---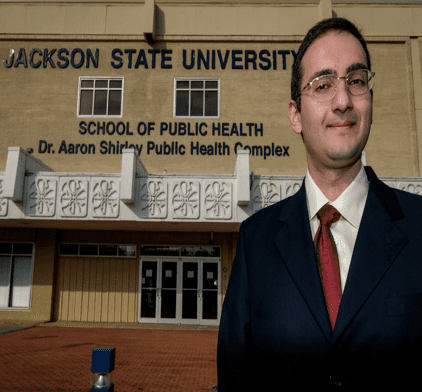 JSU Public Health student, Dr. Hossein Haghbin, has been accepted into and will be joining the Categorical Internal Medicine Program at the University of Toledo, OH. This program is among the top 10 percent of the U.S. programs.