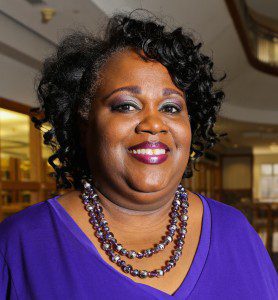 Carol J. Woodson serves as Director of the Department of Events. She has more than fifteen years of experience in management and in the event and hospitality industry. She has studied at Hinds Community College, Jackson State University and received certification as a Festival and Event Associate in Wheeling, West Virginia. She is currently the President of Metro Jackson Attractions Association and a graduate of the 2015 class of Leadership Greater Jackson.
Phone: 601-979-1031
Email: carol.j.woodson@jsums.edu
Justin Bowden, serves as Athletic Events/Media Coordinator. He has over ten years of experience in working and coordinating athletic events as well as athletic operations. He has a Bachelor of Science degree in Environmental Science and Business Administration from Tuskegee University and is a member of Alpha Phi Alpha Fraternity Incorporated.
Phone: 601-906-7034
Email: justin.k.bowden@jsums.edu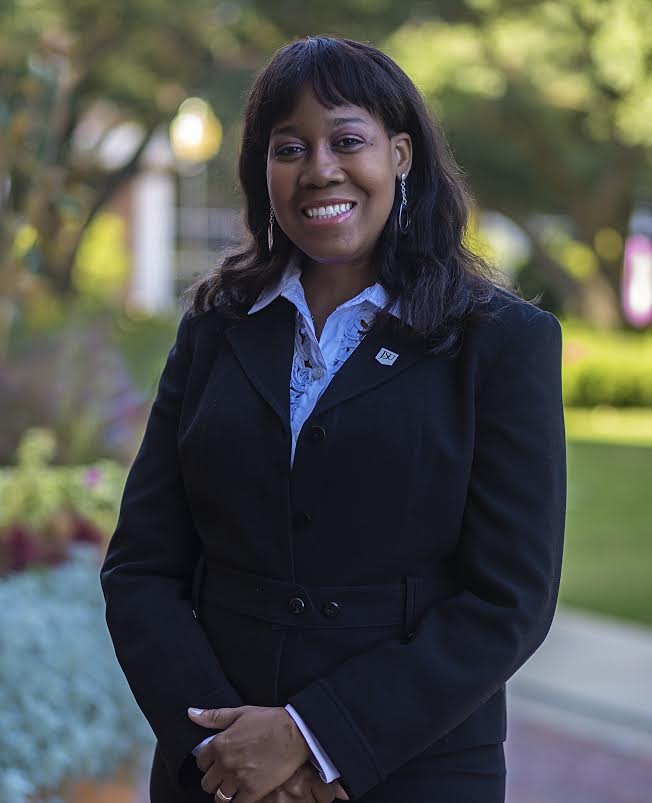 Gwendolyn F. Roseburgh, serves as Events/Operations Coordinator. She has over 25 years as a Customer Service and Hospitality Professional as well as in the industries of Sales Management, Business Entrepreneur, Bridal and Formal Wear and Architectural/Interior Design. She has an Associate of Arts degree in Interior Design.

Phone: 601-979-6317
Email: gwendolyn.f.roseburgh@jsums.edu
Shannon L. Easter, serves as Events Coordinator. She has over nine years of experience in the field of Higher Educationand more than twelve years of event planning experience. She is a graduate of Jackson State University earning her Bachelor's and Master's in the field Education.
Phone: 601-979-1732
Email: shannon.l.easter@jsums.edu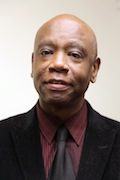 Douglas E. Stringfellow, serves as the Technical Director. Mr. Stringfellow provides audio/visual support to all campus events/activities, university-related and external. He has over 35 years of experience in production services work.

Phone: 601-979-6342
Email: douglas.e.stringfellow@jsums.edu
VACANT-Administrative Assistant