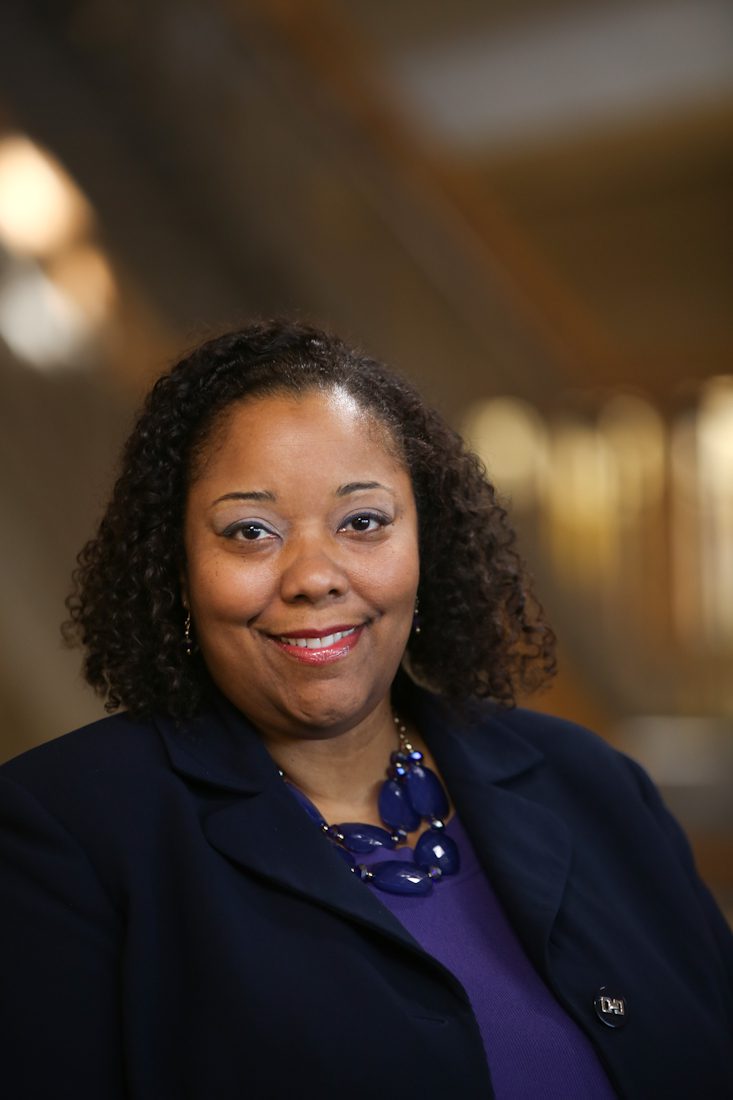 Dadra Driscoll, a graduate of Edward Waters College, serves as Events Director. Ms. Driscoll provides oversight of all aspects of event management, policy implementation, and acts as a liasion between the department, campus constituients, and external vendors.
Email: dadra.l.driscoll@jsums.edu
Phone: 601-979-1031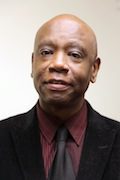 Douglas E. Stringfellow, serves as the Technical Director. Mr. Stringfellow provides audio/visual support to all campus events/activities, university-related and external. He has over 35 years of experience in production services work.
Email: douglas.e.stringfellow@jsums.edu
Phone: 601-979-7141
Alondria Owens, a graduate of Belhaven University, serves as Administrative Assistant. Ms. Owens manages the day-to-day operation of the Department of Events and the Office of Community Engagement.
Email: alondria.a.owens@jsums.edu
Phone: 601-979-1731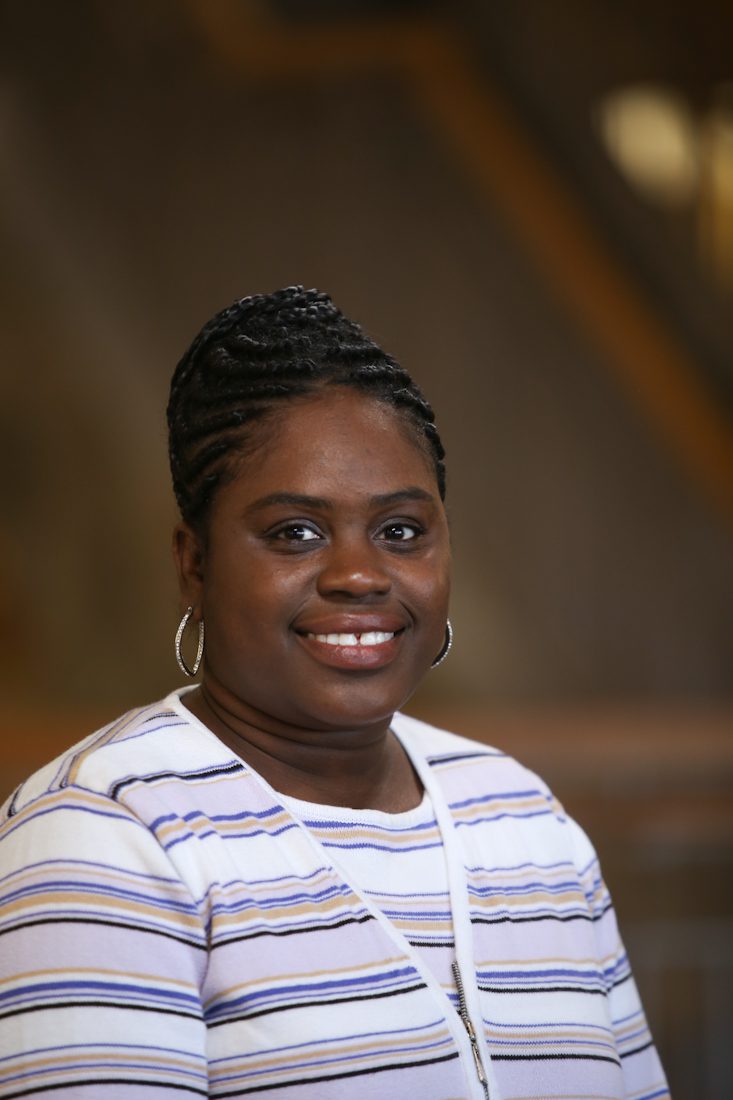 LaTonya Boyd, a graduate of Hinds Community College and American Intercontinental University, serves as the Customer Care Associate for the university. Ms. Boyd greets and assists visitors and directs external and internal callers to the appropriate offices. She also assists with external and internal events.
Email: latonya.m.boyd@jsums.edu
Phone: 601-979-1033