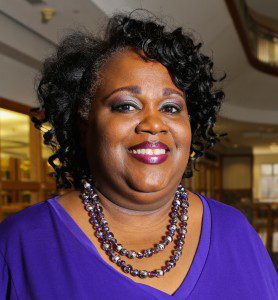 Carol J. Woodson serves as Director of the Department of Events. She has more than fifteen years of experience in management and in the event and hospitality industry. She has studied at Hinds Community College, Jackson State University and received certification as a Festival and Event Associate in Wheeling, West Virginia. She is vice-president of Metro Jackson Attractions Association and a graduate of the 2015 class of Leadership Greater Jackson. The goal of the Department of Events is to improve the event processes held by organizations and departments on campus as well as build and develop relationships with non-university organizations to bring their conferences, workshops, business meetings and more to the JSU campus.
Phone: 601-979-1031(office)
Email: carol.j.woodson@jsums.edu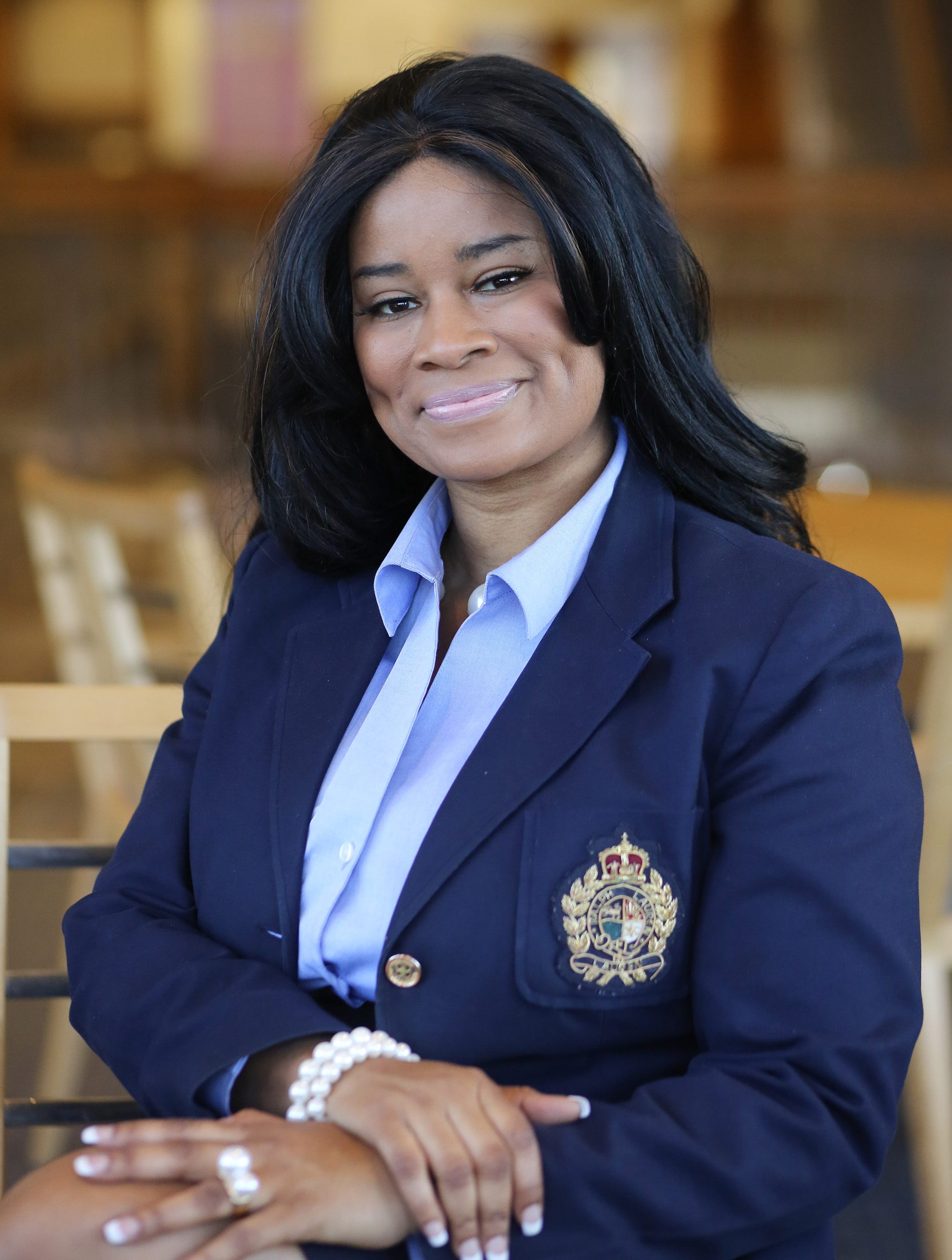 Shannon L. Easter, serves as Events Coordinator. She has over nine years of experience in the field of Higher Education from Tougaloo College offices of Academic Affairs and Enrollment Management. She is a graduate of Jackson State University earning her Bachelor's Degree in the field of Early Childhood Education and is currently pursuing her Master's Degree. Shannon has more than twelve years of event planning experience and is an ordained and licensed minister. She has one beautiful daughter…Ashleigh Tere' Easter.

Email: shannon.l.easter@jsums.edu
Phone: 601-979-1732 (office); 769-257-2506 (cell)
Events/Operations Coordinator (vacant)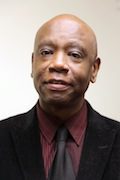 Douglas E. Stringfellow, serves as the Technical Director. Mr. Stringfellow provides audio/visual support to all campus events/activities, university-related and external. He has over 35 years of experience in production services work.
Email: douglas.e.stringfellow@jsums.edu
Phone: 601-979-7141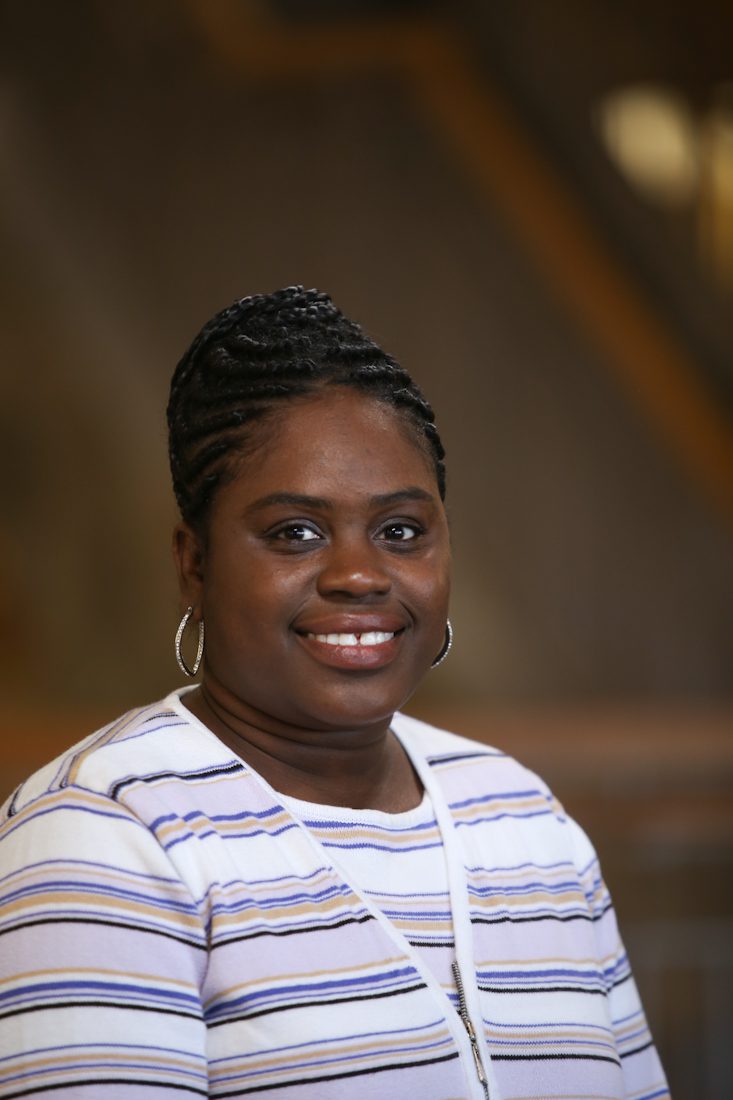 LaTonya Boyd, serves as Administrative Assistant. She is a graduate of Hinds Community College and American Intercontinental University with an Associates Degree in Business Administration. Ms. Boyd assists with the daily administrative duties of the department.
Email: latonya.m.boyd@jsums.edu
Phone: 601-979-7141