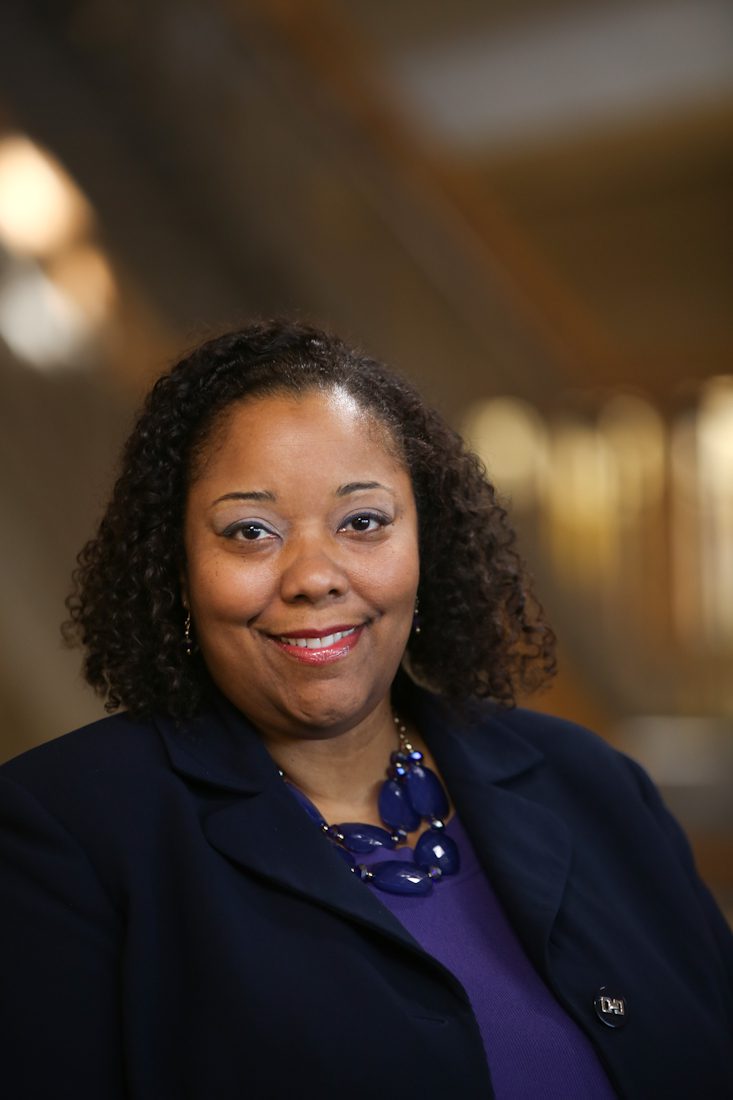 Dadra Driscoll, a graduate of Edward Waters College, serves as Events Director. Ms. Driscoll provides oversight of all aspects of event management, policy implementation, and acts as a liasion between the department, campus constituients, and external vendors.
Email: dadra.l.driscoll@jsums.edu
Phone: 601-979-1031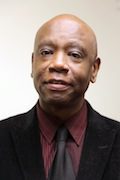 Douglas E. Stringfellow, serves as the Technical Director. Mr. Stringfellow provides audio/visual support to all campus events/activities, university-related and external. He has over 35 years of experience in production services work.
Email: douglas.e.stringfellow@jsums.edu
Phone: 601-979-7141
Events Coordinator (Vacant)
Events Coordinator (Vacant)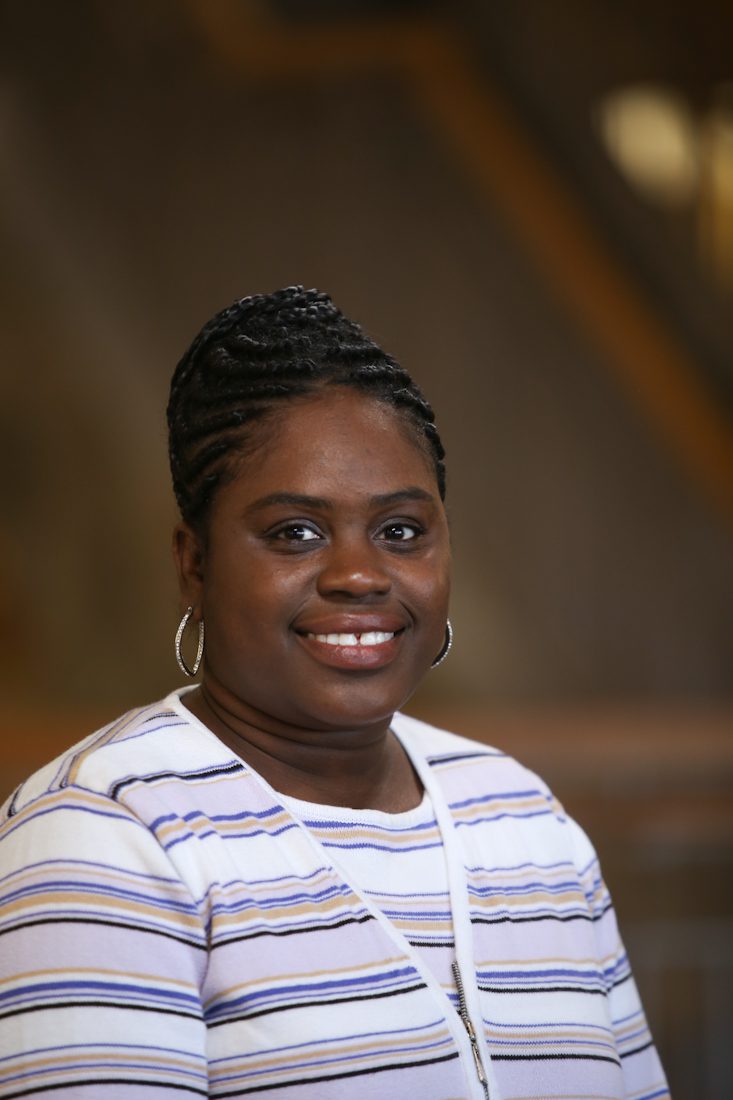 LaTonya Boyd, a graduate of Hinds Community College and American Intercontinental University, serves as the Administrative Assistant. Ms. Boyd manages the day-to-day operation of the Department of Events. She also assists with external and internal events.
Email: latonya.m.boyd@jsums.edu
Phone: 601-979-1033
Customer Care Associate (Vacant)