Director (Vacant)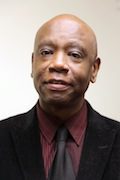 Douglas E. Stringfellow, serves as the Technical Director. Mr. Stringfellow provides audio/visual support to all campus events/activities, university-related and external. He has over 35 years of experience in production services work.
Email: douglas.e.stringfellow@jsums.edu
Phone: 601-979-7141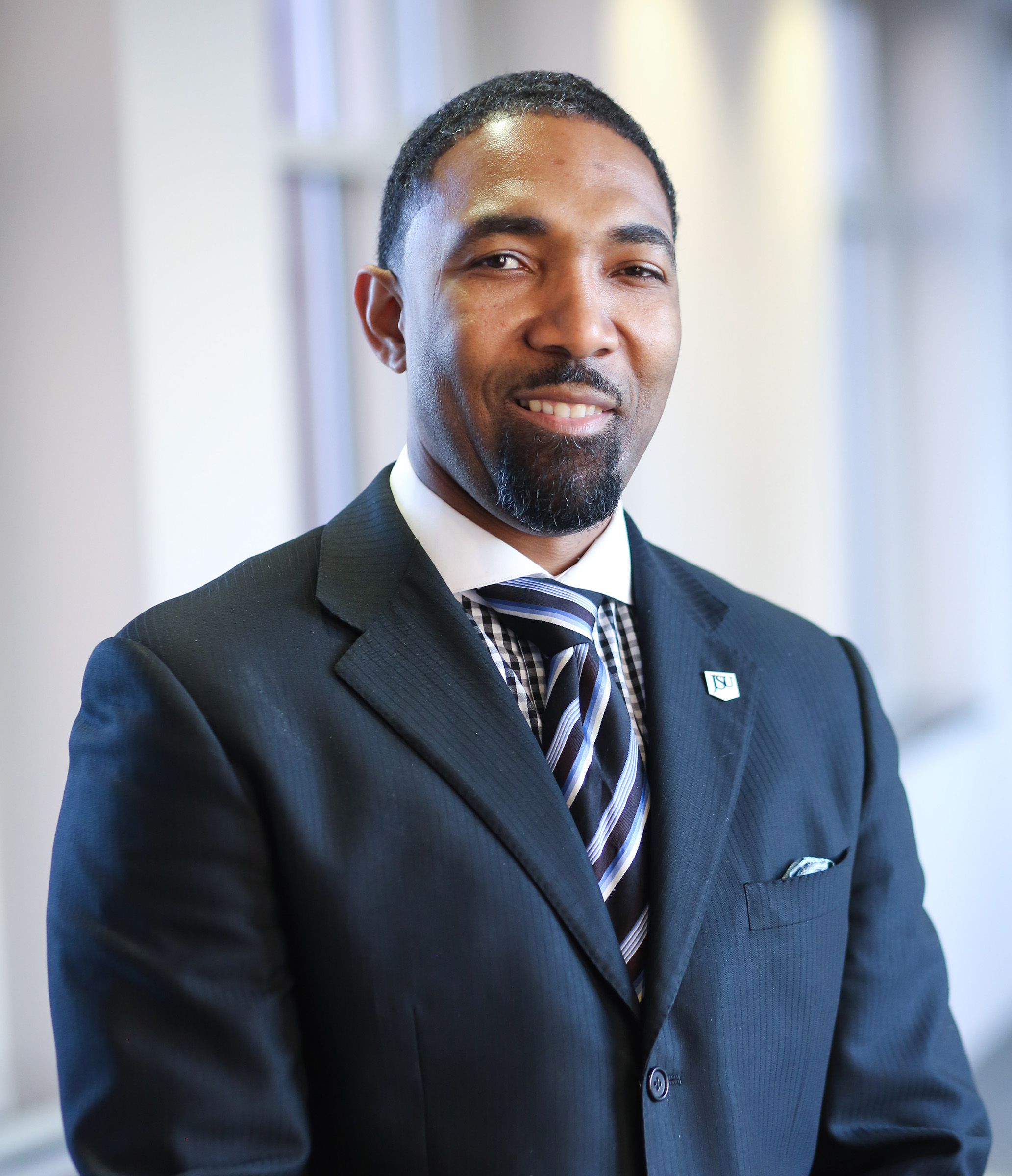 Felix Anderson serves as External Event Coordinator. He has always served others, whether he was working as Director of Agency Relations for the Mississippi Food Network or Vice President of Programs for the Memphis Food Bank or corporate trainer for Newk's Eatery. "The passion to serve others and to help them understand the core principles of customer service has always been at the forefront of everything I do" said Anderson. A Jackson State graduate, Anderson served as a member of the SGA and Phi Beta Sigma Fraternity, Inc. during his undergraduate years. He is a rising new-generation leader that possesses an undeniable new energy and distinctiveness like no other and was recently selected by the Jackson Free Press, as a 2014 Man of Character for his role in helping our community fight domestic violence. As a member of the Events Department, his mission is to provide outstanding excellence and exceptional service to every internal and external campus partner.
Email: felix.m.anderson@jsums.edu
Phone: 769-257-2113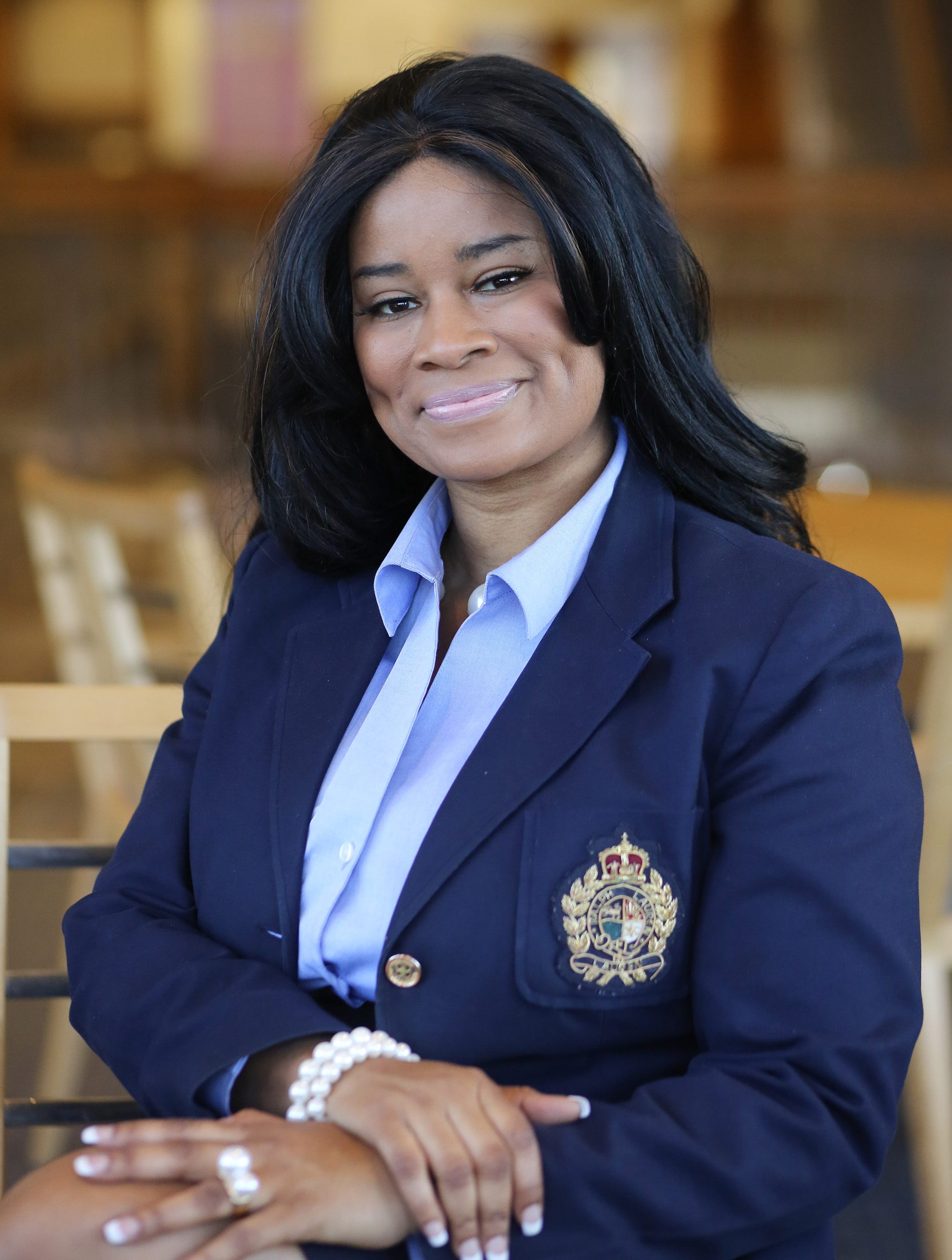 Shannon L. Easter, is a native of Jackson, MS., and currently serves in the position of Internal Events Coordinator for the Department of Events. Shannon comes to Jackson State University with over twelve years of special events experience and nine years of working in the field of Higher Education at Tougaloo College in the offices of Academic Affairs and Enrollment Management. She has served on various special event planning committees such as our most recently elected Mayor, Tony Yarber's Inaugural Planning Committee. She is a graduate of Jackson State University earning her Bachelor's Degree in the field of Early Childhood Education and is currently pursuing her Master's Degree. Shannon was ordained and licensed as a Minister in 2010 and has one beautiful daughter…Ashleigh Tere' Easter.

Email: shannon.l.easter@jsums.edu


Phone: 601-979-1732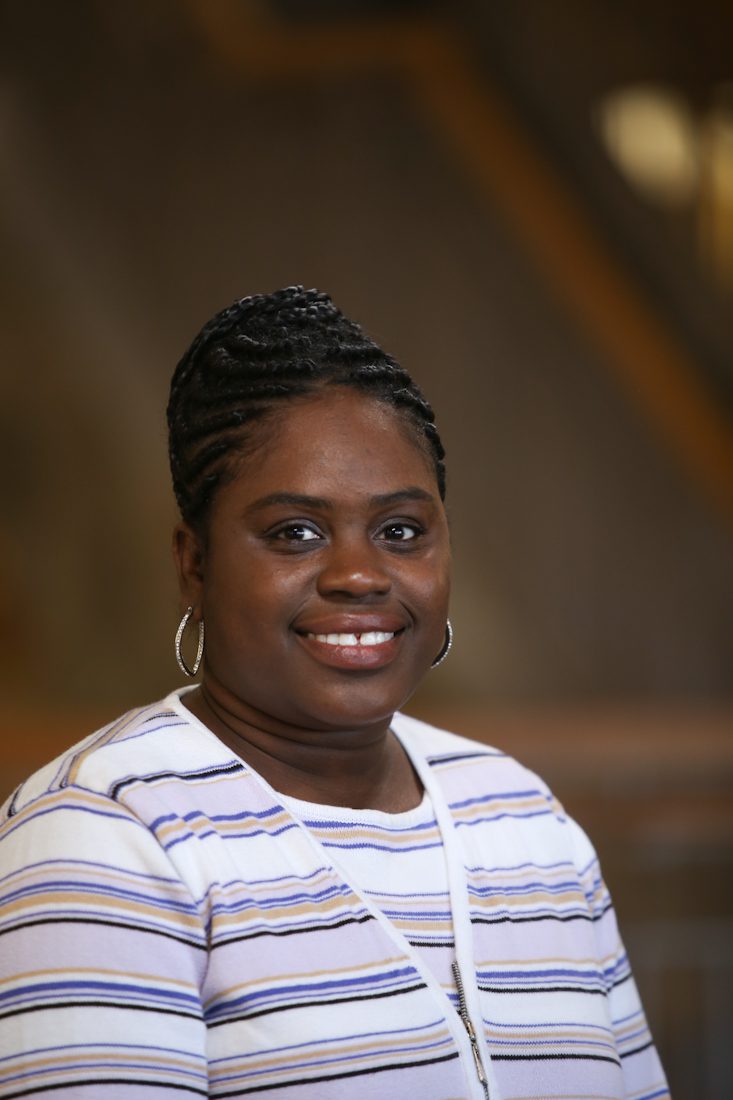 LaTonya Boyd, a graduate of Hinds Community College and American Intercontinental University, serves as the Administrative Assistant. She has an Associates Degree in Business Administration. Ms. Boyd manages the day-to-day operations of the Department of Events. She also assists with external and internal events.
Email: latonya.m.boyd@jsums.edu
Phone: 601-979-7141

Customer Care Associate. (Vacant)