Margaret Walker Center
Jackson State University
Ayer Hall
1400 J.R. Lynch Street
P.O. Box 17008
Jackson, MS 39217
USA
Phone: 601-979-3935
Fax: 601-979-5929
mwa@jsums.edu


Keep up to date
with all MWC events
by signing up for the
MWC Listserv!


Margaret Walker
Centennial Sponsors!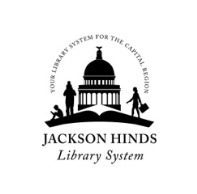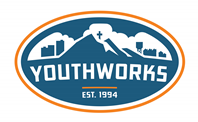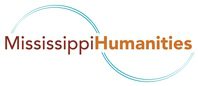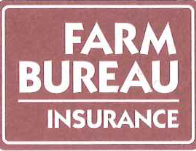 Resources
JSU Library
Richard Wright Center
2 Mississippi Museums
Directions to Ayer Hall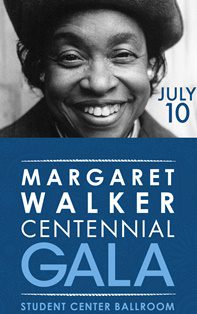 Reception, 5 p.m.
Tributes, 6 p.m.
For My People
A New Musical Work
7:00 p.m.
———
Margaret Walker
Centennial Events
—————————————-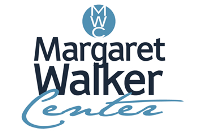 Press Kit and PSAs