DUI Rally and Health Fair – Marks, MS Sept. 30 – Oct 1, 2015
July 3rd, 2014 by mjcpc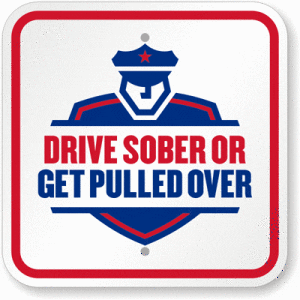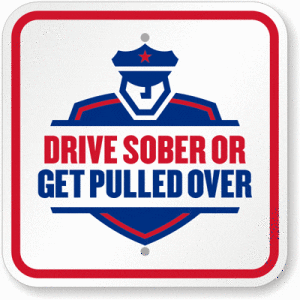 What: Community Foruml event –
In a bid to prevent alcohol-related incidents, Jack son State University and Metro Jackson Community Prevention Coalition, (MJCPC) is encouraging people to drink sensibly, in moderation and know their own limits (under 21 =N/A – over 21 =.08%) It's a major awareness initiative led by MS Office of Highway Safety, JSU/MJCPC and its partners to raise awareness of the problems created through binge drinking at parties or holiday events. New Year's day and sports related events traditionally see an increase in this type of problem because it is when people sometimes have 'one too many' during the festivities.
DUI Prevention Rally and Health Fair
When: September 30 @ 2pm & Oct. 1, 2015 9am – 2pm
Where: Madison S. Palmer H.S.
Who's event for: H.S. students and General public