October is National Community Planning Month
September 27th, 2019 by jsudurp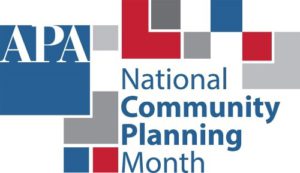 Since 2006, the American Planning Association has selected the month of October to bring awareness and attention to the importance of planners in neighborhoods. This year's theme is. "Planning for infrastructure that benefits all" which includes roadways, transportation systems, parks, and broadband networks. The Department of Urban and Regional Planning at Jackson State University is ready to host several events in celebration of this great month.
Tuesday, October 1st– Reading of Proclamation declaring October as Planning Month in Jackson presented by the mayor and Jackson City Council
City Hall, 219 South President Street, downtown Jackson
Tuesday, October 15th-Brown Bag Discussion Panel
11:30 a.m. -12-noon lunch, Panel Discussion starts at 12- noon
101 W. Capitol Street, JSU Downtown

Wednesday-Friday, October 16th-18th APA AL/MS Conference in Huntsville, AL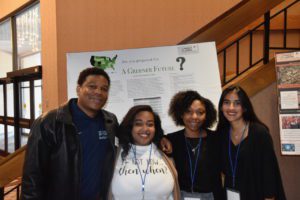 DURP student, Kirk Williams, and the planning students from Auburn University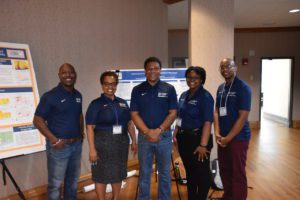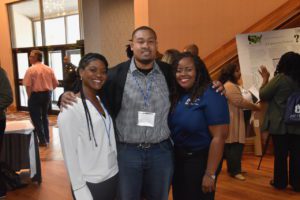 Dr. Demetra Bates, DURP Ph.D. alumna; Willie Jones, DURP MA alumnus; and Dr. Talya D. Thomas, DURP associate professor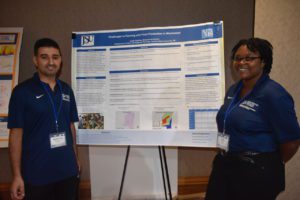 Muhammed Alrefi, DURP Ph.D. student and Judith Oppong, DURP Ph.D. student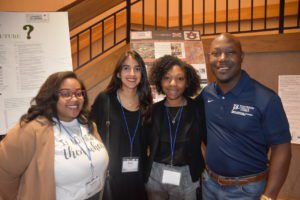 Tuesday, October 22nd-Open House-This is an opportunity to come to obtain information about the planning field and degree programs offered.
101 W. Capitol Street, JSU Downtown
Tuesday, October 29th-DURP Alumni Night Out-All DURP alumni, faculty, staff, students, community partners, and JSU family are invited for a night of networking.