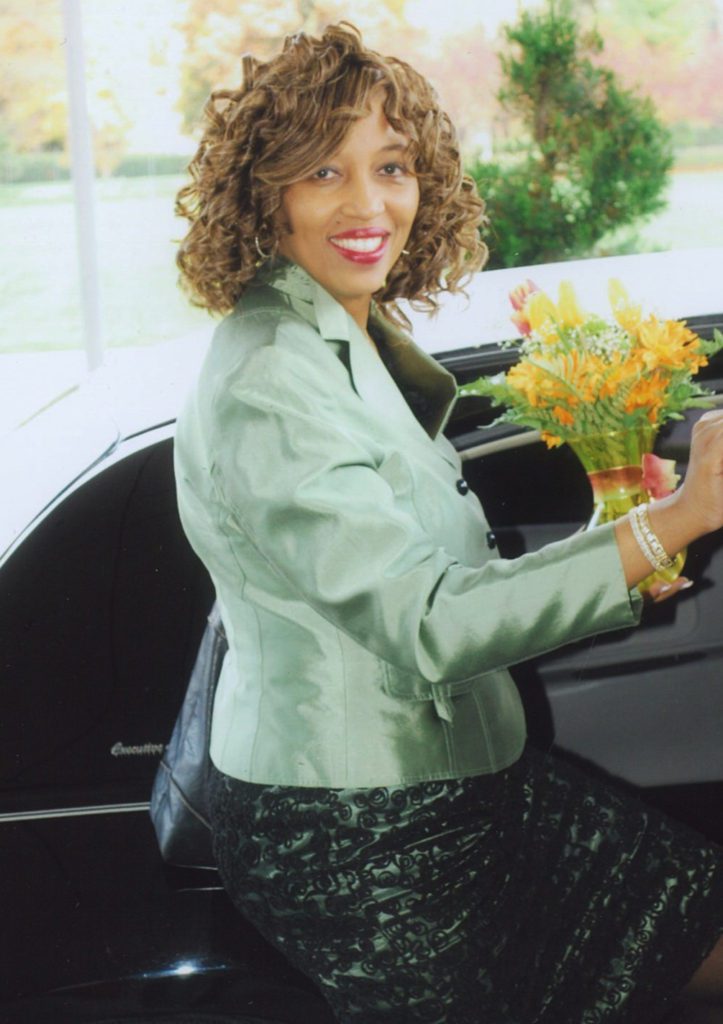 Associate Dean and Professor of Political Science
Professor Bessie House-Soremekun is an internationally recognized scholar, administrator, award-winning author, and advocate on entrepreneurship and economic development. She is Associate Dean and Professor of Political Science in the College of Liberal Arts at Jackson State University. Previously, she served as the Director of Africana Studies, Public Scholar in Africana Studies, Civic Engagement, and Entrepreneurship, and the Founding Executive Director of the Center for Global Entrepreneurship and Sustainable Development at Indiana University-Purdue University Indianapolis. She graduated with honors from Lanett High School in Lanett, Alabama and attended Huntingdon College in Montgomery, Alabama where she graduated with a B.A. Degree in English, "Magna Cum Laude." She then pursued her M.A. and Ph.D. degrees in International Studies at what is now the Josef Korbel School of International Studies at the University of Denver in Colorado. Her research and teaching areas include African Politics, Gender and Development, African American Development, Globalization, Diaspora Studies, and Entrepreneurship and Economic Development in Africa and the African Diaspora.
She has published 6 books and 30 journal articles and book chapters. Her published books include: Class Development and Gender Inequality in Kenya, 1963-1990; African Market Women and Economic Power: The Role of Women in African Economic Development; Confronting the Odds: African American Entrepreneurship in Cleveland, Ohio, 1st and 2nd Editions; Gender, Sexuality and Mothering in Africa; and Globalization and Sustainable Development in Africa. She is currently working on two additional books which are under contract, entitled Yoruba Creativity: Memoirs, Poetry, Culture, and Entrepreneurship and African American Entrepreneurship: Philanthropic Giving, Self Help, and the Struggle for Economic Empowerment. She serves on the Editorial Boards of the Journal of History and Carolina Academic Press. She is also the Co-Editor of the newly created Journal of Africana Entrepreneurship and Economic Development.
She has created five entrepreneurial centers through the years that have performed important research on African American entrepreneurship and provided business training classes to help entrepreneurs to start and expand their businesses. She has received close to 50 honors, accolades, and awards through the years for her teaching, research, service, public advocacy, and civic engagement. Additionally, she has also written and received 24 grant awards, totaling about $1.5 million for her research, programmatic activities and entrepreneurial centers she created through the years, and conferences she has organized from federal, state, local organizations, and foundations which include the Federal Government's Department of Housing and Urban Development (HUD), the Cleveland Foundation, the Ohio Board of Regents, the Ohio Urban University Program, the Ohio Employee Ownership Center, the Shell Foundation, Kent State University, Indiana University-Purdue University Indianapolis, Indiana University-Bloomington, the Youngstown Community Action Partnership, and others. She has made more than 100 public presentations that include lectures, keynote speeches, workshops, television and radio appearances to academic and lay audiences in the United States and in other countries of the world.