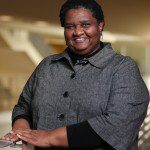 Dr. Olga Osby
Interim Associate Dean
IHL, Suite 102
3825 Ridgewood Road
Jackson, MS
olga.osby@jsums.edu
601-432-6828
Welcome to the School of Social Work at Jackson State University. Thank you for your interest in our School. We offer three degrees: Bachelor of Social Work, Master of Social Work, and Doctor of Philosophy in Social Work for individuals interested in social work practice, education and research. The bachelor's and master's degree programs are accredited by the Council on Social Work Education. The doctoral program is affiliated with the Group for the Advancement of Doctoral Education in Social Work.
If you are considering enrolling in one of our social work programs, we would be happy to discuss the profession and the School. We encourage you to browse our website and let us know if additional information is needed about our programs or the School.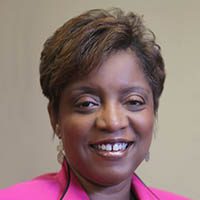 Dr. Shonda Lawrence
Chair, B.S.W Program
Charles F. Moore Building, Room 336
Jackson, MS
shonda.k.lawrence@jsums.edu
601.979.2019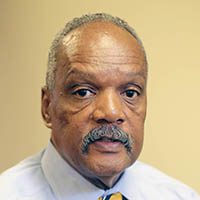 Dr. Jerry Watson
Chair, Social Work Graduate Programs
Universities Center
3835 Ridgewood Road, Suite 9-17
Jackson, MS
jerry.watson@jsums.edu
601-432-6191