The School offers a certificate in gerontology. For more information, click on link

Gerontology Certificate

.



Instructors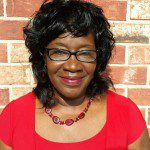 Evelyn T. Davis is a Licensed Certified Social Worker (LCSW), Board Eligible Alcohol/Drug Counselor-II and Substance Abuse Prevention Specialist. She has a diverse and expansive work history that covers all aspects of social work practice serving adults, children and families.In private practice, Ms. Davis also specializes in geriatric consulting and psychotherapy for aging clients. She received her Master of Social Work from Jackson State University.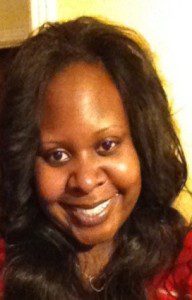 Cherish R. Johnson is currently the Assistant Department Chief in the Office of Grant Management at the Mississippi Department of Employment Security, where she writes, interprets, and disseminates state and federal policies outlined in the Workforce Innovation and Opportunity Act and The Senior Community Service Employment Program. Ms. Johnson graduated from Belhaven University, with a master's degree in Public Administration. She is a native of Jackson, Mississippi and is the proud mother of beautiful twin daughters, Arie and Aya.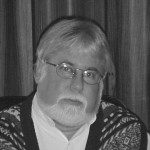 H. L. Rainer, Jr., MSW, LCSW, C-ASWCM, BCD, ACC, is a social worker in private practice where he provides consultation to hospitals, nursing homes, and geriatric psychiatric facilities. He previously worked for the Long Term Care Institute, as CEO of a small rural hospital and director of mental health services for that same hospital. Mr. Rainer is the current president of the Mississipi Chapter of the National Association of Social Workers and has served as Chair of the Discipline Specific Committee for Social Work on the Mississippi Board of Examiners for Social Work and Marriage & Family Therapists.

Nadean Randle, LCSW currently works for Mallory Community Health Center as a behavioral health therapist and social worker. Across the years she has served in a number of social work positions: at the VA Medical Center, Montfort Jones Hospital, and State Veterans Nursing Home. Ms. Randle received her Bachelor of Arts in Sociology from Jackson State University and Master of Social Work from the University of Southern Mississippi. She also received certification in Applied Gerontology at Mississippi State University.