The School offers a certificate in gerontology. For more information, call 601-979-8898 or 8899.



Instructors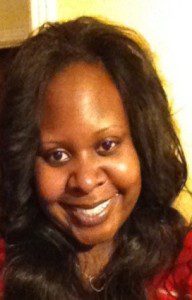 Cherish R. Johnson is currently the Assistant Department Chief in the Office of Grant Management at the Mississippi Department of Employment Security, where she writes, interprets, and disseminates state and federal policies outlined in the Workforce Innovation and Opportunity Act and The Senior Community Service Employment Program. Ms. Johnson graduated from Belhaven University, with a master's degree in Public Administration. She is a native of Jackson, Mississippi and is the proud mother of beautiful twin daughters, Arie and Aya.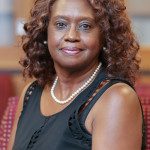 Dr. Theresia Johnson-Ratliff is currently the Director of Graduate Field Education for the M.S.W. Program at Jackson State University. She holds degrees in Sociology, Social Work, Education and a certificate in Gerontology. She teaches Clinical Interventions with the Elderly and Ethics. She resides in Raymond, Mississippi.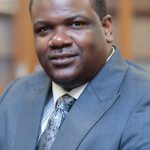 Dr. Isiah Marshall Jr. is currently the Associate Dean for the School of Social Work at Jackson State Uvniersity. He holds degrees in Sociology, Psychology, and Social Work. His MSW degree concentration is in Gerontology and he has worked as a Geriatric Social Worker in the DC/Baltimore region. He teaches Introduction to Gerontology and Aging Social Policy in the Certficate Program. He resides in Brandon, Mississippi.