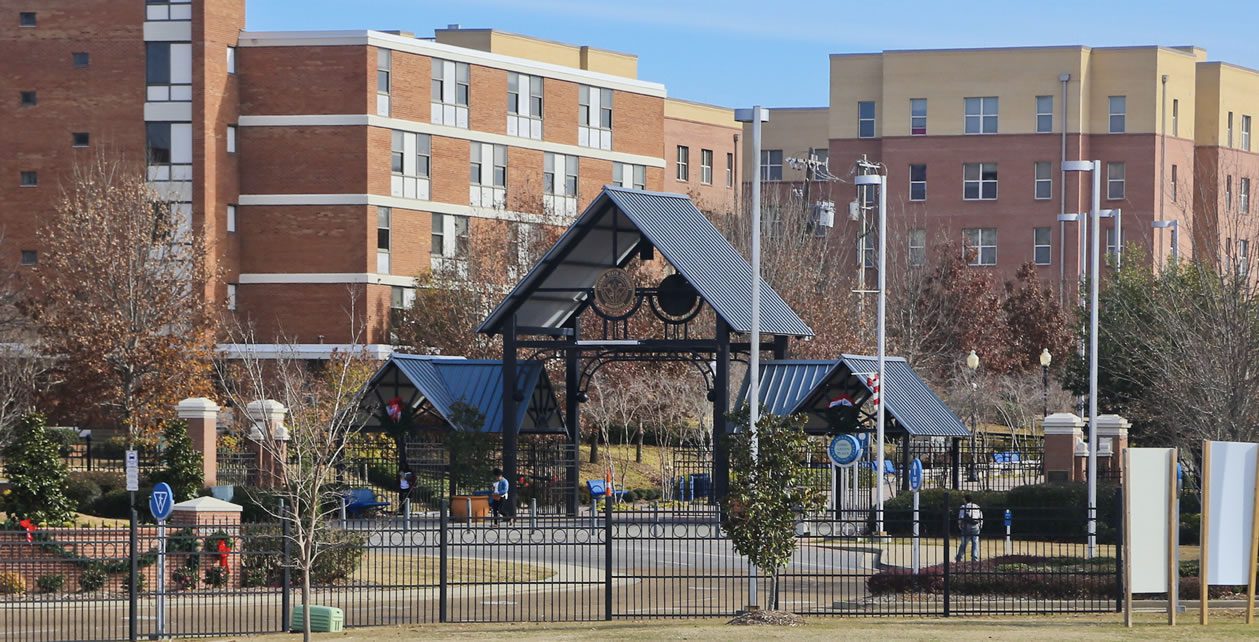 Welcome to the visitor registration System. In order to register as a housing visitor, you will need to complete this form so that you will have an account in the system.
This is a ONE TIME registration. Click here to register: JSU Visitor Registration System
Online Guest Registration
1st Step (one-time only). All Visitors MUST register online!
1. Complete registration form online: Visitor Registration (adirondacksolutions.com)
– Must have valid mobile phone as your identifier
– Must have photo and email account
2. Visitor receives an email with link and code.
3. Visitor clicks on link and enters the code to complete the registration process.
4. Visitor receives a text when registration is completed and verified.
If you are already registered but your mobile number and/or mobile carrier have been changed, please email your new mobile number and mobile carrier to housinginfo@jsums.edu.
If there's any thing that needs correcting on your guest registration, please email your full name, mobile number, mobile carrier and other information to housinginfo@jsums.edu that needs to be changed or corrected in the system.
As a citizen of our residential community, you have the convenience of living close to classes, the library, laundry facilities, tutors, computer labs, and the student health center. Living on campus also offers a helpful and supportive staff, a secure environment, academic support, leadership development, and employment opportunities.