Jackson State University, one of the premier HBCUs in the country, would like to invite qualified applicants for our Research Experience for Undergraduate
(REU)
Summer Program. Activities for REU students include an intensive 10-week research program in the area of
Environmental Nanoscience
with a variety of scientific, social, and career workshops and seminars. Eight
"faculty-mentor-REU student"
teams will be established for undergraduate student research training.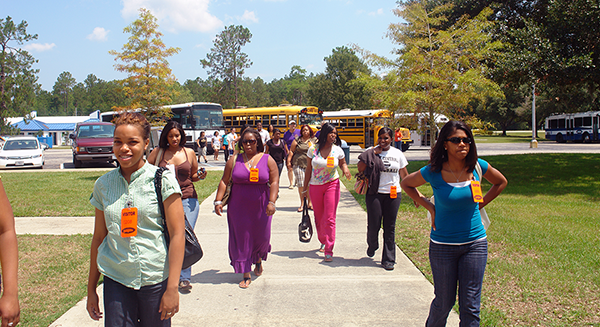 The mentors will be graduate students or postdoctoral fellows. They will be trained on how to be a mentor and how to work with undergraduate students. The REU student will be fully integrated into the research group of the faculty for weekly group meetings, social events, and other activities. These efforts will provide an ultimate training environment to nurture REU students to become researchers in these scientific disciplines.