JSU Civil Engineering Department Chair Dr. Farshad Amini publishes a new book on "Hydraulics of Levee Overtopping".
https://www.routledge.com/Hydraulics-of-Levee-Overtopping/Li-Amini-Pan-Yuan-Cetin/p/book/9780367277277
---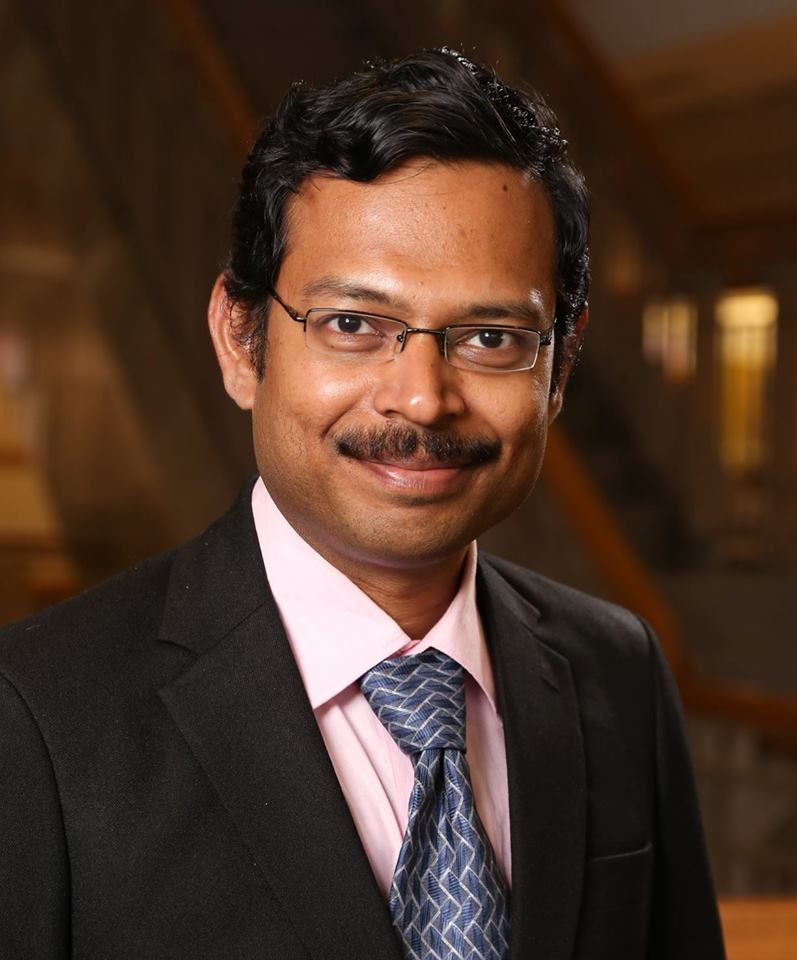 JSU Computer Science Professor Dr. Natarajan Meghanathan is committed to advising and the success of Ph.D. graduates. This past spring Dr. Meghanathan served as the major advisor for two new Ph.D. graduates.
http://www.jsumsnews.com/?p=44403
http://www.jsumsnews.com/?p=44261
---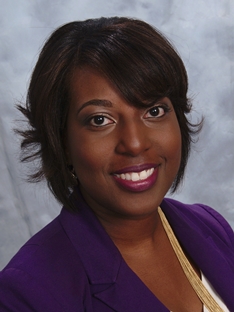 Dr. Jana Talley, JSU associate professor of Mathematics, to serve as a regional director for a new National Science Foundation (NSF) funded Alliances for Graduate Education and the Professoriate (AGEP) multi-institution collaboration.
NSF has recently awarded the AGEP Alliance Model for Advancing the Faculty Careers of Historically Underrepresented STEM Doctoral Candidates who are Instructors at Historically Black Universities project with $1,995,977. The project goal is to develop, implement, study, and disseminate a model to support African Americans and other historically underrepresented minority STEM doctoral candidates in the completion of their degrees and progression into early-career faculty positions. Its major work is the Bridge to Academia Fellowship Program that supports instructors at HBCUs seeking to complete doctoral degrees by (a) providing research training, (b) facilitating career preparation activities, (c) cultivating faculty mentoring relationships, and (d) maintaining ongoing advisement for career advancement. The project is led by a bi-directional Alliance Team consisting of faculty members from Historically Black Colleges and Universities and Research-Intensive Majority Institutions. Dr. Jana Talley of Jackson State University, a Co-PI, serves as a Regional Director who is leading the recruitment and management of participants throughout Mississippi and Alabama.
---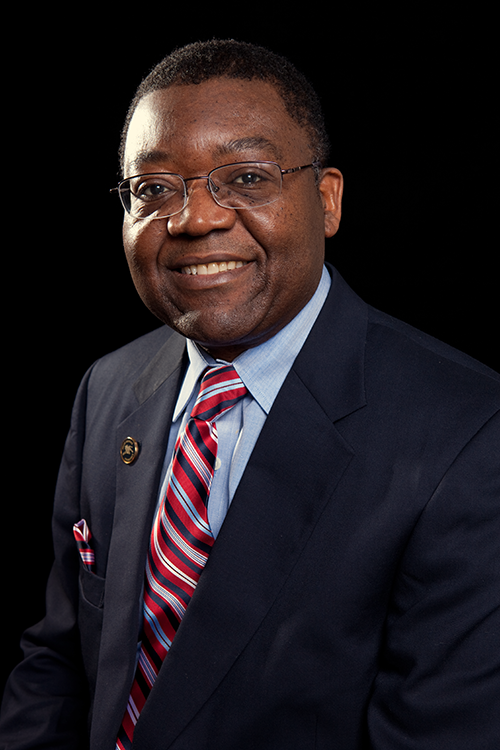 Principal investigator Dr. Paul Tchounwou in JSU's College of Science, Engineering, and Technology said a major goal will be to provide a biomedical research environment that fosters team science and innovative research on health issues of minorities and underserved communities.
http://www.jsumsnews.com/?p=45907
---
JSU Electrical Engineering Student spends summer at Raytheon Technologies
This summer, Ms. Avodria Robinson, a Junior Electrical Engineering major from Jackson, MS interned at Raytheon Technologies in McKinney, Texas. She worked in the hardware division and focused on test analysis for varying sensitive computer hardware components. Ms. Robinson worked with FPGA boards and acquired new knowledge onboard testing and functionality. She also worked on a local function development kit where she gained an understanding of prioritizing deadlines and effective problem-solving. Ms. Robinson says that Raytheon Technologies taught her business protocol and the importance of diversity and inclusion. She is proud to say that she is planning to return to Raytheon Technologies.
---
 Jala Morrow, a 2015 EPP/MSI Undergraduate Scholarship recipient. It is so amazing that just five years after my EPP/MSI scholarship, I have a Masters's degree, am federally employed, and own a small business. The scholarship was a great opportunity to broaden my interests professionally and personally, to expose me to great experiences and people, and to realize that anything can be accomplished if I maintain an open mind.
After I graduated from Jackson State University with a Bachelor of Science in mathematics with a minor in finance, I completed a Master of Business Administration (MBA) at the University of Texas at Arlington. While pursuing my MBA, I started my federal career working for the United States Department of Transportation, Office of Inspector General. I am a Management and Program Analyst, and my duties are to conduct audit work to evaluate the federal transportation programs.
I also started a small business called SEE ME: STEM Engagement and Exploration for Minority Enrichment, which connects students with STEM professionals and offers scholarship opportunities. I am proud that through SEE ME, I can reciprocate the commitment to educational advancement that was offered to me from EPP/MSI and similar opportunities and scholarships!
https://www.noaa.gov/education/photos-images/catching-up-with-noaa-scholars-where-are-they-now
---
Appointment to PAB 2023 Accreditation Standards Review Task Force
Dr. Berneece Herbert, Chair of the Urban and Regional Planning Department is one of the three planning academics appointed to the PAB 2023 Accreditation Standards Review Task Force.
The Planning Accreditation Board (PAB) is the accrediting agency for academic programs in North America leading to bachelor's and master's degrees in urban and regional planning. The PAB has formed a special purpose task force for the purpose of assisting with the review and revision of the PAB accreditation standards. The task force will focus on data gathering for the 2020-2021 academic year, in anticipation of providing recommendations for the 2022 standards revision. The task force is composed of members of the PAB standards committee, 3 planning academics, and 2 practitioners. Responsibilities of the task force include i) implementing a review of existing curriculum standards and core competencies to inform an overall accreditation standards review; ii) developing a process to evaluate PAB curriculum standards to ensure relevancy and a culture of innovation while maintaining core competencies; and iii) a review of background material, including, but not limited to: a record of compliance and non-compliance with existing standards; recent reports produced by the task force on innovation and communication in planning education; and AICP competencies. The task force will recommend revisions to the accreditation standards based on its findings. The task force will operate until fall 2022.
---
Want to earn an 'A'? Tutors at CSET Scholars Academy can make your dreams come true
Read More
---
Internship Opportunities for Spring 2021
https://documentcloud.adobe.com/link/track?uri=urn:aaid:scds:US:73d1bcb7-b25f-4a10-b53d-5a6427207683
---