The mission of the Advisory Board of the Margaret Walker Center is to provide guidance for the development of the Center and advice to the Center Director and the University administration on ways to enhance the Center.
Its goals are:
To provide for the substantial development and promotion of the Center;

To heighten the prominence of Margaret Walker on the local, state, regional, national, and international levels;

To promote the mission of the Center; and

To develop the Center's permanent endowment.
Advisory Board Members

| | |
| --- | --- |
| Dr. Robert Smith, Chair | Mrs. Willie Jones |
| Mr. Milton Chambliss, Vice-Chair | Mrs. Mildred Kelley |
| Dr. Jennifer Wallace, Secretary | Mr. C. Liegh McInnis |
| Mr. Reginald Thompson, Treasurer | Dr. Patricia Murrain |
| Sen. Hillman Frazier, Parliamentarian | Dr. Brandi Newkirk-Turner |
| Rev. Barron Banks | Mrs. Yolanda Owens |
| Dr. Ella Jean Davis | Mr. Randall Pinkston |
| Dr. Carolyn Denard | Ms. Evelyn Reed |
| Mrs. Joyce Dorsey | Dr. Savina Schoenhofer |
| Dr. Bill Ferris | Mrs. Nettie Stowers |
| Dr. Lucille Green | Dr. Tonea Stewart |
| Mr. Riley Jones, IV | Mrs. Marcia Weaver |
Emeriti Advisory Board Members
Mr. Paul Campbell
Senator Alice Harden
Dr. Lelia Rhodes
Mrs. Rosia Wade Crisler
Mrs. Alice Lewis
Mr. Claude McInnis
Mr. Clarence Hunter
Mrs. Dorothy Stewart Samuel
Mrs. Helen Govan
Rev. Dr. Richard T. Middleton, III
Rev. D.L. Govan

Margaret Walker Center
College of Liberal Arts
Jackson State University
Ayer Hall
1400 J.R. Lynch Street
P.O. Box 17008
Jackson, MS 39217
Phone: 601-979-3935
mwa@jsums.edu

Keep up to date
with all MWC events
by signing up for the
MWC Listserv!

Resources
Researcher Application
Association of
African American Museums
Please note that, due to the storms that swept across Mississippi in mid-June and ongoing renovations from the accompanying damage, the Margaret Walker Center will be closed to in-person visitors until further notice. If you have research requests or other questions, e-mail us at mwa@jsums.edu.
------------------------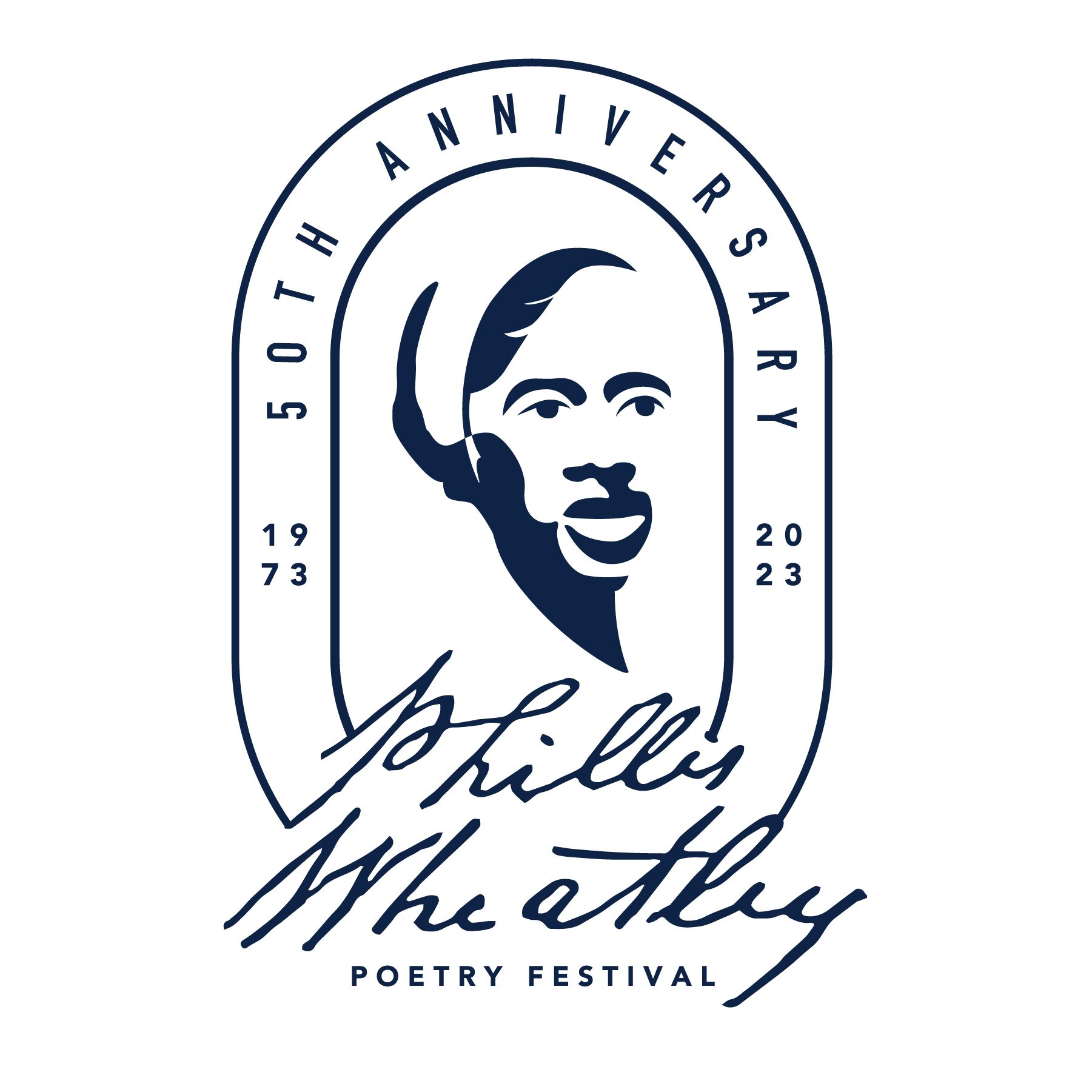 ------------------------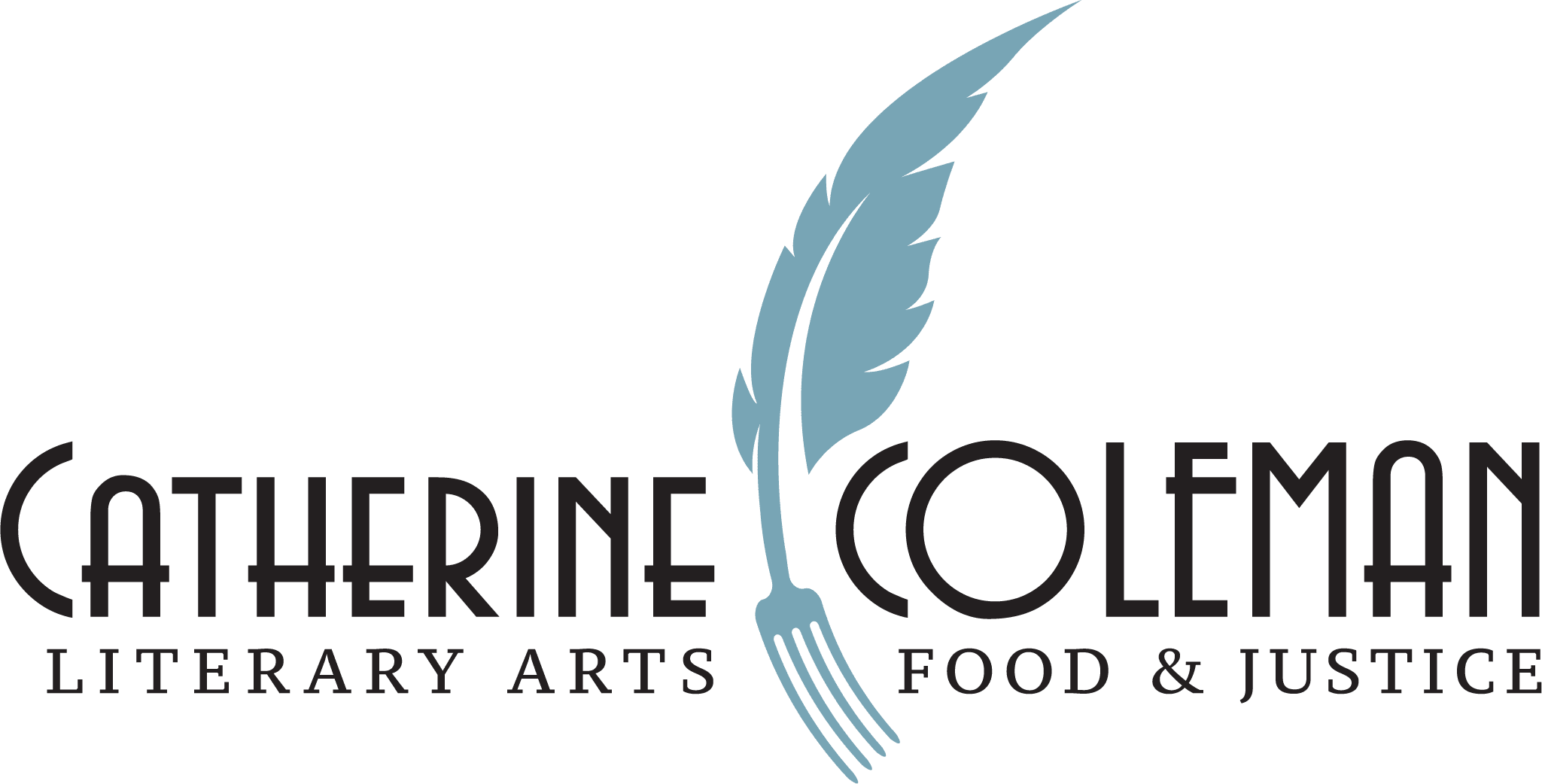 ------------------------
------------------------

------------------------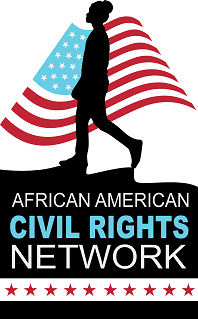 ------------------------

------------------------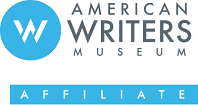 ------------------------