The Margaret Walker Center Book Collections are featured in the Rod Paige Reading Room in Ayer Hall on the campus of Jackson State University and are available on a non-circulating basis for researchers, students, and the general public.  They are free to use and include:
Dr. Julius Eric Thompson Book Collection
Dr. Julius Eric Thompson was a native of Natchez, Mississippi, and a graduate of Alcorn State University with a Bachelor of Arts degree in history.  He studied under renowned American Civil War historian and author, Dr. James M. McPherson at Princeton University, where Thompson received his Ph.D. in United States history.  Thompson was a historian, poet, author, and, at the time of his death, Director of the African American Studies Program at the University of Missouri-Columbia.  His book collection contains over 2,000 books and periodicals covering topics related to African Americans, Africans, and Africans in the Diaspora.  The collection includes extensive books of poetry from the Black Arts movement, resources on race relations, African and African American studies, and African American literature.  The collection does not circulate outside the Margaret Walker Center but researchers may come to the Center and use the books in Rod Paige Reading Room.
Dr. Doris A. Derby Interdisciplinary Africana Collection
In 1963, Doris A. Derby was recruited to work in an Adult Literacy Project initiated by the Student Nonviolent Coordinating Committee (SNCC) at Tougaloo College in Mississippi to assist adults in gaining literacy skills for voter education and in areas needed for full citizenship participation.  From 1963 to 1972, she served as a SNCC Field Secretary in various capacities in Jackson, Mississippi, and worked with the Council of Federal Organizations (COFO), the Mississippi Freedom Democratic Party (MFDP), the 1964 Freedom Summer Project, the Poor Peoples' Corporation (PPC), and the Child Development Group of Mississippi (CDGM) Head start Program.  During this nine year period, she worked on preparations for the Freedom Summer, taught in various educational enrichment programs, and promoted the local arts and culture.  She was one of three co-founders of the Free Southern Theater (FST), which brought free theater to black people in Mississippi and other parts of the South to expose them to critical civil rights issues.  She later joined the team of Southern Media, Inc., a documentary, photography and filmmaking unit .based in Jackson, Mississippi, that traveled throughout the state and documented the lives, struggles, initiatives, and gains of the people in and around the movement.  In the early 1970s, she worked with Dr. Margaret Walker Alexander at the Institute for the Study of the History, Life and Culture of Black People at Jackson State coordinating Black Studies conferences and workshops.
In 1972, Derby left Mississippi to focus on graduate studies in African and African American Studies.  She earned a M.A. and Ph.D. in social anthropology from the University of Illinois Urbana-Champaign.  In 1990, Dr. Derby joined Georgia State University as the founding Director of the Office of African American Student Services and Programs (OAASS&P) and an Adjunct Associate Professor of cultural anthropology.
Dr. Derby's collection of over 100 books reflects her life-long interdisciplinary pursuits in education, anthropology, the arts, and the culture of the African Diaspora.  Also included are printed materials such as exhibition catalogs and ephemera.  The collection does not circulate outside the Margaret Walker Center, but researchers may come to the Center and use the books in Rod Paige Reading Room.

Margaret Walker Center
College of Liberal Arts
Jackson State University
Ayer Hall
1400 J.R. Lynch Street
P.O. Box 17008
Jackson, MS 39217
Phone: 601-979-3935
mwa@jsums.edu

Keep up to date
with all MWC events
by signing up for the
MWC Listserv!

Resources
Researcher Application
Association of
African American Museums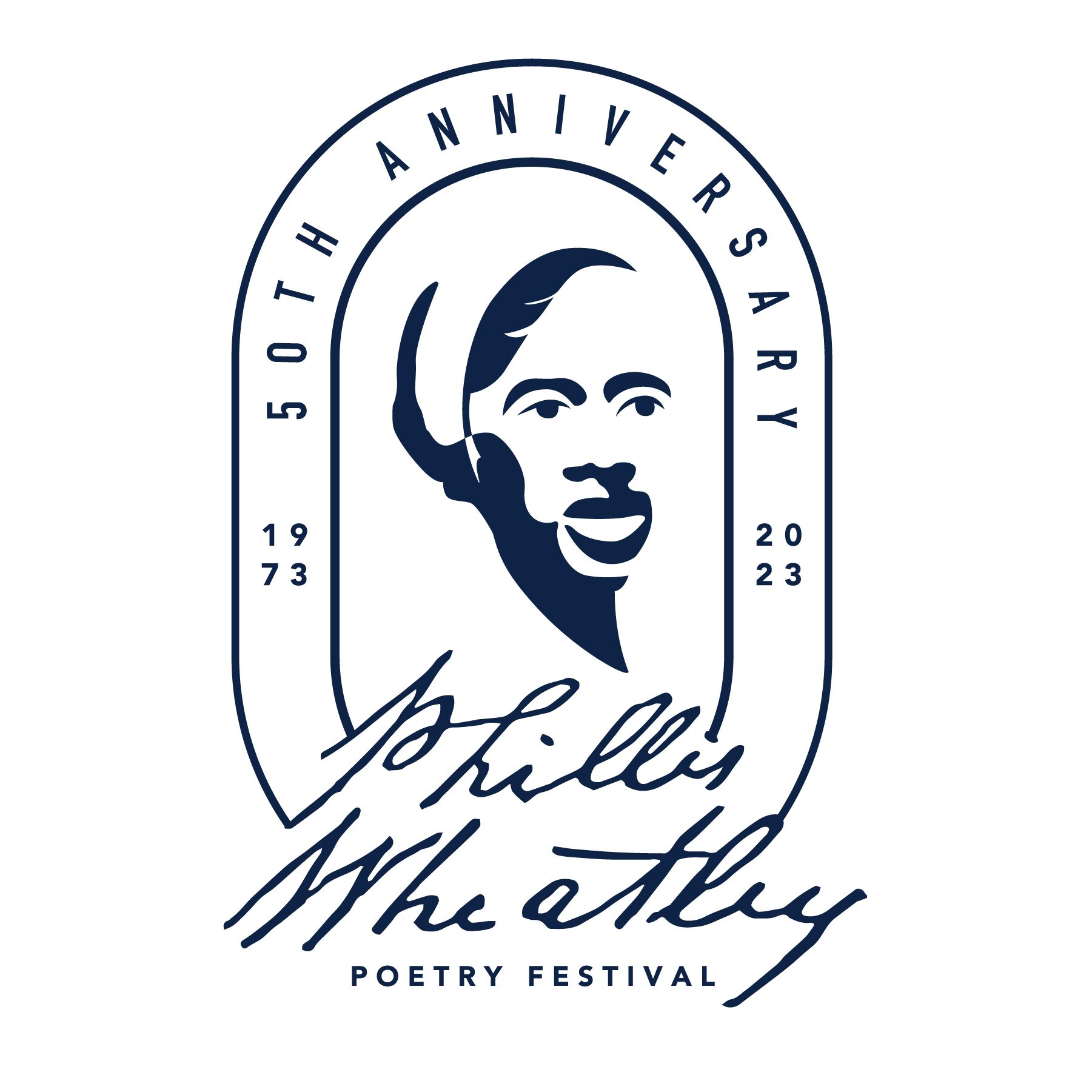 ------------------------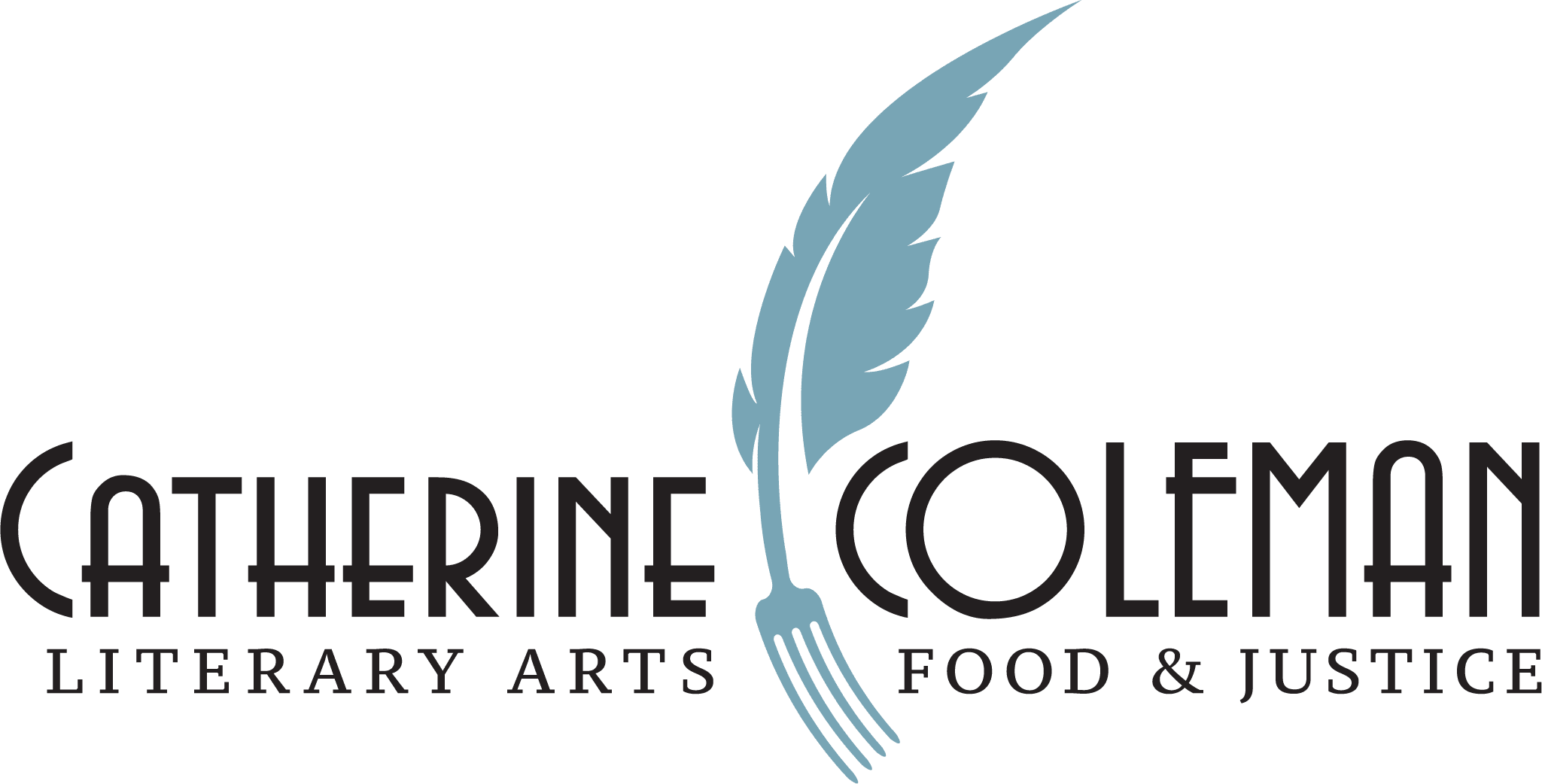 ------------------------
------------------------

------------------------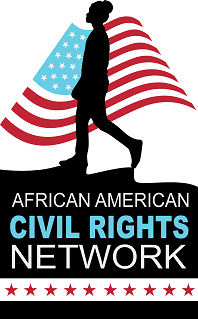 ------------------------

------------------------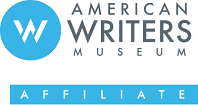 ------------------------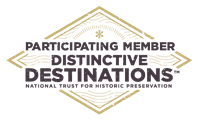 ------------------------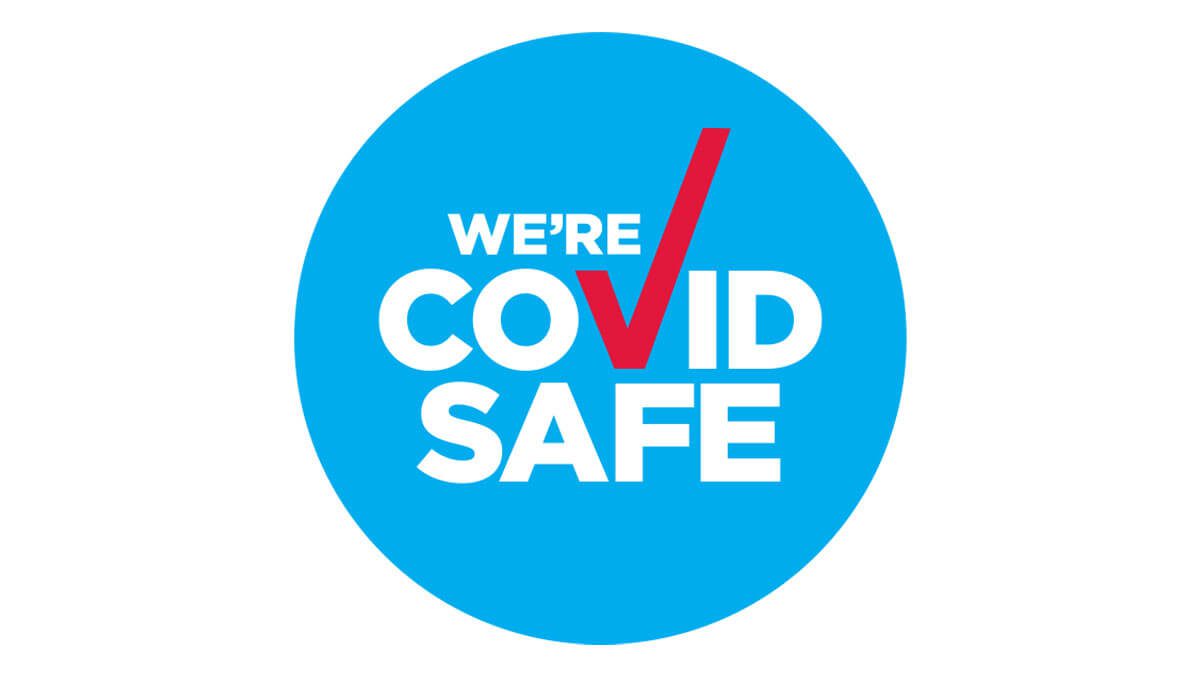 COVID-Safe Reopening Plan