The Oral History Division's mission is to supplement written records by recording and storing the accounts of African American community members and cultural leaders. The Division is located on the third-floor of Ayer Hall. For more information on how oral history is conducted at the Center you may refer to the MWC Oral History Handbook and/or contact:
Ms. Alissa Rae Funderburk, MA
Andrew W. Mellon Foundation Oral Historian
Email: alissa.funderburk@jsums.edu
Phone: 601.979.3144
Oral History Projects
ASSOCIATION OF AFRICAN AMERICAN MUSEUMS (AAAM)
Finding Aid and Oral Histories
Started in the Fall of 2021, this oral history collection explores the work of leaders in the field of Black Museums who have been members of the Board of Directors of the Association of African American Museums (AAAM). These leaders have held a variety of roles in the field and came to the work in a myriad of ways. These oral histories examine their personal and professional backgrounds, what led them to museum work, what they do on a day-to-day basis, their relationship to AAAM, the people who influenced them the most in the field, their vision for the future of Black museums, and recommendations for people who want to enter the field.
---
BEHIND THE VEIL
Finding Aid
Coming from a 1994 partnership with Duke University, this project focuses on documenting African American experiences during the era of Jim Crow segregation and disfranchisement in Mississippi and the South. The larger project can be found through the Duke University Digital Collections.
---
BLACK CHURCHES IN JACKSON DURING INTEGRATION
Finding Aid
This project collects opinions about the social impact of activities and various programs such as money collection, meetings, and support of organizations like the NAACP by churches to facilitate racial integration.
---
BLACKS IN EDUCATION IN JACKSON, MISSISSIPPI
Finding Aid
This project seeks to interview persons in the local community who had in-depth knowledge about student life, experiences, incidents, and events within and outside the campus that affected education in the capital city, especially at Smith Robertson School, Lanier High School, Campbell College, Tougaloo College, and Jackson State University.
---
THE CLINTON PROJECT (1977)
Finding Aid
This project deals with the history, causes, and evolution of the rapid growth of Clinton and its impact on the economy, education, politics, population, and community relations of the area.
---
DORIS DERBY: FOLKLIFE AND THE CIVIL RIGHTS MOVEMENT IN MISSISSIPPI
As part of the Mississippi Arts Commission project, Folklife and the Civil Rights Movement in Mississippi, Dr. Robert Luckett, Margaret Walker Center Director and Professor of History at Jackson State University, interviews the artist, activist, and scholar Dr. Doris Derby (1939-2022). You can find Dr. Doris Derby: The Lifework of an Activist and Artist on the Folklife and the Civil Rights Movement in Mississippi website.

Dr. Doris A. Derby is an activist, photographer, educator, and scholar, who spent ten years in the civil rights movement in Mississippi. Her life and career are reflections of her commitment to the arts as a means of uplift for African Americans. Engaging a grassroots, bottom-up approach, Derby has used cultural heritage to address the problems and issues of every community she has served, a strategy and philosophy that became the calling card of activists and the modern movement.
Dr. Doris Derby Oral History Part 1
Dr. Doris Derby Oral History Part 2
---
FARISH STREET HISTORIC DISTRICT (1976-78, 1980-83, 1994, 2012-14)
Finding Aid
This project documents the history, living conditions, relationships, churches, schools, centers, and other activities and institutions that were/are in the Farish Street Historic District of Jackson.
---
GIBBS-GREEN TRAGEDY
Finding Aid
In reverence for the tragic events of May 14-15, 1970, the Gibbs-Green 50th Commemoration called for an oral history project to record the recollections of alumni, former students, and faculty directly affected by the deadly shooting on the Jackson College campus carried out by Jackson City Police and Mississippi Highway patrolmen. This project aims to set the record straight on what happened that night and how it impacted the lives of those interviewed.
It's Still Relevant: A Gibbs-Green Animation
---
GOLD COAST
The Gold Coast oral history collection is currently comprised of one oral history with Mrs. Billie O. Stamps Fuller, the widow of the owner of the Stamps Hotel, located in what was known as the Gold Coast outside Jackson, where black celebrities visited and performed. Some of the guests at the Stamps Hotel included Duke Ellington, Cab Calloway, Count Basie, Louis Armstrong, Dizzy Gillespie, Little Richard, Billie Holiday, Howlin' Wolf, Lena Horne, Ray Charles, Muddy Waters, Ella Fitzgerald, Fats Domino, Satchel Page, and Jackie Robinson. This interview was conducted by Dr. Robert Luckett, Director of the Margaret Walker Center and Associate Professor of History at Jackson State University. (The video is damaged during the first two minutes but clears up after that point.)
---
GOOD OLD DAYS (1976-77)
Finding Aid
This project is a recollection of the "Good Old Days" by senior citizens who talk about their lives, times, achievements, and challenges from their early childhood through the various stages of life.
---
HEAD START
Finding Aid
This collection documents the origins and operation of the Head Start Program, especially in relation to formal and informal preschool learning, educational and other services, institutions and curriculums, and an assessment of its impact on the mobilization of the Black community in Mississippi to control its destiny economically and politically.
---
HOUSING INSECURITY IN MISSISSIPPI
Finding Aid
This project collects narratives and documents the lived spaces of individuals and communities that have experienced, are experiencing, or are working to relieve housing insecurity and evictions in Mississippi.It narrates the history of housing insecurity in our state and exposes historic and contemporary issues that lead to the lack of access to a basic human right–an adequate and secure place to live.
Silvina Lopez Barrera and Kateryna Malaia, Assistant Professors at the School of Architecture, Mississippi State University directed the project in collaboration with community members, local and state organizations in Starkville, Columbus, and Jackson, Mississippi. Oral histories and architectural documentation were collected and produced by their architecture students after having received interview training from Mellon funded Margaret Walker Center Oral Historian, Alissa Rae Funderburk. This project, including a second round of funding, was made possible by a grant from the Mississippi Humanities Council, through support from the National Endowment for the Humanities.
---
JSU LEGENDS
Finding Aid
Initiated during the 2012-2013 academic year, this project chronicles the history of Jackson State University.  Through oral histories conducted with "JSU Legends" like former President John A. Peoples, the project looks at the lives and times of these people and how they connect to Jackson State.
---
LABOR AS AN INSTRUMENT OF SOCIAL CHANGE (1975-76)
Finding Aid
This collection currently consists of 54 interviews that detail the influence of the labor movement on civil rights. It examines the reciprocal impact of education, employment, professionals, professional and academic organizations, and institutions on social change in Jackson, Mississippi.
---
MISSISSIPPI BLUES MUSIC
The Mississippi Blues Music Oral History Project examines the rich legacy of Blues Music in the state. Conducted by Sarah Waters as a student at JSU, this collection illustrates both the lives of blues musicians and the influence of their music on the culture of Mississippi.
---
PINEY WOODS COUNTRY LIFE SCHOOL (1979)
Finding Aid
The 68 oral histories in this collection about one of three historically Black boarding schools left in the United States include an interview with the school founder, Dr. Laurence C. Jones, and the topics covered included farmers' conferences, community fairs, superstitions, integration, inter-racial and intra-racial discrimination, work activities, religious instruction, and auxiliary fundraising groups such as the Rays of Rhythm, the Sweethearts of Rhythm Band, choirs, and baseball teams. This collection was part of "A Case Study of a Black School's Community Relationships," which in turn was part of a larger project entitled "A Folk Community School with Oral Reminiscences." It culminated in the publication of Piney Wood School: An Oral History by Dr. Alferdteen Harrison in 1982.
---
ROBERT CLARK ERA PROJECT (1974-83, 2006)
Finding Aid
This collection focuses on the life and career of Robert Clark, one of the most influential African American politicians in 20th Century Mississippi Politics, the first African American elected to the Mississippi House of Representatives since Reconstruction in 1967, and the long-time Speaker Pro-Tempore of the House. Along with interviews with Clark himself and with those people who were close to him, the collection contains papers, documents, and campaign items.
---
THE R.O.O.T.S. OF SUNFLOWER COUNTY
Finding Aid
The R.O.O.T.S. (Reclaiming Our Origins Through Stories) project is a component of the Sunflower County Systems Change Project (SCSCP), which addresses negative perceptions and narratives about young men and boys of color. This oral history journey was undertaken by 19 young men from Sunflower County who set out to change the negative perceptions about young black men in their community.
In partnership with the SCSCP and Story for All, a non-profit organization from Oakland, California, these young men have collected stories, wisdom, and data from their Mississippi Delta community to impact change and to inform the work of disrupting the school-to-prison pipeline. Their journey of collecting stories and sharing their voices, hope, and commitment to their community has also been curated into a traveling multimedia exhibit that tells the broader story of the policies and practices that disproportionately affect Young Men and Boys of Color (YMBOC) in the Delta and across the country.
Learn more about the ROOTS journey by watching and listening to the interviews conducted by the youth.
---
THEE BLACK PRIDE IN JXN
 
This project was created to capture, preserve and exhibit the stories of Jackson's Black LGBTQ community. Funded by the LGBTQ Fund of Mississippi, thE first round of interviews was conducted by undergraduate MWC intern, Destiny Sears, prior to her recent graduation from JSU. Ms. Sears recorded the stories of four volunteer narrators: Aaron Walker, Donovan Morton, Germany Tate, and Joshua Knight, each of which reminds us that everybody is worthy of having their story shared with pride. You can view the exhibition video here.
---
WOMEN OF COURAGE/WOMEN'S ISSUES (1975-97)
Finding Aid
This collection focuses on how black church women united, how Black women campaigned for jobs in Jackson, and how Black women organized other social, political, and economic activities. It deals with growing up as a woman, opportunities and challenges, female perspectives on American events and issues, and the accomplishments of courageous and outstanding women.

Margaret Walker Center
College of Liberal Arts
Jackson State University
Ayer Hall
1400 J.R. Lynch Street
P.O. Box 17008
Jackson, MS 39217
Phone: 601-979-3935
mwa@jsums.edu

Keep up to date
with all MWC events
by signing up for the
MWC Listserv!

Resources
Researcher Application
Association of
African American Museums
Please note that, due to the storms that swept across Mississippi in mid-June and ongoing renovations from the accompanying damage, the Margaret Walker Center will be closed to in-person visitors until further notice. If you have research requests or other questions, e-mail us at mwa@jsums.edu.
------------------------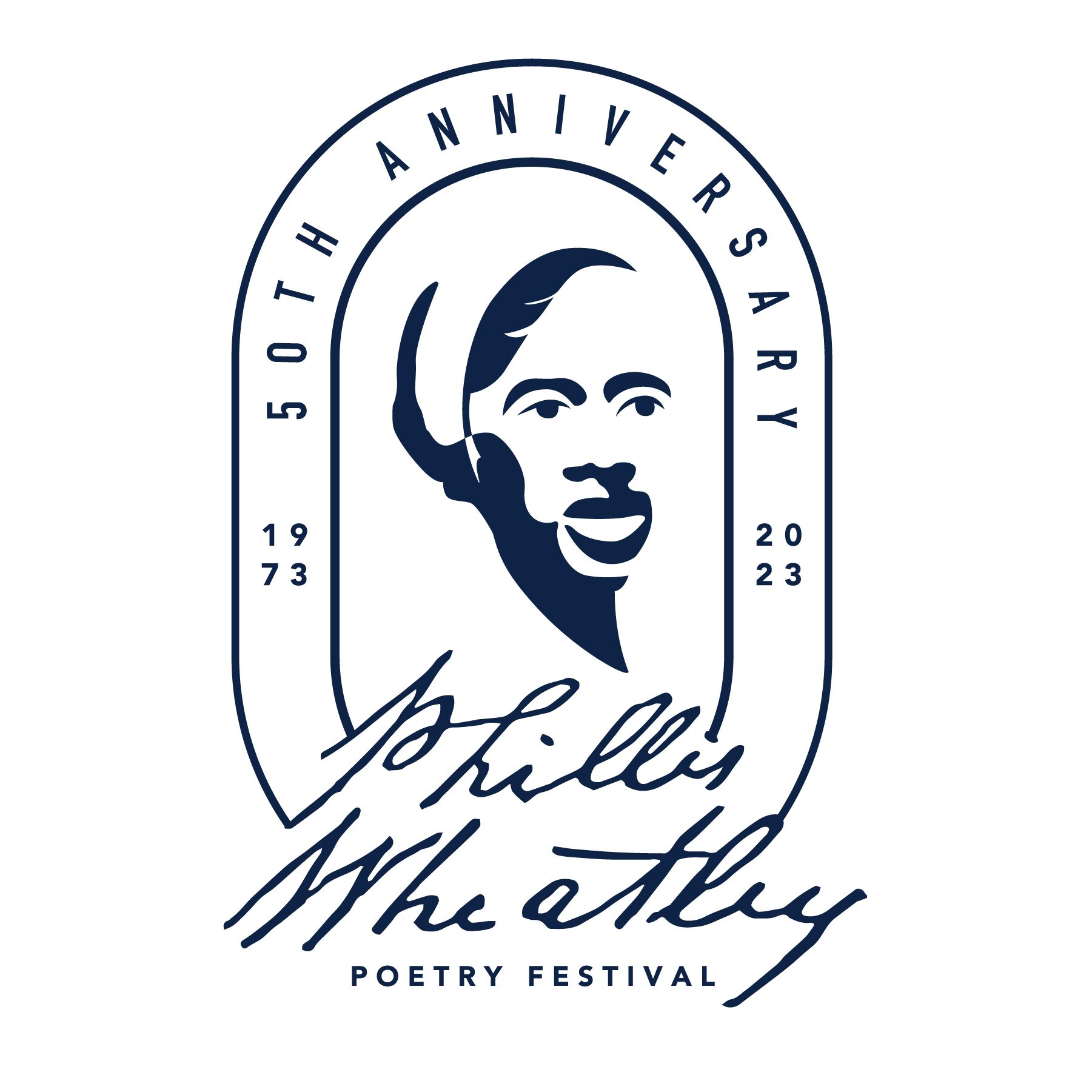 ------------------------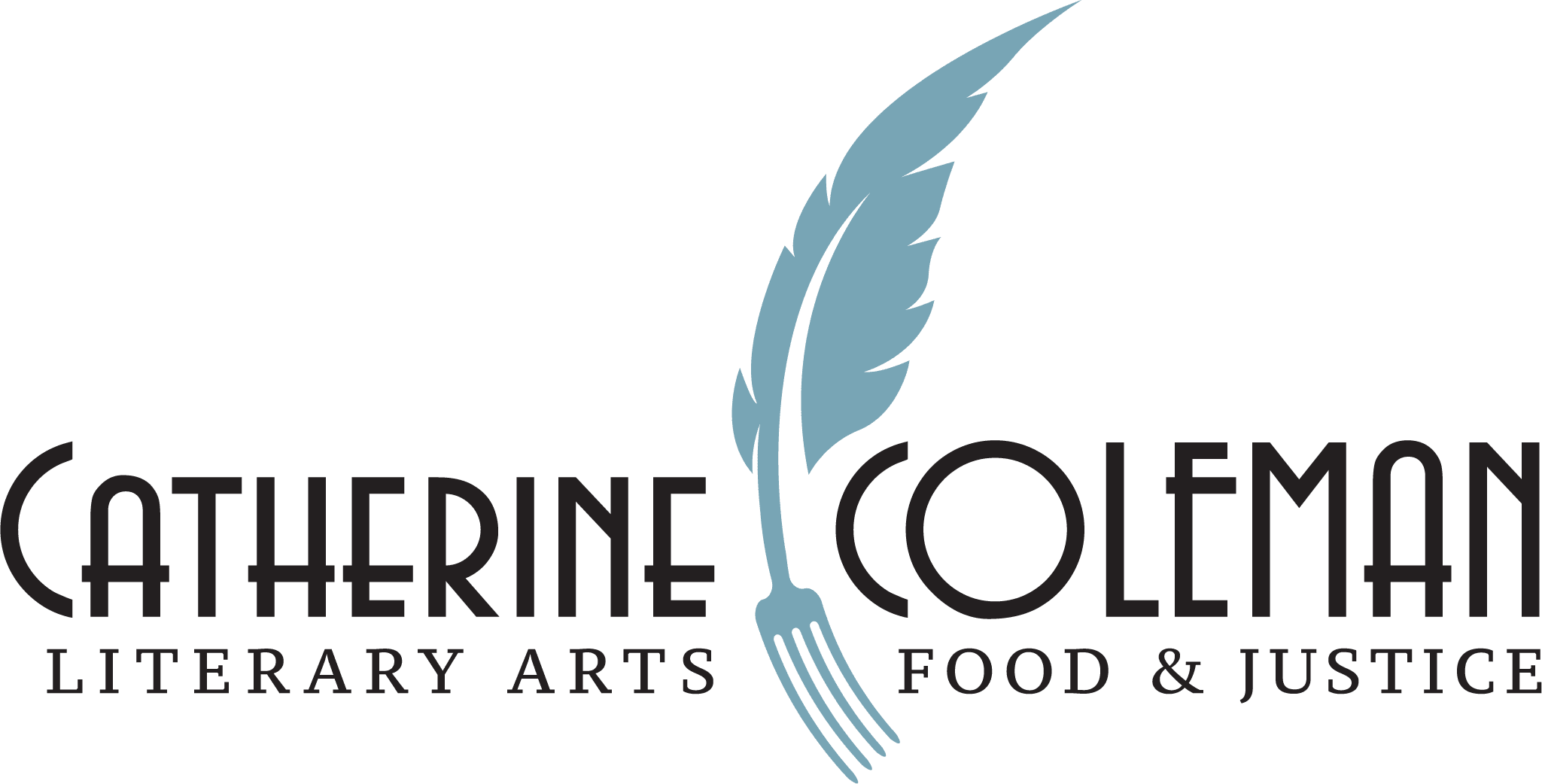 ------------------------
------------------------

------------------------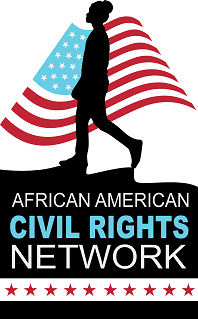 ------------------------

------------------------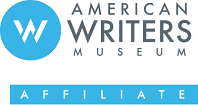 ------------------------