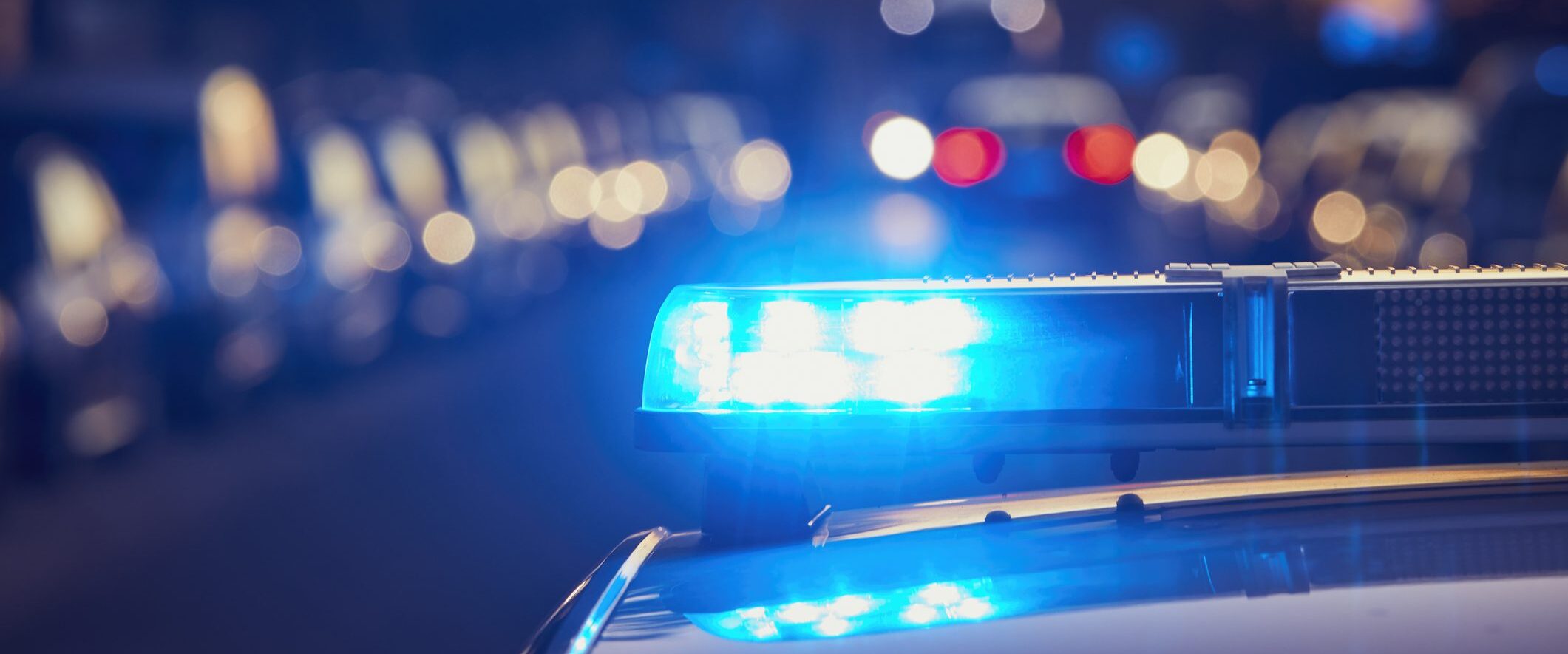 The Jackson State University Police Department is responsible for the general welfare, protection, and security of the students and faculty. In this respect, it is particularly concerned with the following responsibilities:
The enforcement of campus regulations governing the parking of automobiles and traffic violations; The maintenance of sound security measures of properties belonging to the University; The enforcement of rules governing standards of conduct.
With input from the campus community, departmental personnel, community oriented policing lays the foundation for substantive improvements in all aspects of the department's operations and serves as a public statement for the department of its goals and objectives for improvement.
Mission Statement
The mission of the Police Department is to enhance the quality of life on the campus of Jackson State University by working cooperatively with members of the University and within the framework of the United States Constitution to enforce laws, preserve the peace, reduce fear, and provide for a safe environment.  JSUPD is committed to allowing input from the campus community in the development of its policies which directly impact the University.
The Police Department will adhere to fundamental principles and will deliver its services in a manner that preserves and advances democratic values and protects the rights of all members of the University as guaranteed by the United States Constitution.
JSUPD is committed to maintaining the highest levels of integrity and professionalism in all its operations.  Professionalism, in this sense, means adherence to impeccable integrity and careful protection of the rights of those we are sworn to serve.  Additionally, the department will accept nothing less than total accountability from those authorized to enforce the law.
(601) 979-2580