Physical Location:
Benjamin F Roberts Building, 2nd Floor
Mailing Address:
Jackson State University
Office of Undergraduate Admissions
1400 John R. Lynch Street
P.O. Box 17330
Jackson, MS 39217
Phone:
1-866-THEEJSU (866-843-3578)
Fax:  601-979-3445
E-mail:  futuretigers@jsums.edu     (Information Requests Only.  Please do not submit documents to this email)
E-mail to submit documents:  transcripts@jsums.edu
Due to COVID-19, JSU is currently accepting legible unofficial high school transcripts in pdf format.  
Please upload your transcript and ACT or SAT scores via your application portal.
Students will be required to submit official transcripts prior to enrollment.
Who is my Admissions Counselor?
Freshmen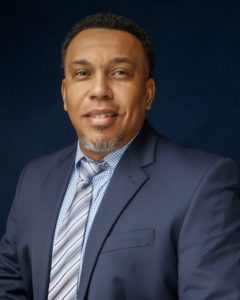 Wendell Fountain
Admissions Counselor
wendell.l.fountain@jsums.edu
601.979.2907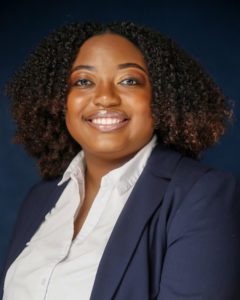 Alexis Ware
Admissions Coordinator
alexis.b.ware@jsums.edu
601.979.1790
JaCheri Brown
Admissions Counselor
jacheri.a.brown@jsums.edu  
601.979.2947
Doriecia Washington
Admissions Counselor
doriecia.z.washington@jsums.edu
601.979.1047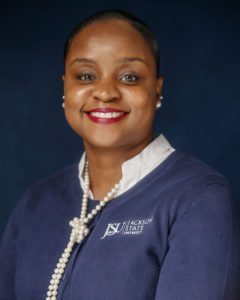 LaToysha Smith
Assistant Director of Admissions & Recruitment
latoysha.smith@jsums.edu 
601.979.3132
Transfer, Readmit, C2C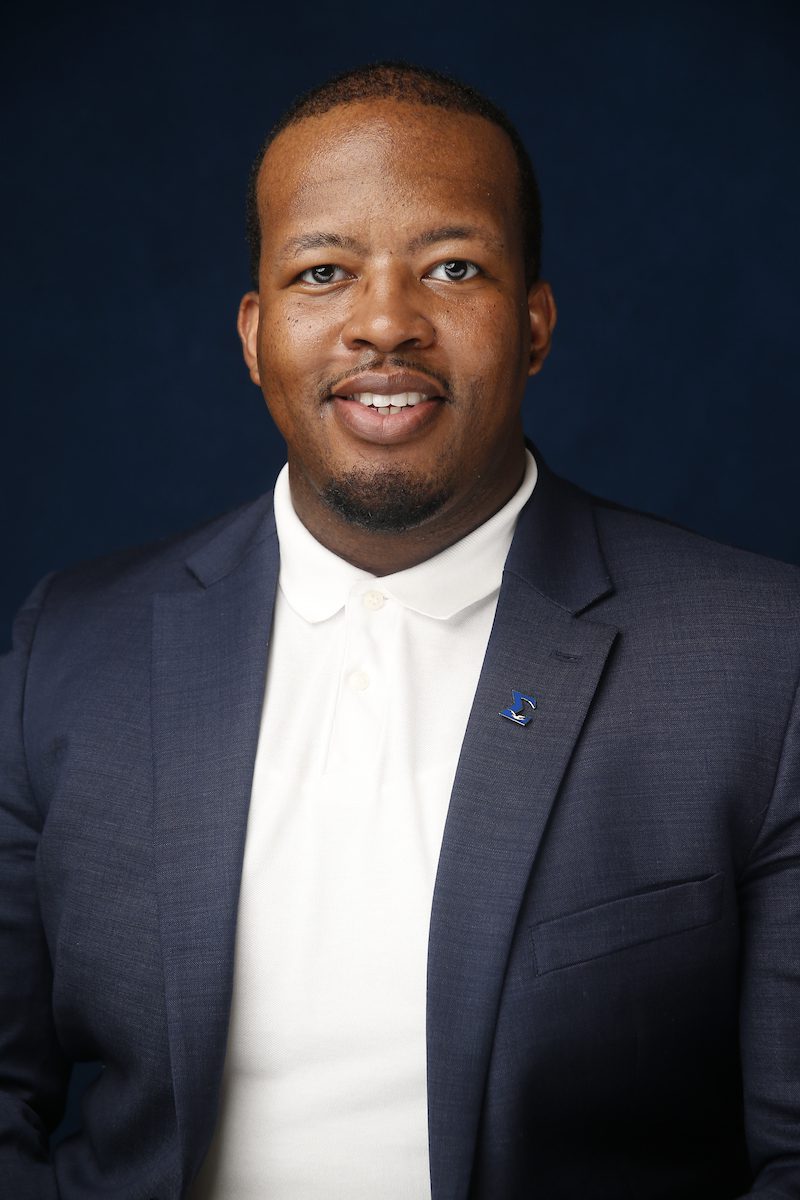 Nigel Dixon-McCollum
Admissions Counselor
nigel.a.dixon-mccollum@jsums.edu
601.979.3776
Imani Miller
Admissions Counselor,
imani.m.miller@jsums.edu
601.979.1634
Assistant Director of  Transfer, Readmit and C2C
junoesque.e.jacobs@jsums.edu
601.979.4060
Staff
Janieth Wilson-Adams
Director of Admissions & Recruitment
janieth.w.adams@jsums.edu
601.979.2646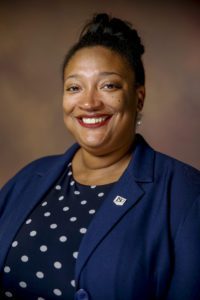 Jerrica Frierson-Davis
Communication Specialist
jerrica.d.frierson@jsums.edu 
601.979.2885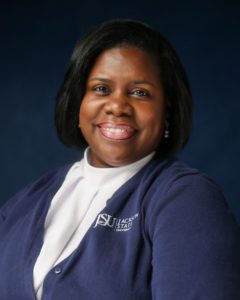 Lynda Robinson
Enrollment Management Events Coordinator
lynda.j.robinson@jsums.edu
601.979.2908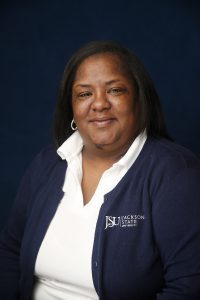 Regena Bell
Data Processing Specialist
regena.a.bell@jsums.edu
601.979.5008
Receptionist
teasha.m.wells@jsums.edu
601.979.6361