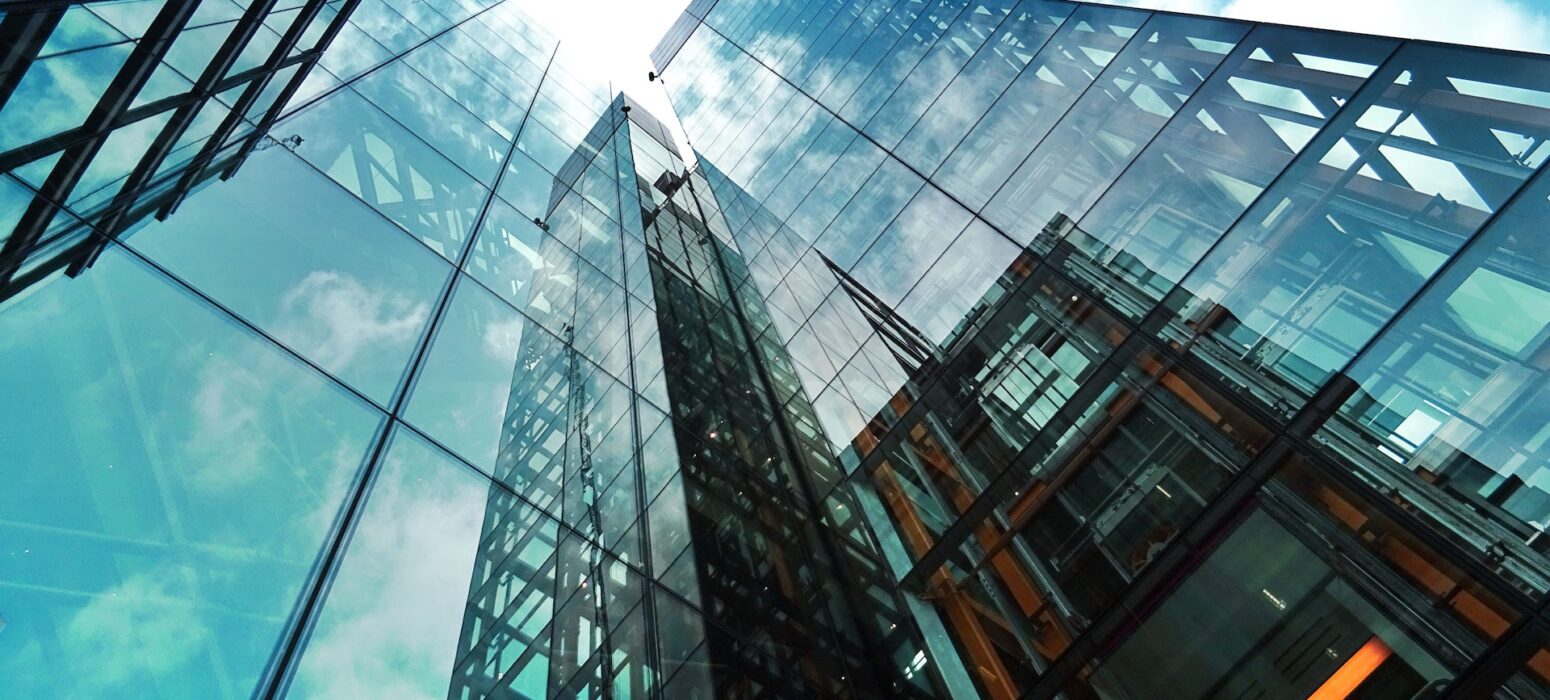 The Division of Finance & Administration is a team of professionals committed to the delivery of innovative, effective and efficient customer services while maintaining fiscal integrity. The division is responsible for the University's accounting, budget planning, financial reporting, compliance, treasury, grants, auxiliary enterprises, grants, procurement, property and warehousing and facilities planning/project management functions. The division supports the overall excellence of Jackson State University by understanding and serving the needs of the academic programs, students, faculty, staff, alumni and communities.  We coordinate and optimize University-wide planning and risk mitigation with a focus towards sustainable achievements.
Through dynamic and collaborative partnerships, we provide high-quality and efficient services to ensure that the financial, capital, and operational resources are optimally deployed in support of the strategic vision for the Institution.
Tuition and required fees are assessed for all enrolled students in traditional and online courses each semester. The University's academic year tuition rates and required fees are approved by the Mississippi Institutions of Higher Learning.  The basic cost to attend Jackson State University depends on factors such as academic program, student classification, number of hours attempted during the semester, residency status, housing and meal preferences.
Each student will be billed and held responsible for 100% of the tuition and fees assessed to attend JSU. All fees are due and payable at the time of registration.  The University's acceptable methods and means for submitting payments are –
Please make payments payable to Jackson State University and send to:
Jackson State University
Business Office
1400 J.R. Lynch St
P.O. Box 17159
Jackson, MS  39217
For a detailed breakdown of costs associated with tuition and fees, select the appropriate link below.
Fees Sheets
Undergraduate Tuition and Fees 
Graduate Tuition and Fees