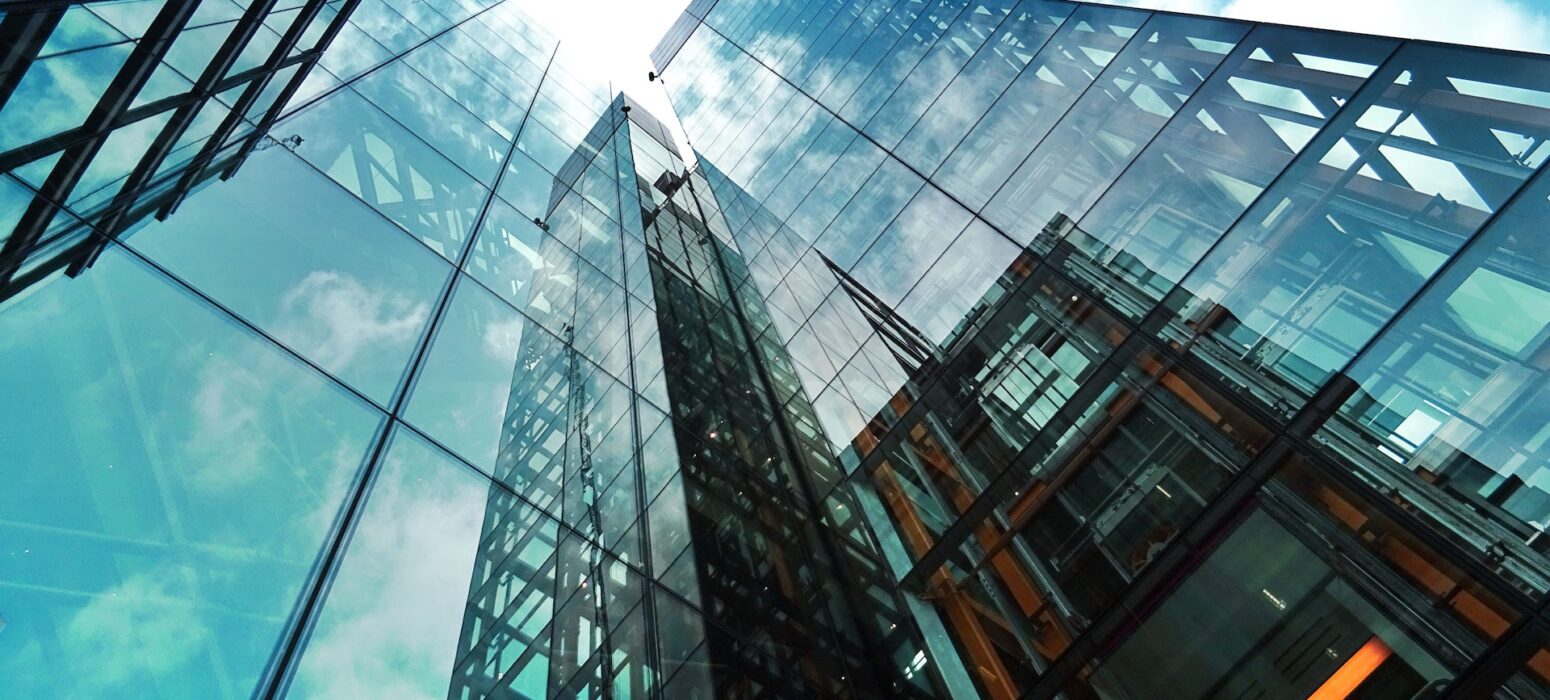 The Business Office is charged with the responsibility of supervision over the fiscal affairs of the University.  This office ensures that the financial practices are both sound and clear in order to ensure effective, efficient, and reliable financial reporting.  We are cognitive of the fact that the University's financial practices and reporting methods serve as a support mechanism in the administrative and fiscal decision making process in the pursuit of accomplishing the university goals. The Business Office works to achieve these goals  through the effective management of Student Accounts Receivables, Accounts Payable, Accounting, and Finance Module Administration.  The Director manages all accounting internal controls to mitigate risk and ensures that the official accounting records of the University are current and accurate for the safeguarding of the University's assets.
The Business Office consist of three areas:  Accounting, Student Accounts Receivable and Accounts Payable. Our offices are located on the 1st and 2nd floor of B.F. Roberts Hall. The hours of operations are Monday – Friday, 8:00 a.m.–5:00 p.m.​
Accounting
Accounting ensures that university procedures adhere to Generally Accepted Accounting Principles, maintains the General Ledger and Operating Ledgers, coordinates university compliance activities, and much more.
Student Account Receivable
The Student Accounts Receivable Office  provides student account and billing information; receives payments for tuition, fees and miscellaneous campus charges; provides collection of delinquent accounts; post refunds and financial aid residuals after disbursement.
The Accounts Payable department serves the campus community by paying all approved expenses for goods and services.  We provide professional, efficient and courteous service to our internal and external customers, while remaining in compliance with university policies and federal and state regulations.  ​
Contact Our Leadership Team
Director: Jewell Harris, Director
Email: jewell.e.harris@jsums.edu
Receptionist Desk: 601.979.2216