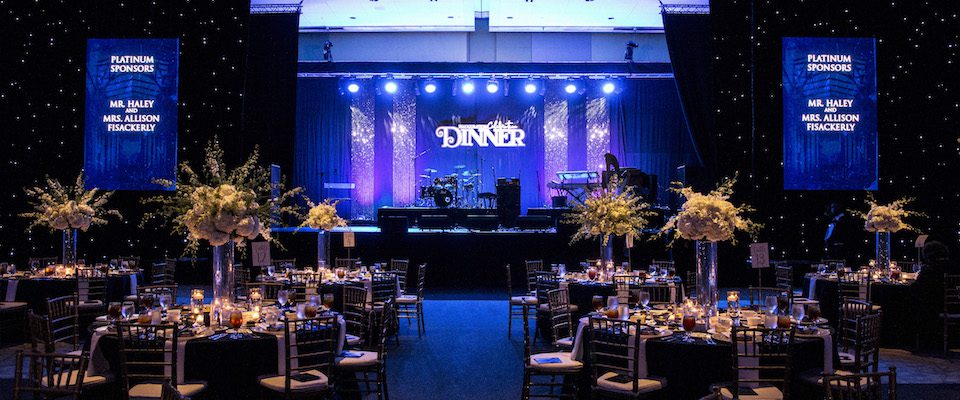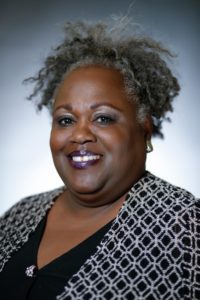 Events & Visitor Services is designed to plan, produce and manage all phases of your event held on the campus of JSU. Our staff includes a team with more than 30 years of collective professional experience in event management, planning, design and technical industry. Jackson State University offers more than 30 unique indoor and outdoor spaces to accommodate a wide range of events, such as conferences, beautifully landscaped outdoor settings for weddings and receptions, arenas and theaters for plays and concerts for up to 8,000 people.
Welcome to Jackson State University – Events & Visitor Services! 
The Events & Visitor Services team works collaboratively with our university partners, such as catering, custodial services, and campus police as well as a host of external vendors to ensure that you are provided top notch services during all phases of your event. The overall goals of the department are to provide quality customer service and affordable event facilities with an emphasis on attracting community organizations and businesses to the campus.
Events & Visitor Services strives to become your one-stop shop for all things event-related. It is our endeavor to meet the needs of the campus organizations as well as those of the community while delivering excellent customer service. We realize that you are truly our greatest asset and look forward to working with you on your upcoming events.
Make it an "eventful" day!

Carol J. Woodson, CFEA
Director
Events & Visitor Services