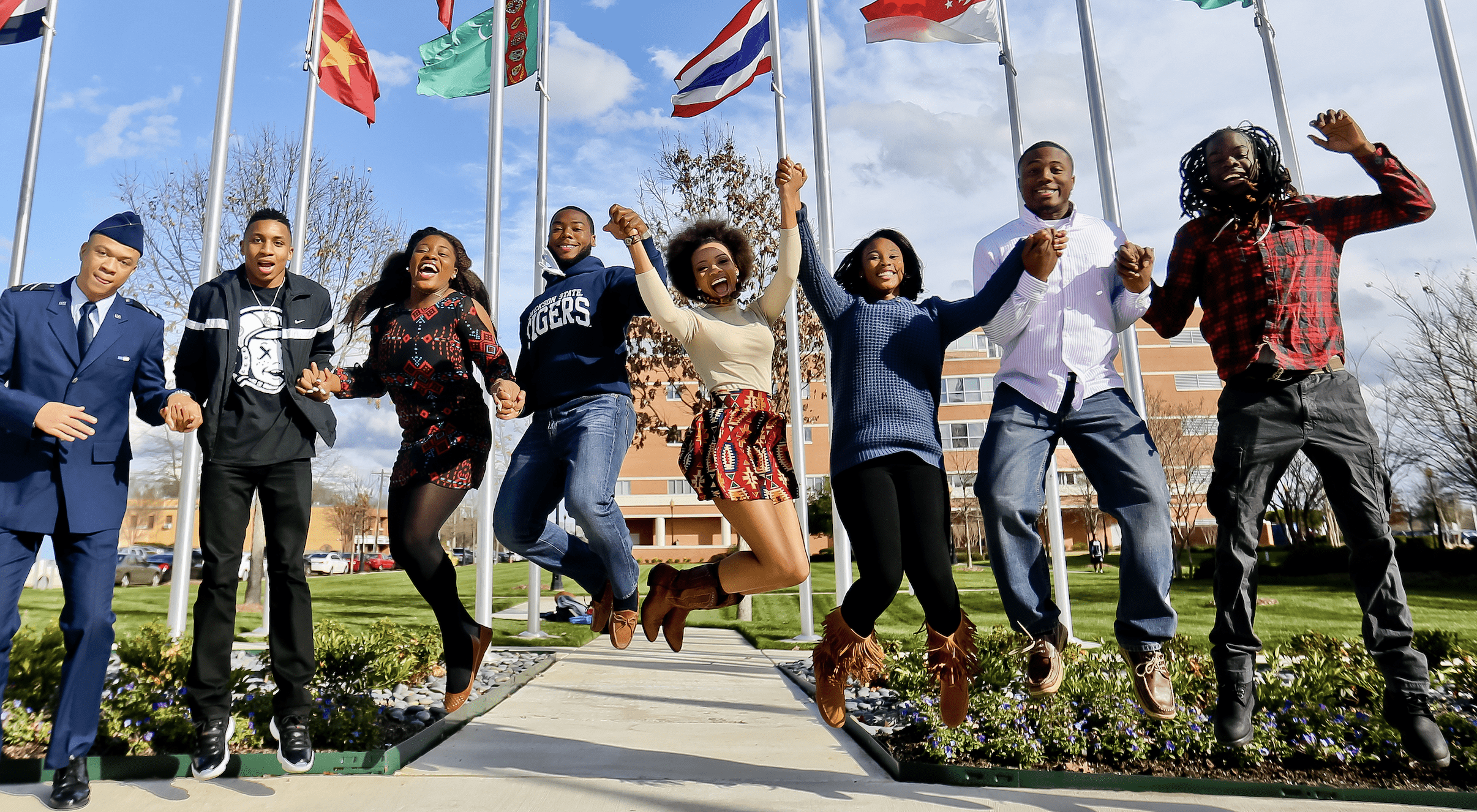 Mission
---
The Center for Student Engagement and Leadership (CSEL)  is dedicated to cultivating diverse students by providing programs and services that support holistic student development.
Vision
---
To create meaningful and memorable experiences which nurture the personal, scholastic, and ethical development of students through innovative programming and co-curricular involvement.
Core Values: THEE Big Five
---
Leadership: Developing personal leadership competencies
Social Responsibility: Shaping socially responsible citizens
Diversity and Inclusion: Encouraging students to embrace a diverse and inclusive community
Service: Creating experiences that foster a commitment to service
Engagement: Fostering meaningful and memorable engagement experience.
Interested in contributing to Jackson State University's legacy and starting your own student organization/club? Learn More