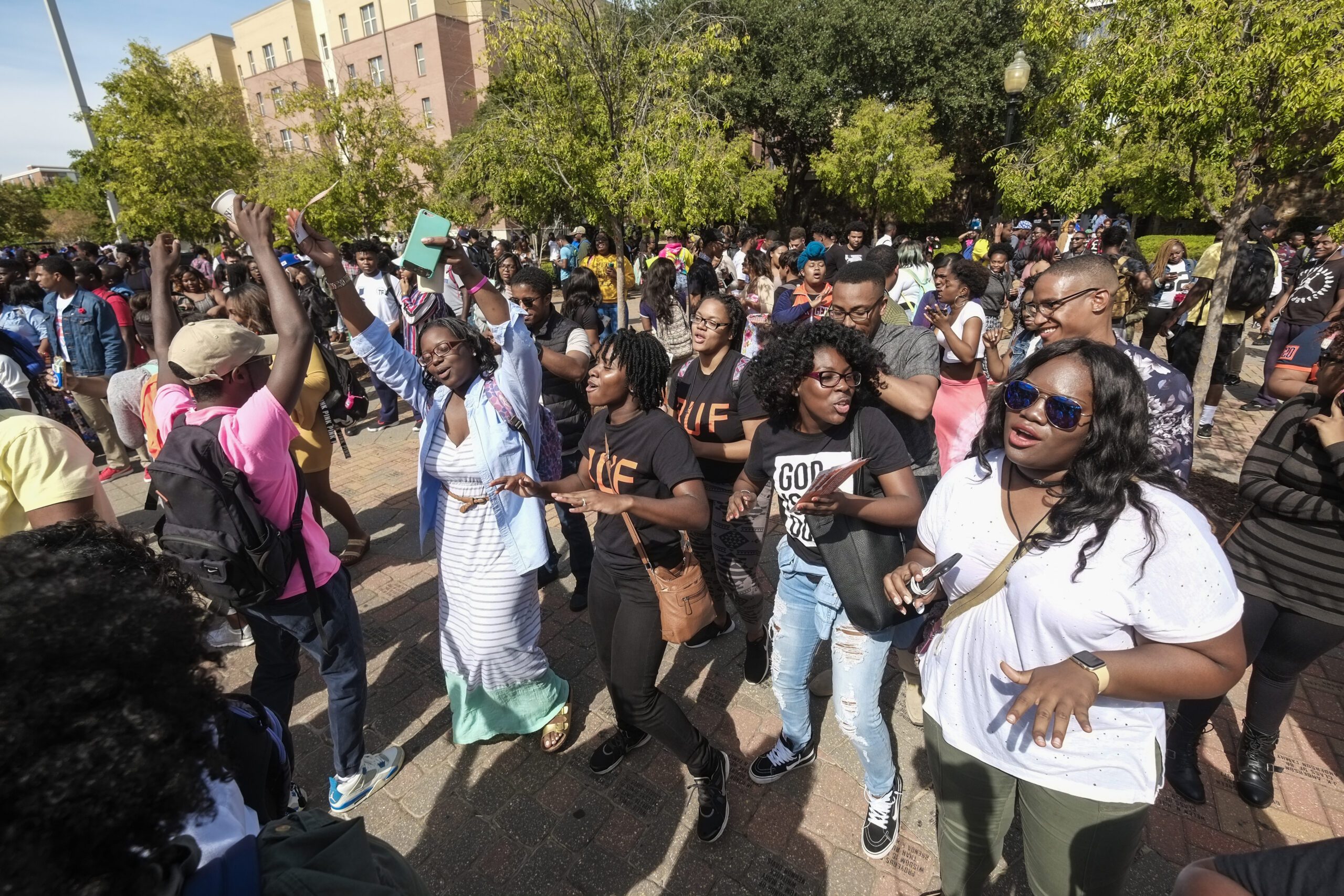 Welcome to the site of campus ministry programming and development within the Division of Student Affairs at Jackson State University. This department is committed to affirm the vision of developing students on their spiritual journey. The unit is charged with preparing ethical leaders for the global community.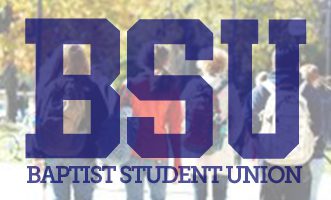 Rev. Kevin Patterson (Baptist Student Union)
BAPTIST STUDENT UNION leads students to a commitment to Jesus Christ as Savior and Lord; involves them in responsible church membership in the life of the denomination; provides activities on the campus for worship, discussion, Bible study, social action, social life, and witness; and leads students to give themselves in service in the community and the world.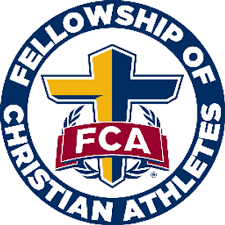 Pastors Michael & Lori Hampton (Fellowship of Christian Athletes)
FELLOWSHIP OF CHRISTIAN ATHLETES (FCA) OF JACKSON STATE UNIVERSITY presents to athletes and coaches and all whom they influence, the challenge and adventure of receiving Jesus Christ as Savior and Lord, serving Him in their relationship and in the fellowship of the Church.Friends Overcoming Crisis Using Solutions (F.O.C.U.S) believes that men and women of similar beliefs should bind themselves together in order to form a more perfect union among college men and women, to promote positive solutions to various problems, to further brotherly/sisterly love and spirit of social service, and to protect the sanctity of Christianity. Inter Varsity Christian Fellowship has a goal to establish and advance at Jackson State University witnessing communities of students and faculty who follow Jesus as Savior and Lord: growing in love for God, GodÕs Word, God's people of every ethnicity and culture and God's purposes in the world.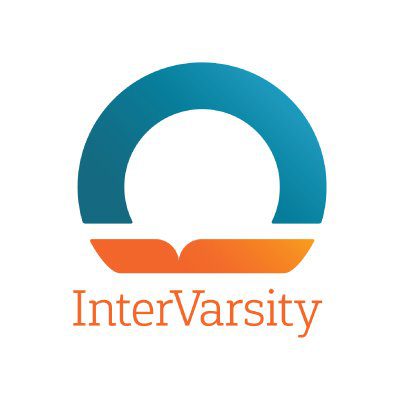 Jason Abrams (InterVarsity Christian Fellowship)
In response to God's love, grace, and truth:
The purpose of InterVarsity Christian Fellowship/USA
is to establish and advance at colleges and universities witnessing communities of students and faculty who follow Jesus as Savior and Lord: growing in love for God, God's Word, God's people of every ethnicity and culture, and God's purposes in the world.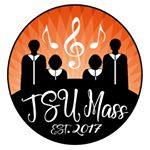 Jauan Knight & Abryelle Bolton, Advisors (JSU Mass Choir)
JSU MASS GOSPEL CHOIR stimulates and enhances the quality of the spiritual outlook of JSU students through traditional and contemporary Gospel music.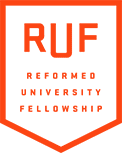 Pastor Anthony Forrest (RUF – Reformed University Fellowship)
REFORMED UNIVERSITY FELLOWSHIP promotes the glorification of God in all pursuits and endeavors of life and the enjoyment of Him forever.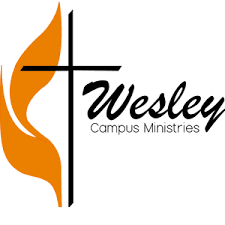 Rev. Kevin Kosh (Wesley Foundation)
WESLEY FOUNDATION is a United Methodist student movement which seeks to provide college students Christian fellowship, worship and service through the Christian ministries of teaching, counseling, evangelism, and discipleship.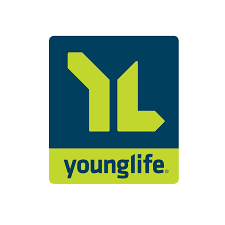 Rev. Vince Gordon (Young Life)
Young Life College offers a fun, accepting community to be a part of while exploring or deepening their faith.
College students can also be great Young Life leaders for middle and high school students. Most areas are eager to train and include college students as valuable members of their Young Life teams.
Mission
The mission is to encourage and support the spiritual and religious development of the Jackson State University community through providing opportunities for dialogue, fellowship, and worship. In addition, campus ministries provide opportunities and encourage programming that invites students to inter-relate their education, religious tradition, and spirituality, as a means to develop their identity.
To plan and promote opportunities for dialogue and worship.
Goal 1.1: Offer monthly spiritual services for the student body.
Goal 1.2: To support the implementation of religious emphasizes week for the university's community.
To initiate opportunities through small groups, Bible studies, men's and women's ministry activities, mentoring, and prayer ministries.
Goal 2.1: To utilize religious student organizations to offer bible studies and fellowship activities.
Students will to participate in and lead outreach ministries around the university's community.
Goal 3.1: To encourage religious student organizations to participate in community services activities.
About Us
Time has affirmed that what happens at Jackson State University has implications for the nation and the global community. As you explore our history and current activities we hope that you will share our excitement about the broad network of campus ministries and Faith Based programs. Through a growing presence of diversity on our campus, we are working to promote interfaith dialogue and cooperation that develops leaders with a deepened understanding and respect for diverse faiths and cultures.
Through the Spiritual Ethical Leadership Initiative (SELI) this department helps students to discover and test their sense of call. We are able to offer programs that nurture students in the exploration of their gifts and calling. SELI helps them to become spiritually sensitive and effective leaders in religious and secular vocations, including ordained ministry.


Religious Council

The Religious Council members involve themselves with community service and religious fellowship, with an emphasis on instilling and perpetuating the spiritual concepts, ideals and beliefs held by each group. Council members also assist the Campus Minister in coordinating religious activities on campus.