By pushing them to grow personally and motivating them to broaden their perspectives, we at JSU train our students to be major players. Your education extends outside of the classroom and into the lab, the community, and the rest of the world thanks to our emphasis on fully integrated learning.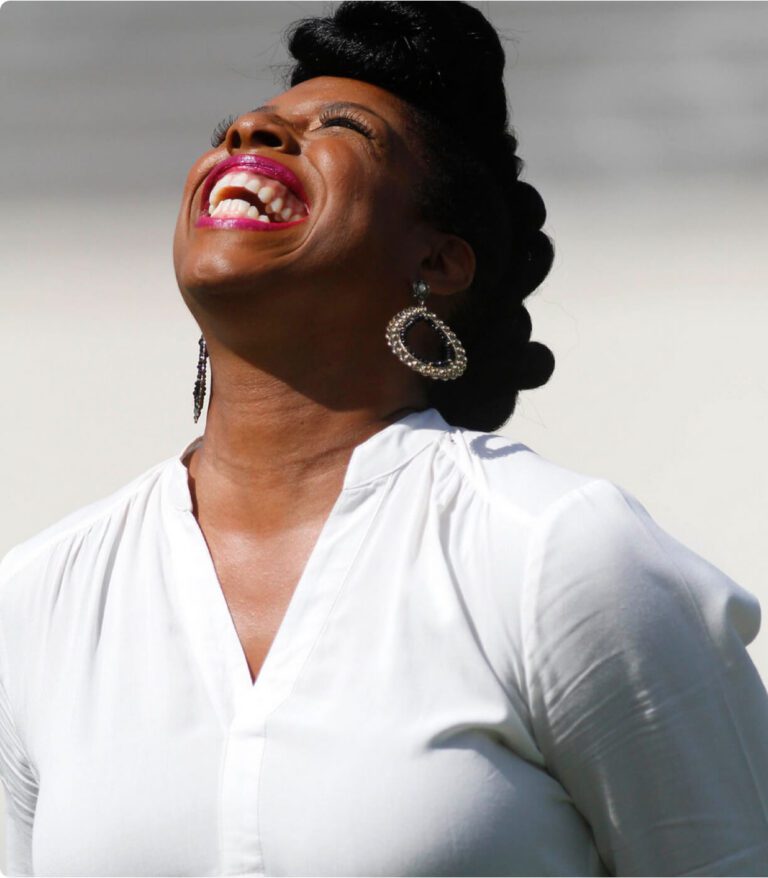 Ready to become a tiger? With our large student body, affordable tuition, and outstanding academic reputation, you'll discover that Jackson State University stands out in the realm of education. Yes, Jackson State University is acknowledged by a variety of organizations for its academic achievement. Our students have demonstrated excellence in their subjects of study and employers and professional schools appreciate it. Jackson State University graduates are highly sought after across a variety of business sectors and industries.
Whether you need flexibility, want to continue your studies, or are looking to develop your skills as a professional, JSU has a program for you.
Our five colleges offer comprehensive and top-ranked programs at the undergraduate, graduate, and doctoral levels.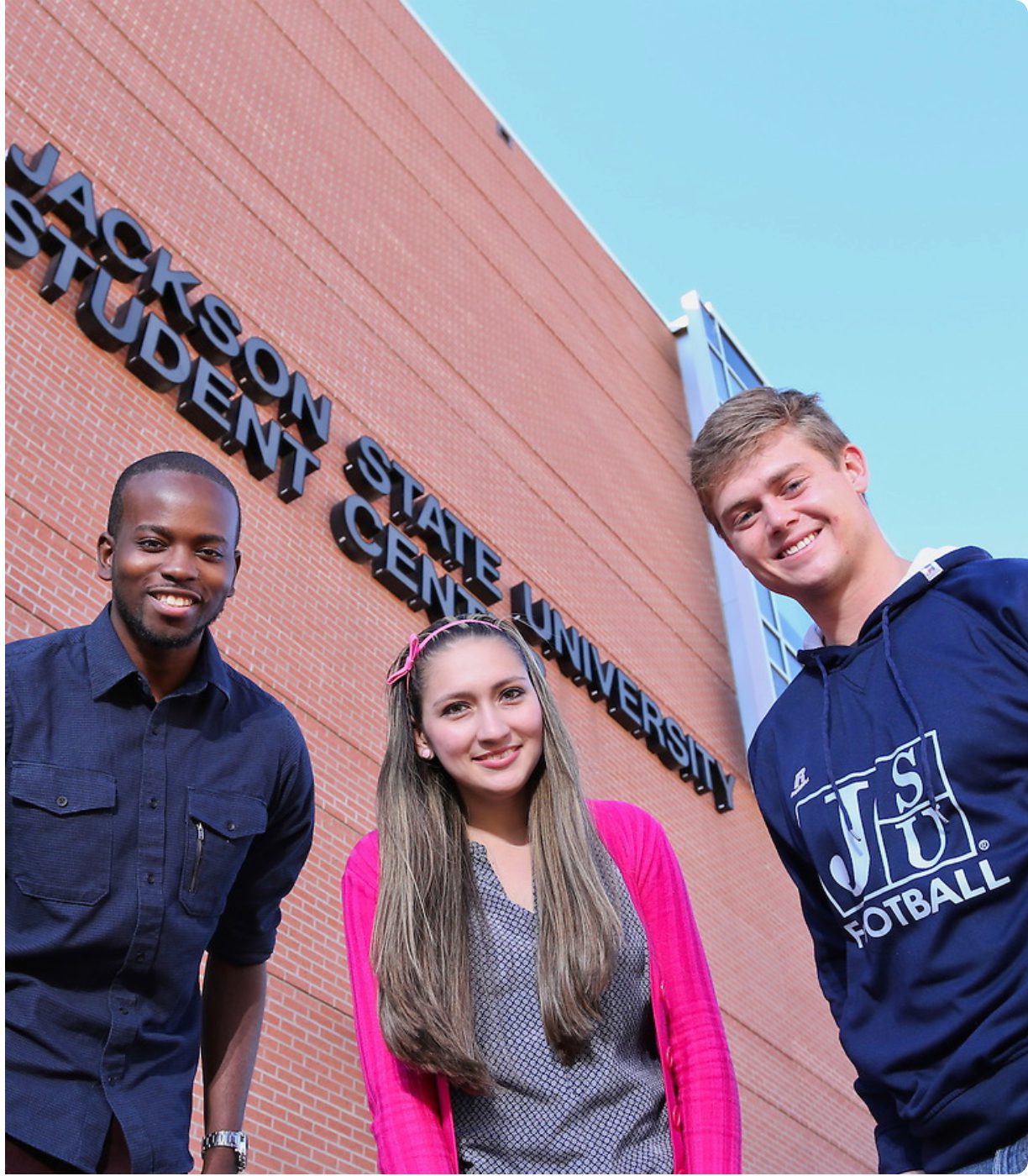 We want your college career to jump-start your professional success—which is why we provide student resources like career services, academic advisement, and educational opportunities.