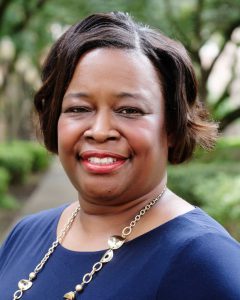 "The hook is being able to tell our stories through documentation. While some universities take an organic approach to telling their stories, others are so busy that they don't always show the wonderful things that occur. This is our shot to talk about those efforts. But, it's a collaborative process."
Alisa Mosley, Ph.D.
Provost & Senior Vice President
View Biography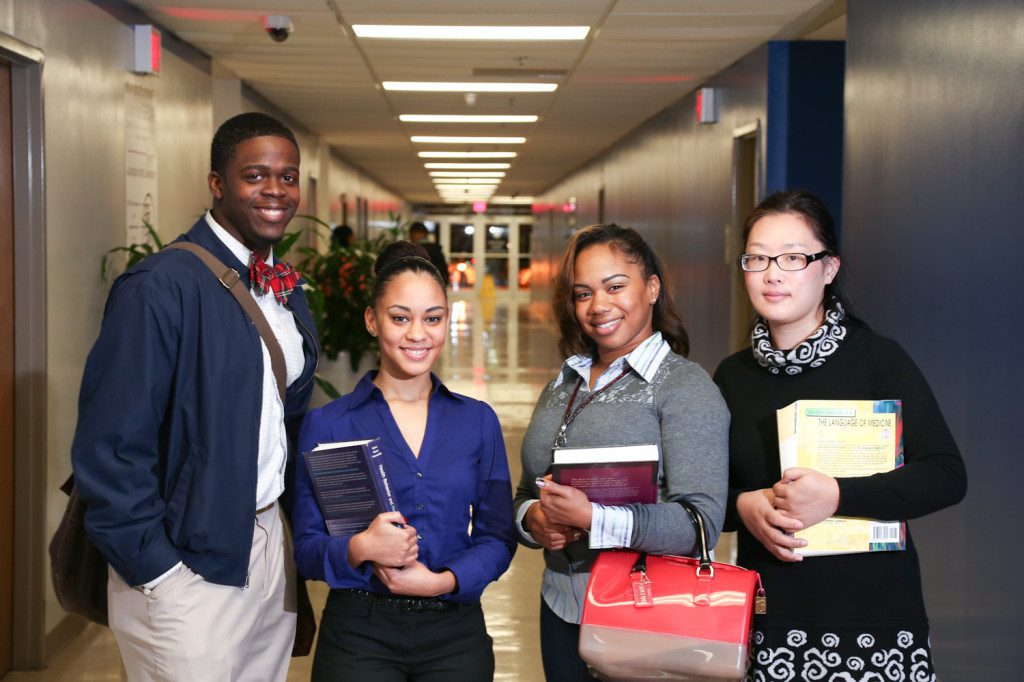 JSU is one of the leading HBCUs in the country for overall academics, and our STEM program is ranked #5 by the National Institutes of Health (NIH). With our interdisciplinary curriculum model, students have access to train in a variety of fields, which further prepares them for the next career move.
*Student Enrollment Profile
*DEGREES AWARDED BY COLLEGE
Jackson State University prioritizes academic excellence and offers a wide range of challenging and enriching academic programs. JSU attracts top-quality faculty members who are leaders in their fields. We have high admission standards and expect a high level of achievement from our students.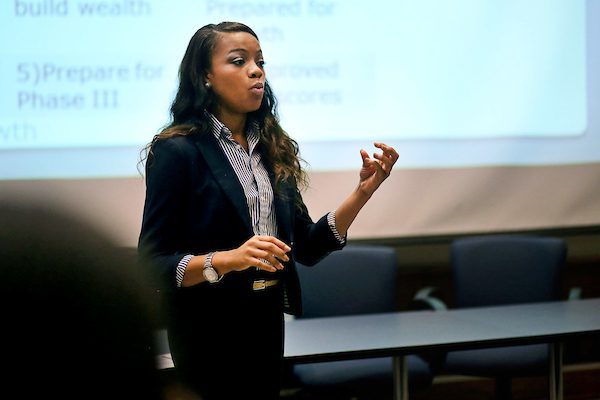 Research Engagement Week – October 23rd – 27th, 2023
The Jackson State University Research Engagement Week is an opportunity for faculty, staff, and students to share their research and ideas on issues, solutions, and policies that impact our society. 
All faculty, staff, and students are encouraged to submit abstracts for papers or posters.