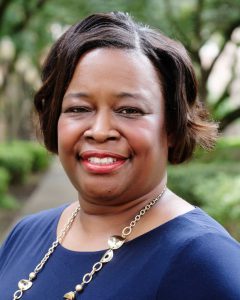 "The hook is being able to tell our stories through documentation. While some universities take an organic approach to telling their stories, others are so busy that they don't always show the wonderful things that occur. This is our shot to talk about those efforts. But, it's a collaborative process."
Alisa Mosley, Ph.D.
Provost & Senior Vice President
View Biography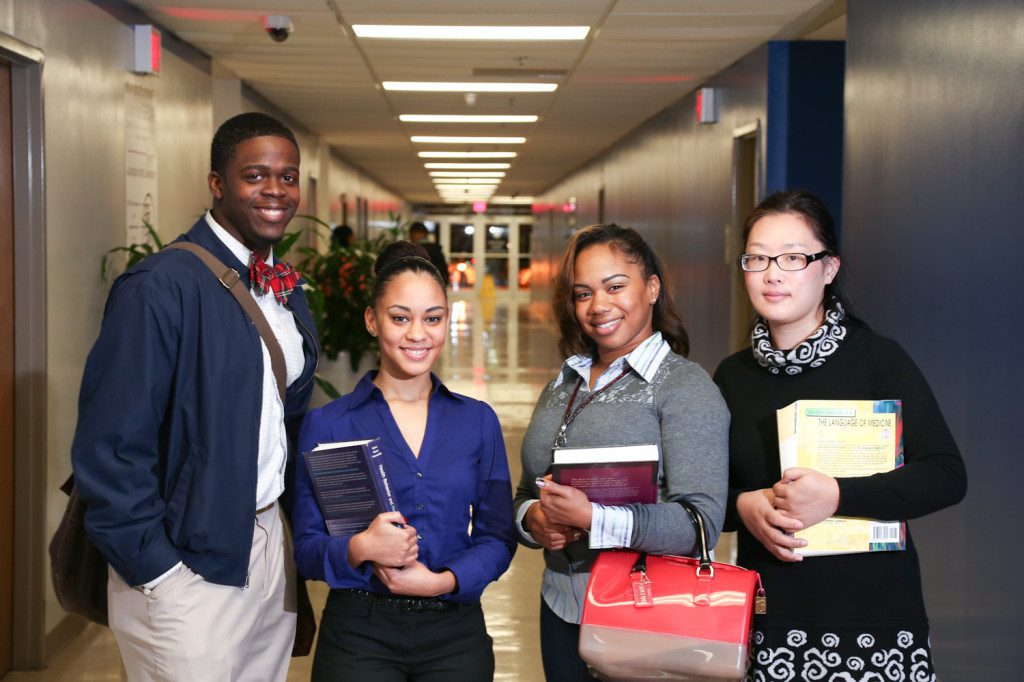 JSU is one of the leading HBCUs in the country for overall academics, and our STEM program is ranked #5 by the National Institutes of Health (NIH). With our interdisciplinary curriculum model, students have access to train in a variety of fields, which further prepares them for the next career move.
*Student Enrollment Profile
*DEGREES AWARDED BY COLLEGE
Jackson State University prioritizes academic excellence and offers a wide range of challenging and enriching academic programs. JSU attracts top-quality faculty members who are leaders in their fields. We have high admission standards and expect a high level of achievement from our students.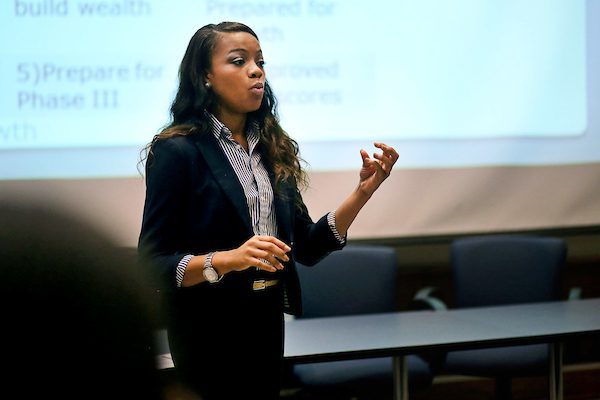 This chart outlines steps for university academic matters, particularly for undergraduate students, and guides students, staff, and faculty members through academic procedures and processes.
Leadership Connection – Roaring into Tomorrow Speakers Series
Throughout the Fall 2021 and Spring 2022 semesters, key executives and community thought leaders were invited to share their expertise and experiences with the JSU community. Topics included Diversity, Equity, and Inclusion; Financial Literacy; Jumpstarting Your Career; and Mentorship. Click on the link to see the recorded sessions.
JSU NATIONAL SCIENCE FOUNDATION INNOVATION IN GRADUATE EDUCATION WORKSHOP FEBRUARY 17 & 18, 2022
Please register to participate in our National Science Foundation, Innovation in Graduate Education (IGE) For Broadening Participation Workshop to be held at Jackson State University virtual and face-to-face on February 17 & 18, 2022. Click here to register.