At the College of Liberal Arts (CLA) at Jackson State University, we are proud to give our students a versatile and engaging education that prepares them for a variety of career options, develops them into leaders, and allows them to compete effectively.
Our 10 departments offer a rich array of programs at the undergraduate and graduate levels in fields like journalism, media, psychology, political science, and public policy and administration. We promote innovative scholarship and creative expression, and encourage interdisciplinary learning and applied practice through institutes like the Margaret Walker Center and the COFO Center.
The College of Liberal Arts (CLA) at Jackson State University promotes and supports significant research, innovative scholarship, and creative expression in the arts, humanities, social and behavioral sciences. By offering a rich array of undergraduate and select graduate programs, the CLA provides a diverse and engaged student body with an outstanding education founded on nurturing relationships between students and distinguished faculty. Our academic disciplines, programs, interdisciplinary centers and institutes strive to cultivate skills in research and analysis, written and verbal communication, critical thinking, and visual literacy, as well as encourage a commitment to service to the city of Jackson and the global community.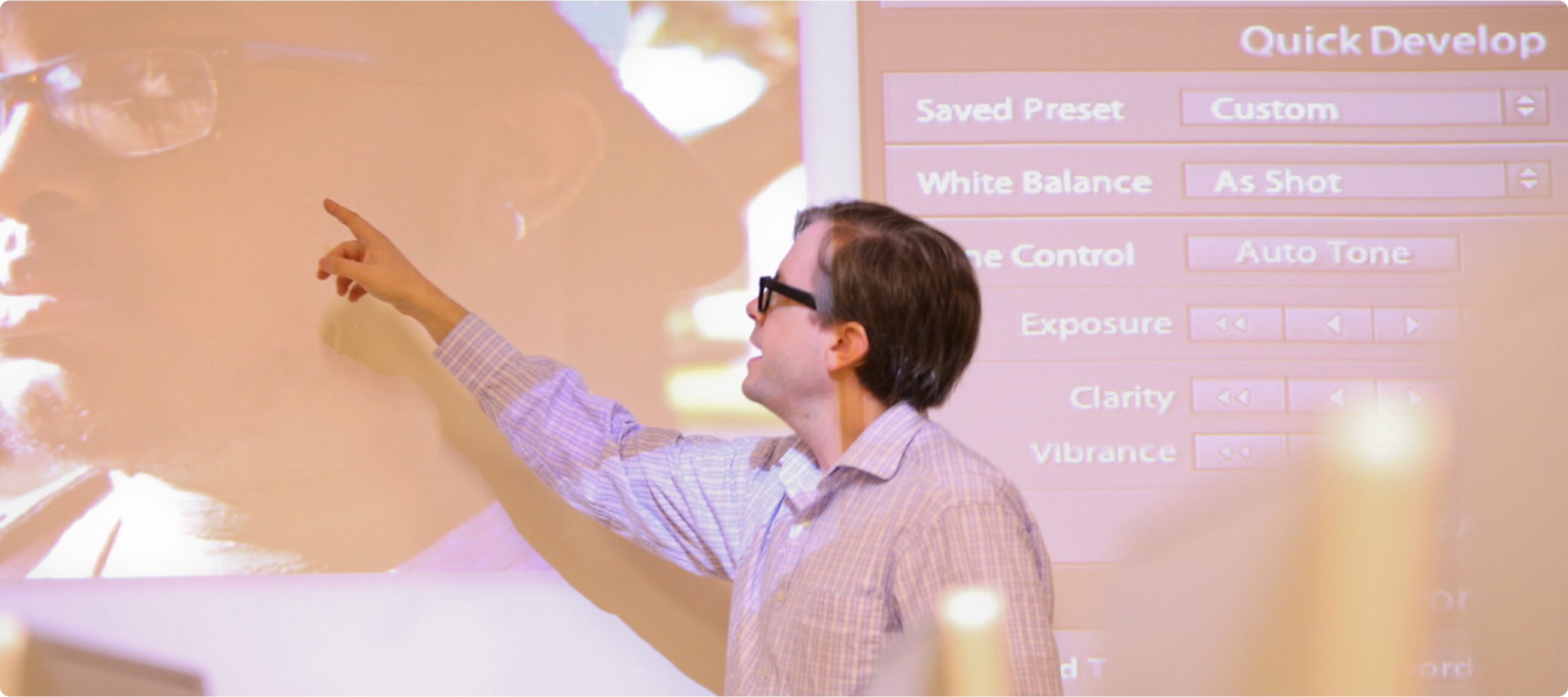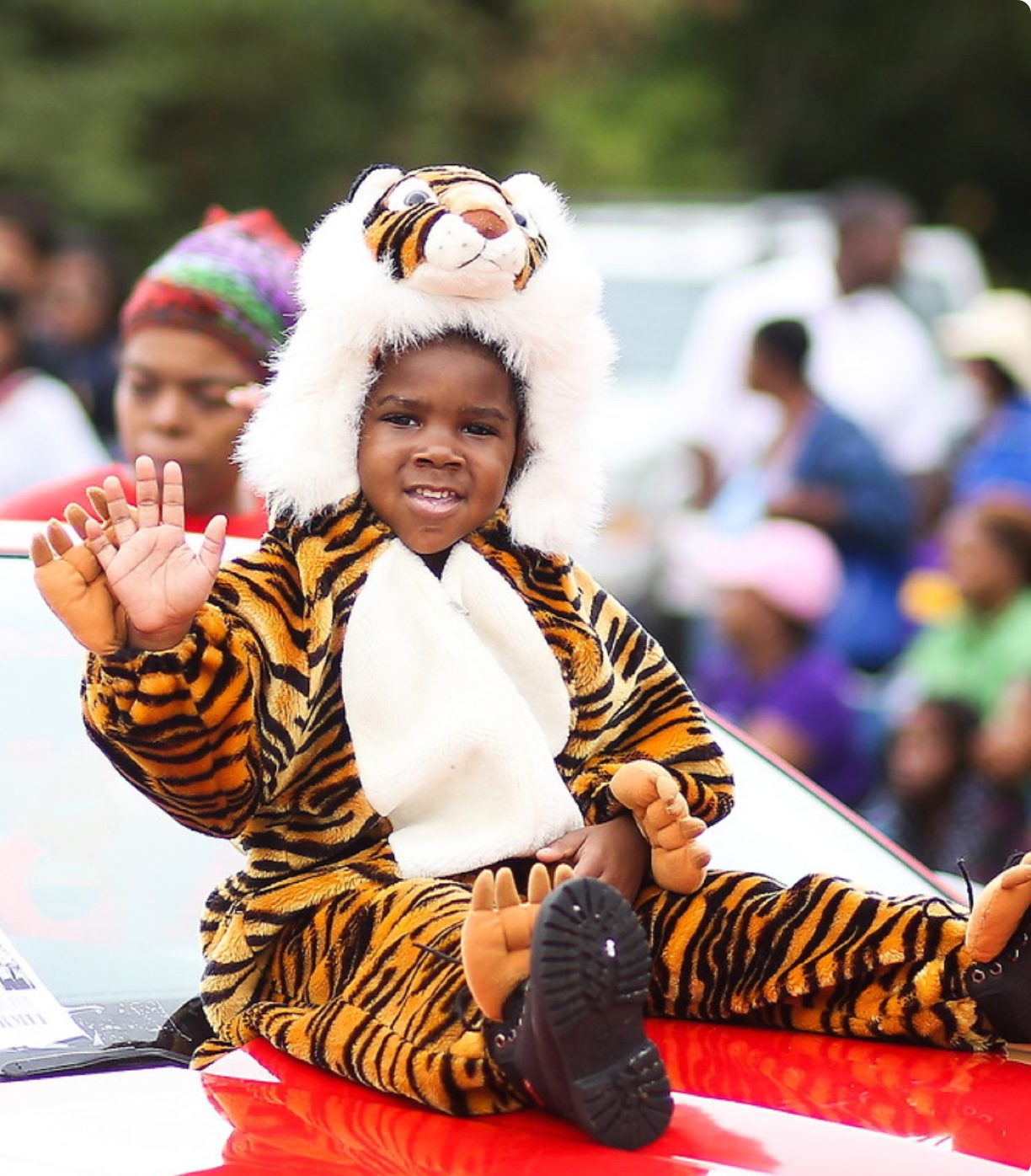 Whether you are a JSU alum looking to give back, or a supporter who wants to invest in our students, making a gift to the College of Liberal Arts allows us to continue nurturing and educating the next generation of global leaders.
Roosevelt Hawkins '18, History
At the CLA, we give you the tools you need to compete effectively, during and after your time at JSU. From applied learning to fostering relationships with your professors, you are fully supported in your college journey.
-Alissa Rae, Margaret Walker
Center Oral Historian
While we welcome and serve a diverse student population, our strong HBCU roots influence everything we do. The CLA plays a large part in contributing to Black culture and history through our Margaret Walker Center.