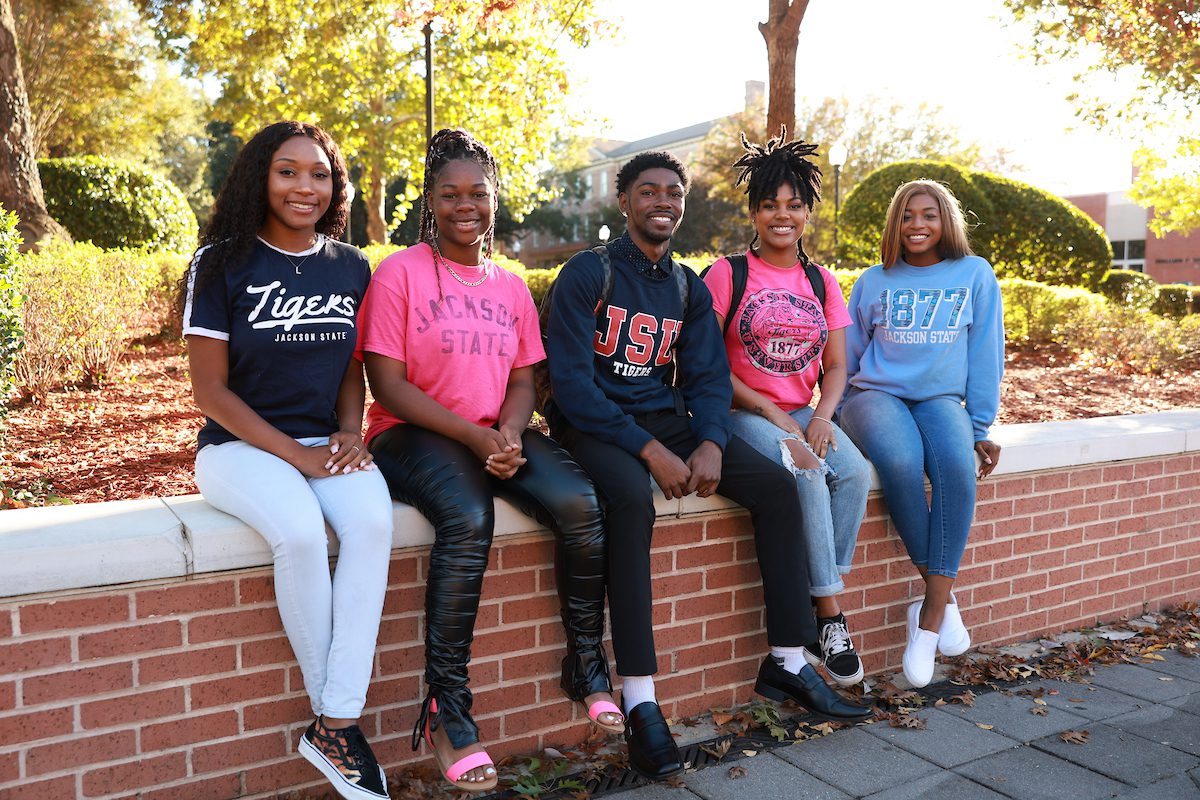 Welcome to Enrollment Management for Jackson State University! We are dedicated to helping you navigate the admissions process and ensuring your success as a student. Our team is here to assist you every step of the way, from your initial inquiry to your first day of classes and beyond.
Our Enrollment Management team includes professionals from Admissions, Recruitment, Financial Aid, Scholarships, and Office of Registrar, who work together to provide comprehensive support for our students. We understand that choosing a university can be a daunting task, and we are committed to making the process as smooth and transparent as possible. 
Thank you for considering Jackson State University for your education. We look forward to working with you and supporting you on your academic journey.
 For More Information, Call: Thee Tiger Call Center- 1-866-THEEJSU
We offer a variety of resources to help you make an informed decision about your education, including campus tours, information sessions, and personalized consultations with our staff. Our professionals can provide guidance on everything from application requirements to academic programs, financial aid options, and much more.
At Jackson State University, we are committed to providing an inclusive and supportive community for all of our students. We celebrate diversity and strive to create an environment where everyone can thrive. Whether you are a first-generation college student of a transfer student, we are here to help you achieve your dreams.