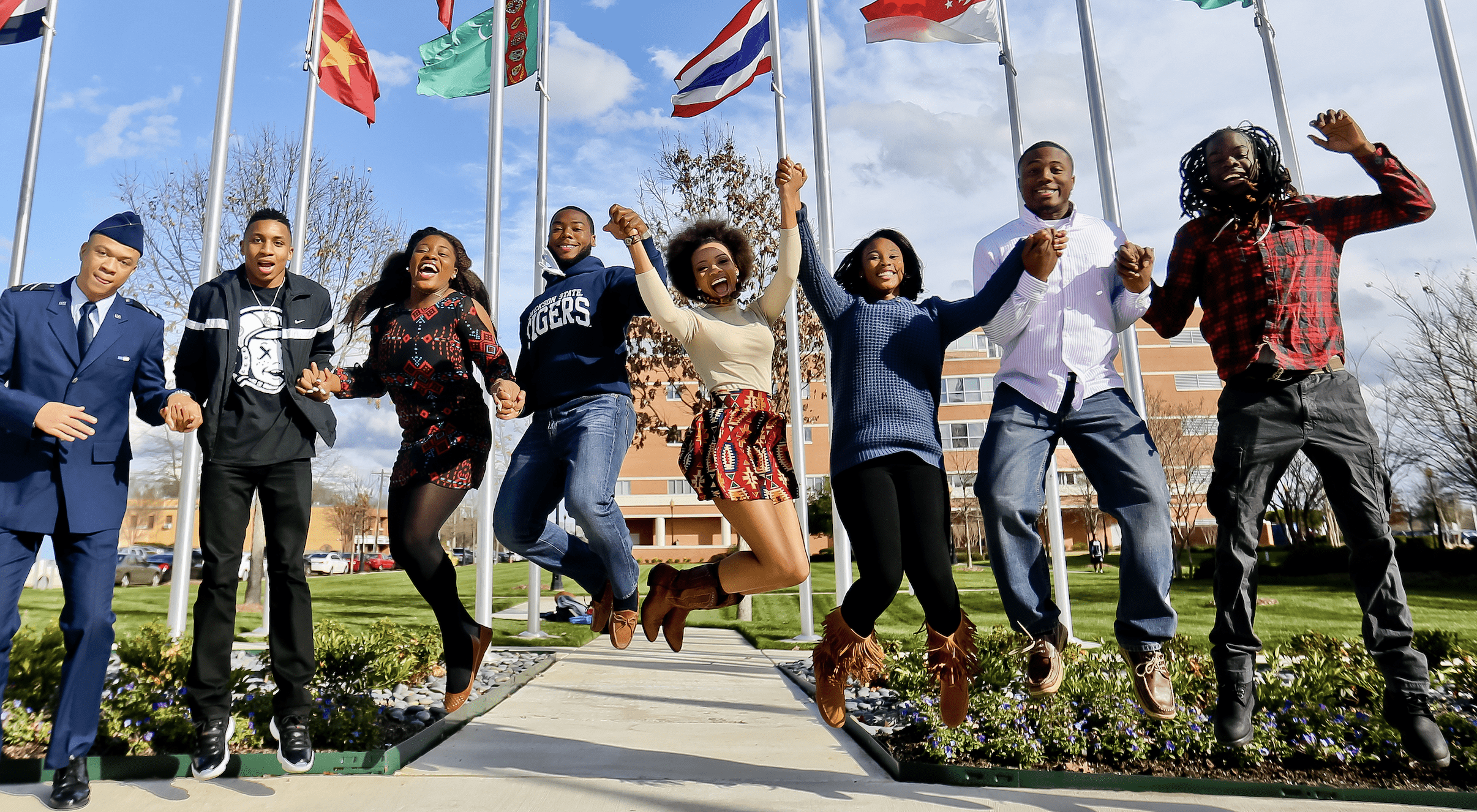 The Honda Campus All-Star Challenge (HCASC) is the first–ever academic competition   between students at America's Historically Black Colleges and Universities.  The HCASC takes place each year in March during the spring semester in Los Angeles, CA.
Since 1989, the Honda  Campus All-Star Challenge has brought together the nation's best and brightest academic competitors from America's top HBCUs.  Throughout its twenty year history, HCASC has been the  only annual academic competition between the nation's HBCUs, touching over 50,000 students and awarding monetary grants to participating schools.
The HCASC was created to highlight the intellectual and competitive skills of HBCU students, and provide an opportunity to build life-long friendships.  During the three-day tournament, the 64 HBCU teams compete in a modified "Round Robin" format.  The top two teams from each of the eight divisions advance to the "Sweet 16", in a single elimination playoff.  The final two teams then compete for the National Championship Title in a best of 2 out of 3 final series.
For more information, visit http://www.hcasc.com or please contact Mr. Joshua Cotton at joshua.j.cotton@jsums.edu.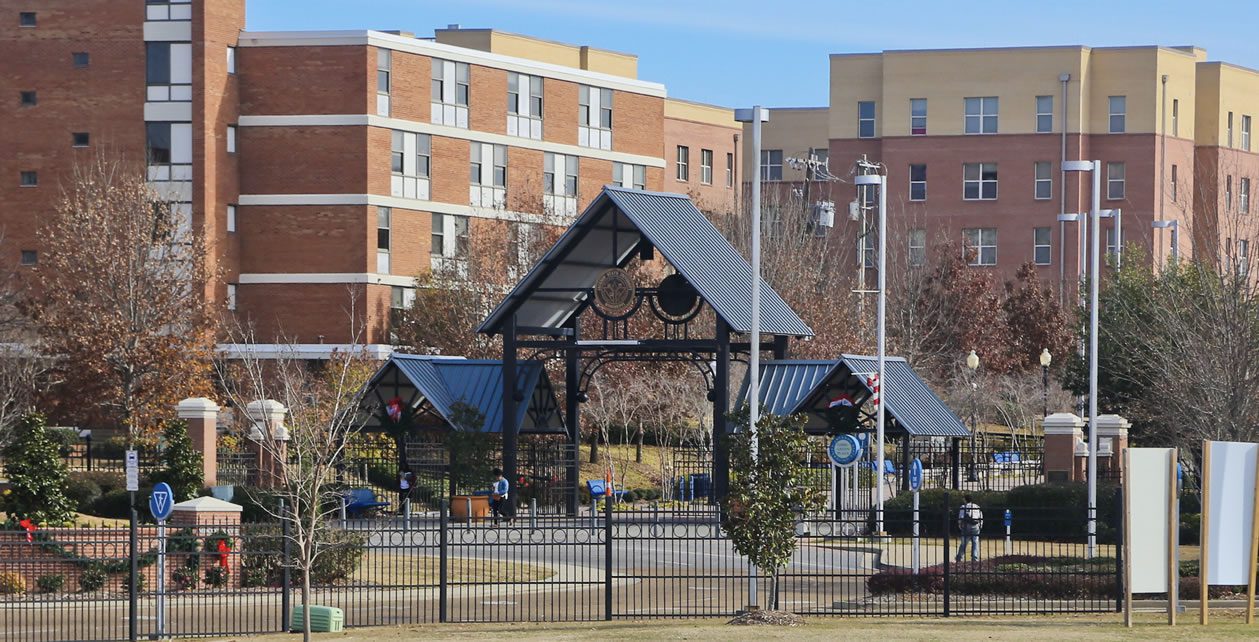 Because we are committed to your success, you will find that there are countless numbers of opportunities for you to engage in campus life at Jackson State University.  You can be certain that each and every campus activity is aimed at providing you with yet another occasion for self-discovery, personal growth, and holistic development.  The Student Affairs staff will do its best to make Jackson State a place where creative and intellectual experiences, of lasting importance, continue to be the norm for every student, but we will count on you to help us reach that goal.  There are countless ways to make good use of your time at Jackson State, but they all begin with curiosity, a willingness to meet new people and try new things, and a desire to make your mark.  Let us help you do that.
We look forward to getting to know you as the years unfold.
Student Affairs works to engage, retain and educate a diverse student population for success at Jackson State University and globally.  We enhance learning by fostering critical thinking, ethical responsibility, leadership, civic engagement and the cultivation of healthy lifestyles to create a transformative university experience.