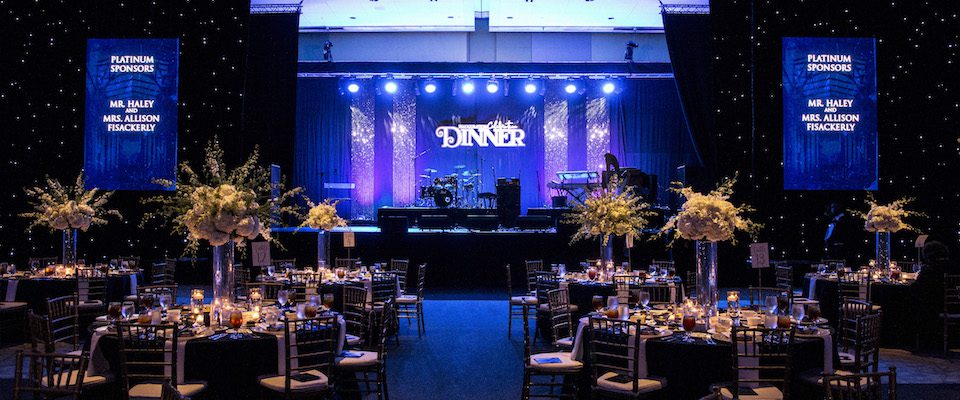 External Groups and Organizations
The order and protocol for hosting and staging events sponsored by external customers on the campus of Jackson State University shall commence with a meeting between an Events Coordinator and the customer desiring to host an event. The coordinator will ascertain the needs of the external customer and assist with the selection of a campus venue most suitable for the desired event. Upon final selection of the venue, the coordinator shall determine the availability of the venue on the desired date and time thru a review of the Event Management System (EMS) and the Facility Manager of the selected venue.
JSU Student Organizations and Academic/Administrative Departments
To reserve a room in a facility on campus, please click the link below to the Jackson State University Event Reservation System. You should complete all the required fields. Leaving a space blank could delay your request being processed. Event requests must be submited by the organization adviser or staff person responsible for the event (we cannot accept requests from students).
Once your form has been submitted, it will be processed and you should receive a notice indicating the reservation has been approved or denied. If you have not received a response within severn (7) days of submitting your requests, please contact the Department of Events at 601-979.0883
Jackson State University Event Reservation System Link
Reserve Campus Facilities