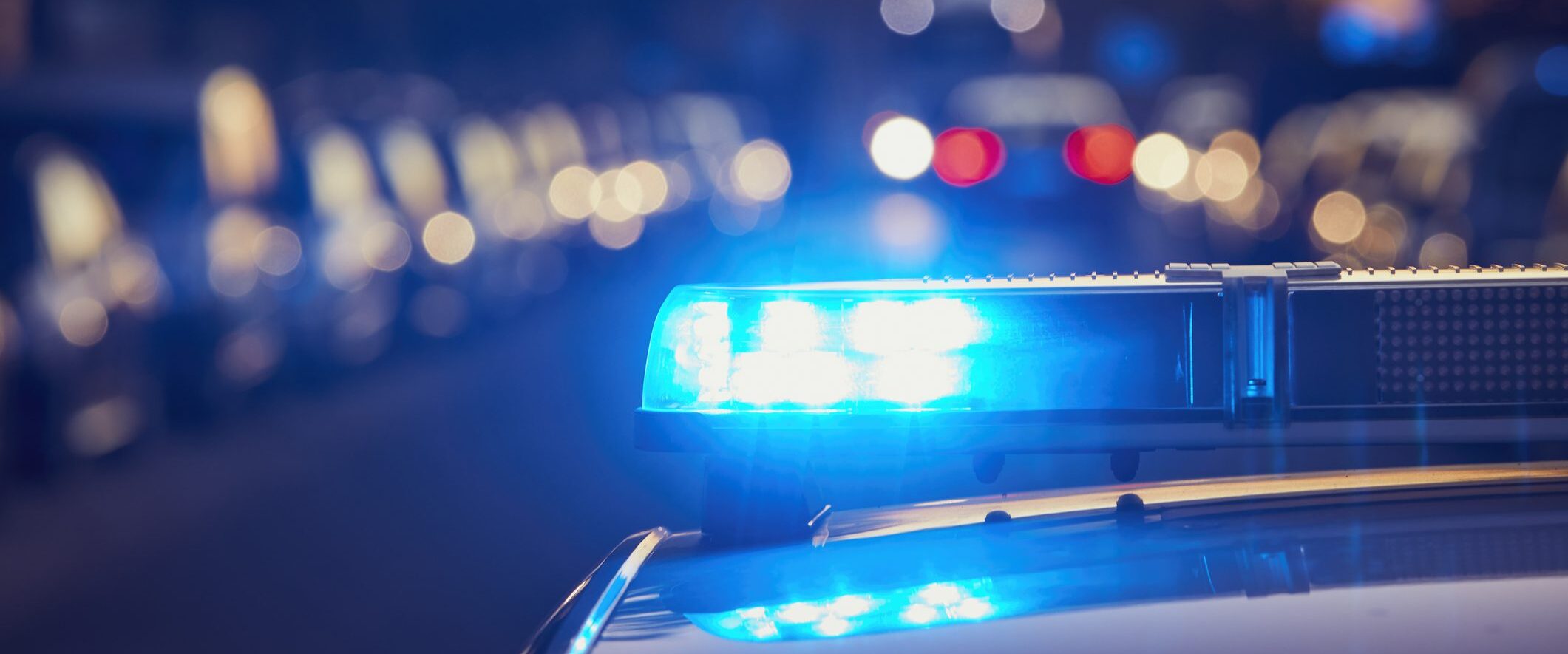 The Jackson State University ID Center was established under the auspices of Dining Services in 1987. In 1995 it was designated as a separate department. The purpose of the ID Center is to administer the production of ID cards for students, faculty, staff, and guest of the university. The ID Center also administers the laundry, vending, and access control programs with the CBORD CS Gold Campus Card System. The ID Center is staffed with two (2) system information specialists.
CS Gold
CS Gold is the heartbeat of the Campus Card System. All card accounts, meal plans, access accounts, laundry accounts, and vending accounts are maintained and monitored with this system.
What Does CS Access Control?
Gated Parking
Housing Department (Residence Halls)
Point-of-Sale Terminals (Supercard Vendors)
Dining Services
Students, faculty, and staff with meal plans or point plans may use their ID card to purchase meals at any dining location on campus.
Vending
Brown Bottling Group is the local Pepsi distributor. They provide the machines and maintain them. Machines are equipped with card readers for card purchases and coin and bill accepters for cash sales. Card readers are networked to CS Gold to validate card sales.
Laundry Facilities
Caldwell and Gregory has provided laundry equipment at Jackson State University since 1992. All equipment is supplied and maintained by C&G. All resident students are assigned laundry access upon completion of registration. Students are allowed seventy points for laundry per semester.