Extent: 217 linear feet.  
Topics include historic preservation, Black Studies, Black History Month, Piney Woods School, Farish Street, Black Churches, Smith Robertson Museum, African-American Historic Presentation, Historically Black Colleges and Universities, and Delta Sigma Theta Sorority.
Categories
Subject File 01—Mississippi Academic Historic Preservation Organizations
Subject File 02—Mississippi Associations, Centers, and Departments related to historic preservation
Subject File 03—Mississippi Historic Preservation Efforts
Subject File 04—Mississippi Historic Sites, including a special collection on the Farish Street Historic District
Subject File 05—Black Historic Sites
Subject File 06—Black Preservation Efforts
Subject File 07—Black Preservation: Federal Agencies, including the National Trust for Historic Preservation, the U.S. Department of Housing, and the U.S. Department of the Interior (National Park Service)
Subject File 08—Black Preservation Organizations, including associations, churches, centers and institutes, foundations, and non-profit organizations involved in black historic preservation
Subject File 09—Black Preservation Resources: Academic
Subject File 10—Black Preservation Resources: Individuals and Organizations
Subject File 11—International Preservation Resources
Subject File 12—Preservation Periodicals
Subject File 13—Preservation Studies and Affairs
Subject File 14—Black History, including a focus on oral history associations, projects, centers, methodology, and sources.
Subject File 15—History Courses, containing a collection of class materials and student papers, projects, and theses from Dr. Alferdteen Harrison's tenure as a professor of history at Jackson State University.

Margaret Walker Center
College of Liberal Arts
Jackson State University
Ayer Hall
1400 J.R. Lynch Street
P.O. Box 17008
Jackson, MS 39217
Phone: 601-979-3935
mwa@jsums.edu

Keep up to date
with all MWC events
by signing up for the
MWC Listserv!

Resources
Researcher Application
Association of
African American Museums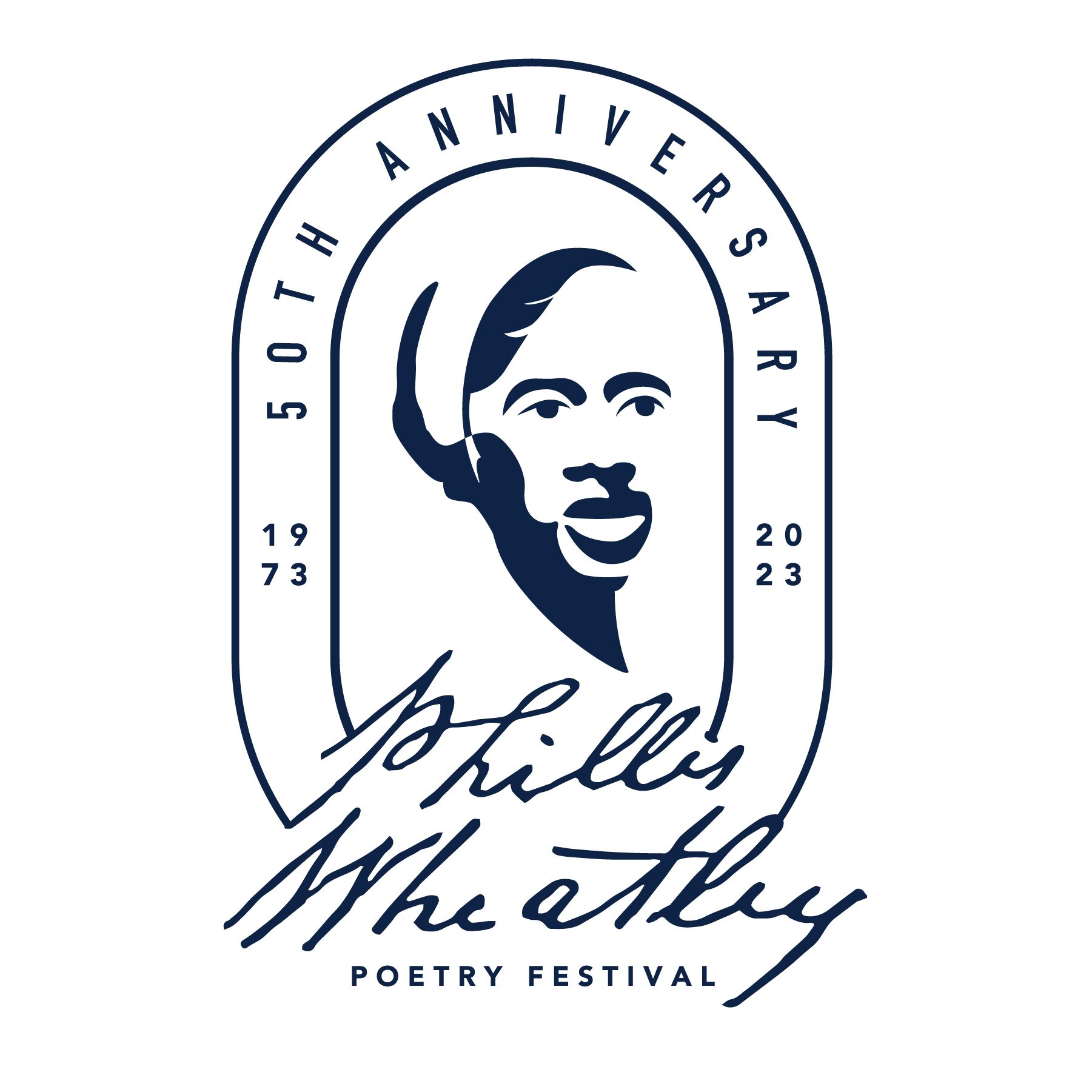 ------------------------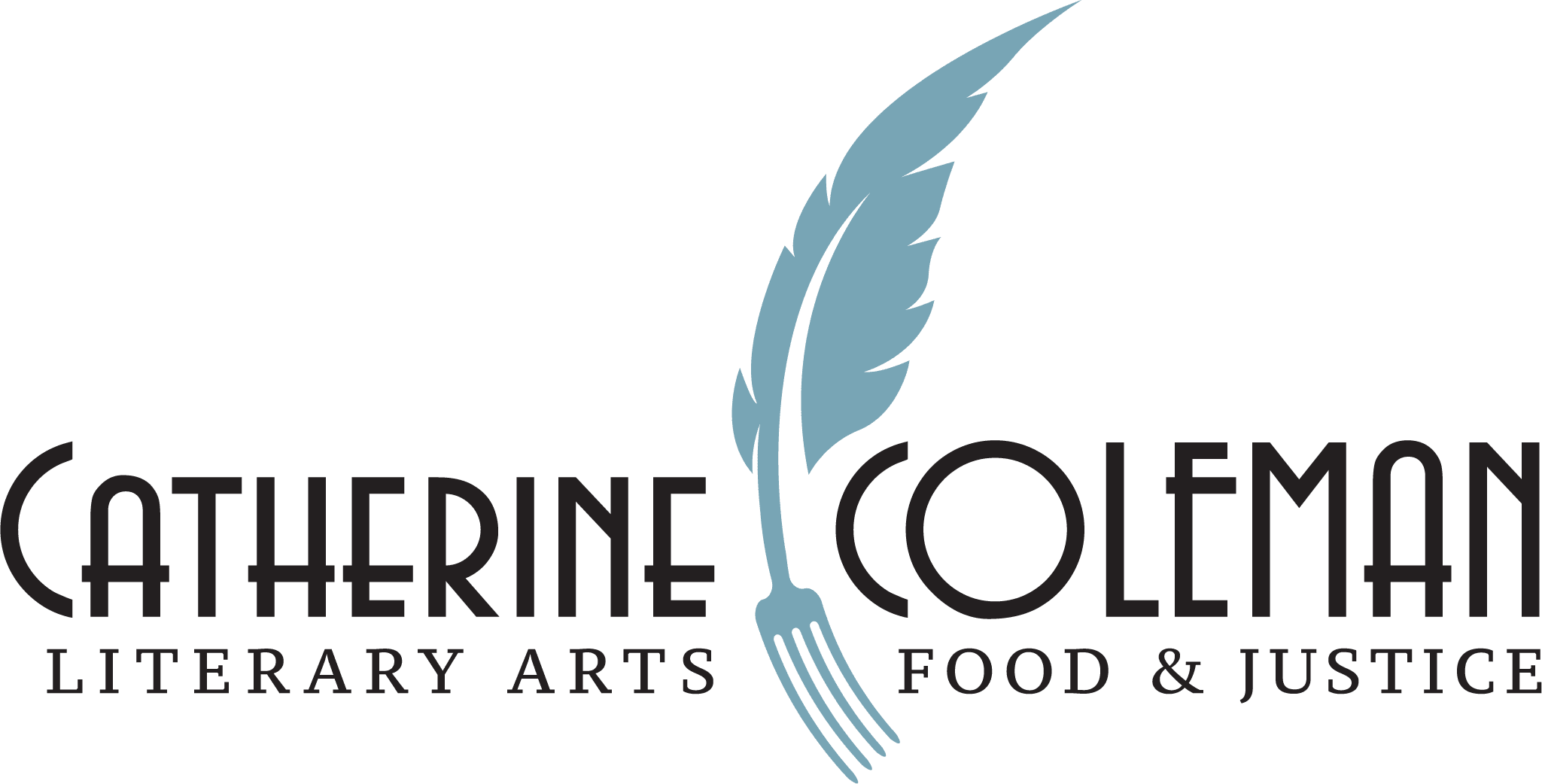 ------------------------
------------------------

------------------------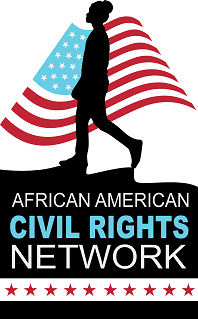 ------------------------

------------------------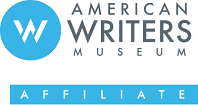 ------------------------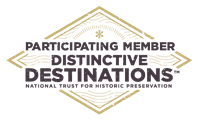 ------------------------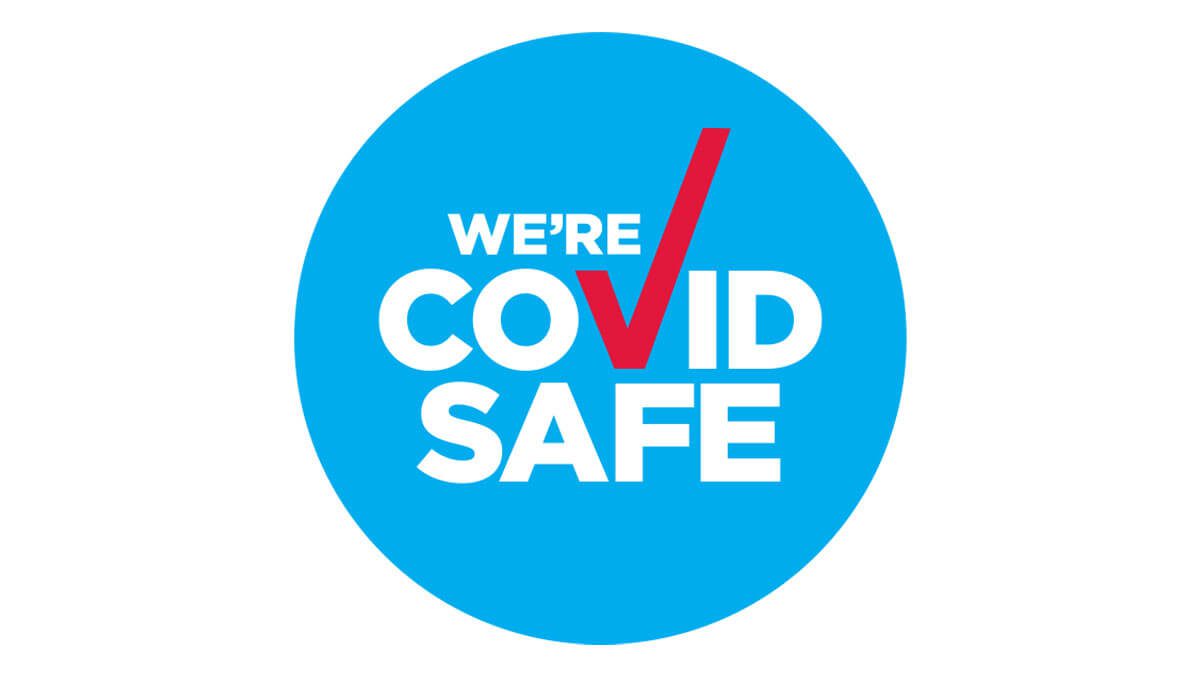 COVID-Safe Reopening Plan