At the heart of the Margaret Walker Center's mission is the preservation of materials related to the history and culture of African Americans.  Open for research, the Center's collections include archival and manuscript collections, Africana book collections, subject files, oral histories, and museum artifacts.
The Center is also home to the Margaret Walker Personal Papers Digital Archives Project. An ambitious undertaking to digitize approximately 50% of the Margaret Walker collection, the Center has completed more than 30,000 items including the digitization of Walker's personal journals, dating from the 1930s to the 1990s and totaling more than 10,000 handwritten pages.
Digital Archives Project
Manuscript Collections
Oral Histories
Book Collections
Subject Files
Artifacts
All visitors to the Margaret Walker Center who would like to access the collections must fill out the Researcher Application and be aware of the Rules and Procedures for the Rod Paige Reading Room.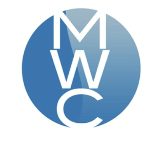 For further information on accessing all of our collections, contact the Margaret Walker Center's archivist:
Angela D. Stewart
anglea.d.stewart@jsums.edu

Margaret Walker Center
College of Liberal Arts
Jackson State University
Ayer Hall
1400 J.R. Lynch Street
P.O. Box 17008
Jackson, MS 39217
Phone: 601-979-3935
mwa@jsums.edu

Keep up to date
with all MWC events
by signing up for the
MWC Listserv!

Resources
Researcher Application
Association of
African American Museums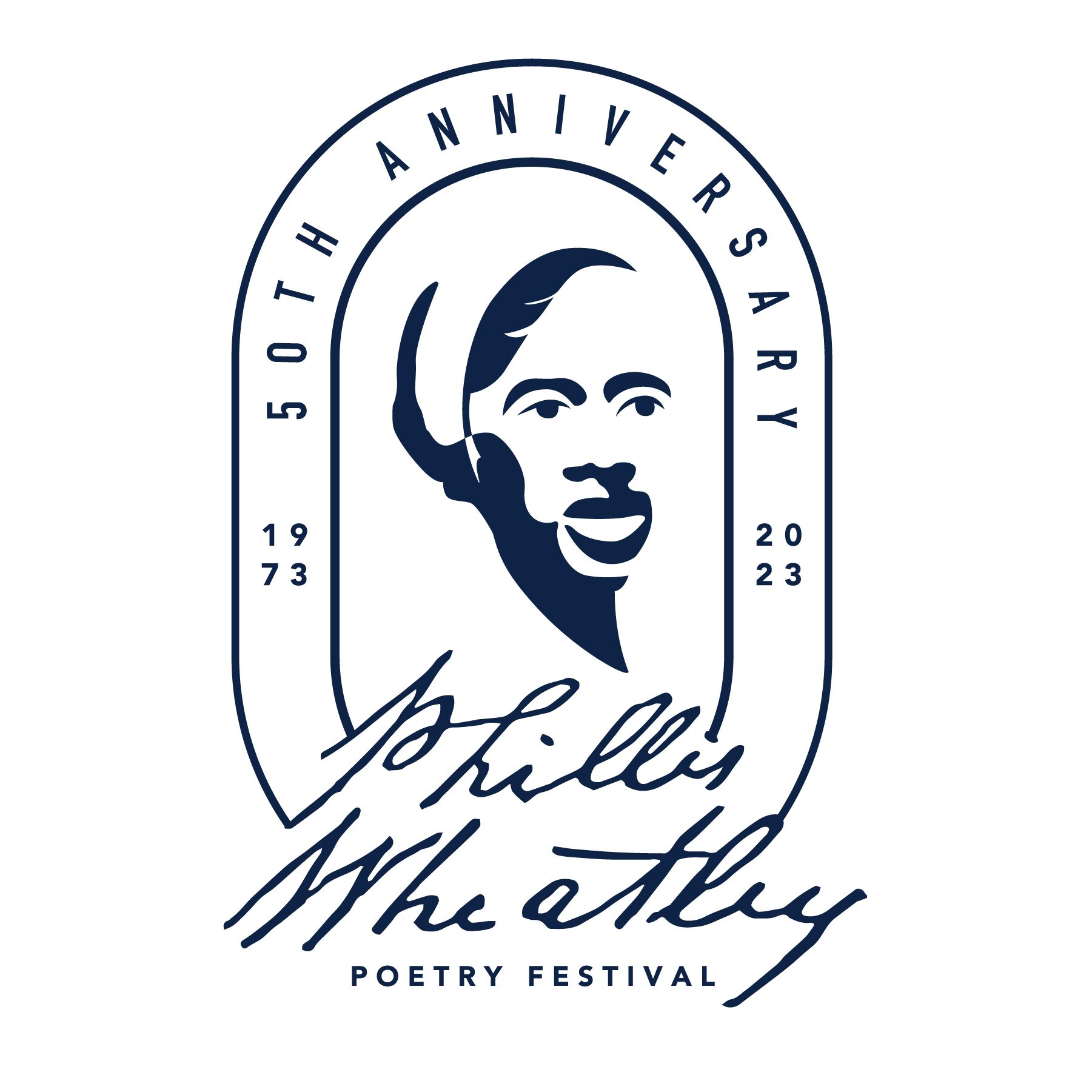 ------------------------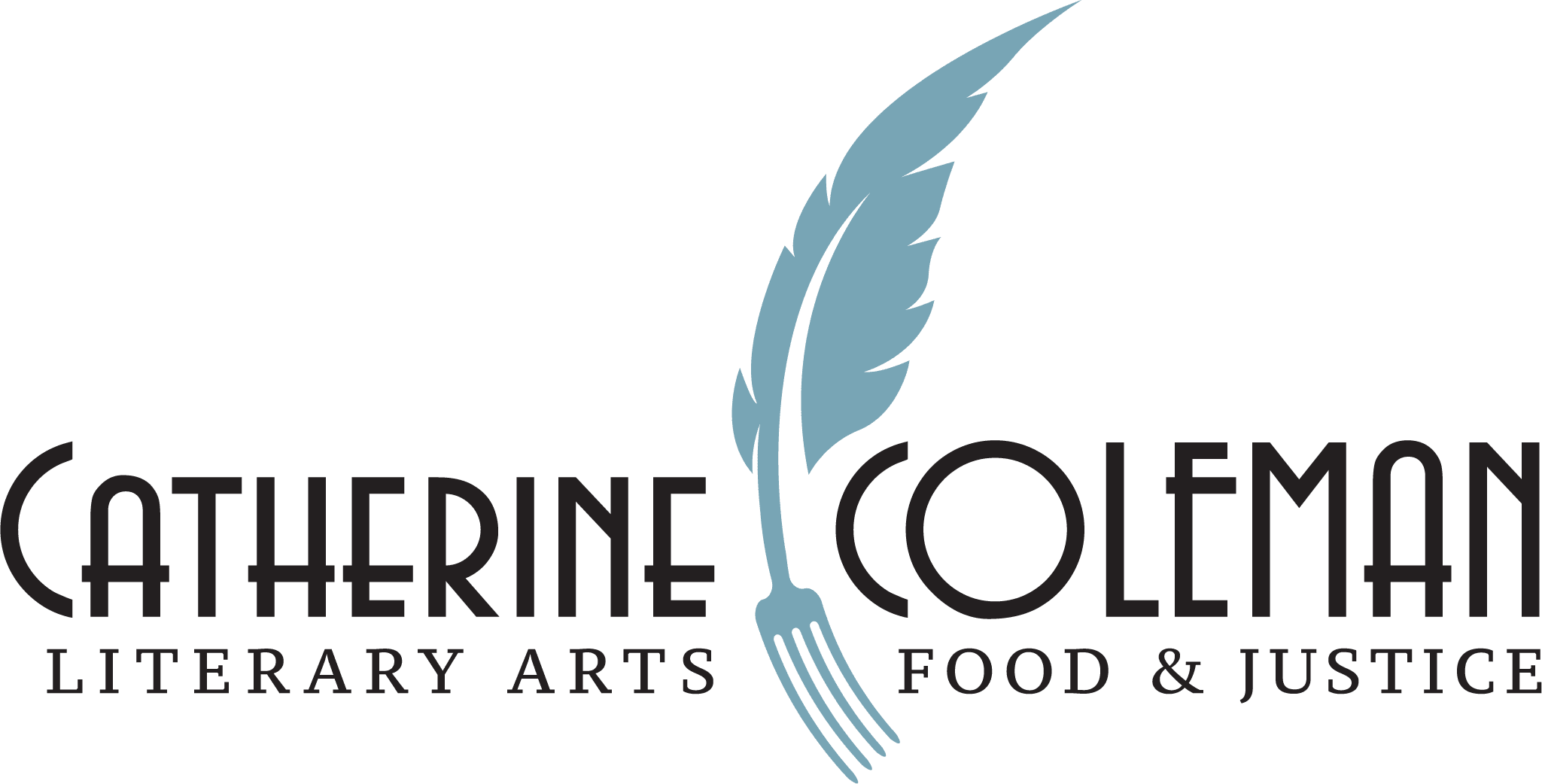 ------------------------
------------------------

------------------------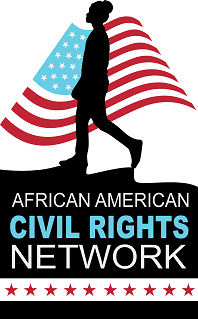 ------------------------

------------------------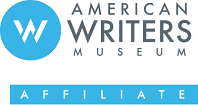 ------------------------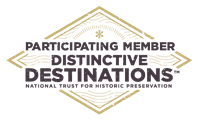 ------------------------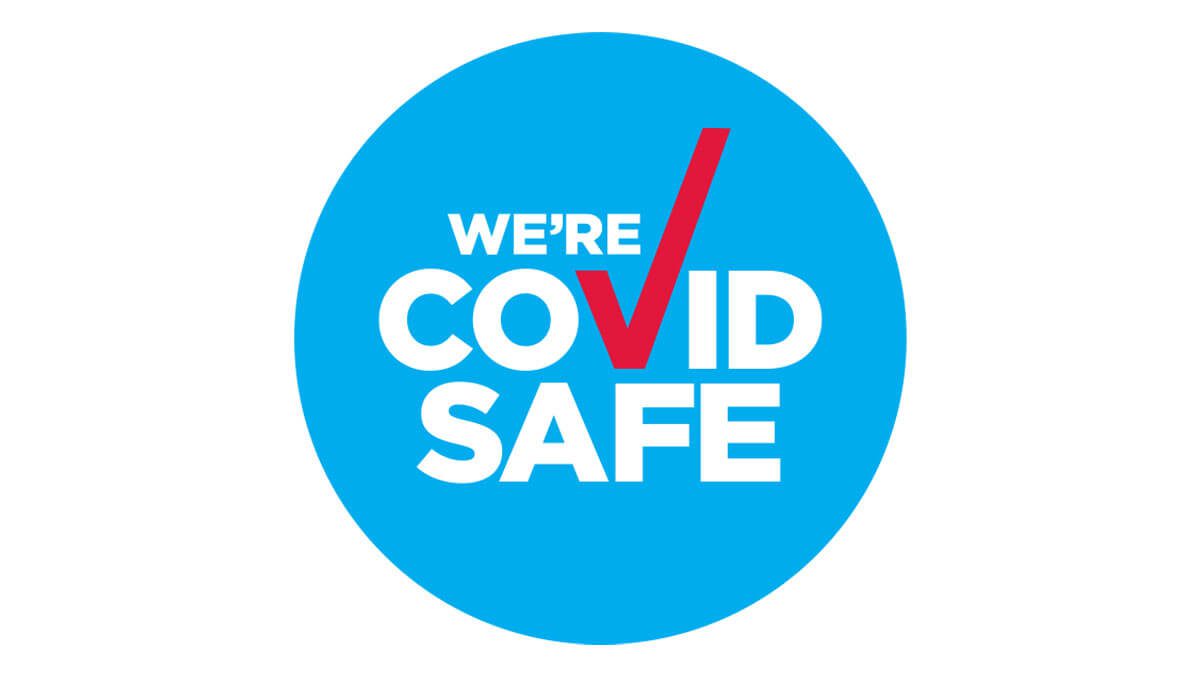 COVID-Safe Reopening Plan