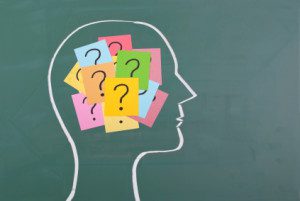 FREQUENTLY ASKED QUESTIONS
This list is not comprehensive, but it may help answer some
of your general inquiries.
Are their internships available for students?
All masters students are required to complete an internship before graduation.
Whom do I speak with if I have a question regarding a course or my curriculum?
All academic questions must be directed to your individual professor or advisor.
When does the department admit new students?
Masters students are admitted during the fall and spring and doctoral students are admitted during the fall only!
Do I have to take the GRE?
All doctoral students must provide a GRE score of less than five years old. If you have taken the test within that timeframe, you can just provide a copy of that score.