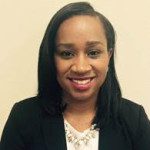 Zylavian Watley, M.A., accepted a position with the Memphis Urban Area MPO. Her role will focus on public participation, land use/corridor planning, and the Unified Planning Work Program.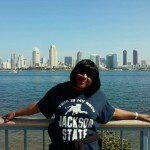 Loretta Johnson, M.A., was hired as a Senior Planner with the City of Jackson Planning and Development Division. She shares the responsibility for the administration and monitoring of JUD funded projects with the Department of Housing and Community Development.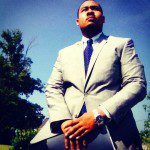 Willie Davidson, M.A., credits the Department of Urban and Regional Planning at Jackson State University with preparing him for his recent career assignment. He was selected as a Senior Planner for the CIty of Meridian.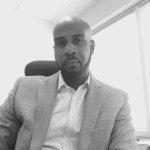 Larry Washington, M.A., works as the Senior Planner for Dekalb County in metro Atlanta, GA. He enjoys working with various youth groups and wants to bring back the resurgence of under-performing, under served, under invested urban communities by using a holistice approach.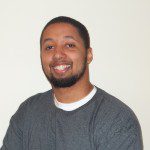 D'Angelos Svenkeson, M.A., accepted a job in March as a Senior Developer with the THOR Development Group. They are an affiliate of THOR Construction. D'Angelos will help lead their real estate development arm as they look to impact urban communities through private sector investments.