Jackson State University has a rich history of empowering diverse students to become leaders through educational excellence. Today, we continue that tradition through our collaborative and technologically advanced academic programs, while our urban location allows us to put learning into practice by serving our communities.
Our student-centered approach makes JSU feel like a home away from home, and we offer a holistic college experience with numerous clubs, organizations, athletic events, and other extracurricular activities for all Tigers to enjoy.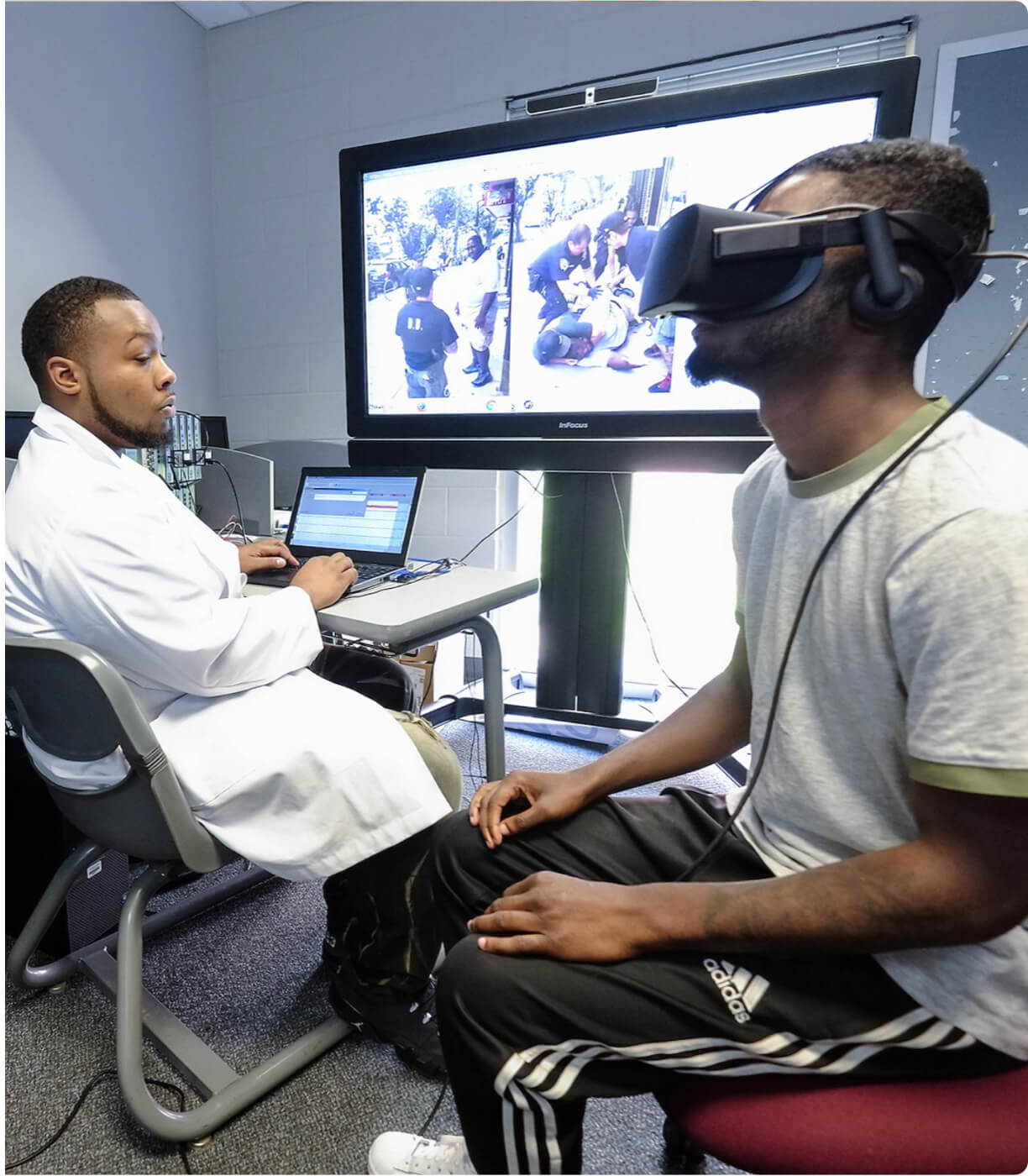 JSU is one of the leading HBCUs in the country for overall academics, and our STEM program is ranked #5 by the National Institutes of Health (NIH). With our interdisciplinary curriculum model, students have access to train in a variety of fields, which further prepares them for the next career move.
JSU is centrally located in Jackson, close to various cultural offerings like the Mississippi Museum of Art and the Jackson Zoo. Plus, our beautiful campus boasts learning centers equipped with modern amenities and plenty of spots to hang out with friends.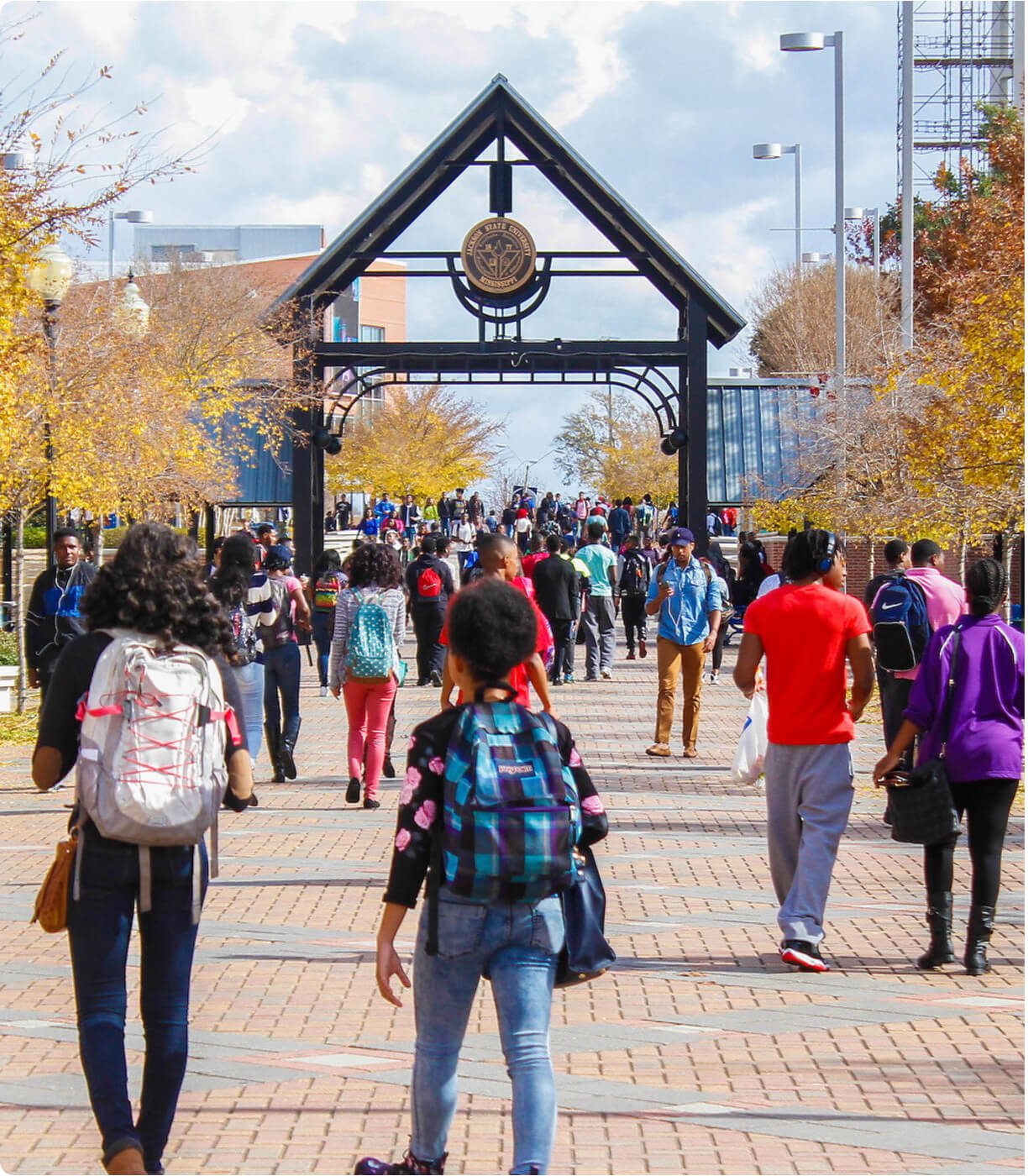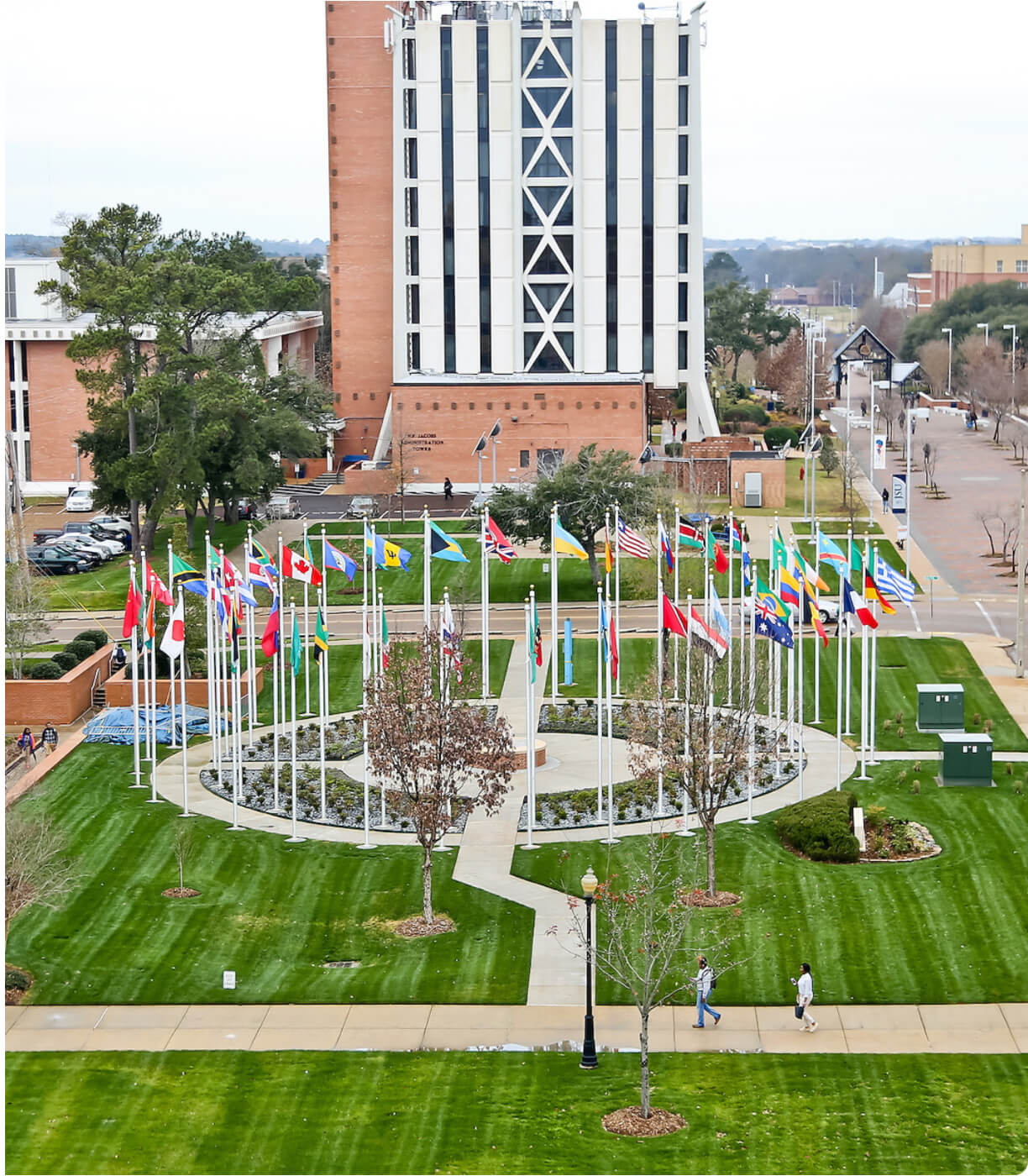 Since our founding in 1877 we have been a proud HBCU, serving a diverse population of students and carrying out our motto of challenging minds and changing lives.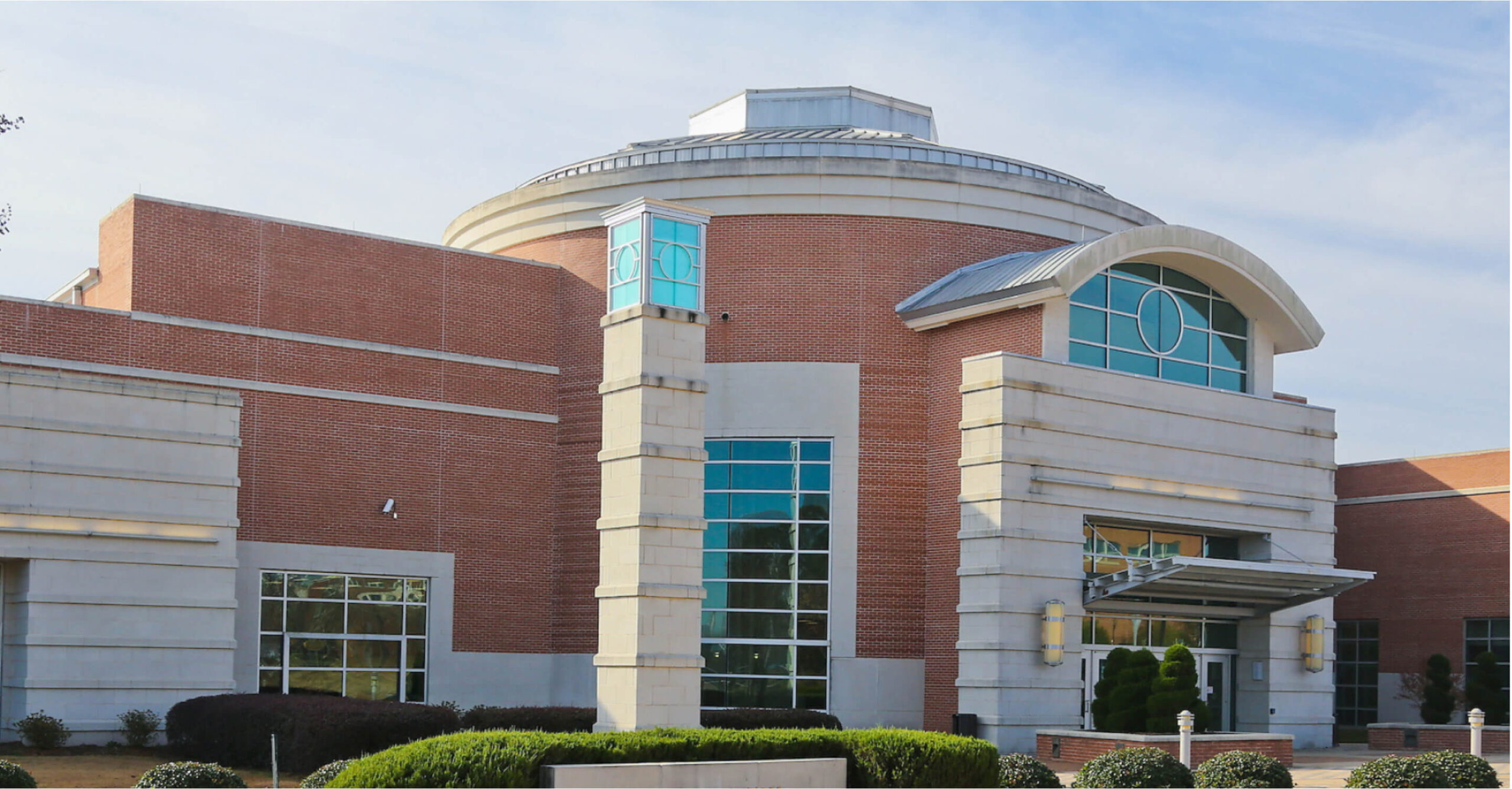 Interested in working at JSU? We're interested in your application! Follow the link below to see all current employment opportunities.