Historically Black Colleges and Universities (HBCUs) are American establishments stretching back to the 19th century. These schools were created to provide higher education opportunities for Black Americans, who were discriminated against and denied entry to existing institutions at the time. These institutions have played a vital role in providing educational opportunities for black Americans, many of whom were excluded from white-dominated institutions during the time of their founding. 
Today, HBCUs carry on that noble legacy by providing excellent educations to diverse student populations. Jackson State University is proud to be part of this tradition. From our founding in 1877 as a seminary, to our present-day status as a doctoral research university, JSU remains committed to developing leaders and advancing society through transformative ideas.
With your support, JSU can change the lives of even more students and continue making crucial strides as a top research university.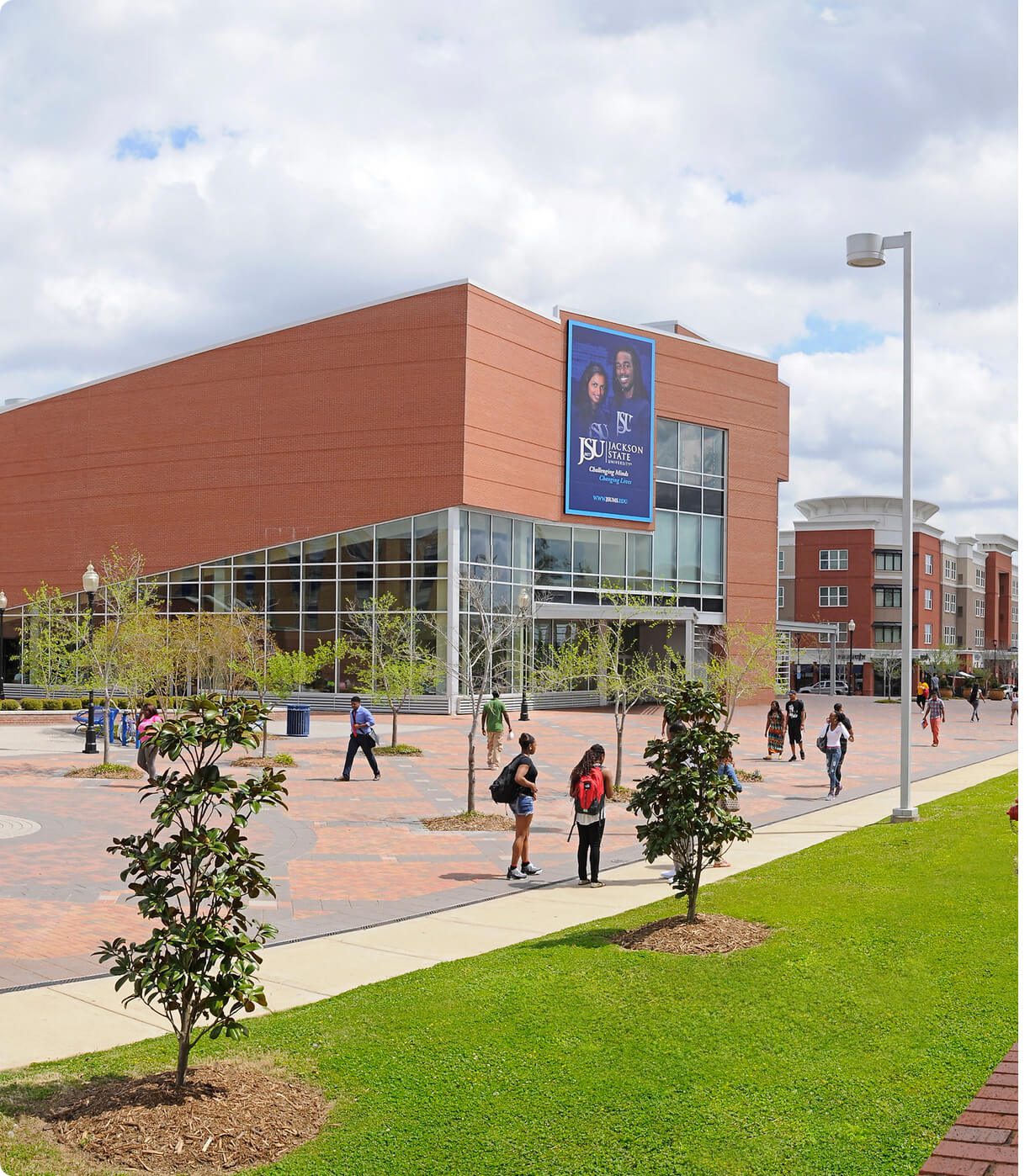 Reflecting on our historic past and the moments that inspired and shaped us.