Soaring Tigers

We are Air Force ROTC Detachment 006 and we are the "Soaring Tigers" Wing! Our detachment is the Air Force ROTC unit for Jackson, Mississippi and the greater Jackson Metropolitan Area. Our Detachment (or "Det") is hosted on Jackson State University's main campus in Jackson and we have partnerships with Belhaven University, Millsaps College, Mississippi College and Tougaloo College.
Host University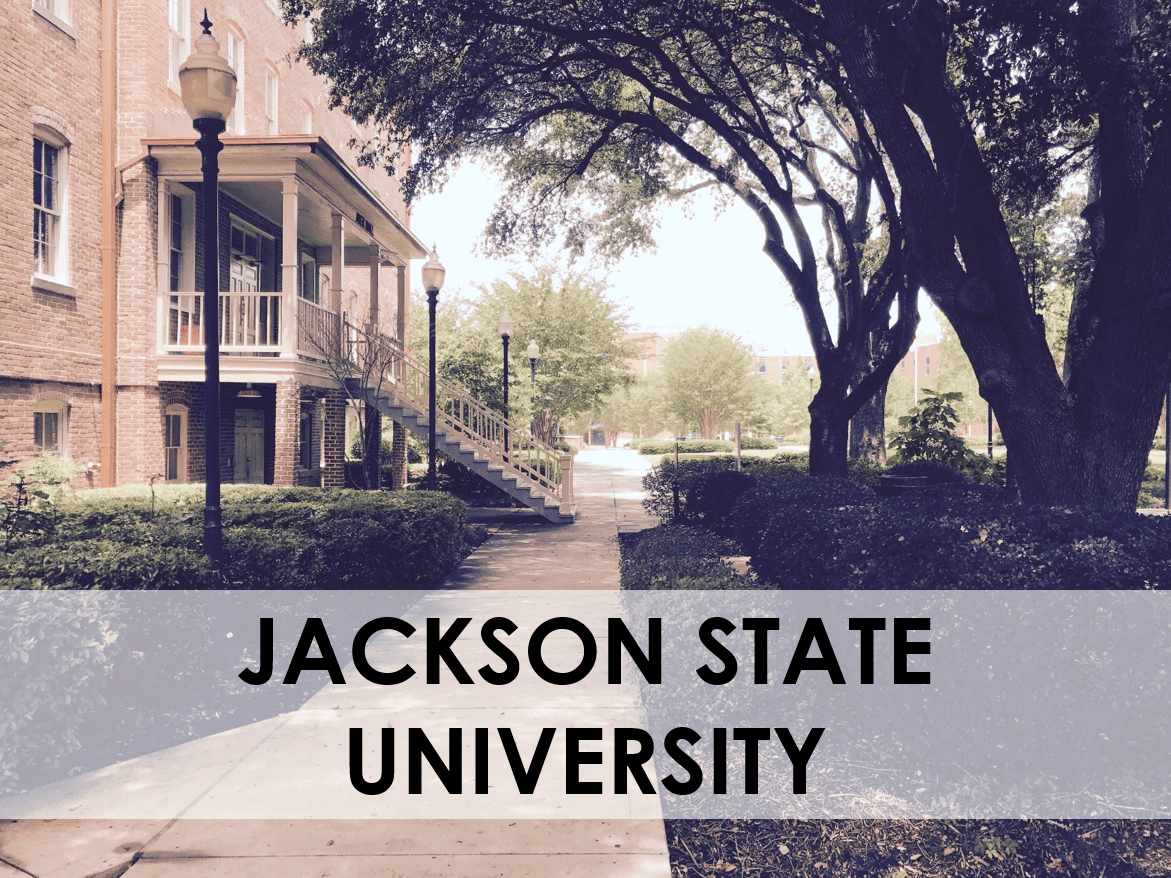 Participating Universities



PREPARE TO LAUNCH

Want to learn more about Detachment 006 and Air Force ROTC
opportunities in Jackson, Mississippi?
Air Force ROTC Detachment 006 | Jackson State University – J.Y. Woodard Building
afrotc@jsums.edu | 601-979-1620