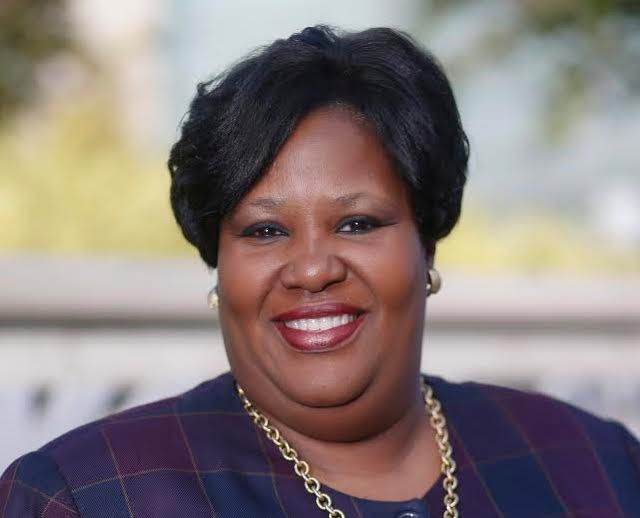 Mrs. Sandra Hodge has been the leader for JSU's Division of Institutional Advancement and Development Foundation since March 2016. Since joining the cabinet, Hodge's leadership and professionalism have proven to be effective as she has assisted JSU with funding, resources and various growth opportunities.
Prior to joining JSU, Mrs. Hodge served as the Chief Executive Officer for the American Red Cross Mississippi Region, with oversight of leadership teams in support of achieving targets for service delivery, fundraising/revenue, communications and branding, and community engagement and mobilization.
She also had a distinguished career in management and administration with service to the City of Jackson, Tougaloo College, Mississippi Department of Human Services and Jackson State University.