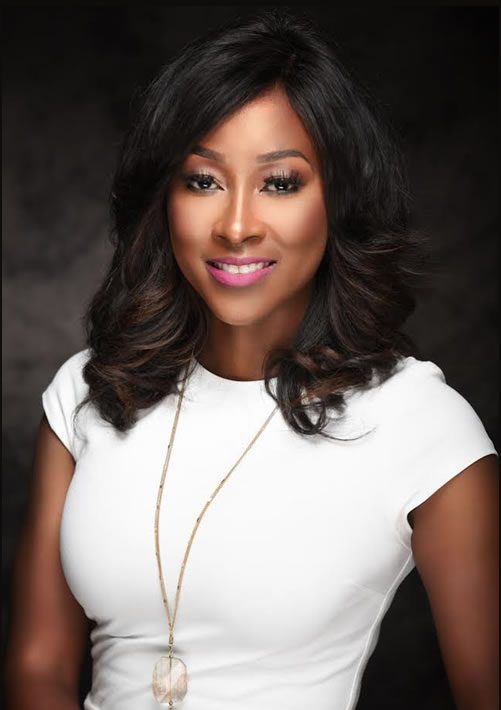 Tangelia Kelly, native of Brandon, MS, is the daughter of Will Kelly, Jr. and Gwendolyn Harvey-Kelly. She's currently a marketing specialist at the University of Mississippi Medical Center.
She received her Marketing degree from Jackson State University in 2004, her Master's in Business Administration from Belhaven University in 2006, and with plans of becoming a higher education administrator, she returned to Jackson State and completed her Ph.D in Educational Administration and Supervision with a concentration in Higher Education in 2016.
As an undergraduate student at JSU, Kelly served twice as Chief Justice of the Student Government Association, once as a justice and was elected Freshman Vice President of her class. While maintaining a 4.0 GPA in her PhD program, Kelly, was honored with membership in the Golden Key International Honor Society, Phi Kappa Phi Honor Society, Alpha Epsilon Lambda Honor Society and The National Society for Leadership and Success. Kelly is also a member of Alpha Kappa Alpha, Sorority, Inc.
After completing her MBA, Kelly soon found herself back at her alma mater, Jackson State, where she climbed the career ladder as an Undergraduate Recruiter/Counselor, Development Officer III and an Associate Director of Annual Giving. While there, she was able to help develop JSU's first social media student recruiting initiative and directed the first Annual Giving program.
Kelly's accomplishments continued throughout her tenure at JSU as she went on to manage the first campus call center and phonathon program at JSU. She also created the first online giving challenge, social media fundraising strategies and electronic appeals at JSU. Her online initiative "The Soul Bowl Giving Challenge" raised $25,000 in less than one month and won national recognition from the Council of Advancement and Support of Education (CASE).
Kelly is a board member of Grace His Daughter, a spiritual-based non-profit
organization founded by Kristy Grizzell in 2015 that helps young girls between the ages of 10-18 to discover their purpose in life by providing, seminars, workshops, community outreach programs, and scholarships. In her spare time, she operates her own global skincare business through Rodan + Fields Dermatology, which enables her to help others achieve great skin and/or financial security. She contributes her success to keeping God first in her plans and depending on his strength and not her own.