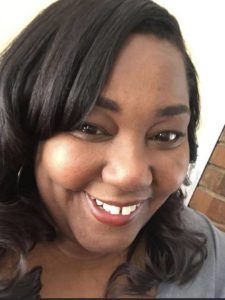 Jacquelyn (Jackie) Bracey is the owner and creative director of Couture Events of Memphis, a full-service catering, event production and event rental company.
Bracey earned Bachelor of Science in Marketing from Jackson State University. After working in the corporate sector for more than 10 years, she and her husband, Emmitt, who is also a JSU graduate decided they wanted to become their own boss.
Bracey has infused her marketing background and creative style into the Couture Events of Memphis brand, which is now comprised of event production, catering and event rental company. Jackie's passion for entrepreneurship has helped Couture Events of Memphis to become one of Memphis' sought-after catering and event production companies with unrivaled client experiences.
When Bracey is not working on Couture Events Memphis, she is the co-owner of Salon Essentials, a design essentials distributorship that services professional hair salons in Memphis, TN, north Mississippi and Arkansas.
Jacquelyn is a wife and mother who loves to curl up with a good book and entertain family and friends in her spare time.