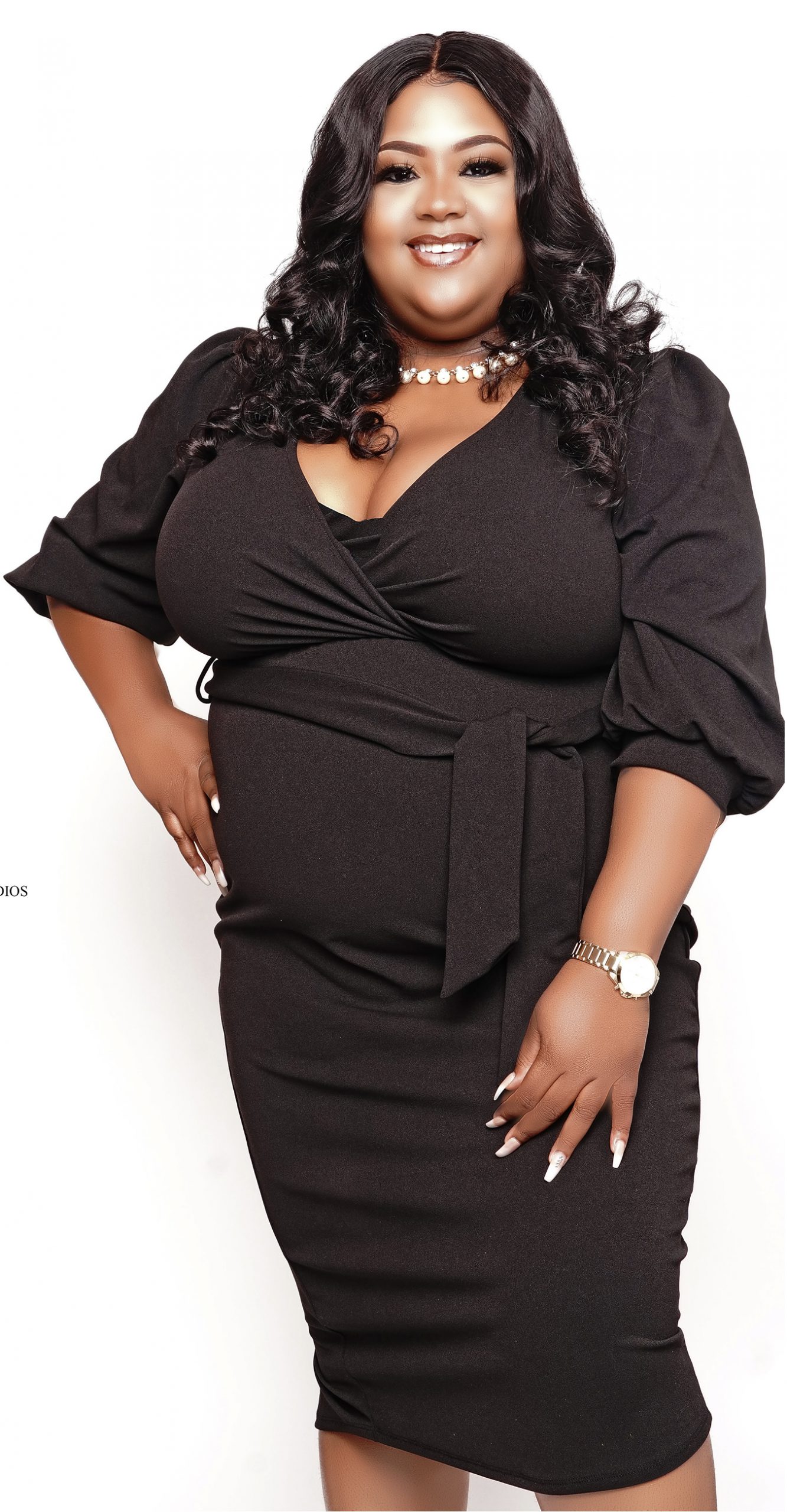 Maya K. Hughes is a native of Memphis, TN where she graduated as valedictorian from Hillcrest High School. After graduation, Maya continued her studies at the prestigious Jackson State University during fall 2017 as an Industrial Technology major concentrating in Computer Technology. During her matriculation at JSU, she held leadership positions in Blue Ambassadors as secretary and then vice president, Student Government Association as senior class secretary, Election Commission representative, and NAACP as secretary. She also joined national/ international honor societies such as Alpha Lambda Delta, the National Society of Collegiate Scholars, and International Epsilon Pi Tau. As of fall 2020, Maya has received her Master's of Business Administration from Faulkner University's graduate program.
During her time at JSU, Maya realized her true talent for software developing and web design. After interning as a software developer during her college career, she decided to continue this as a professional career. Therefore, she moved to Mobile, AL, and took a full-time internship offer at Huntington Ingalls Industries (HII), shipyard that builds for the Navy and Coast Guard located in Pascagoula, MS. Shortly after, Maya was presented the opportunity to make her position permanent in Spring 2018. Currently, she works as a software development analyst in the information technology department. She became active in Shipbuilding Women Engineers, African American Shipbuilding Association, HII's employee resource group that is employee-ran for employees who want to become more engaged with their colleagues and the company that provide opportunities for personal and professional development, leadership, mentoring, volunteerism, cultural enrichment and community involvement.
Maya's love for Jackson State University that she always mentored younger college students at JSU on preparing for life after college and worked closely with the recruitment office to recruit college students. She also came back to recruit students for Huntington Ingalls at JSU's career fairs, and even went the next mile to talk closes in classrooms about what Ingalls have to offer and their benefits.
JSU has instilled a substantial amount of community involvement and service and entrepreneurial ship that she has established her own nonprofit, 501(c)(3) called No Excuses Book Scholarship in Memphis, TN in recognition of her late 8th grade teacher who has impacted her life. Also, she has established her web/graphic design called MASE, LLC.
Since 2017, Maya Hughes has been a member of the Mobile, JSU Alum group and JSUNAA since graduation.  In 2018, Maya was elected to attend the JSUNAA Spring Conference to represent her chapter.  Also, Maya was chosen to be a part of the 2018's class of Connect Mobile.  An organization that teaches young adults about leadership, solving community issues, and learning about the diverse offerings of Mobile, AL. This project allowed her group to raise $2,000 to help Mobile Bay Keepers organization to buy kits to test the Gulf coast waters to ensure that our communities are safe to swim. In fall 2020, Maya has helped the Mobile JSUNAA rebrand by creating a mobile website to establish a virtual community. Now, the Mobile community can stay up-to-date and tight knit during the COVID-19 pandemic.
Maya is always dedicated and motivated to serve her community and serve as a proud representation of JSU. She is a proud alumna of thee illustrious Jackson State University, and is truly committed to recruiting students, giving back, and serving to her dear ole college home! Tiger Born, Tiger Bred, and when I die, I'll be tiger dead!