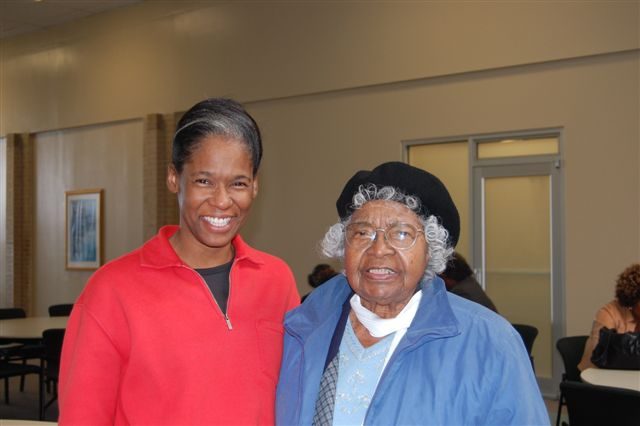 The Jackson Heart Study (JHS) Community Outreach Center (CORC) is a center that is deeply concerned with reducing the gap between research and practice. Understanding that many researchers have a limited understanding of and experience with effective methods of engaging communities, the CORC advocates that community engagement in JHS research should be encouraged to enhance the JHS community's ability to address its own health needs and health disparities issues. The CORC staff actively strives to ensure that JHS researchers understand community priorities.
The CORC is committed to providing opportunities for educating JHS investigators and potential researchers to create and sustain authentic community–academic partnerships that will increase accountability and equality between the partners, as well as increase the benefits of the JHS community engagement in research. Engaging in community-based participatory research will increase the JHS community's understanding of cardiovascular disease, its risk factors and prevention and intervention strategies, and will enhance the JHS researchers' ability to understand community priorities, the importance of addressing community priorities, and the need for culturally sensitive communications and research approaches.
CORC places much emphasis on developing long-term programs that combine the knowledge and skills of experienced community and research partners in participatory research that can effectively build the capacity of traditionally trained researchers and
potential scientists interested in pursuing community engagement in research, That is because many researchers currently conducting research may not have been exposed to appropriate education and training because training in community engagement in research is not typically offered by traditional doctoral and master's level programs.
CORC actively facilitates community involvement in research, health education, and health promotion to empower the local communities through education and information initiatives, including programs for Community Advisory Health Networks (CHAN) and applications for grants to promote student training using JHS data. CORC will help to improve health status through these initiatives with community groups in the JHS community to cultivate research by encouraging investigators to conduct data analysis and prepare manuscripts using the wealth of collected JHS data, mentoring, service, outreach, capacity building, and leadership.