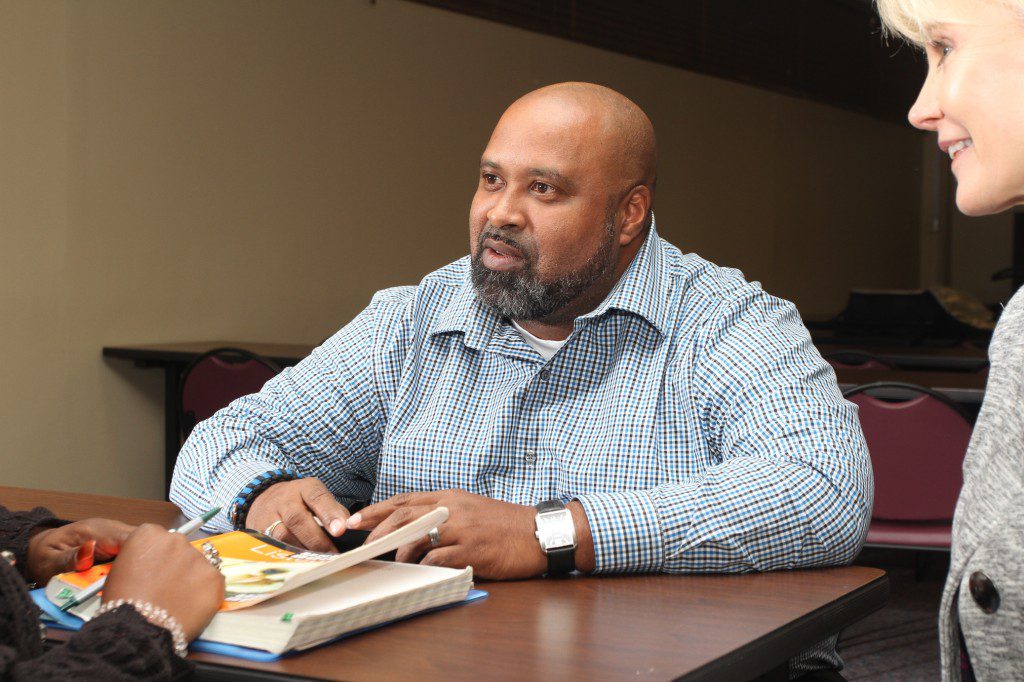 Becoming comfortable in your new environment is an important part of adjusting to college life and that is what orientation is about. The Orientation Program scheduled by the School of Lifelong Learning helps the adult nontraditional students through the transition to college or from one college to another and we look forward to assisting all students enrolled through the School of Lifelong Learning.
Orientation is our students' first link between them and the University. It is a program designed to promote the academic achievement and personal development of our students. For some, it is essentially the first day of school, and for others, it is the beginning of a lifetime. The foundation of their experience within the School of Lifelong Learning begins with Orientation!
The Orientation Program is offered in August during the fall semester and in January for the spring semester. The program includes academic and student services information, a campus and library tour, as well as an opportunity to meet faculty, staff, and new and continuing students. In addition, students learn about campus policies, and participate in various activities and programs.