Professor Billingsley is now a full professor
July 31st, 2020 by ppad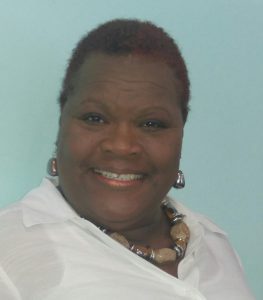 JSU has promoted Professor Gloria Billingsley to a full professor in recognizing her outstanding services at JSU and in the academic community and excellent academic achievement this summer. To name a few, she was President of the National Conference of Minority Public Administrators (2015-16). Also, she has received numerous prestigious awards, including the Sy Murray Mentoring Award (2020), the ASPA Donald Stone Public Service Award (2018), the ASPA Chester A. Newland Citation of Merit Award (2017). Academically, she has served the Journal of Public Management and Social Policy as the managing editor, and also she is on the editorial board of the International Journal of Public Administration.
Congratulations, Professor Billingsley!
Well deserved promotion!!!